Couldn't find a similar thread in the search, if there has been one, please flag it up. It seems not everyone is au fait with Hush. Probably not everyones cup of tea, but if, like me, you love it, bang up a version or two. I'm sure some will have obscure versions, if you are willing to share them, more power to you.
Start at the beginning I suppose.
I've got 4 copies of this, all with surface noise!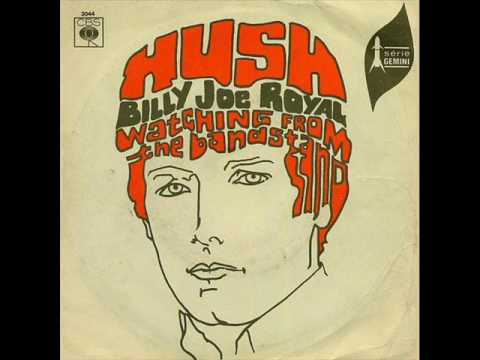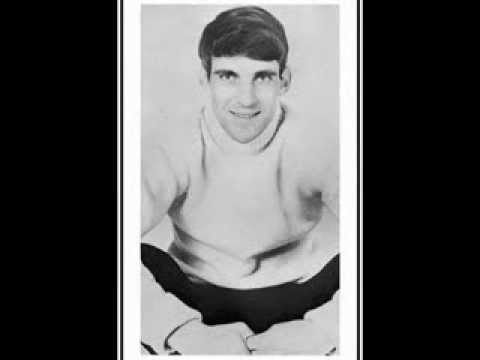 Get in there chaps......just a bit of fun