Hello all
I hope that you will not hold the increasing infrequency of my visits against me. I have just been stupidly busy. But I return with an interesting challenge...
I am looking for an uptempo disco-style tune that has an obvious (but clean) narrative to create an aerobics routine for a group of primary school children. This year, we used The Bombay Royale's
Wild Stallion Mountain
-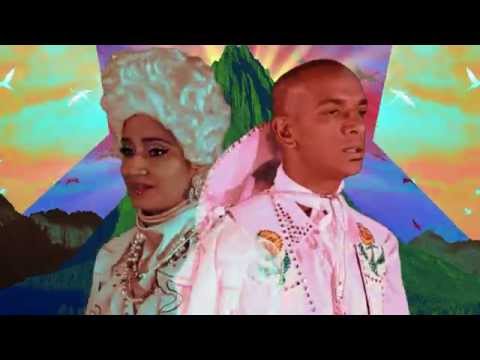 As you can see/hear, it is very dramatic and you can easily imagine a story to go with it. Heaps of fun was had by all. The task now is to better it! I would love to do
Copacabana
but sadly murder and alcoholism are rather taboo subjects for Kindergarten. Same goes for
Chacun fait ce qui lui plait
- musically perfect but dodgy content.
Oh, and since we have a large number of Chinese and Lebanese students, anything in Mandarin or Arabic would be gold!
I await your suggestions and thank you in advance for any hep that is forthcoming.
Best Regards, D.