Just came across this footage of Paul Anka with Johnny Harris. Not brilliant sound.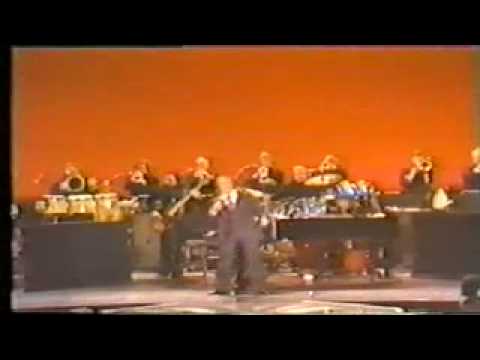 I investigated the 45, and quite like it, so I've bagged a real cheap copy. It's kind of a steady groover, but in the video, it's taken to another level when Johnny is given the reigns.
Anyone investigated Paul Anka at all? Anything else worth copping an earful of?