So let's start at the beginning.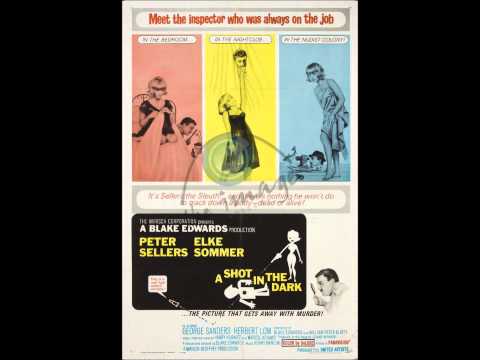 Everyone is familiar with the Henry Mancini original, and what a top tune it is too. So the reason this fine tune is on my radar is that LDJB recently hipped me to the slamming Joe Loss Orchestra version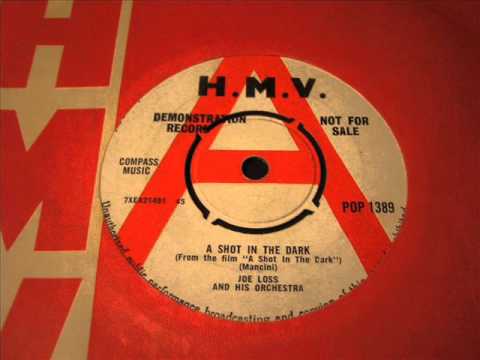 Blown away? You bet. I forwarded the clip to a friend in Australia, who also flipped over it, and came back with another cool version which he plays out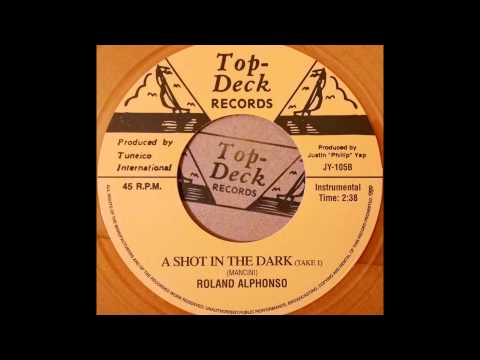 I think it's the mark of a great tune that it can sit so comfortably in different styles of music.
Anyone care to expand with other versions? Any style, the more the merrier.