I'd be grateful if people could post up any rockin, groovy, ass kickin tunes / bands from Mexico who put stuff out late 60's early 70's. It turns out I've a friend working inMexico City with an interest in good music...
I picked this one up at Utrecht in November...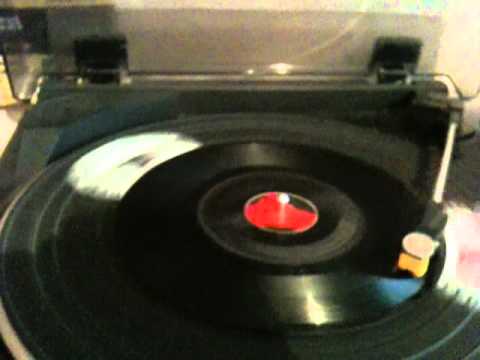 I think this is Mexican too
Please add on!