As a little kid in the early eighties with a Dad who would delight in allowing me watch X-Rated films this music has burned itself into my head with a foreboding sense of doom. Anyway anyone have an idea what Library LP this came from: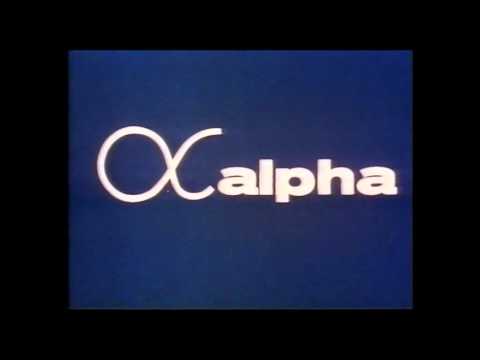 and this one to a lesser extent: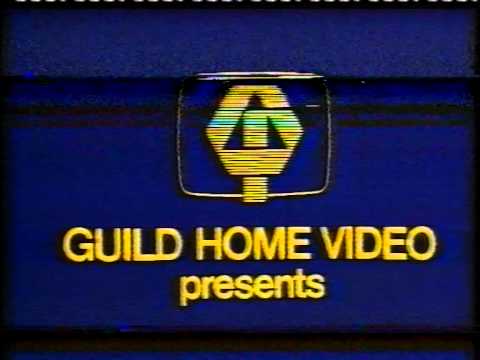 In fact there is a film on Guild about a haunted house and the only thing I remember about it was a creepy ghost face and the uncovering of a secret room in said house, that's bugged me for years too! Scared the proverbial out of me at the time.