...or Hemsby or Gorleston or any of the other Norfolk coastal towns we'd pencilled into our original game plan for Saturday 10th September 2016.
No Homeric Odyssey this year then...
- less sprawling Dickensian plot or characters; more Janet and f*cking John go out.
- less minor architectural wonder; more prosaic street Google street views.
- less five day test, more one day international (rain stopped play).
- less John Holmes, more Ron Jeremy.
But less was MORE. On to the day....
8am: New house, off-road, overcast day and with no balloons for a marker it was a case of make do and mend.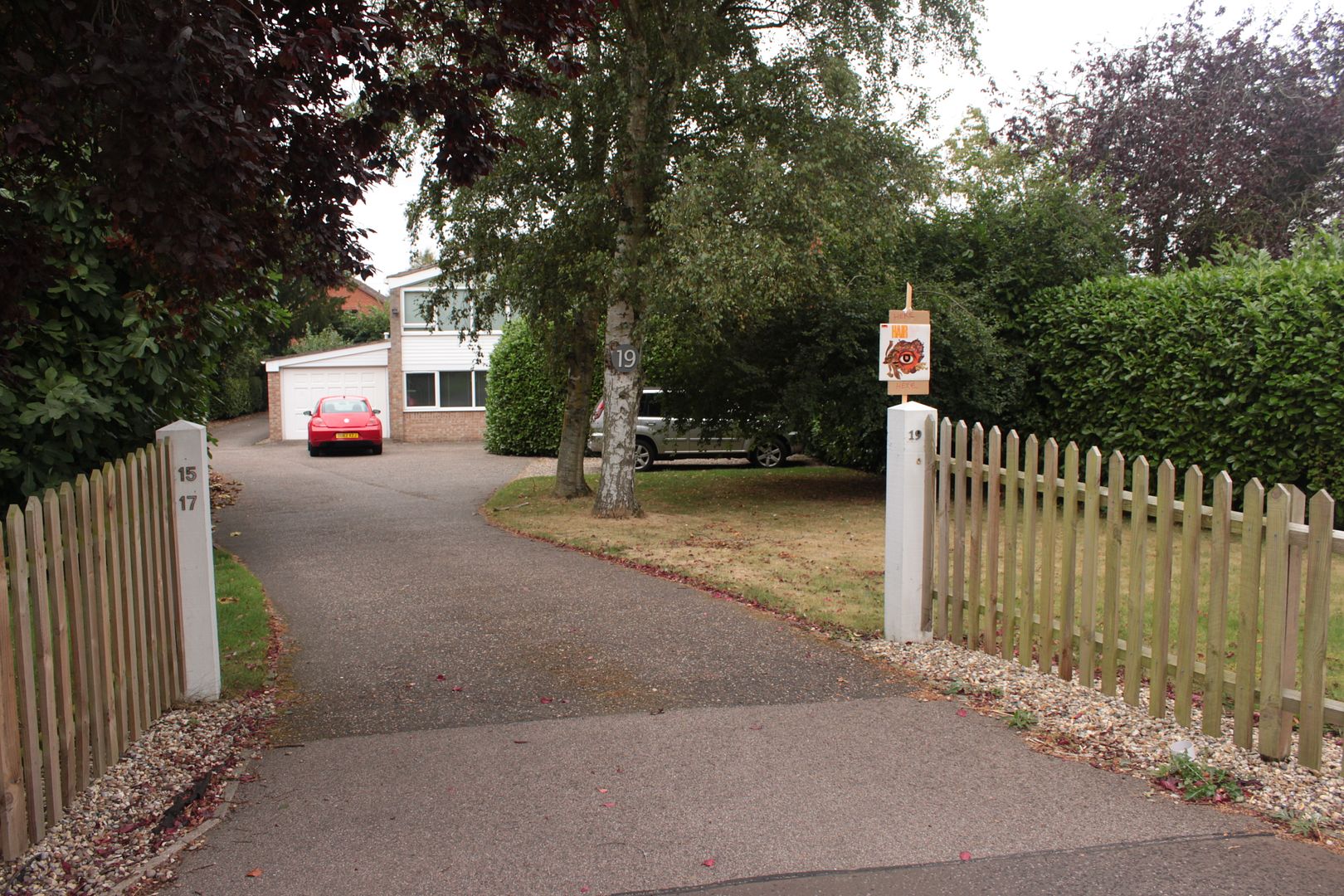 Or Herr-do and Mend?
I've never really examined this sleeve closely before and it really is very, very odd. Few locals walk this way on a Saturday morning so there wasn't any post-CSC ''What the fuck was that on your gatepost?' interrogations to endure.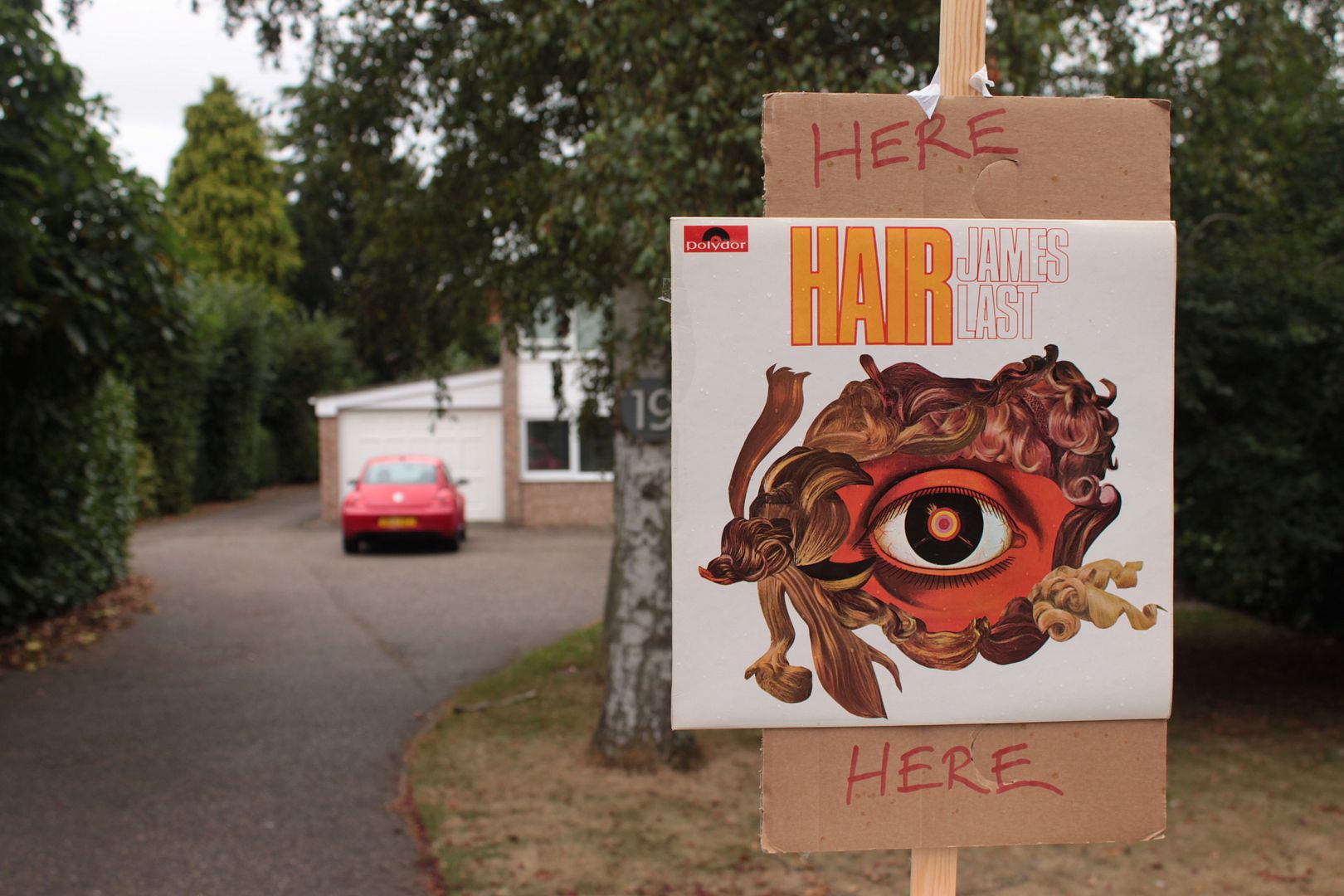 8.15am: A pre-CSC 'Full English' planned to save precious digging time and just enough reclaimed placemats for three of us. Marvellous.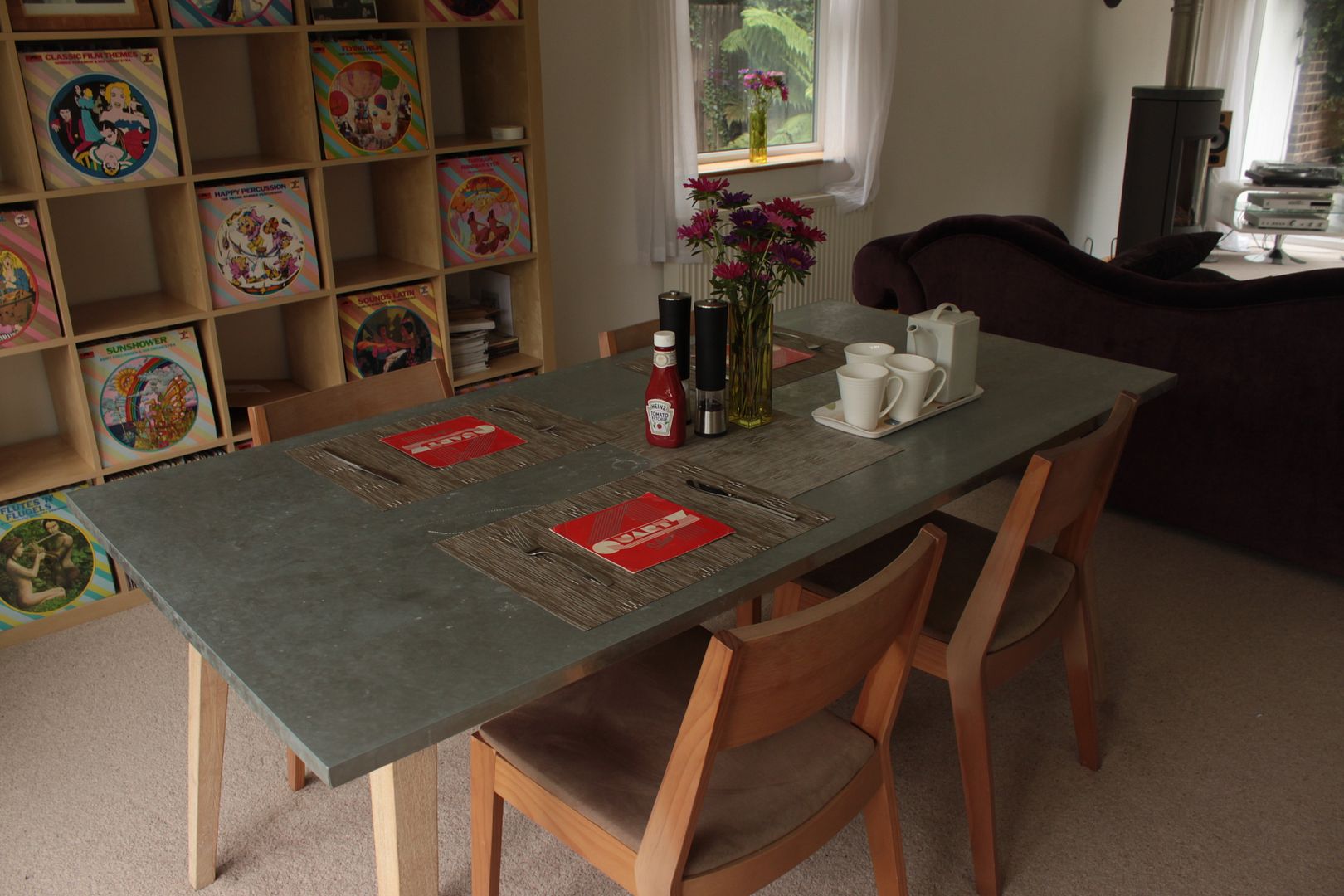 iPad TUNED IN for Alanmcks 'Duvet Rustling Jazz' at 8am on back2backfm.net.
Wholly embarrassed to admit that once the strangely contorted St Jude and his sidekick Lurker arrived we were so busy talkin' we completely missed Al's dedication and spinning of Harry Roche's Spiral to get us in the mood....(Sorry Alan!) Alan has a DAMN FINE sexy radio voice tho'....TUNE IN and check him out!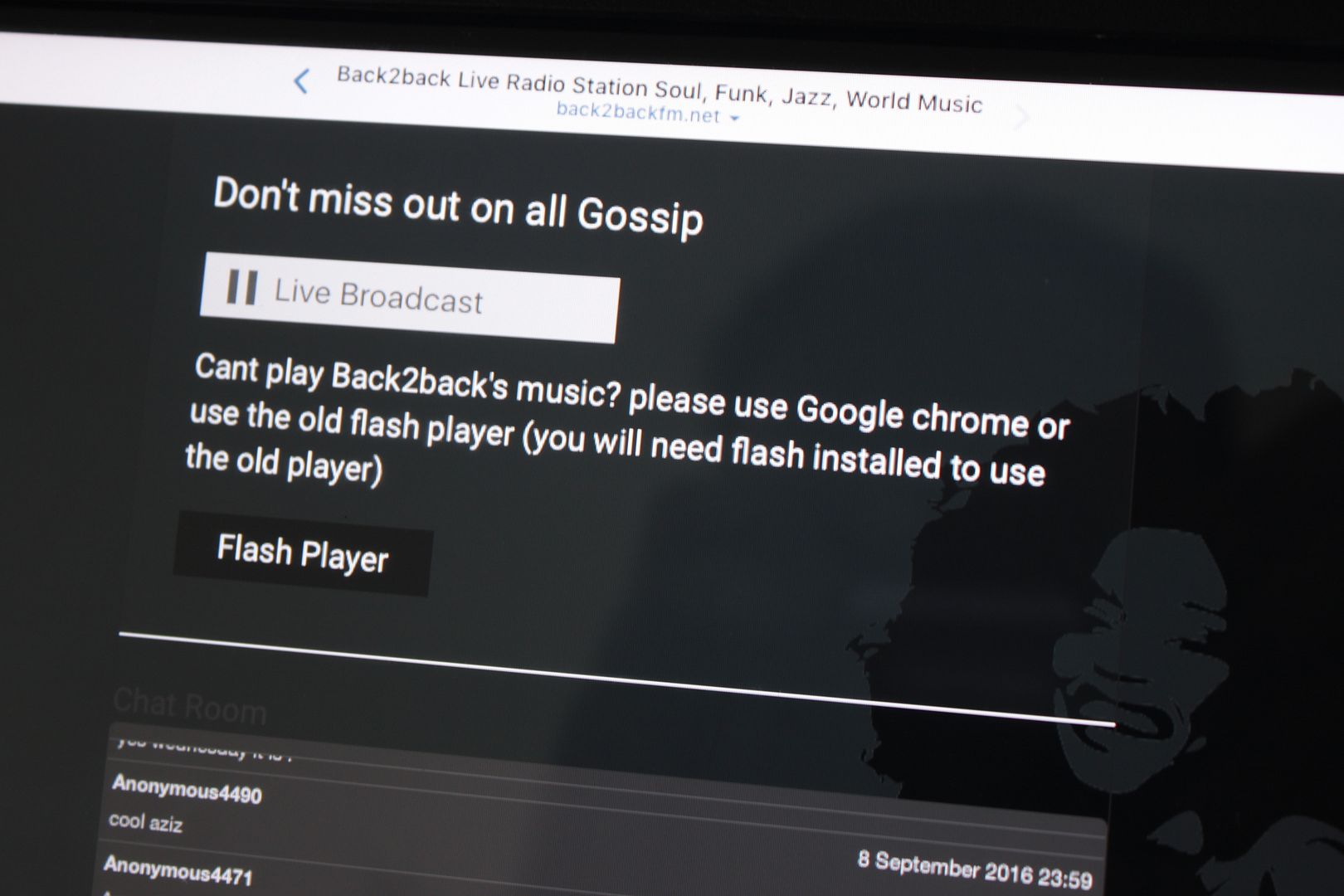 8.20am: Fuckers arrived early again. Here's St Jude about to tuck in, whilst tucking his head out.
Strangely conscious of what the French call a 'double montero', he spent the whole day either sticking his neck out or sinking his head into his coat every time the camera appeared. Here's St Jude concealing what the Spanish call 'grosero'.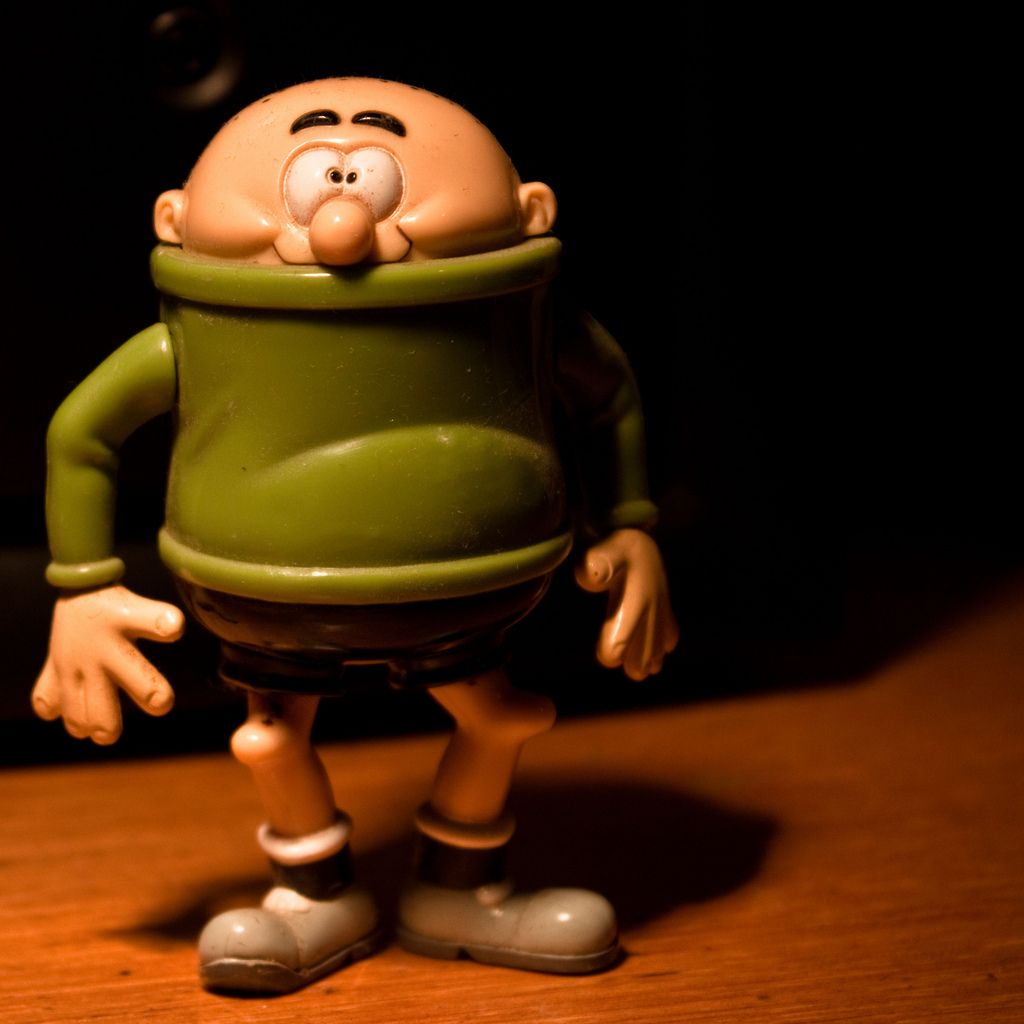 And this is Wilfred from the Bash Street Kids concealing what Catalans call 'papada'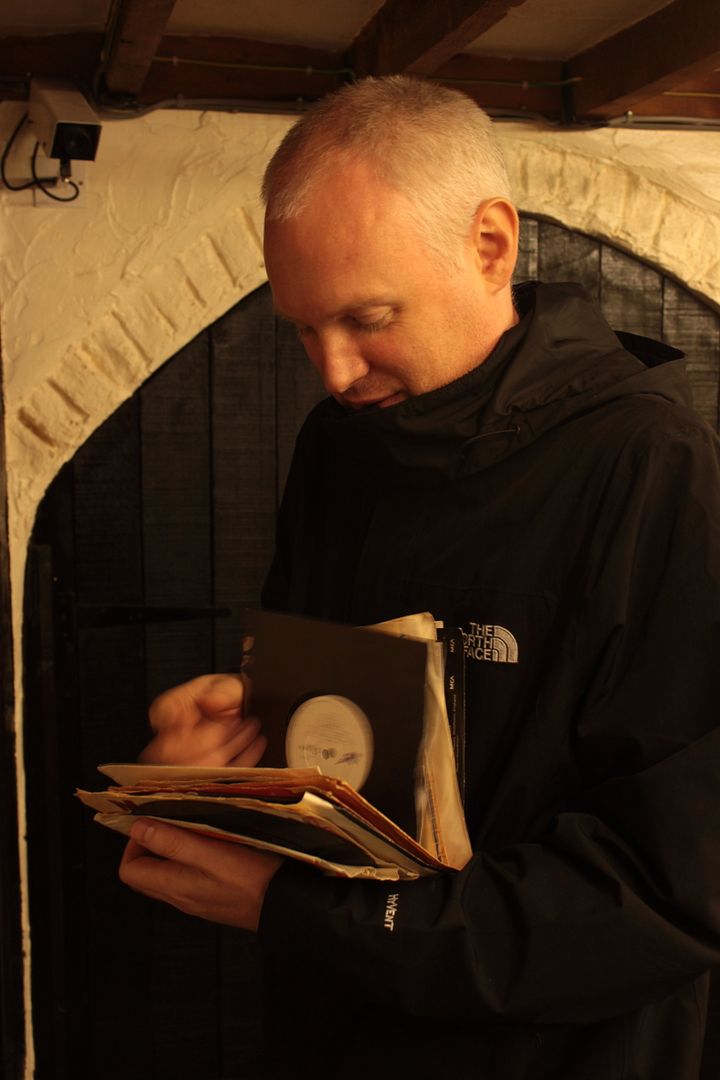 8.45am: Wife belatedly dragged herself from bed and for an hour conversation centred on age-related discomfort, illness and pain, triggered by St Jude's revelation he had chosen a nasty bout of sciatica as his CSC assistant. (Note legs wrapped around the dog beneath the table)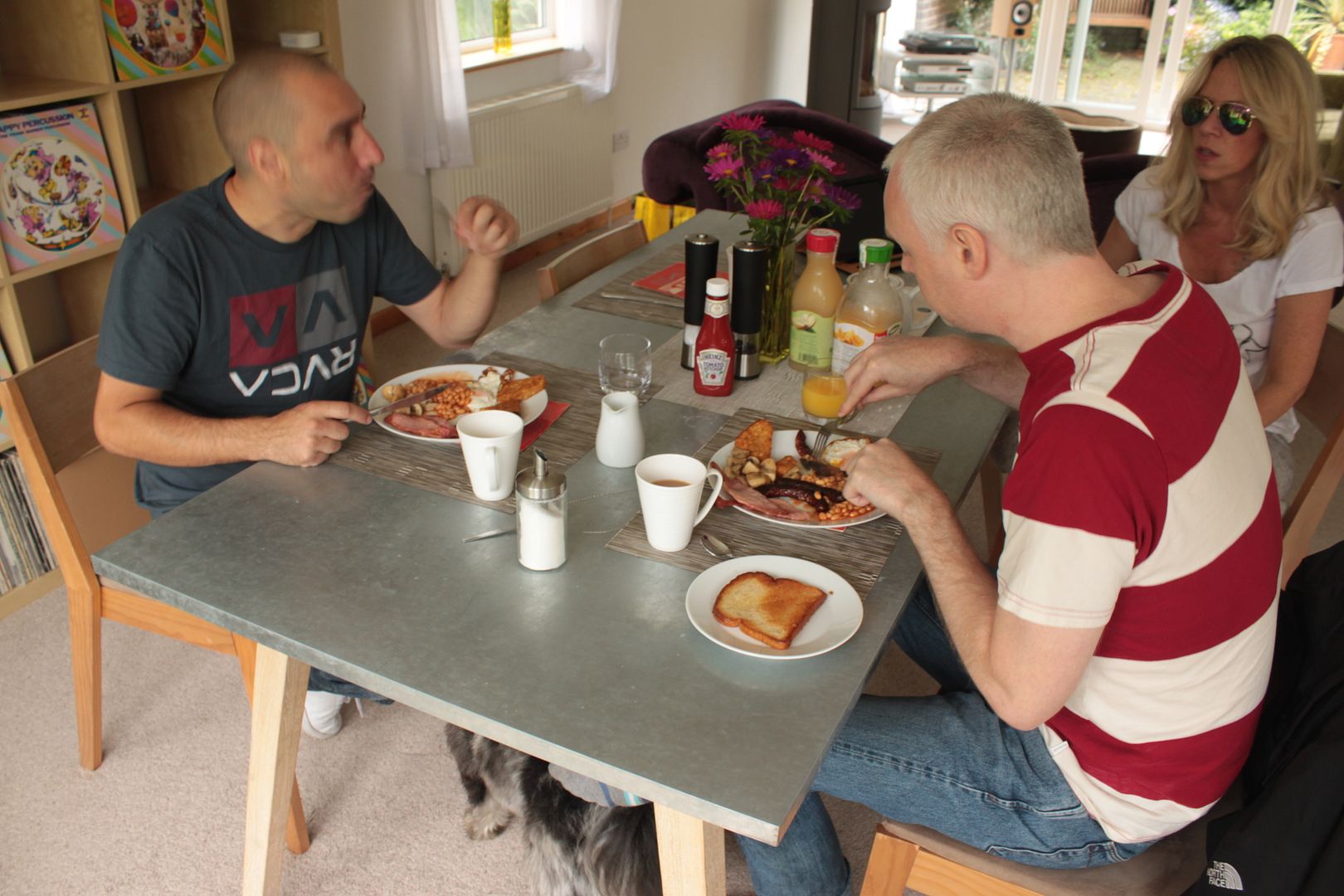 Throughout the day he resembles a Don Martin cartoon.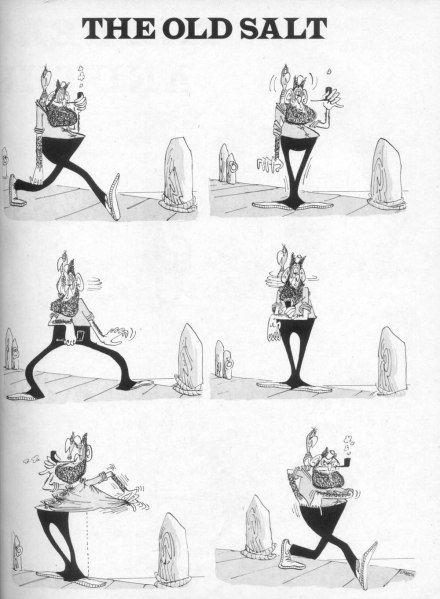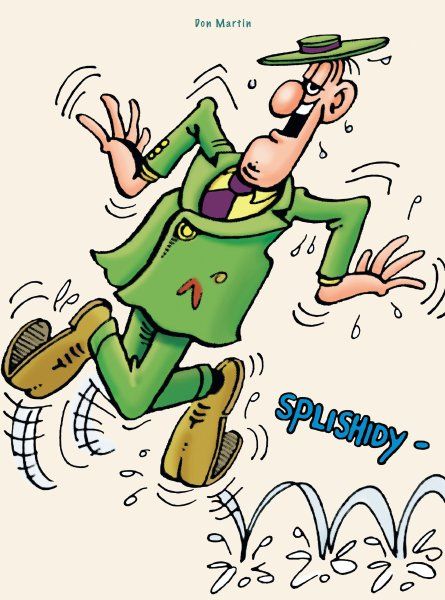 St Jude's maudlin revelation:
'My sciatica pills look like the ones I give my cat for her kidneys and I think I took them by mistake last week' prompts even less sympathy than we hadn't managed to muster earlier.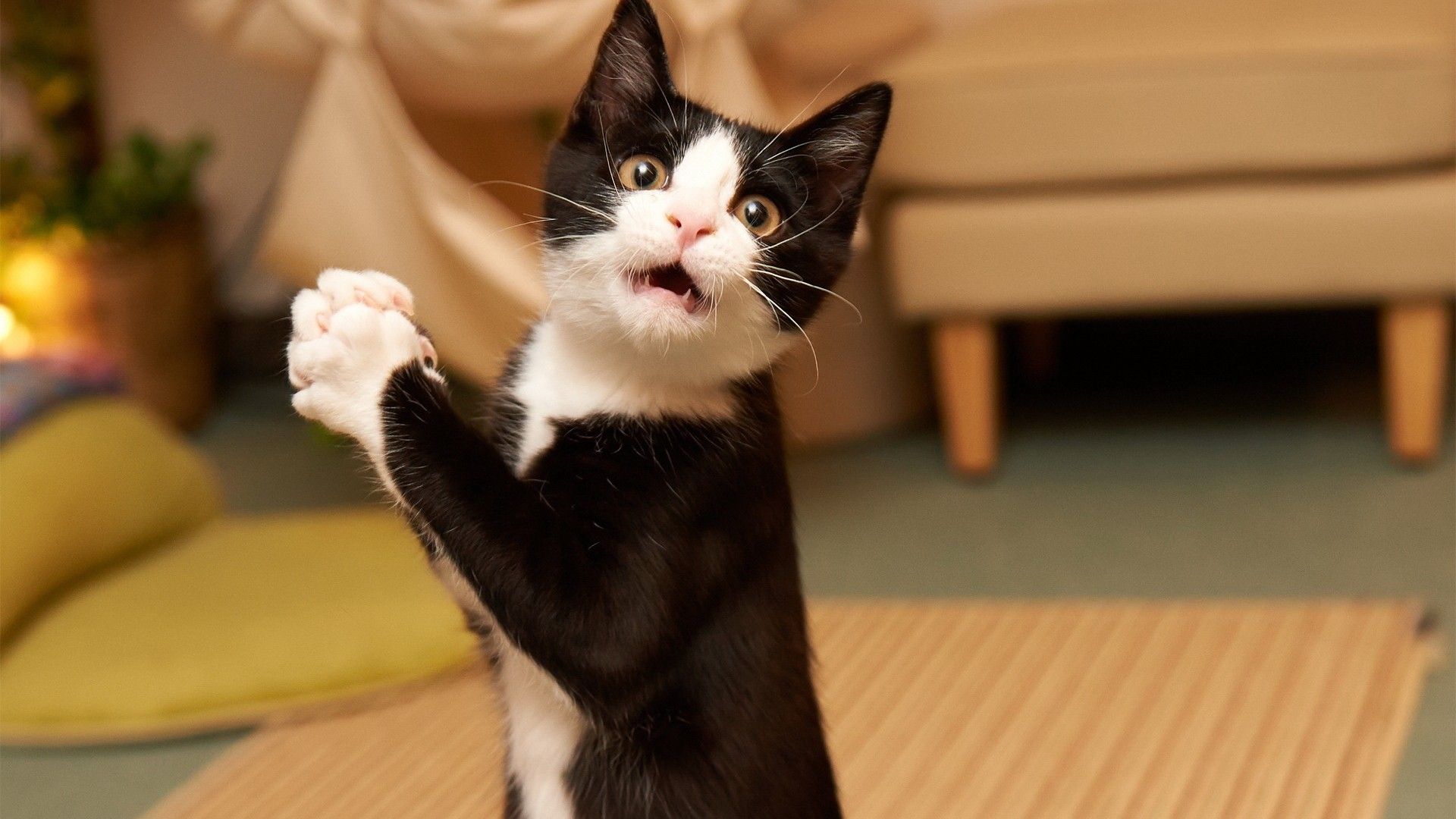 Breakfast is over but oh Jesus!
St Jude's increasingly poor, sciatica-fuelled lack of co-ordination trashes his placemat and it is the one good one we were trying to keep clean for the Suffolk pagan and his sleeveless copy. ( So sorry Col!)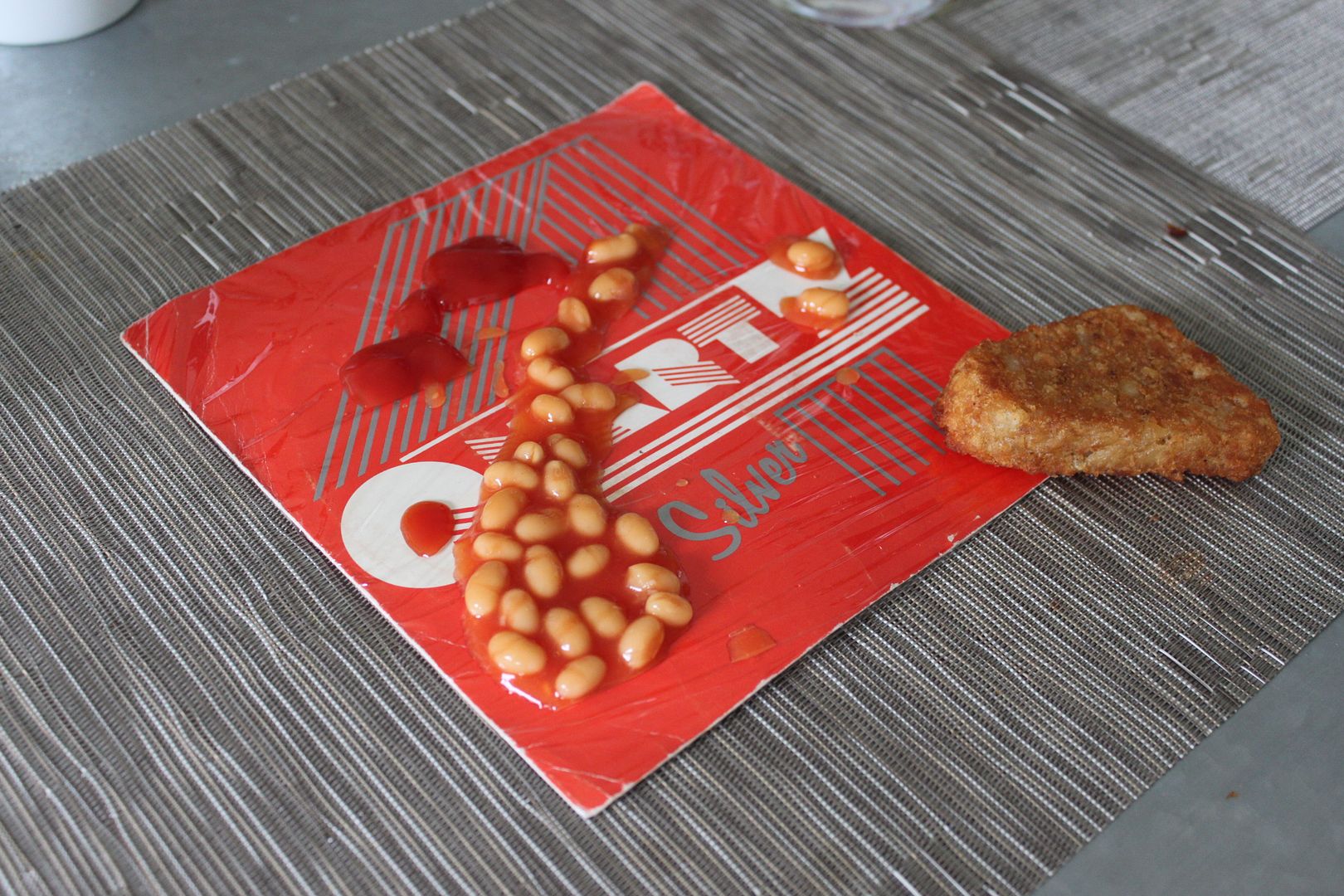 Breakfast over and St Jude's general pallor and twisted form reminds me to take my daily regime. I still smile every time I realise I'm old enough to take Sanatogen 50+ multi-vitamins. The Cod Liver oil, and Glaucosamine Sulphate and Chondritin Sulphate combo are for ligaments and bones an' things because I walk about five miles every day.
While we're on 'health / ageing diggers / infirmity' (this forum is over fifteen years old now) a short, painful bout of Plantar Fascitis four years ago gave me a timely 'foots-up' to take be more care of my legs, joints and general health so OUT went crap trainers, flip flops and plimsolls for dog-walking and in came these stout Berghaus walking boots. (I'd highly recommend them if your loving better pleads for a dog but doesn't understand they like regular exercise).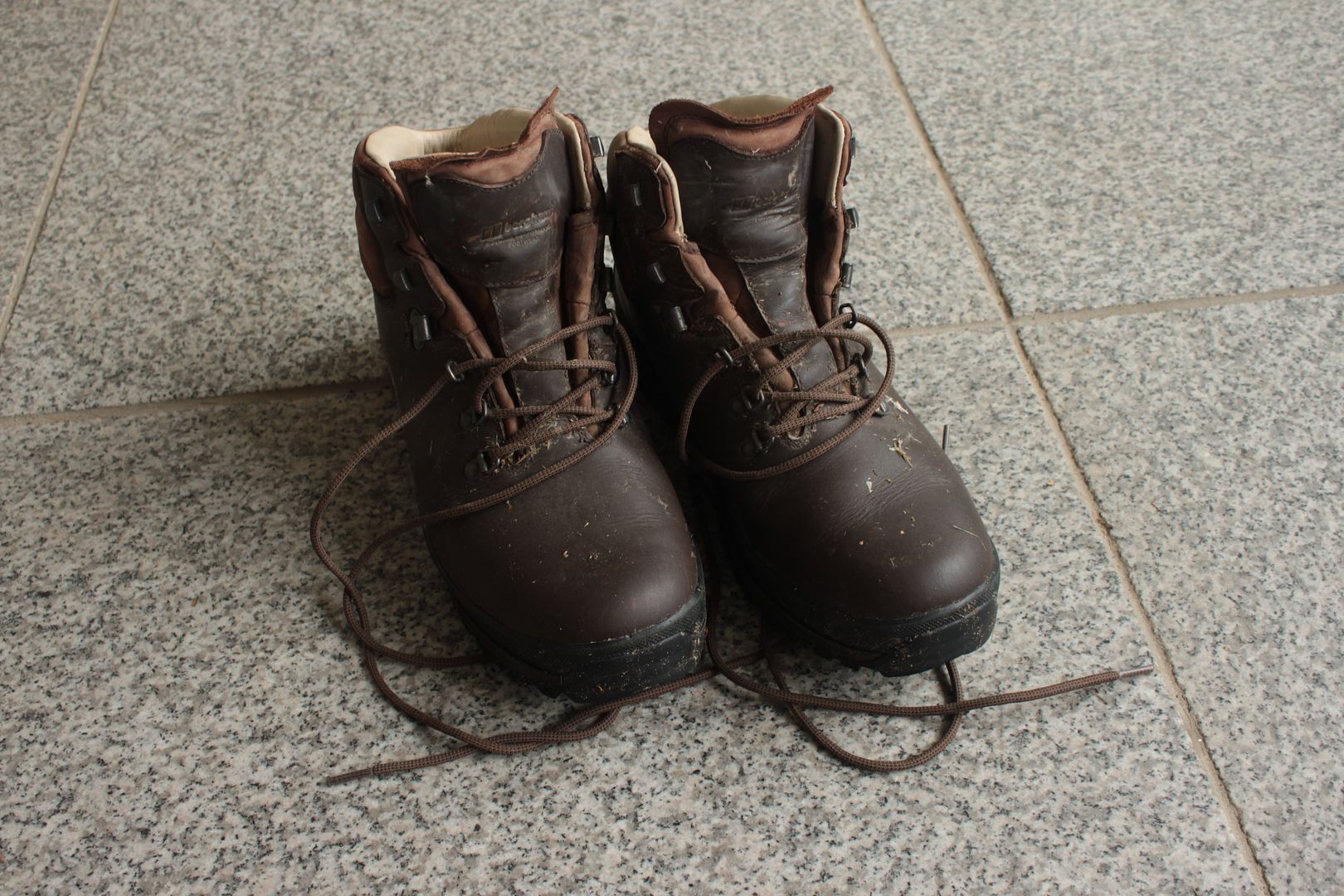 TO THE DIG-MOBILE BATMAN! (and Robin and Davros)
We had intended North Walsham > Great Yarmouth > Gorleston but two minutes from North Walsham, Lurker spies an Antique Centre. Woo Hoo. He failed an audition for a bit part in 'Lock, Stock and Two Smoking Barrels' many years ago but felt this location was good to get his Vinny Jones impression on.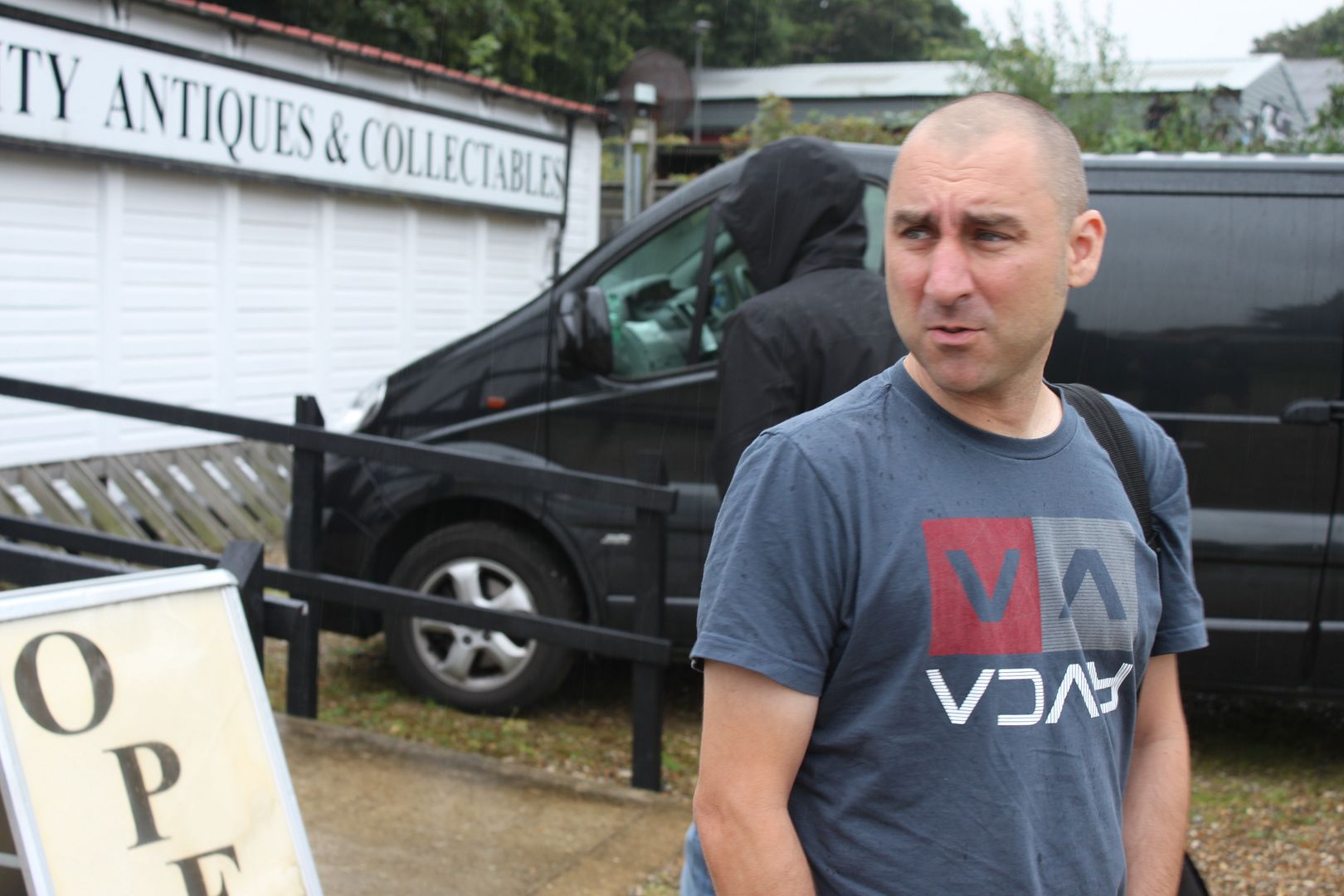 Re-living our Parkour youth, Lurker and I nimbly skip up the steps, bounce off the doorway and somersault inside.
St Jude briefly masters 'upright' for a snap before shambling up the wheelchair access slope like a Goth at the Whitby 'Zombie Walk' parade.
The owner is a fucking misery, won't allow photographs and his records are shit. It's a good browse though and with rictus grin I buy a disappointingly crap Vic Lewis LP anyway and we leave to park in the North Walsham library car park.
- Interesting fact: Mural art originated on the wall of North Walsham library.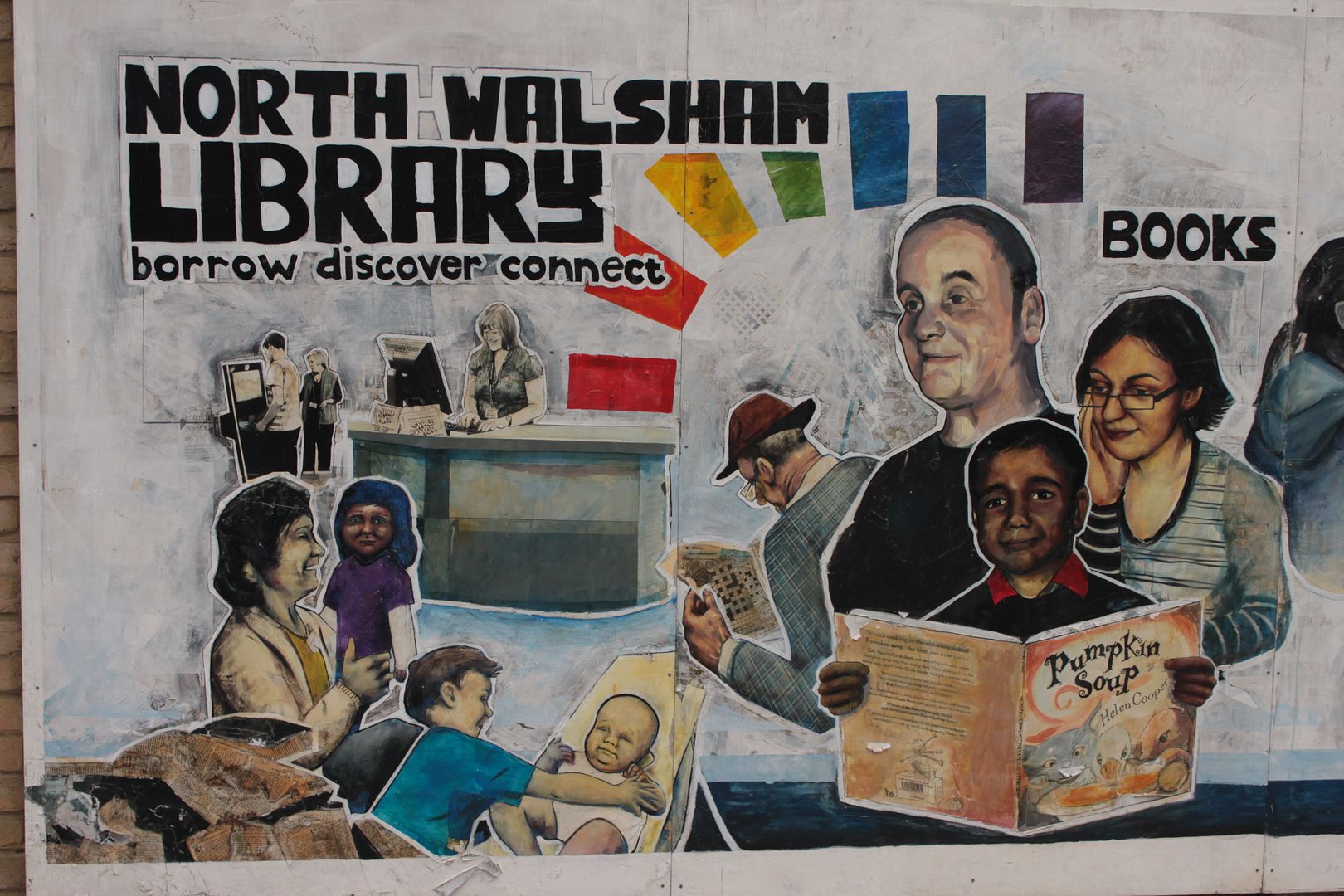 And on to the first charity shop. Woo Hoo.