Hello
What with all this talk of expensive records (which I have no issue with btw) I thought I'd try and redress the balance by starting a thread where we can post really good cheap records.
There is a catch however. There are many established cheapies that have been discussed on here ad infinitum which I think most on the board will know even if they don't have them in their collection.
I'm hoping we can avoid these. What I'm looking for is the tricky combination of a great, cheap record that doesn't get discussed much.
How good it sounds is obviously in the ear of the beholder, especially as we are a broad church with posters who like and dislike different types of music.
I though I'd give it a go anyway.
Here's my starter for ten: Wardance by The Intelligents
It's the b-side to their 1978 release Rockin' Band and as far as I can tell only came out on a single in the UK. It's a tribal discoey thing and to my ears is miles better than similar European records hyped for big money around the internet.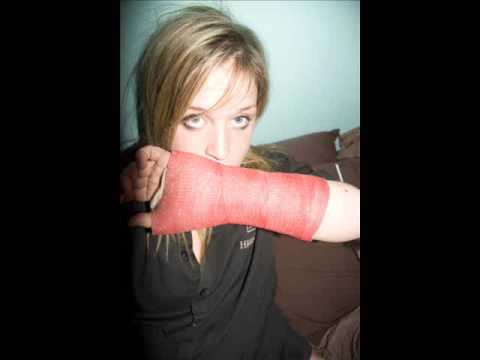 Hardly anyone seems to want it and as a consequence you can pick copies up online for under a £1:
https://www.discogs.com/sell/release/3357480?ev=rb
I hope some on here may like it.
If you don't, please post up your own cheap suggestion