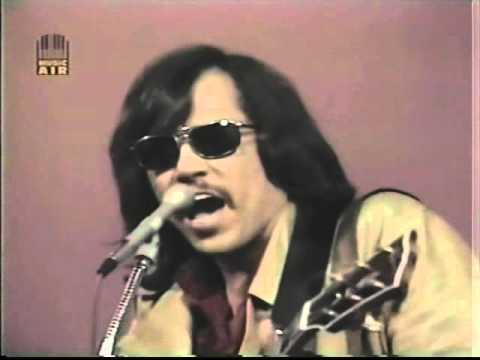 I've been revisiting the solo album of John Kay from Steppenwolf of late - Forgotten songs & unsung heroes - which is brilliant...
So I thought to myself i wonder if any live footage has turned up on Youtube aaaand bingo.
Apart from a profoundly unmoved studio audience the thing that caught my attention is the guitar effect at 0:54... I find it mesmerizing. At 1:01 it's revealed that the effect appears to be being produced by Kay blowing into a straw type thing which disappears into his classic 70's manbag....
So what is this/ What's it called? How does it work and are there any other instances of it being used?
Thanks in advance!