Happy 2017 everyone!
I do like it when pets, domestic animals, bugs and beasts are 'given some' on records. Crazy roaring, squealing, grinning, cock-a-doodle-dooing, all that jazz. Any personal winners and likes, plussers?
Gonna namedrop my jolly good ones to get the ball rolling: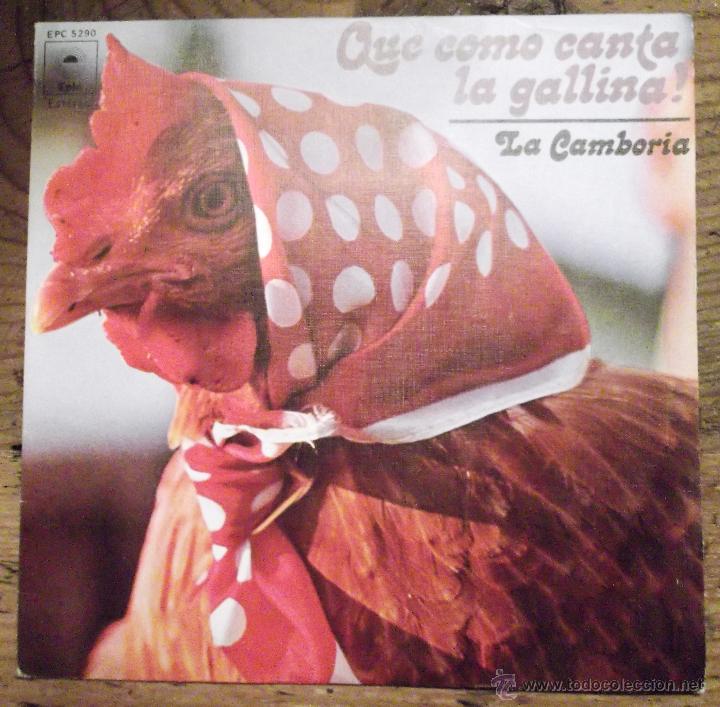 https://www.ivoox.com/camboria-que-c...2792478_1.html
Ever heard a cock-a-doodle-doo B-boy break? Terrific!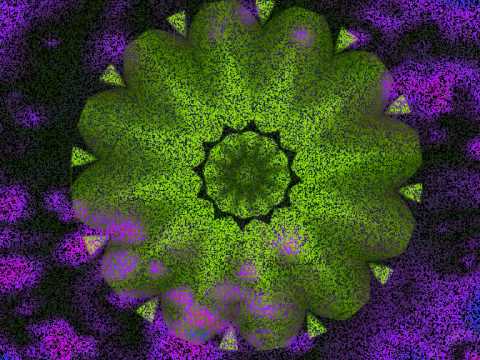 Raw hog-like grunting on this fourty-fiver from Psychedelic Undergroung Vol. 2 compilation. An ode to cacophony!
Propose your candidates!