A retrospective of The Creation is coming out on Numero.
http://www.numerogroup.com/products/...ction-painting
Dont get me wrong im never going to fork out the £35? for it but thought it was worth sharing.
I am quite interested in the Making Time 45 though, I bloody love it when the tambourine comes along.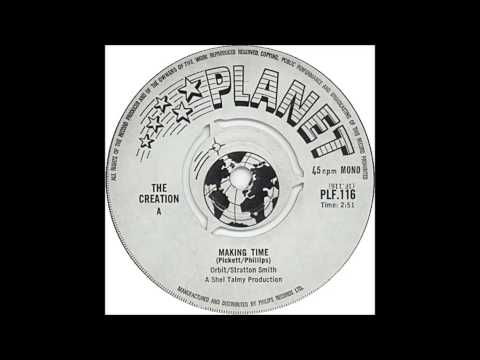 G