By way of distracting me before United attempt to vanquish the ultimate source of evil in the known universe, I thought I'd continue the season of goodwill and also clear a block of space on top of my Expedit (given up trying to restrict myself to just filling the cubes and have now covered the entire top of it, suppose I'll have to get another storage solution now - bah!).
Usual drill really:
- No lurkers or newbies (50 post minimum)
- Make your dibbses visible in the thread, so that those who have the sense to follow the progress of the thread can see what's already been claimed (and therefore avoid the usual disappointment)
- You're paying just the postage for the most part as I've plenty of mailers to recycle. Work on the basis of £3 for around 5/6 LPs.
- If overseas folk want to get involved, knock yourselves out, but you'll be looking at costly shipping for some rather cheap vinyl!
- Payment will be via Paypal and marked as a Gift / Payment to Friends or Family
- Let the dust settle for a couple of days, then I'll give you a shout with the necessaries
- All items should be in nice condition, except where I've indicated the odd one that is VG
Think that's about as many rules as we need isn't it?
So, here goes:
Slightly more 'contemporary' than usual:
Stuff with Drum Breaks: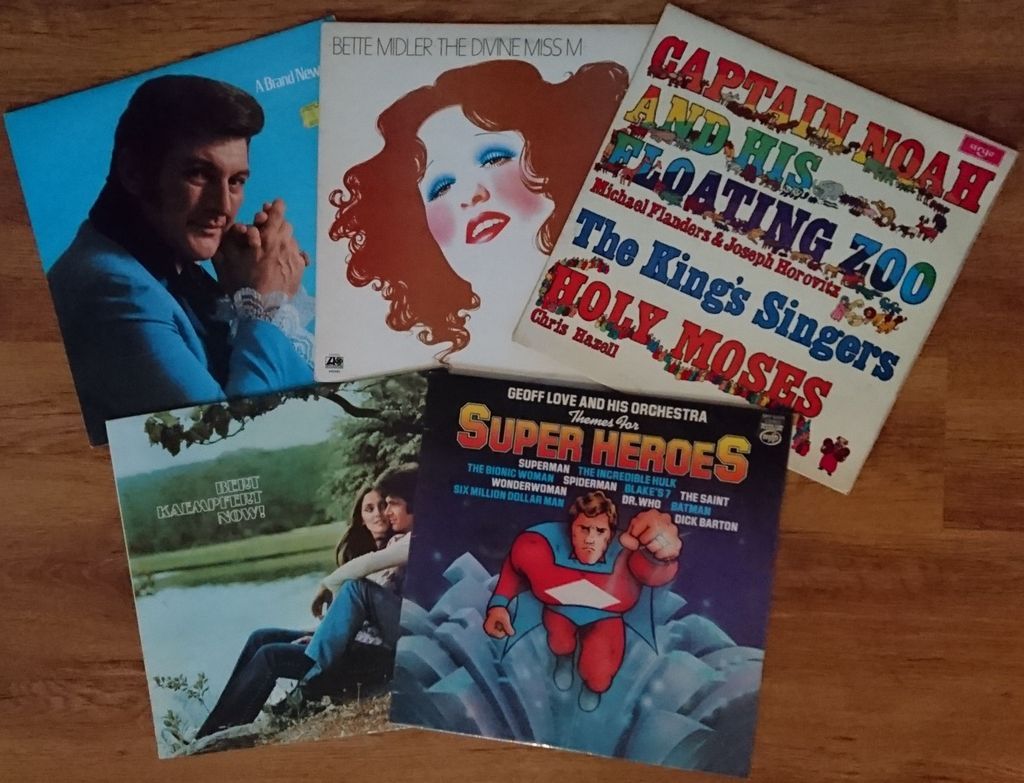 Contour:
Film and TV Related (1):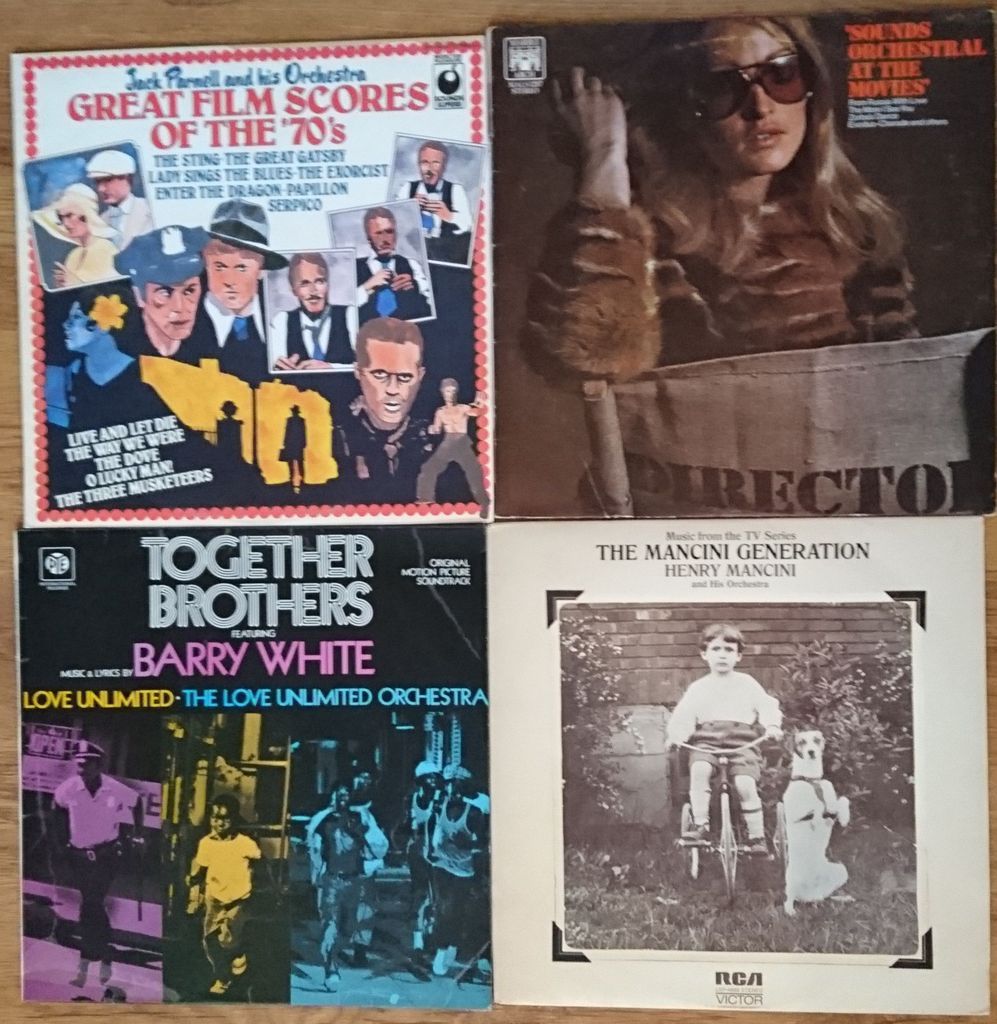 Film and TV Related (2):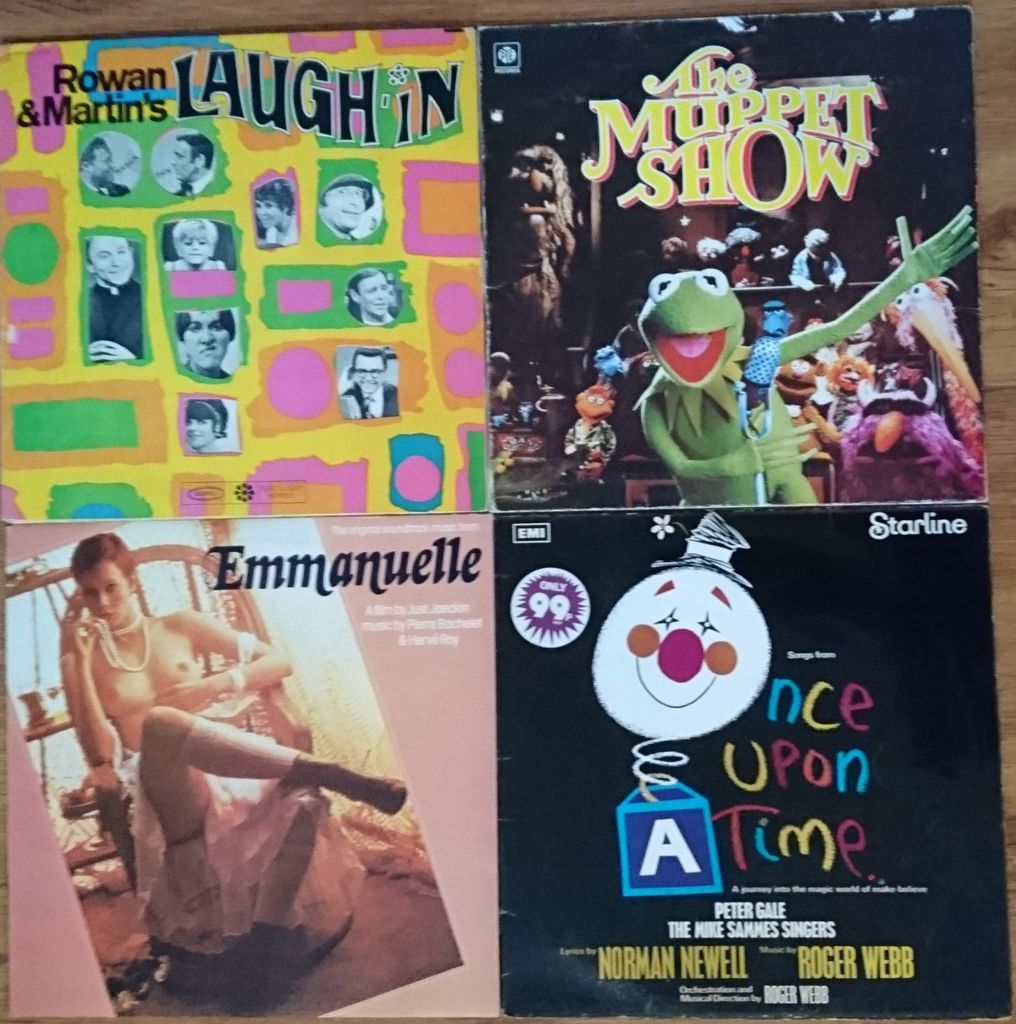 Canon Fodder (1):
Canon Fodder (2):
Canon Fodder (3):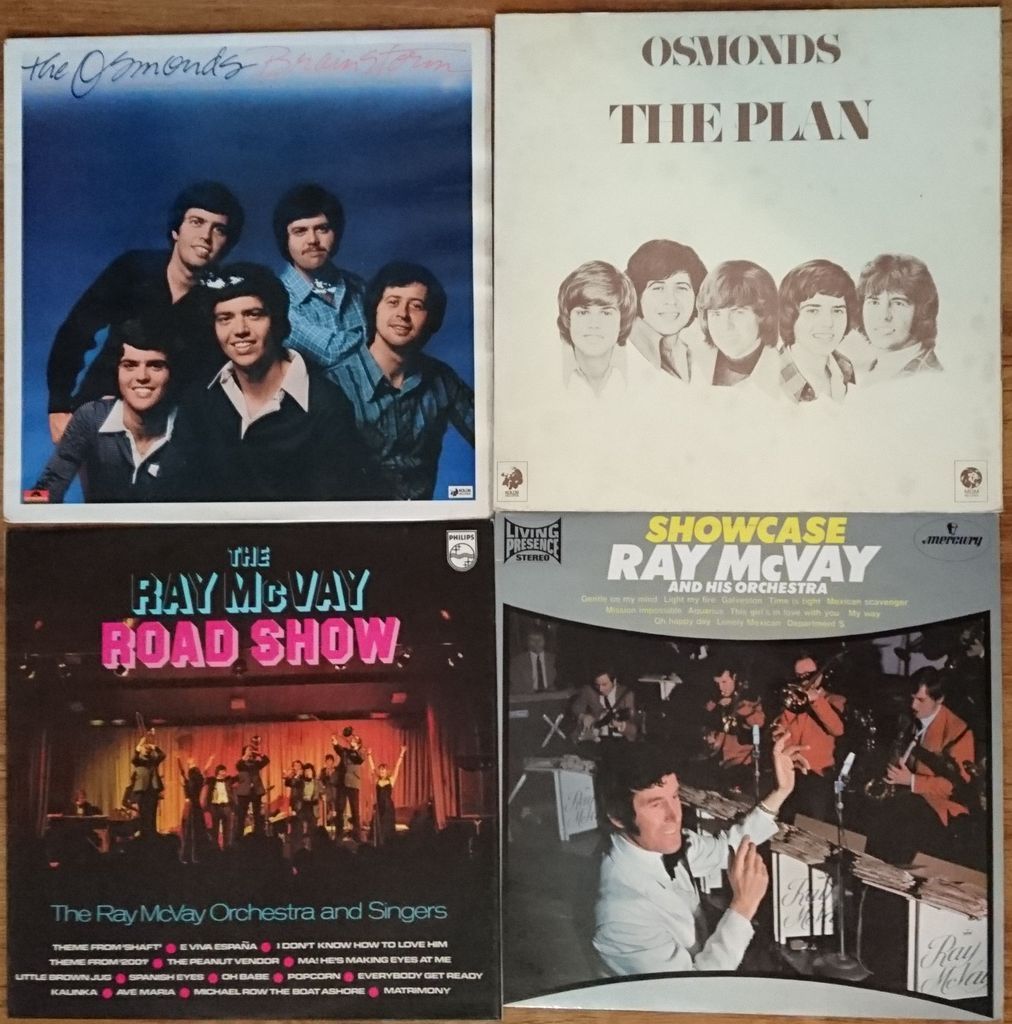 More Mainstream:
(Slider and Shadows = VG)
Jesus H:
Folk Flavours: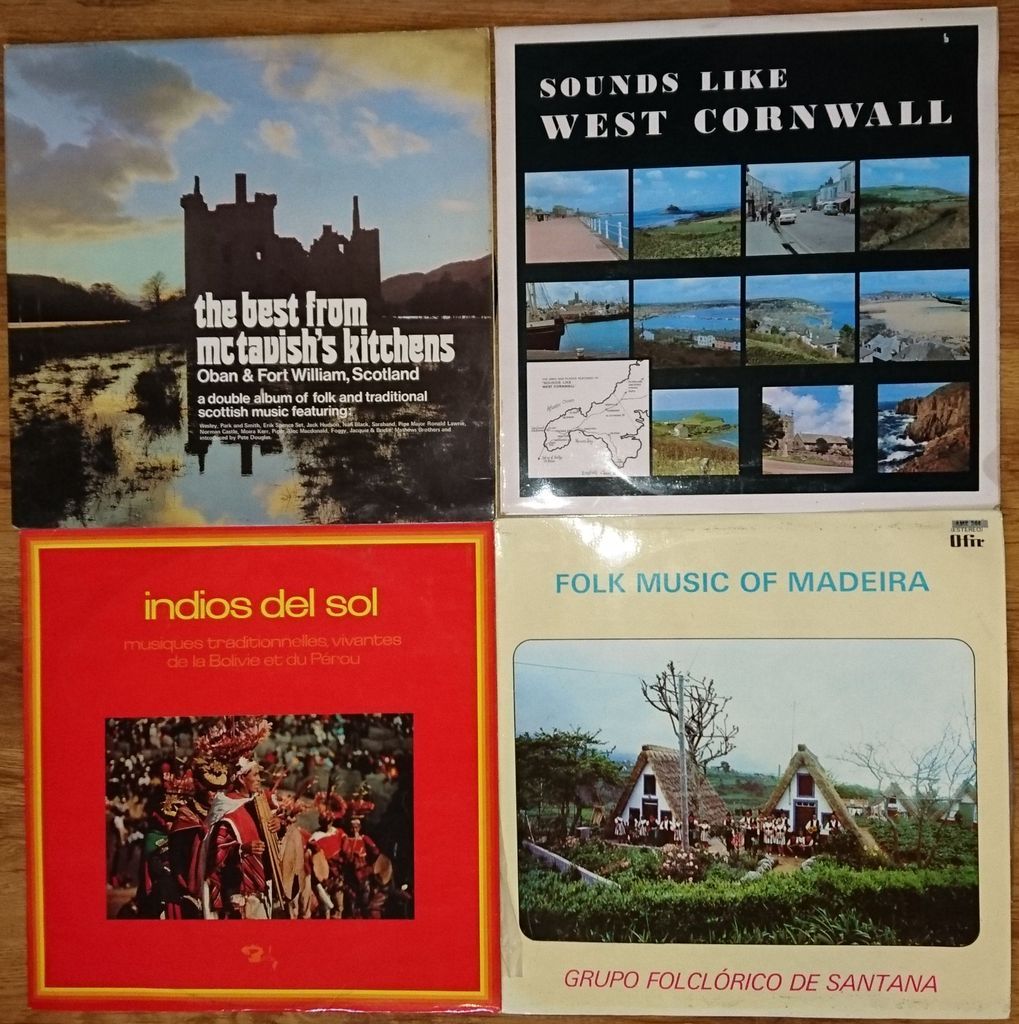 A Few Cabaret:
(Plus a Richer Sounds Promo given away at Record Fair)
Fromage (1):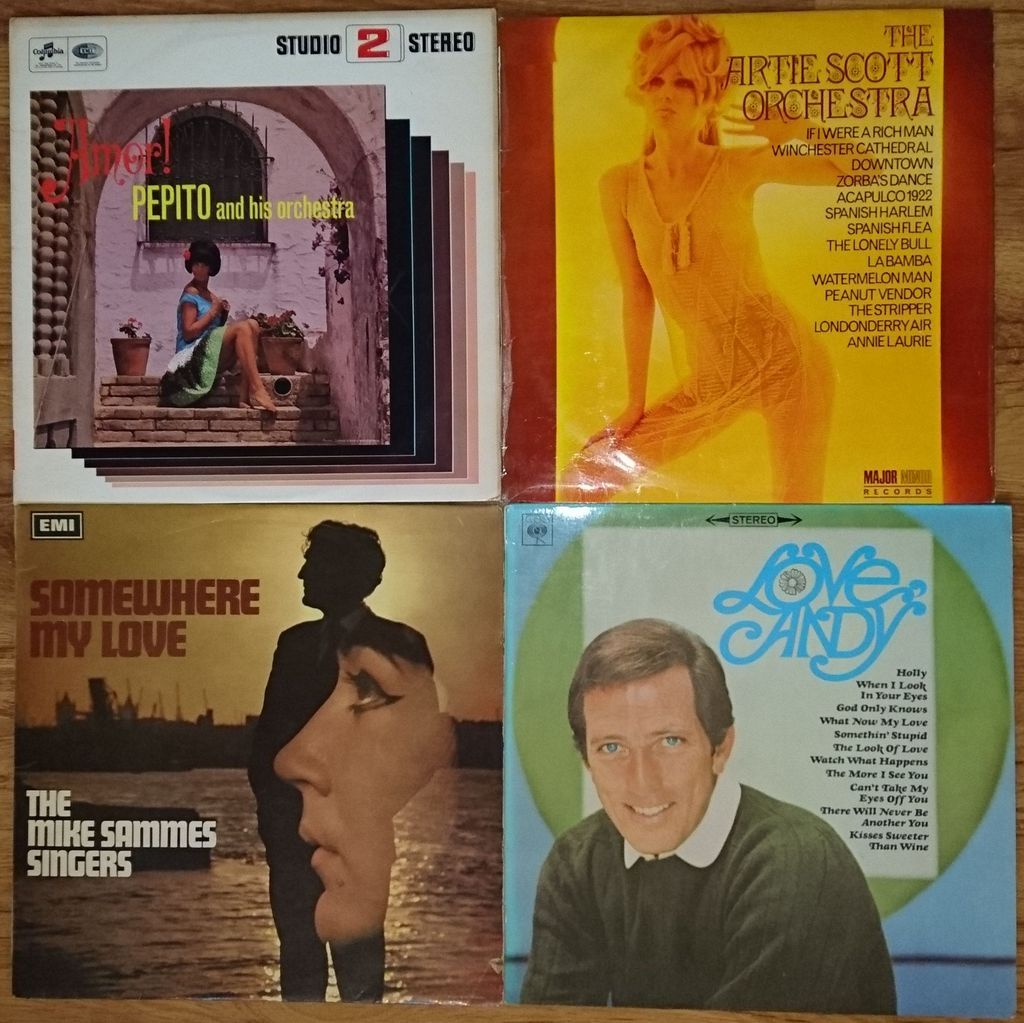 Fromage (2):
Random (1):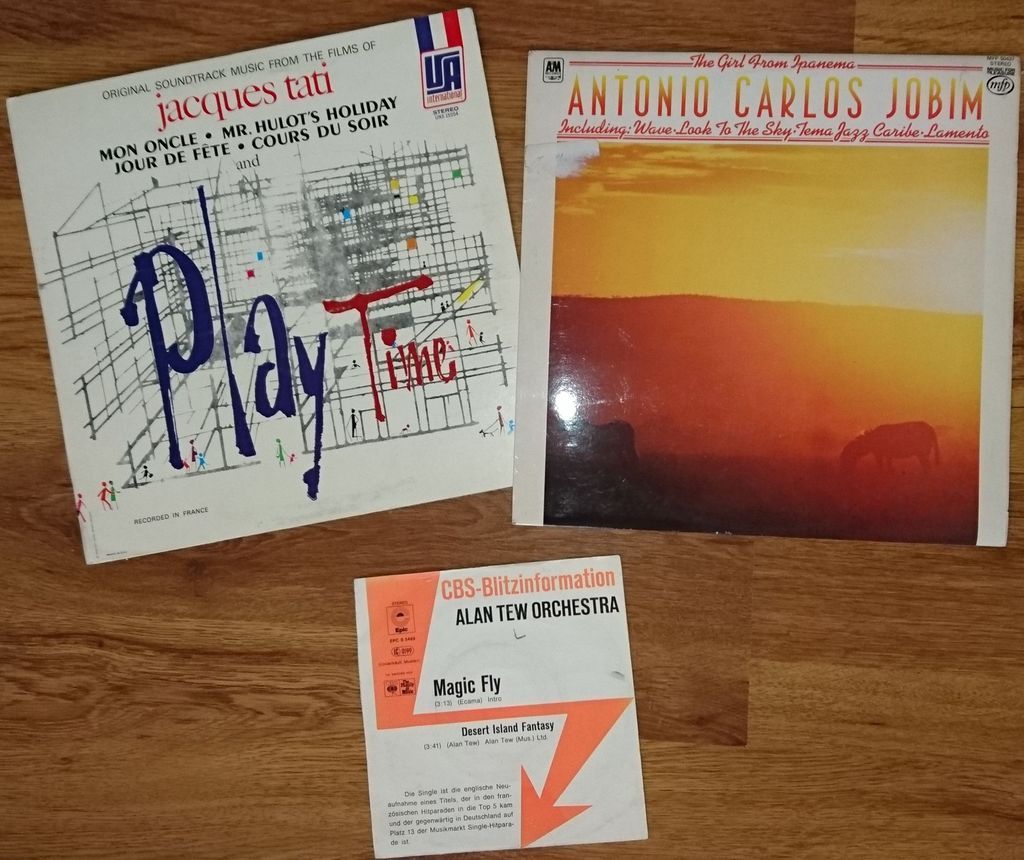 Random (2):