I'm sure many of you have seen the Youtube channel. Rather good isn't it?
Spurred on by a conversation with a friend the other day, I tried to find who was responsible?
It would appear to be the Tallinn based Misha Panfilov. An interesting chap he appears to be too.
His
Discogs
entry. Some of this seems to be in a Ghost Box sort of territory.
He also has a Funk band...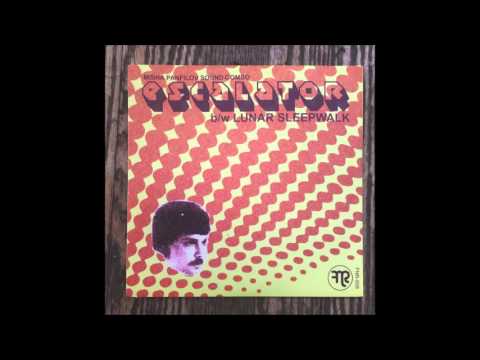 ... and produces other Funk bands...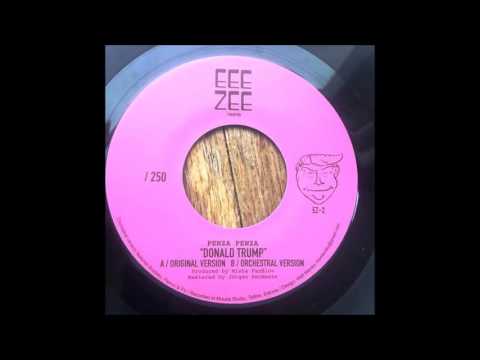 ... and has a rather interesting radio show that shares its name with the Youtube channel.
Funked Up East on Mixcloud
Cool huh?