all sorts of finds in fields over the weekend
Unusual to find a flexi plugging a book and in a fancy gate-fold sleeve with no expense spared, I hope it helped.
Guided tour of a Yugoslavian cave with bonus slides inside!
No relation to the band Slade, this Flame burned in the early 80's on the Malta pop scene.
A Rock 'n' Rollin' BBC demo, I thought he sounded a bit like Lonnie Donegan but that piano is pretty damn hot!
More BBC records in a pair of great old sleeves, actually just as I found them.
I have all kinds of meditation albums but never knew of this one before, on pink Charisma and produced by the guy behind so many great records.
Irish 60's Folk & spoken word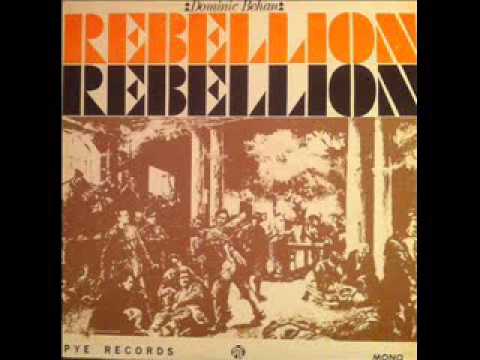 A great Island Records compilation, including a rare Tom Petty track.
I couldn't find out much about this oddity which is a mix of originals and Neil Young covers, it has a Deroy Records matrix of DER 1272
I was happy to pay 50p for this LP as the first track on side 2 caught my eye it's sealed but I'll bite the bullet.