I've picked up a mixed selection of 7" finds on a trip down south, I only came to Northants see my mum for a few days
but she insisted on taking me charity shop hopping. She's got a great eye for ceramics and jewellery but I tend to stick
to the things I know best and they're usually round with sound.
yes it's (probably) rubbish but I can't leave 20p records like this for some strange reason.
These 2 EP's we're sandwiched between some classical LP's, I was very pleased with the Moondog as I've never found anything by him in the wild before.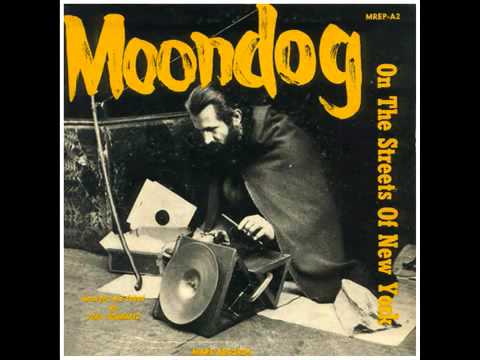 Lovely blue vinyl horoscope disc from 1960, I guess there are more in the set...
I'd never heard this this 70's Dutch summer tune before but it has a spookily familiar tune.

a Funky Disco classic
Scarce finger snapping tune from '63
Even Discogs don't have this single listed, it was the theme to a musical about Robin Hood starring Ronnie Corbett that totally bombed.