It's been a while since I went digging anywhere and have since moved to Scotland, but rather than go back to England just yet I found myself digging in Wales, however just while I was visiting friends there. These were found in a handful of charity shops, nothing too shabby & there were a load of cheap folk EP's I couldn't resist picking up and I am certainly now the owner of far too many singles on the Cambrian label.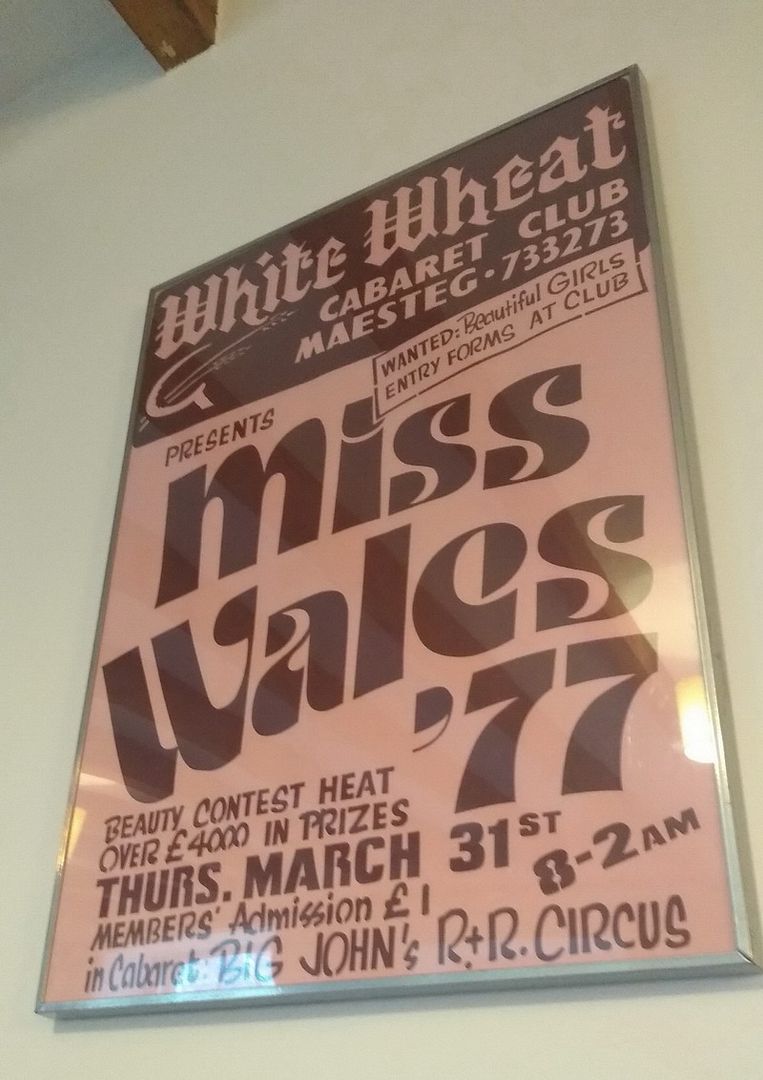 Nice poster I couldn't persuade my mate to part with even for some lovely Beatles albums, can't blame him.
£1 boxes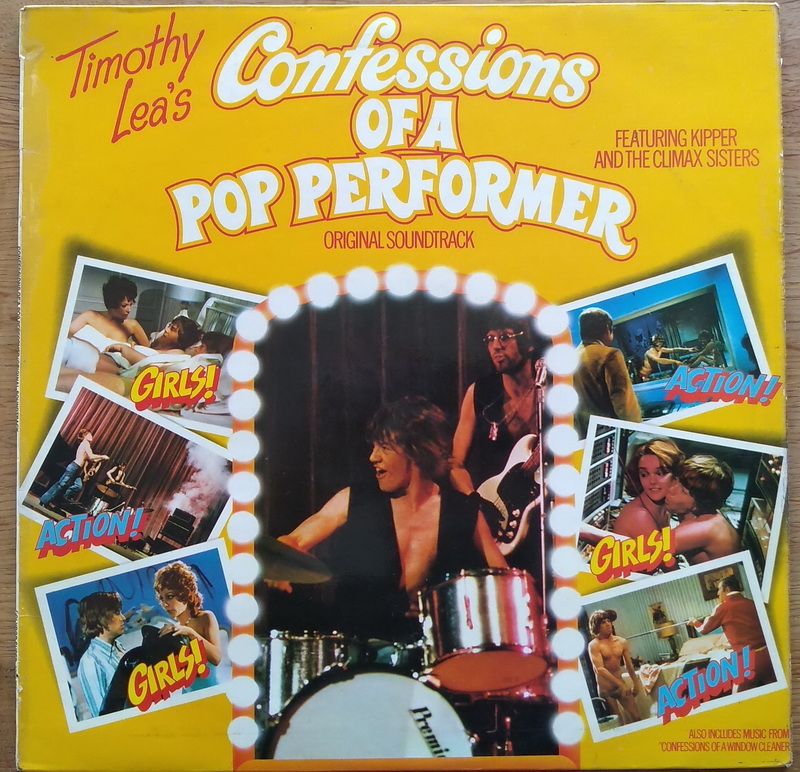 No shortage of action! or girls! on this cheesy mid 70's film soundtrack I'd not come across before, though it should have come with a warning sticker, contains Robin Askwith.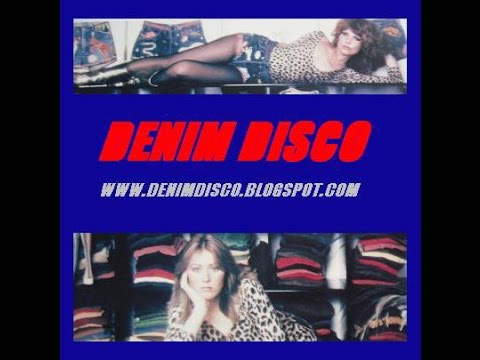 Really enjoying this one from 1968.
Sadly no paper bag sleeve with this flexi but it does feature the first recording by whistling Roger Whittaker under the pseudonym Hank And The Mellowmen.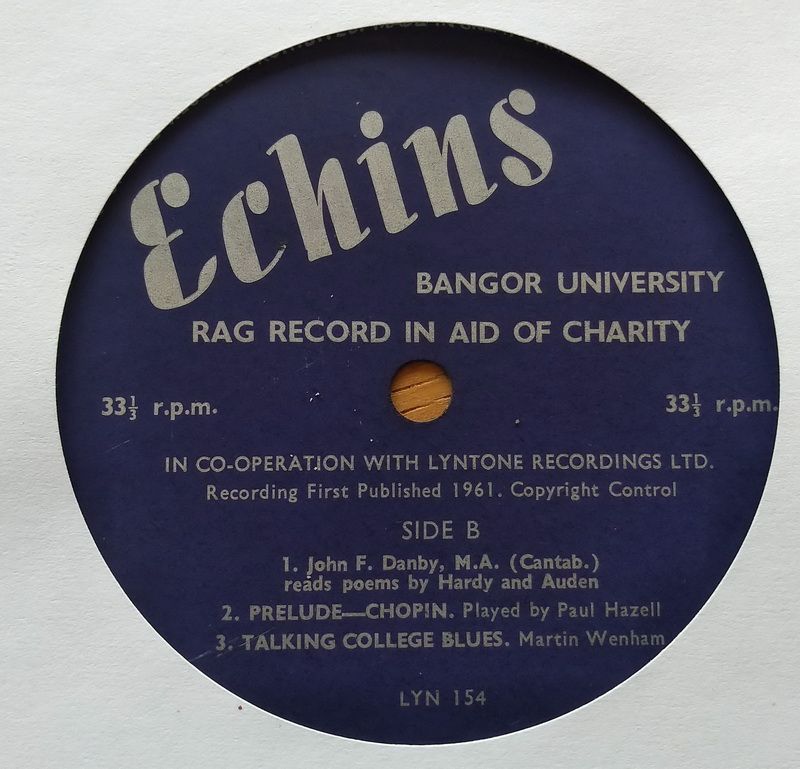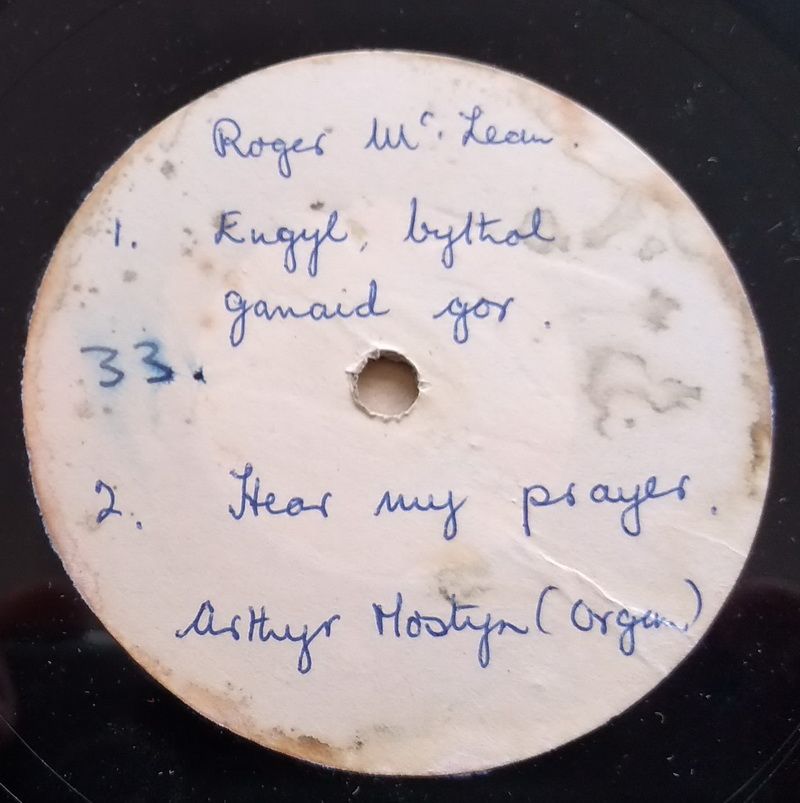 I couldn't find anything online about this pair of acetates, one a 5" the other 10".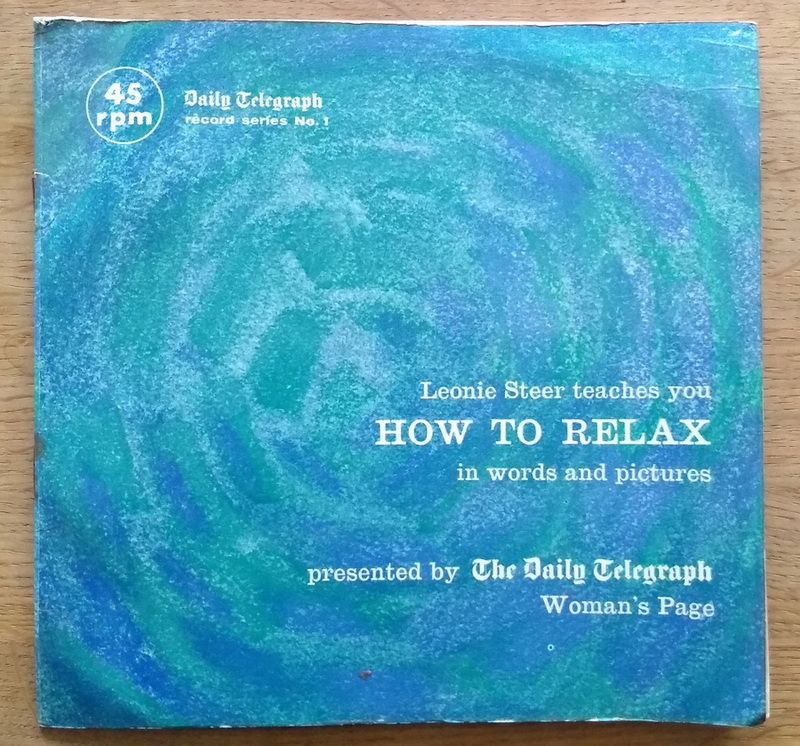 One of only a couple of singles ever released by the Daily Telegraph newspaper, narrated by a suitably plummy voiced lady.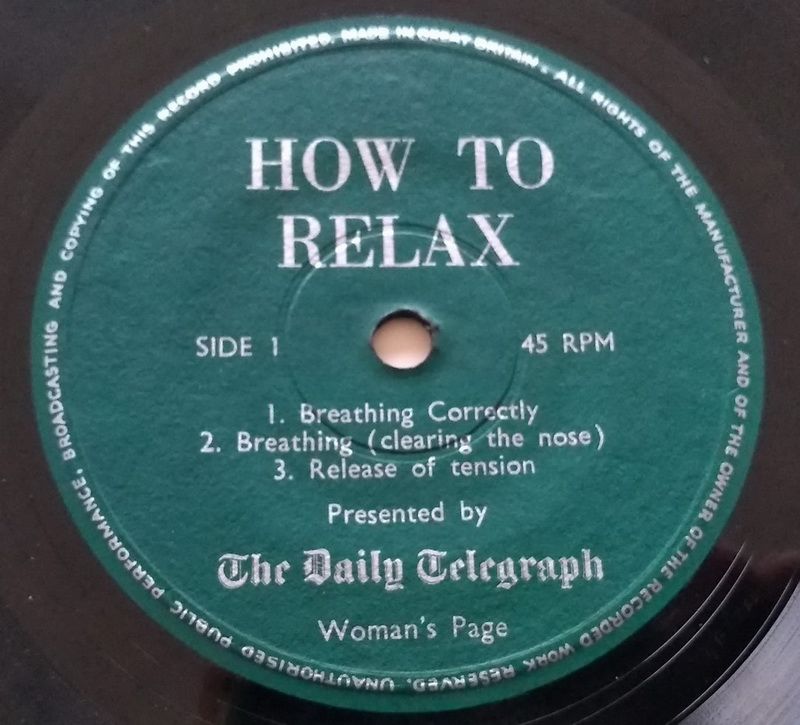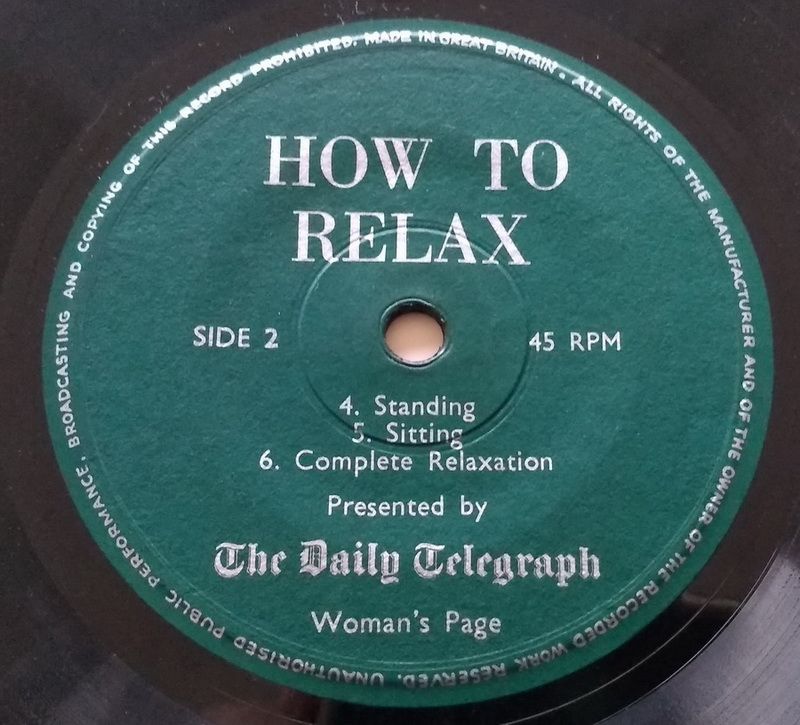 A flexi-disc personal message to cereal growers about the different varieties of barley, nice postal sleeve.
Another flexi-disc, this one is narrated by the English character actor Vernon Greeves, okay yah.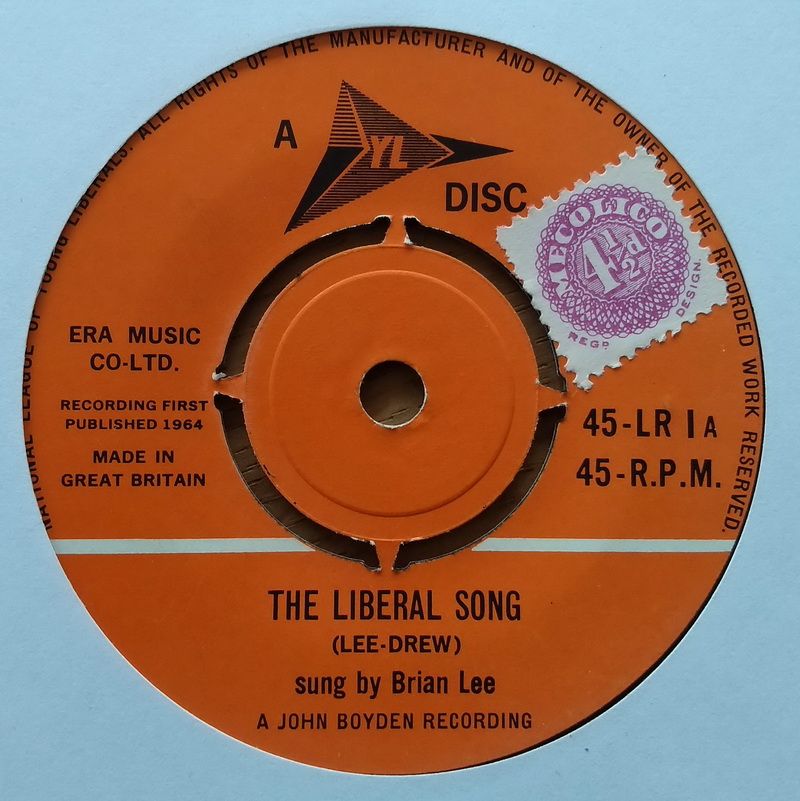 Maybe it's because of dull songs like this that politicians are not releasing singles anymore, this one features the leader of the Liberal Party throughout the 60's.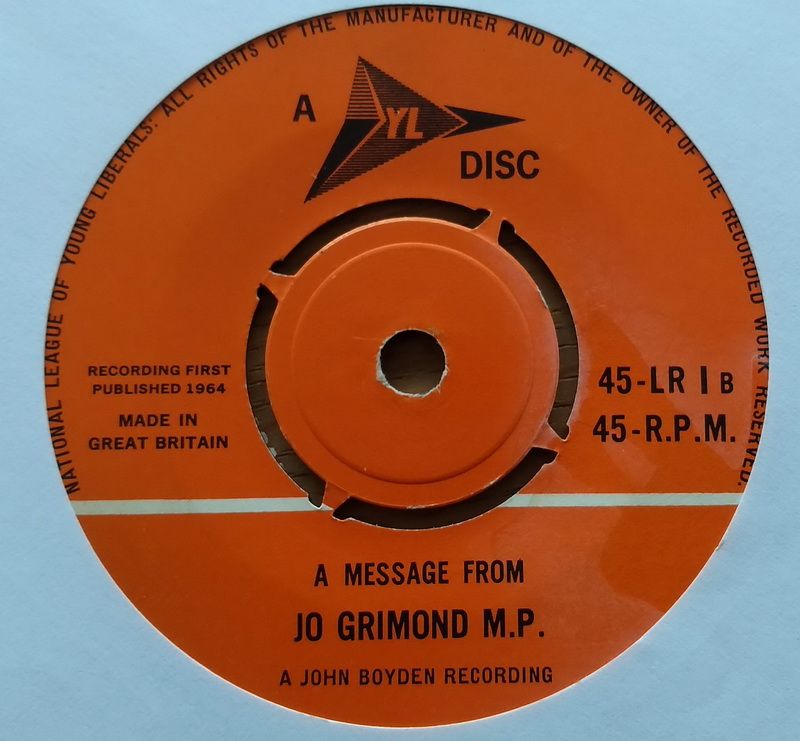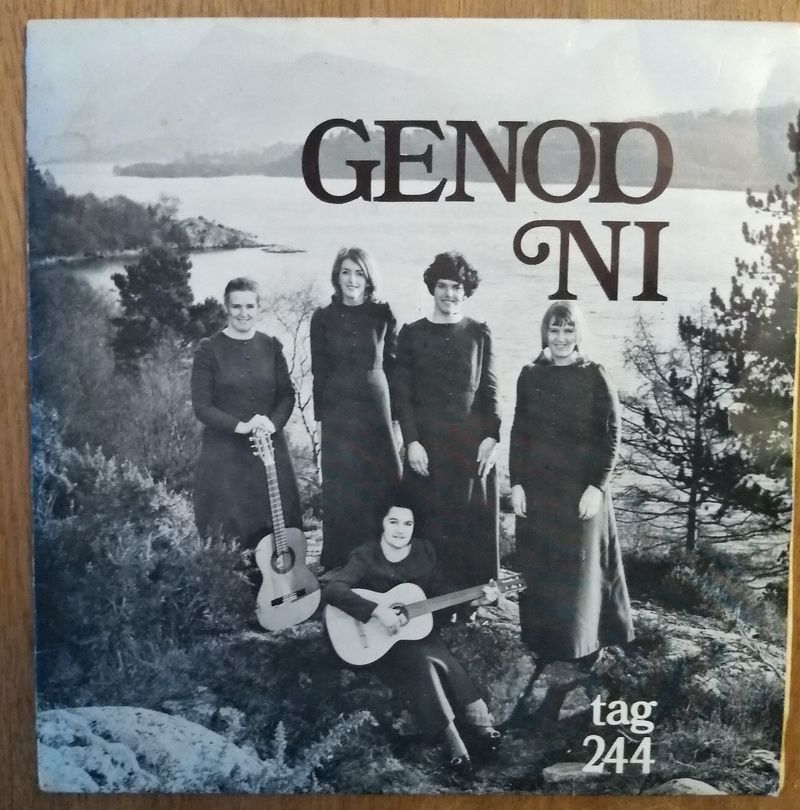 Best of the bunch of 50p EP's I picked up, nicely signed on the back.