Car booty vinyl finds from sunny central Scotland.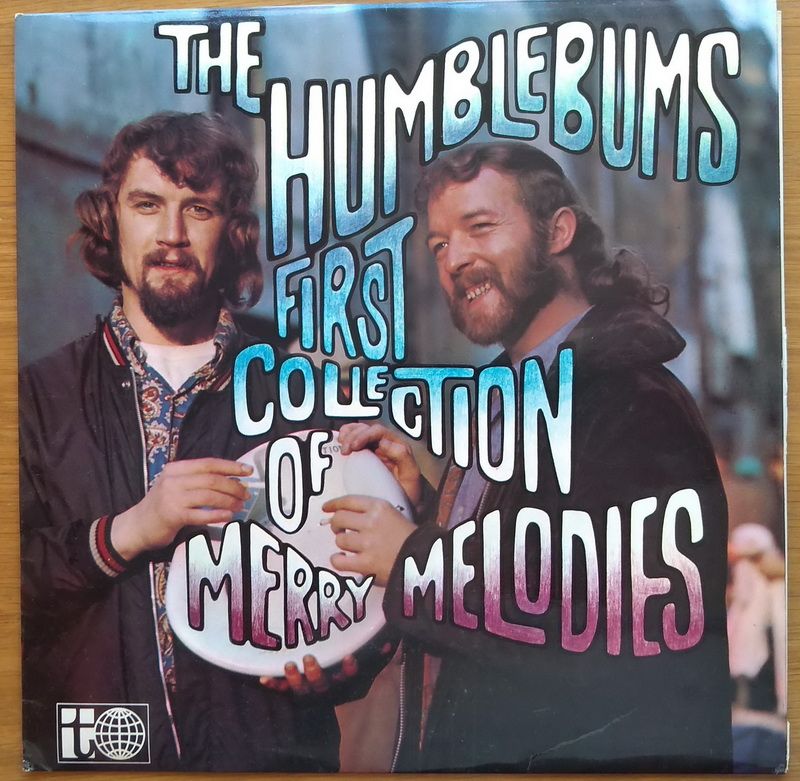 I'd always known Billy Connolly was one half of this duo but this chap with The Big Yin is actually Tam Harvey who left soon after Gerry Rafferty joined.
A slightly less successful duo were father and daughter Larry & Shirley Peterson, the 7 years old yodels her way through the whole album while dad strums and grins.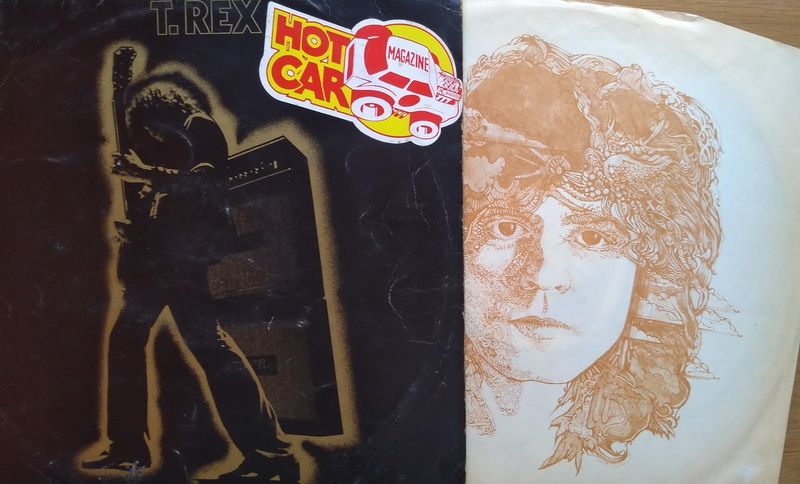 I have the 1st UK issue with the T.Rex poster enclosed sticker but had not seen this Hot Car mag one before (probably as the previous owner stuck it on) but it looks good though!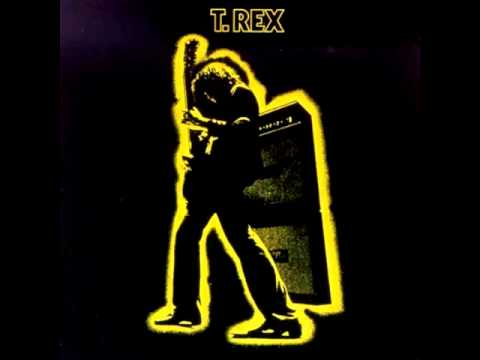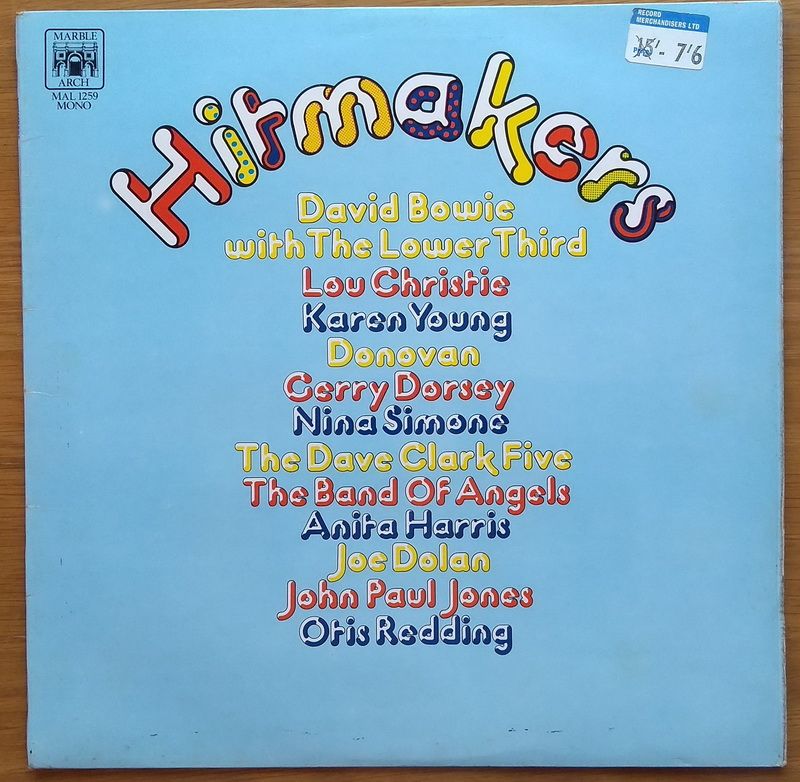 Another great sticker adorns this compilation from 1970 featuring Marc's old mate and an eclectic selection of friends.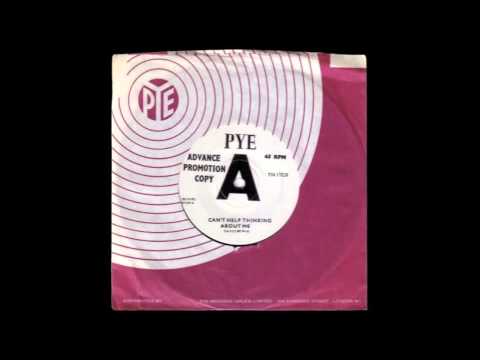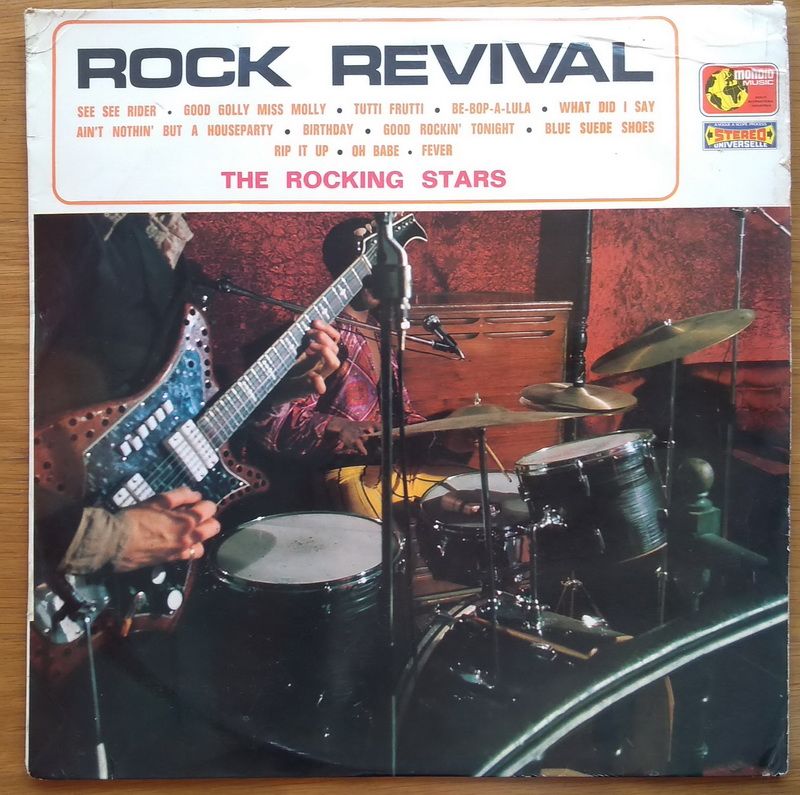 I picked this up for the cover really and because it has a version of
Birthday
on it which isn't the most common of Beatles covers.
In the same box were this nice pair of 70's Bond soundtracks.
The only 7" I picked up today was this curio from 1963.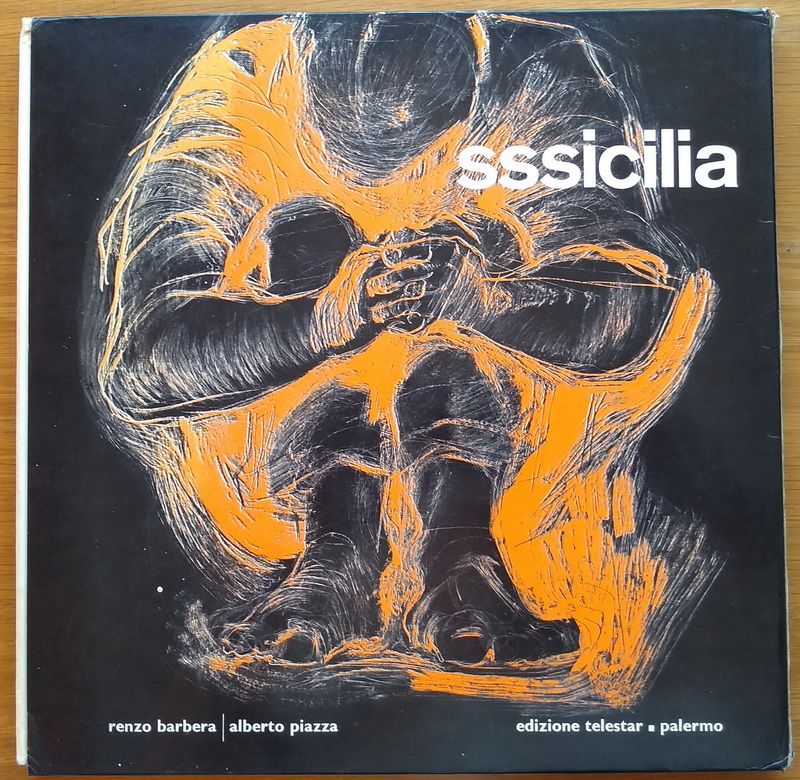 I was surprised to see this unusual Italian folk and poetry album along with it's hardback book in a pound box, 2 diggers ignored it before I got my grubby mitts on it,
I have not listened to it yet so maybe they knew something I didn't...