A mixed bag of 7"s albums and flexis have found their way into my racks over the last few weeks. I found most of these in one of those vintage shops that have different stalls selling old stuff, the return of the new year auctions will hopefully be turning up more of those pesky round things.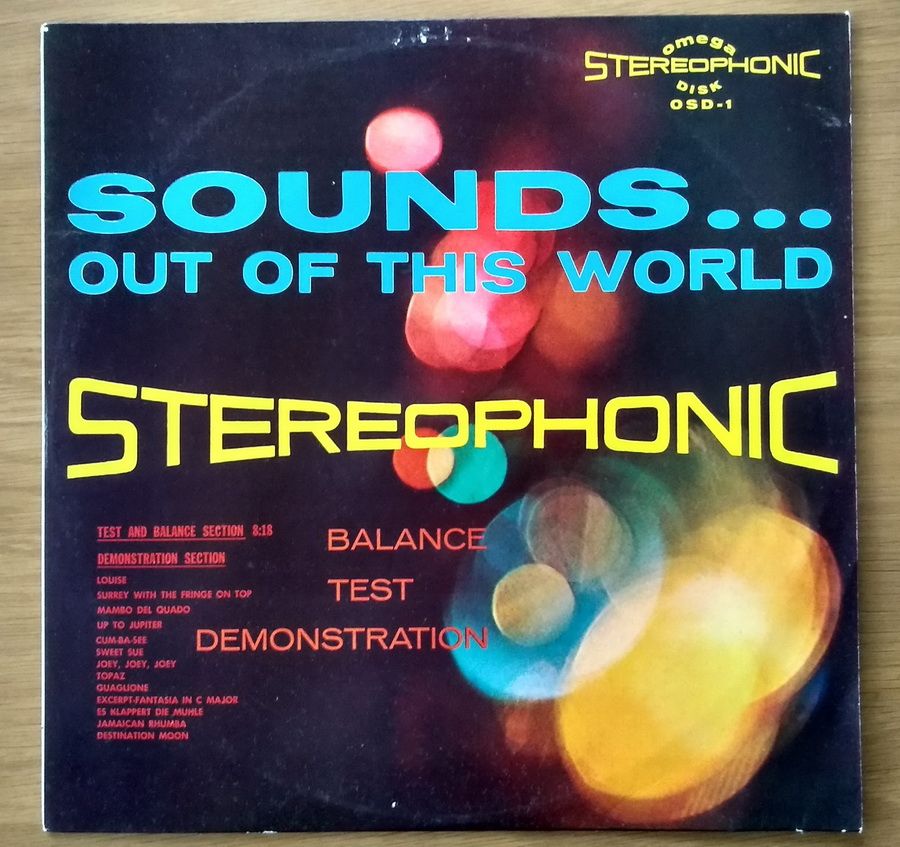 A stereo test record I'd not seen before from the 60's released on Mecca Records from Lancashire.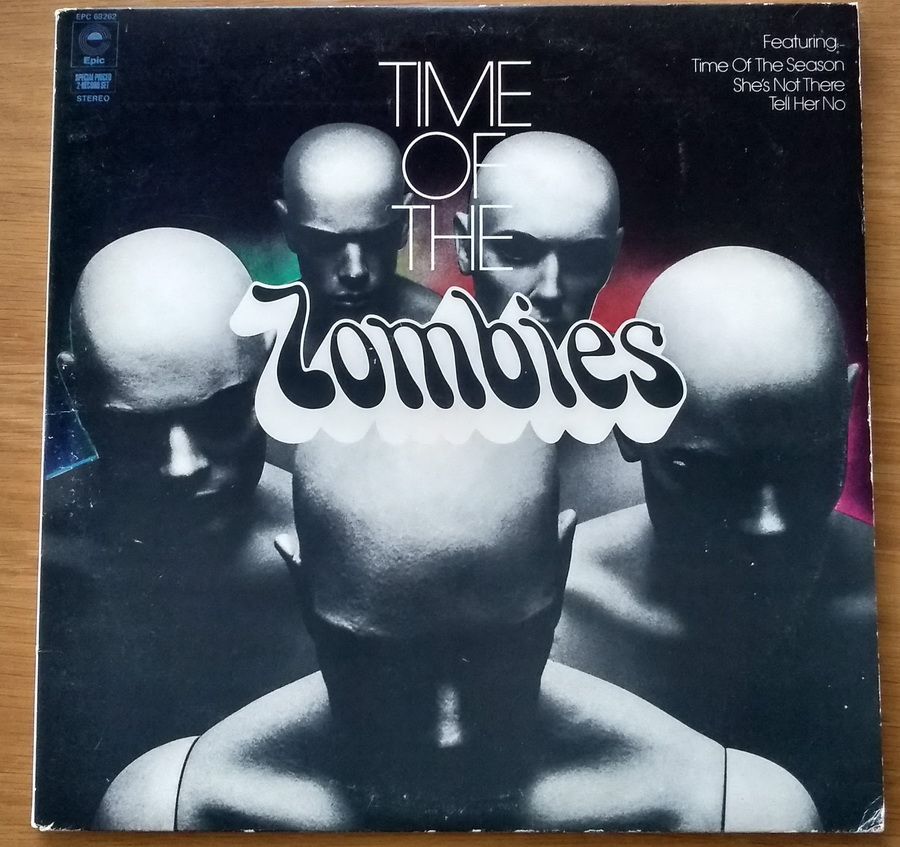 Very nice double compilation that collects the bands singles on the 1st disc and the whole of their classic
Odessey and Oracle
on the 2nd.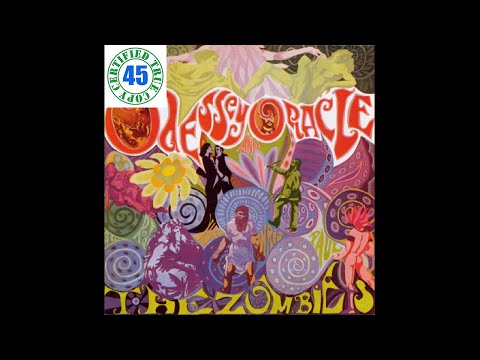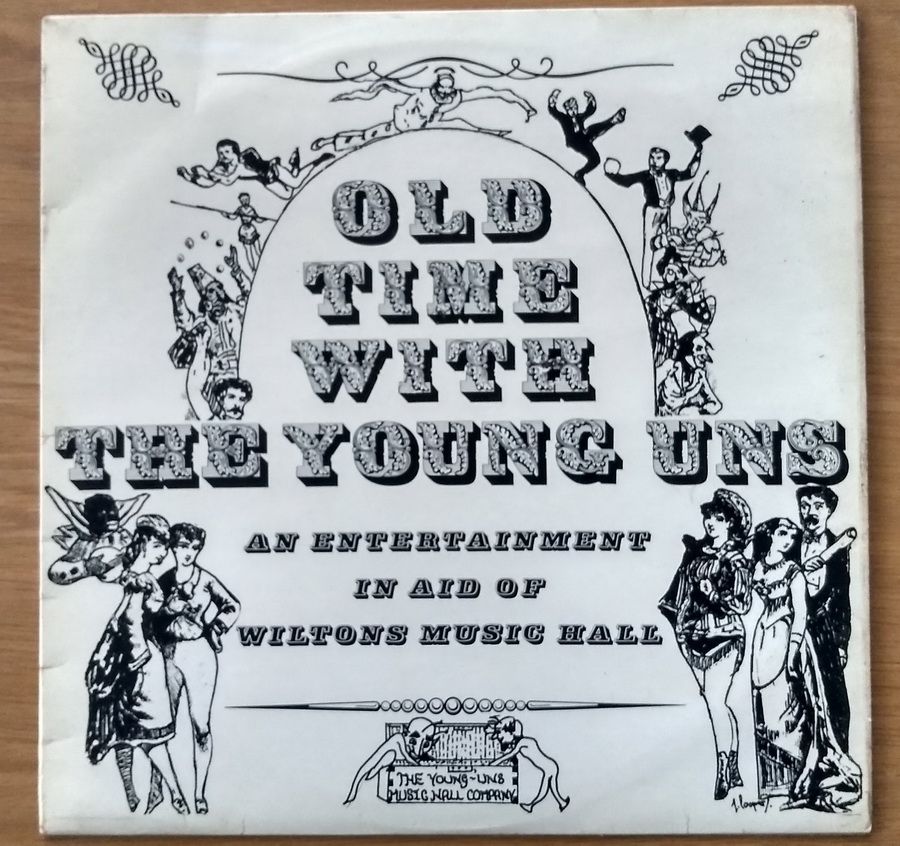 Unusual early 70's private pressing featuring an awful lot of kids singing pensioners ragtime and vaudeville songs.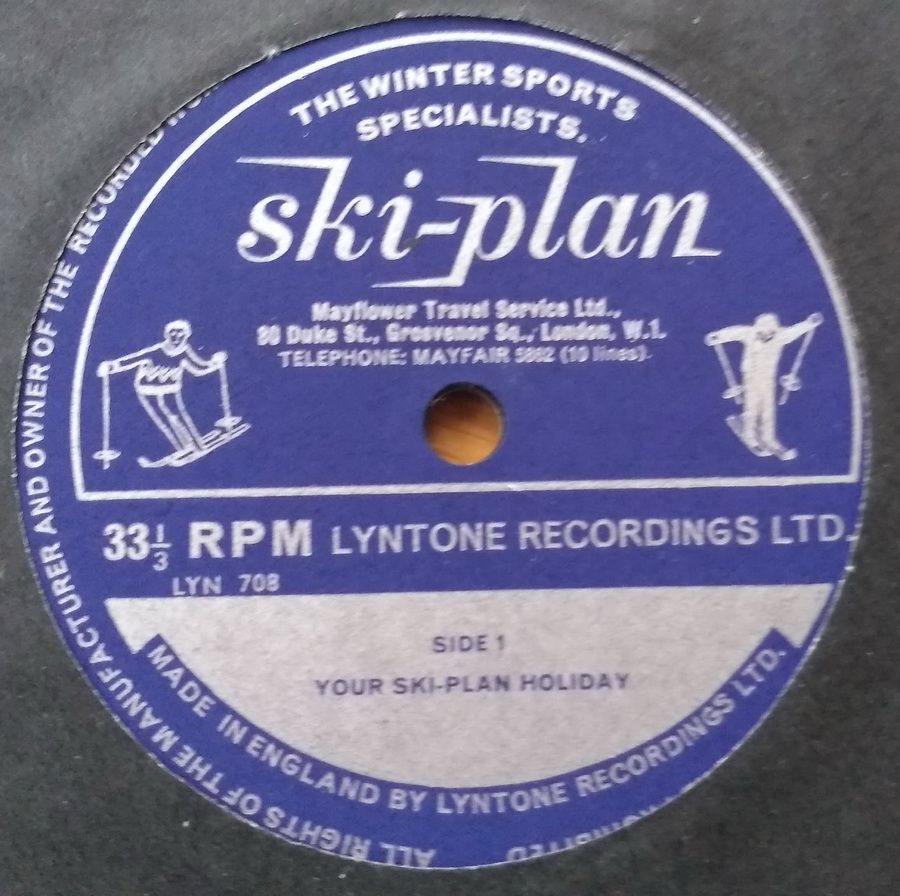 London based travel agents promotional flexi from 1964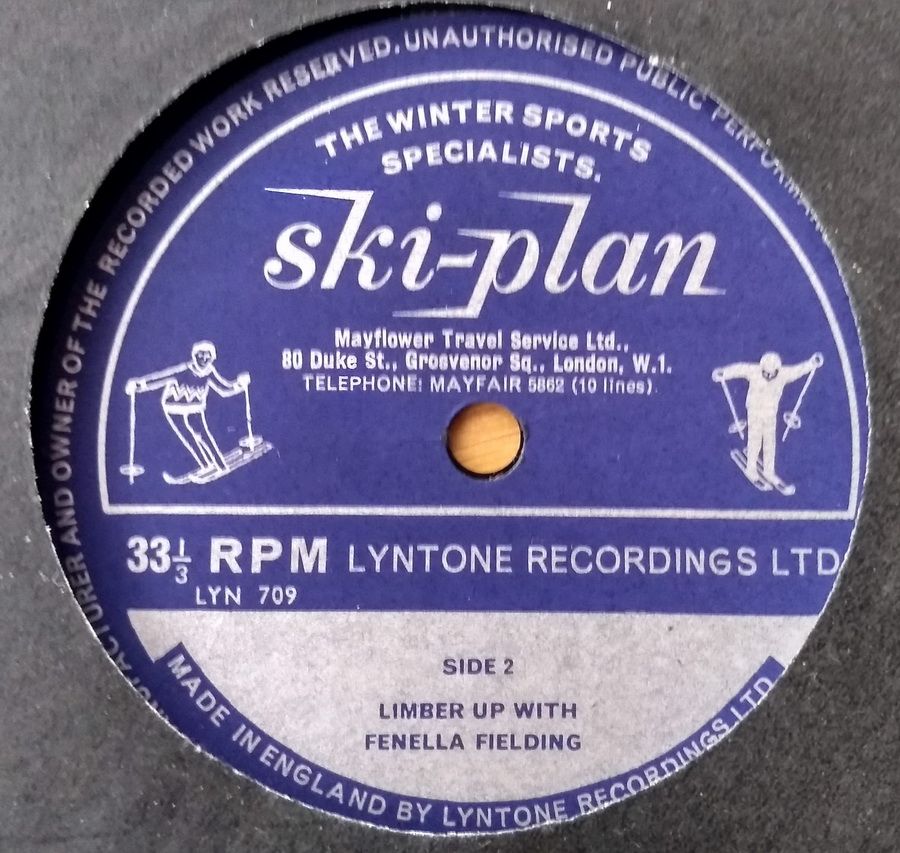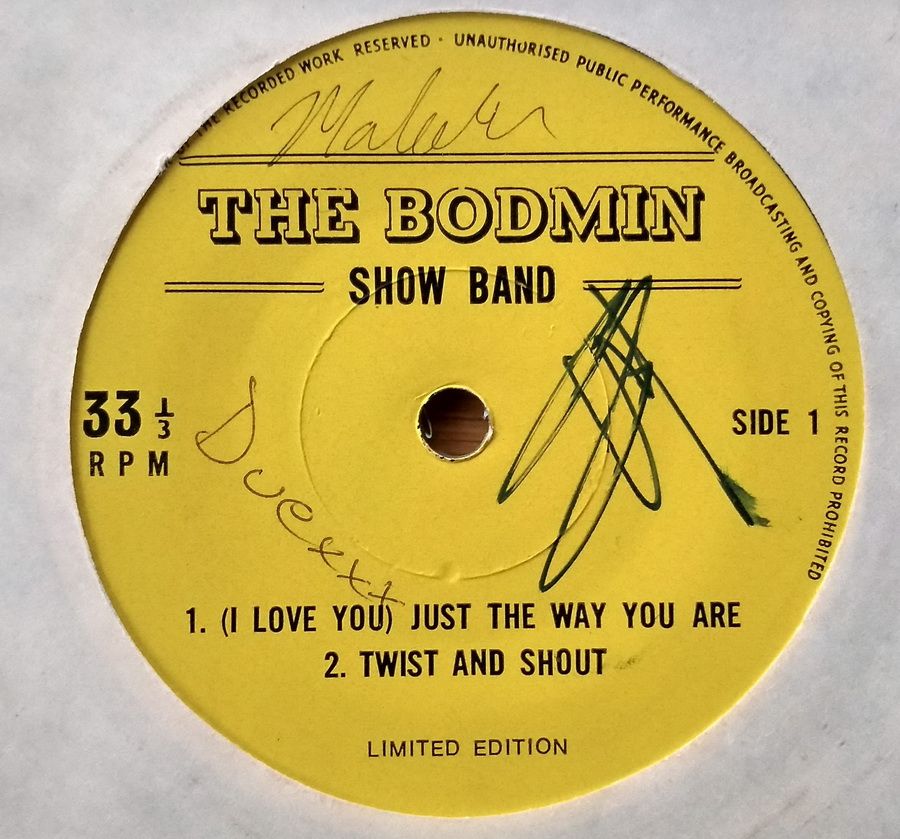 Ex-Butlins Redcoats fronted covers band, green and nicely signed which is probably worth more to their mothers than record collectors.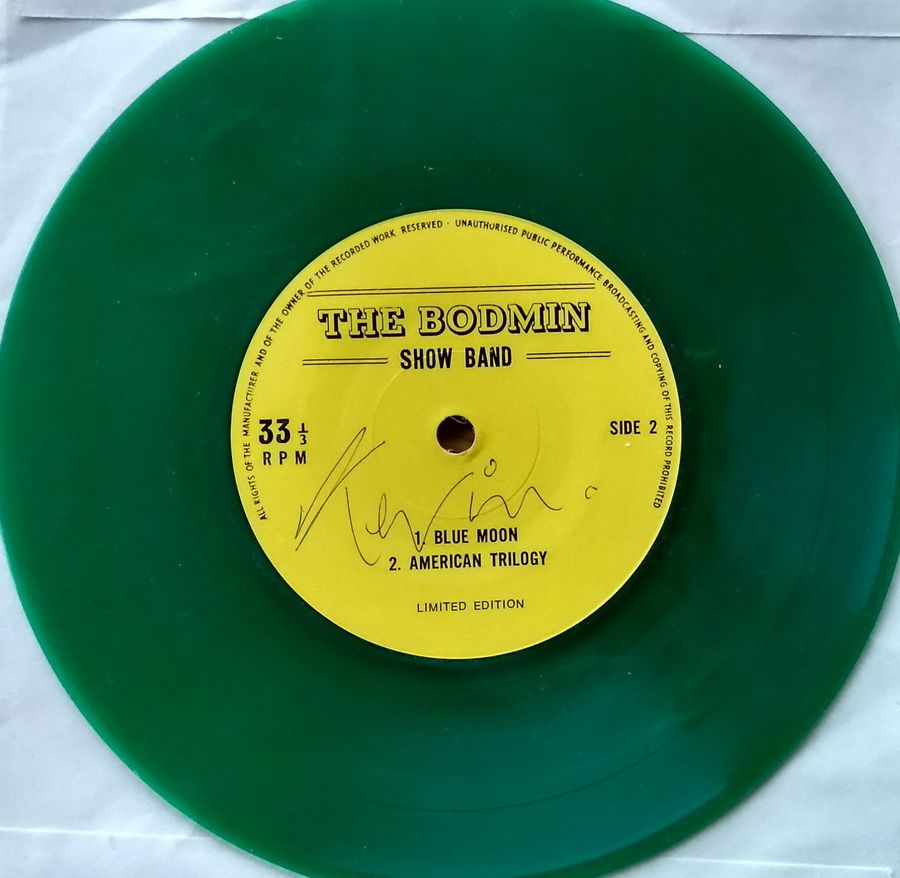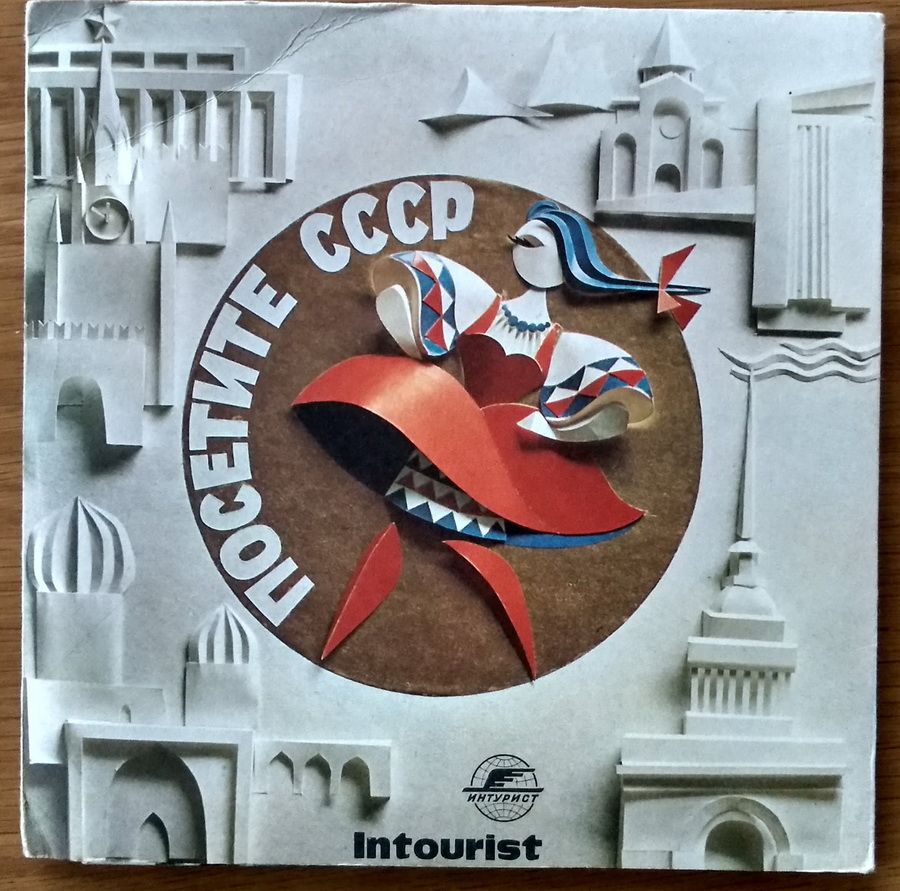 Набор двойных дисков, выпущенный Управлением по туризму СССР в 1971 году.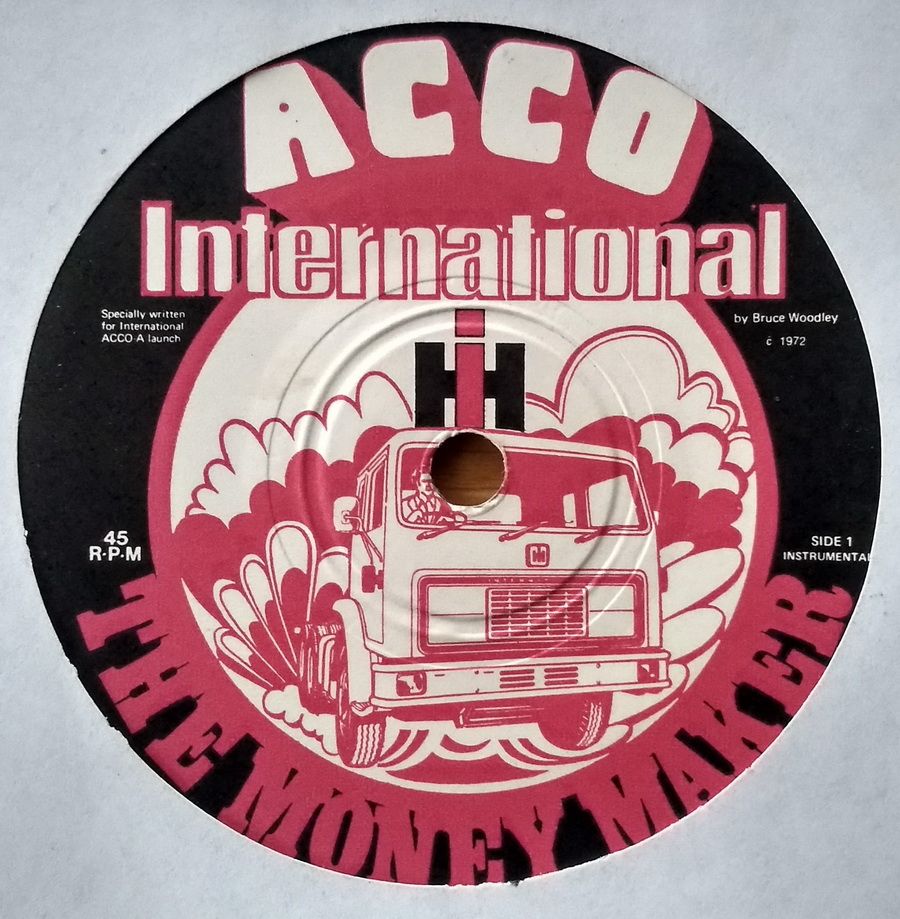 Promo for an Australian trucking company sung by Bruce Woodley founder of 60's pop-folk band The Seekers, the instrumental version on the flip is quite catchy.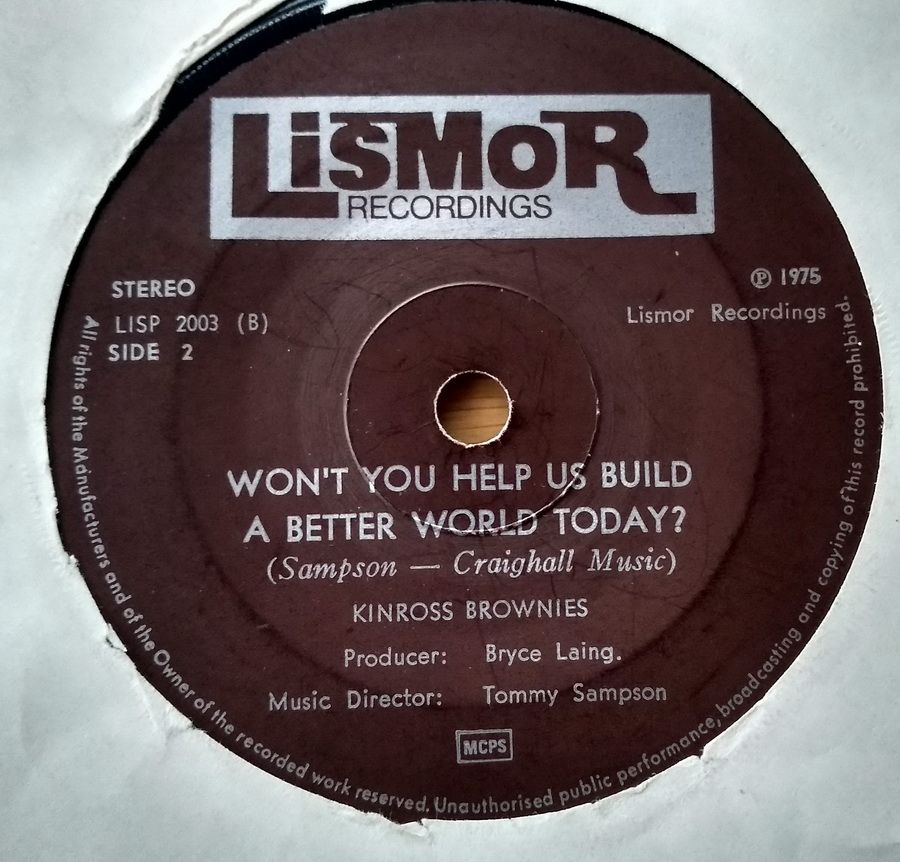 It's hard to go into any charity shops here in Scotland without finding irresistible singles.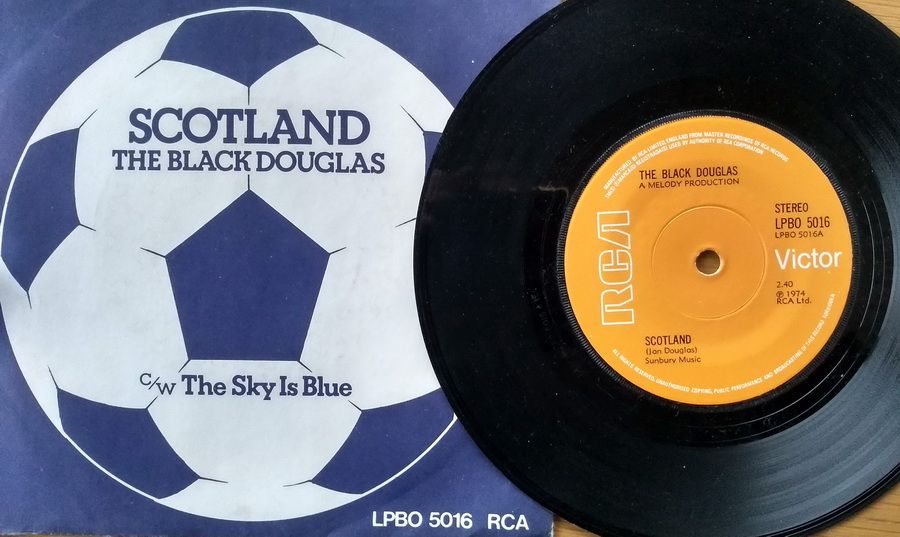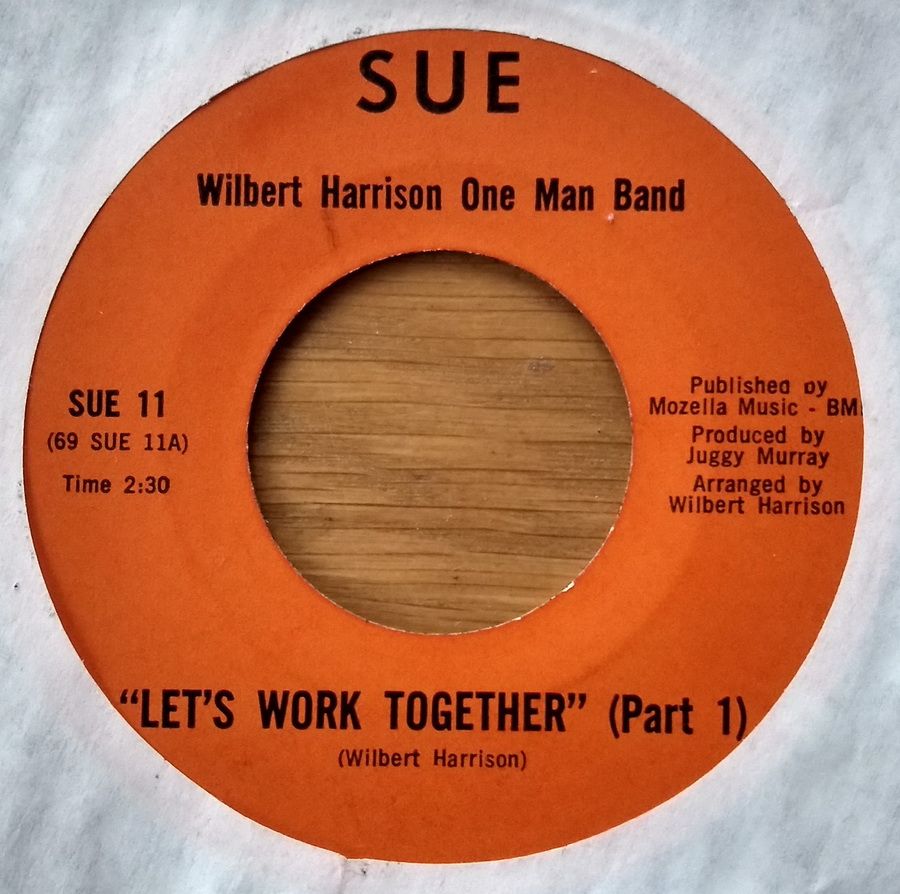 I probably prefer the Canned Heat version but this has a kinda rustic tambourine banging charm