These are probably the best of the albums and singles I decided to keep out of the auction and charity shop finds in late Jan early Feb.
The great Eric Sykes & Hattie Jacques made their only album of songs and sketches in 1962.
I took a punt on this as I liked it's handmade sleeve, turned out to be a very limited private pressing (500 copies) of a band doing their own pretty good take on The Who's rock opera.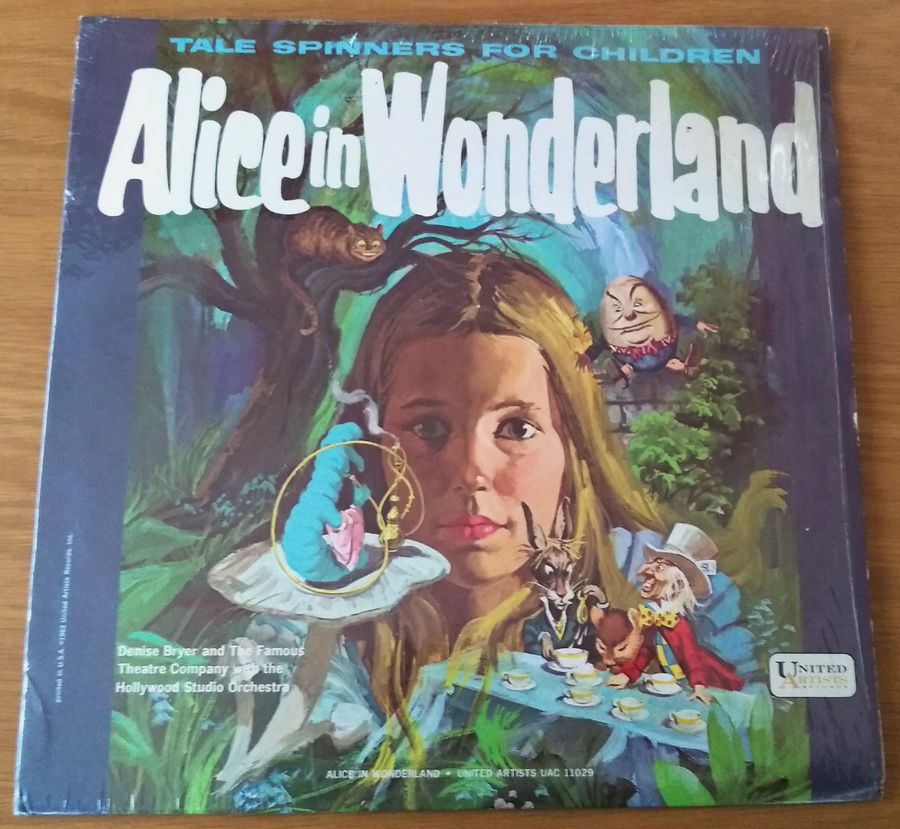 I have several AiW records but had not come across this American one before, I dig the sleeve.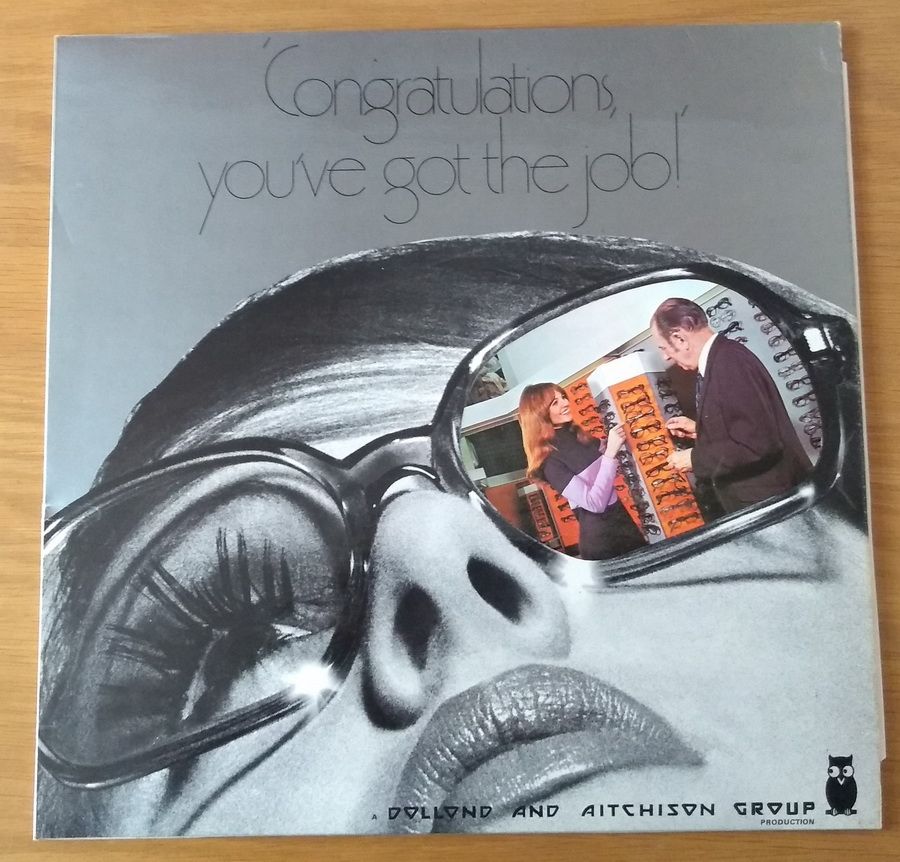 Another one I picked up for it's sleeve was this 1972 promo album teaching new employees of the optician chain
Dolland & Aitchison
how to sell specs.
I won this in the same auction lot that had what turned out to have the 1907 football 78rpm lurking at the back of the box, £6 well spent.
A mid 60's folk singer I had not heard of before, her version of
Brown Girl In The Ring
has different lyrics to the Boney M version we know.
Really nice chilled out Jazz on Soul Note that was only released on vinyl in Italy.
This was a £2 charity shop find with a whole bunch of their singles at 50p a pop and it's near mint!
Canadian stereo sampler from 1961 that has many helpings of cheese.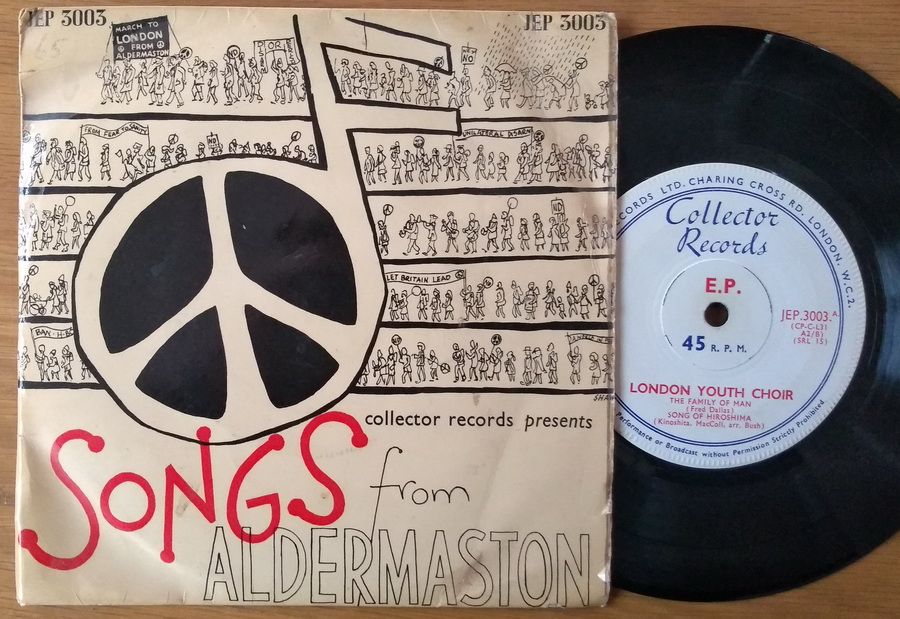 1960 protest folk EP which it must be one of the earliest records to feature the ban the bomb symbol on it's cover.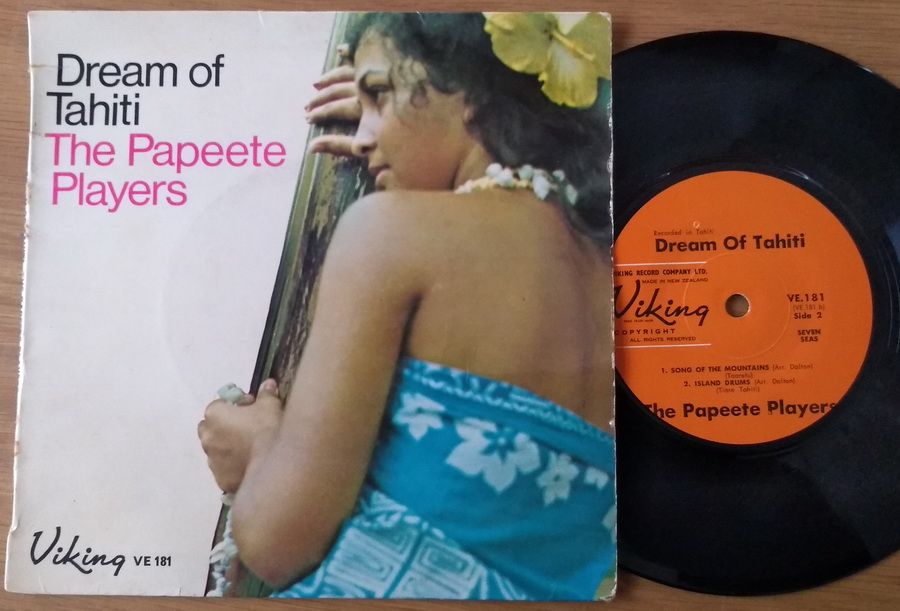 New Zealand EP from 1967