Just for you Nige mate seen as your bored.
My girlfriend has brought her laptop this time, so I thought I would share some pictures with you.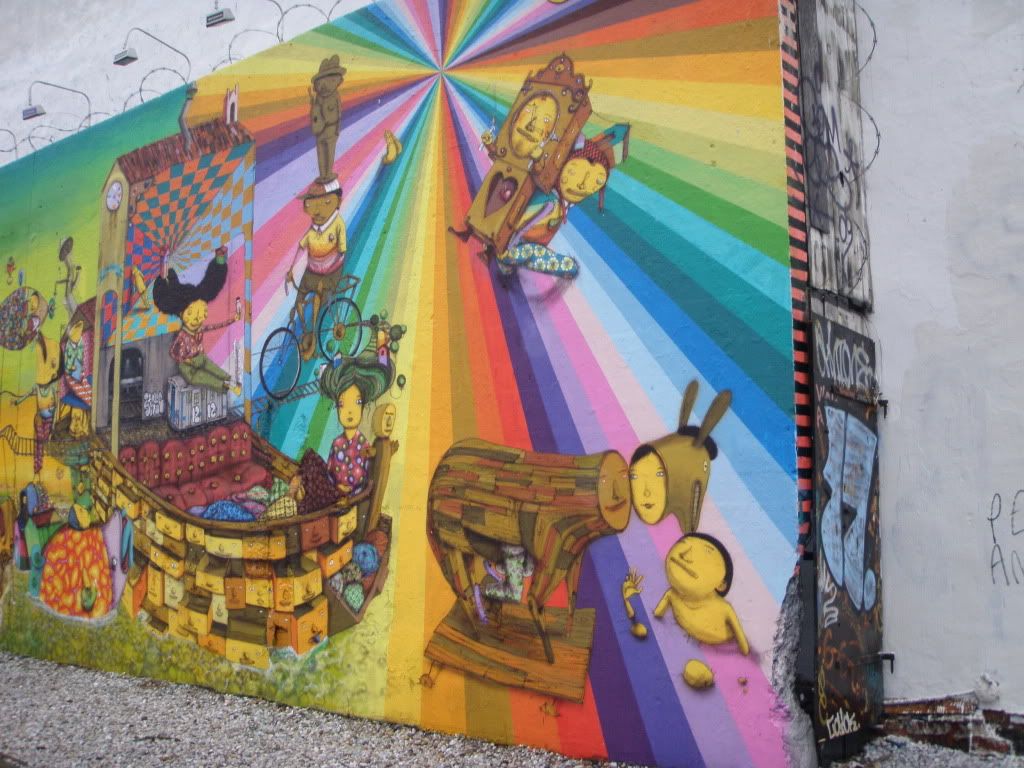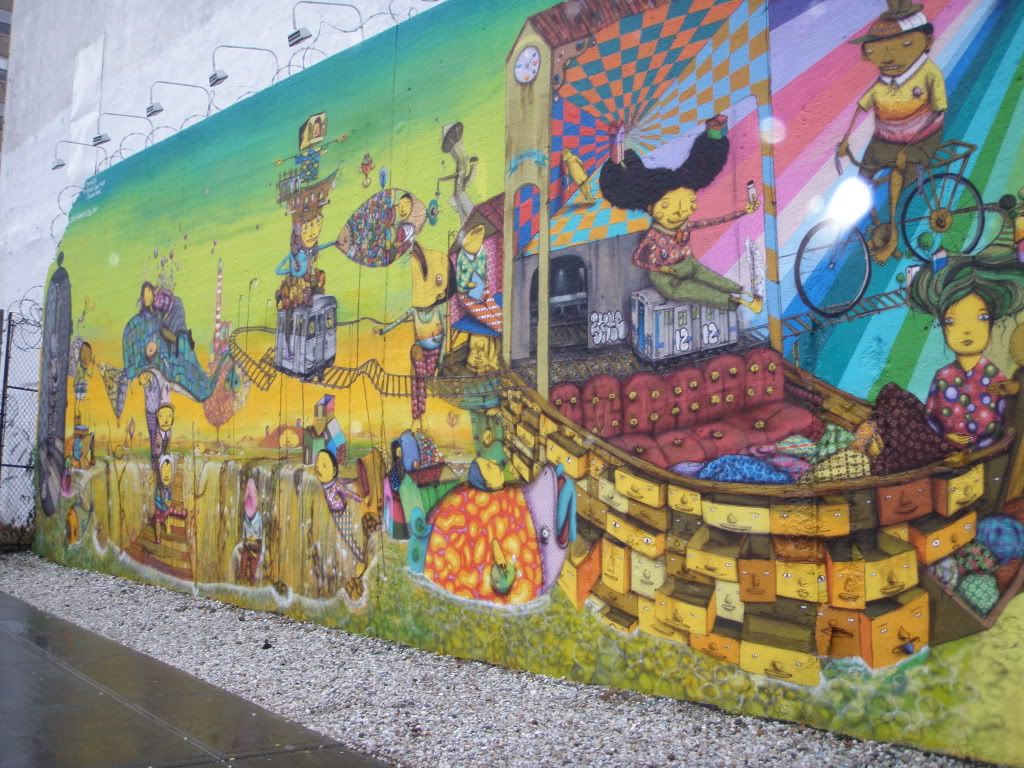 Some killer wall by Os Gemeos.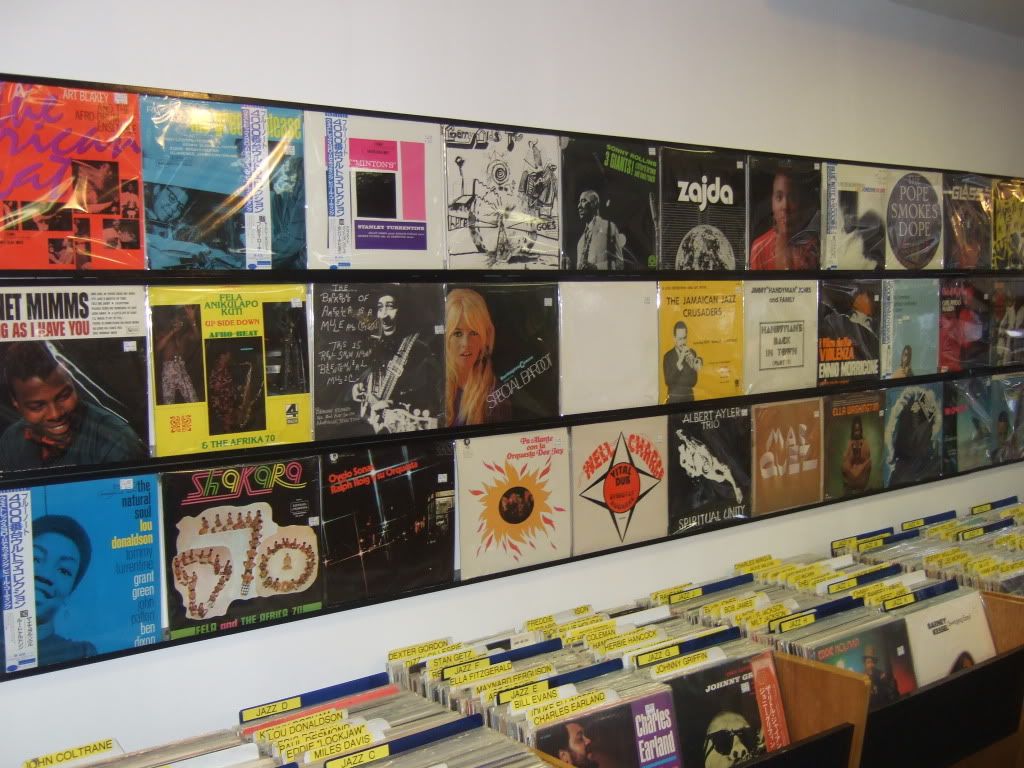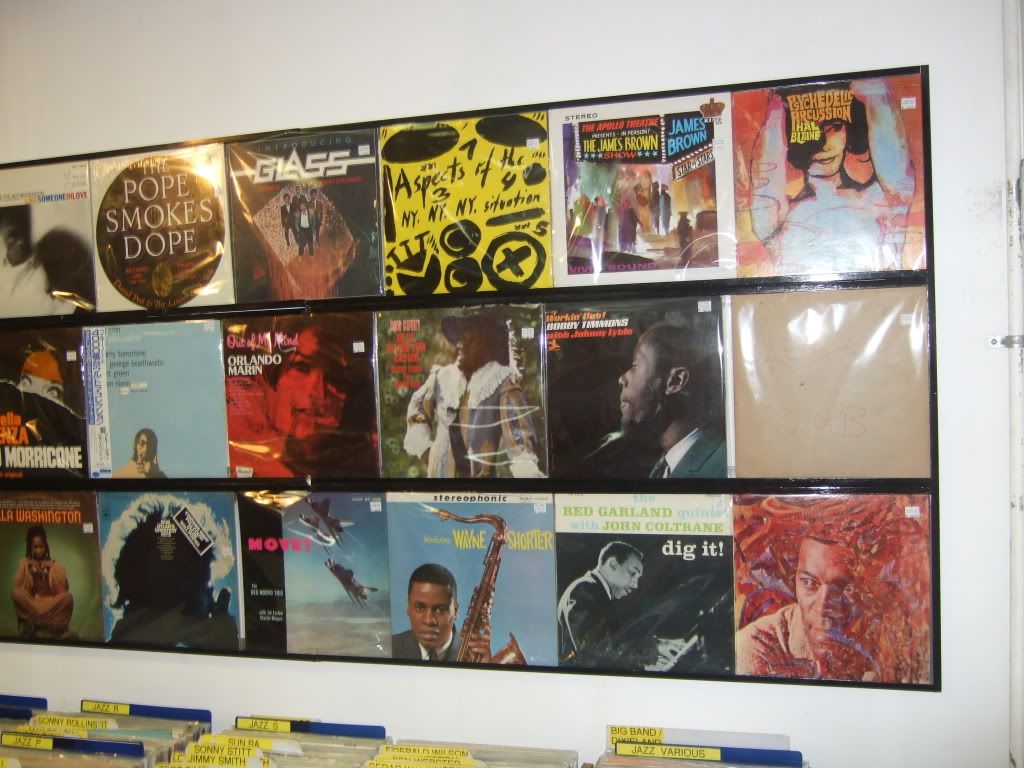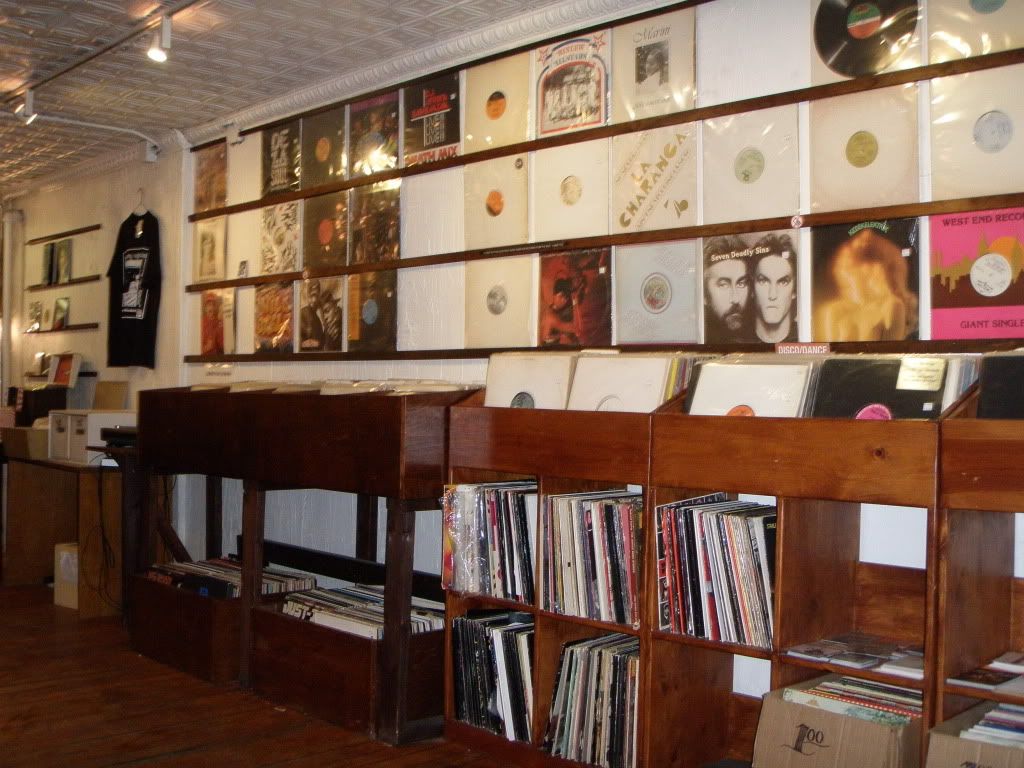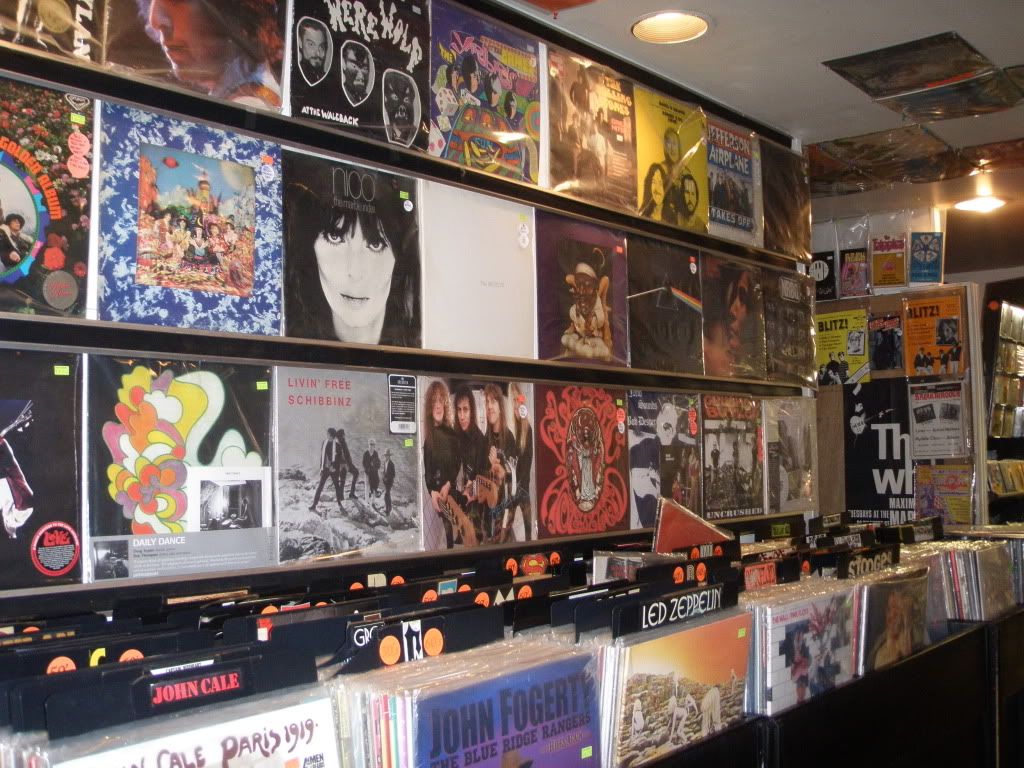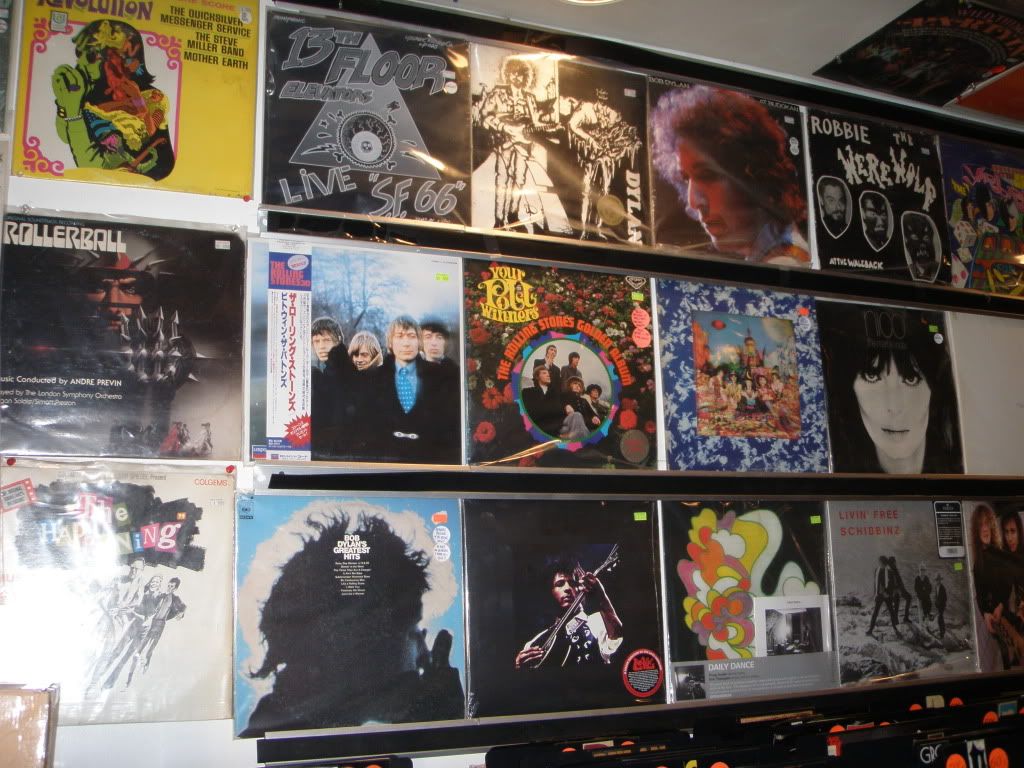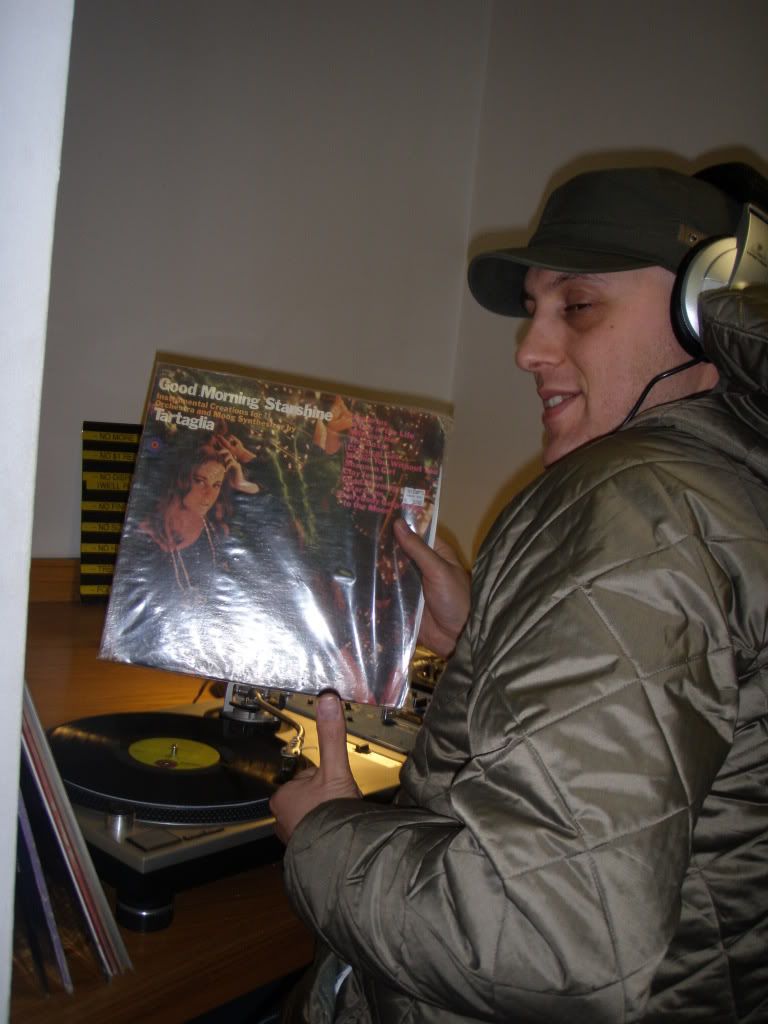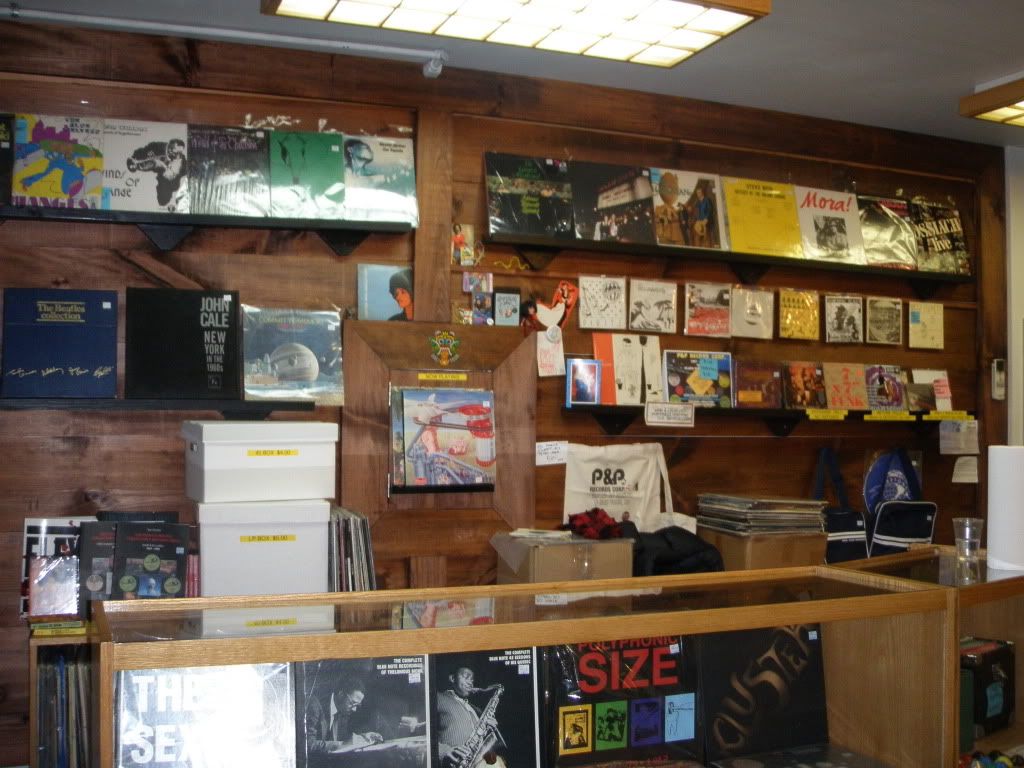 Academy records, Good records NYC, Rocket Scientist records.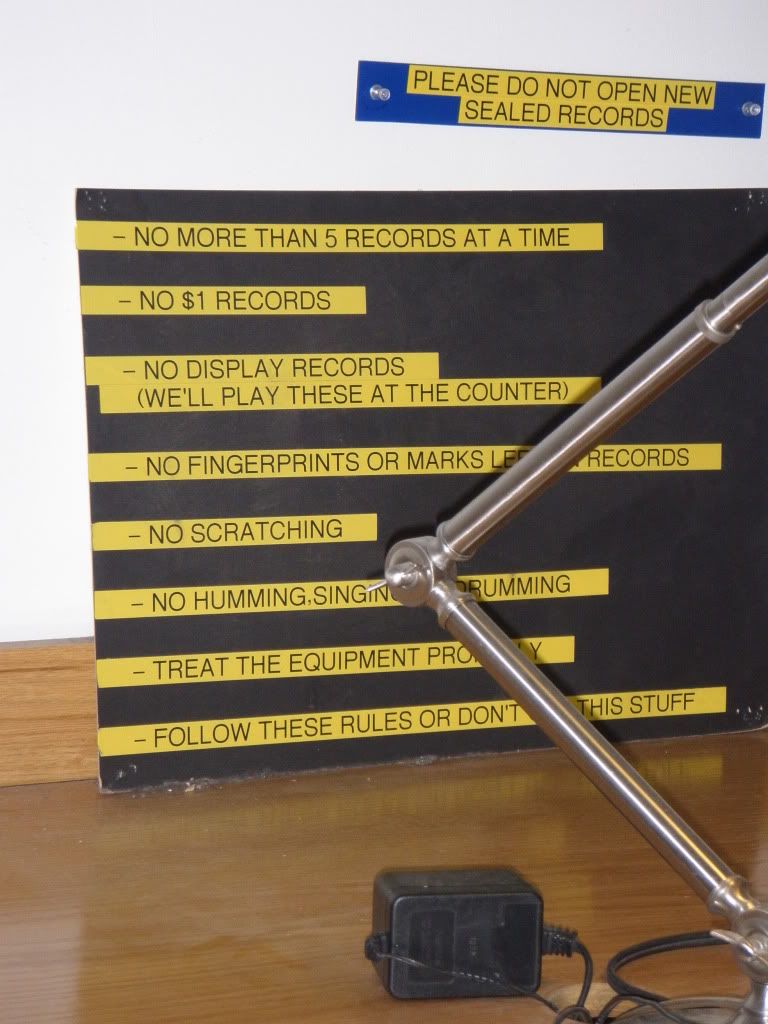 Rules are rules!
Wasn't out to buy records today, but I was passing so what the hell!
LP's
Eyes of blue - cross roads of time (Mercury)
Nice to find this as Ive been after it for a while.
Great version of Love's '7+7 is'.
Henry Arland y su orquesta - hits involvidables (impacto)
Some cheap Spanish record with a good version of Quincy Jones 'money runner'.
Tartaglia - Good morning starshine (capitol)
Bonkers moog record with some cool cover on. (I think you'll dig this one Lee mate
)
12's
Super lover Cee & Casanova rud - I gotta good thing (DNA)
Classic James Brown sampling hip hop.
Jimmy Spicer - aventures of super rhyme (Dazz)
Classic old school hip hop.
Kurtis Blow - Tough (Mercury)
Another classic.
Whodini - Freaks come out at night (Jive)
See above.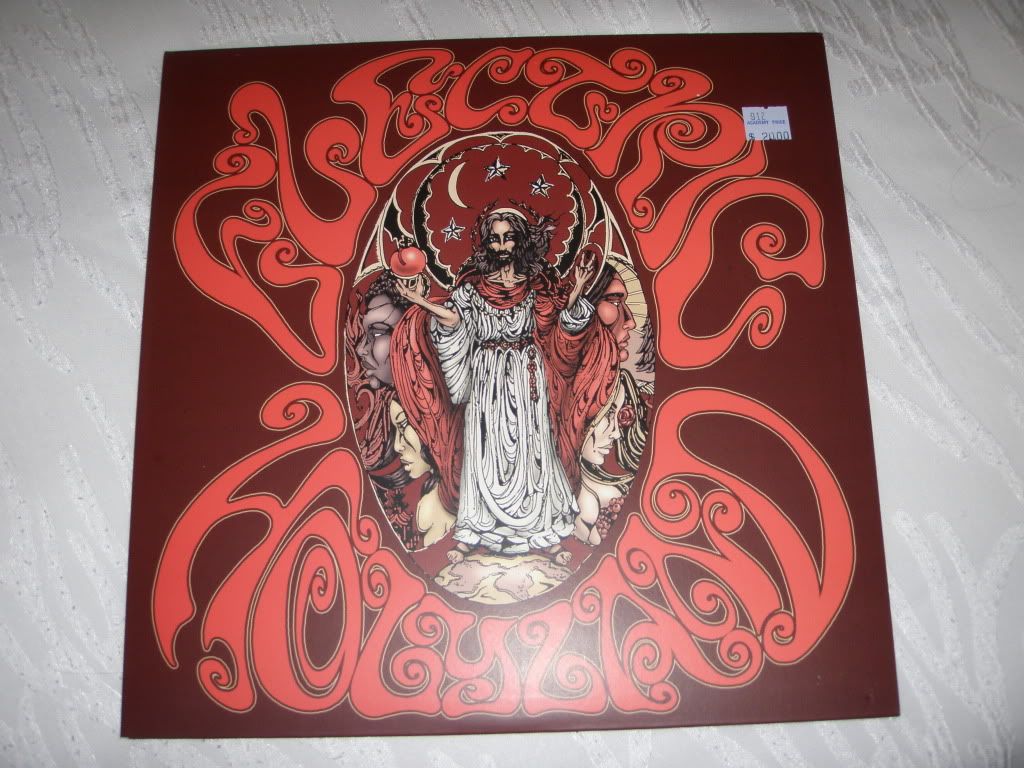 Whilst bored in Academy records my girlfriend was tempted by this religious comp!
(it sounded great in the shop, so I was pleased she got it.
)
Stay tuned and watch this space as I am going to have a proper look for records later in the week...