Originally posted by
Benicio Del Toffo
View Post
Monthly round-up from me.
As usual, I've been mixing the online with the real world, though I didn't get out to many booters in July as there were a couple of weeks where the weather was pish and at least one week where I was on a self-inflicted comedown/pyschological armageddon.
But anyway, here goes: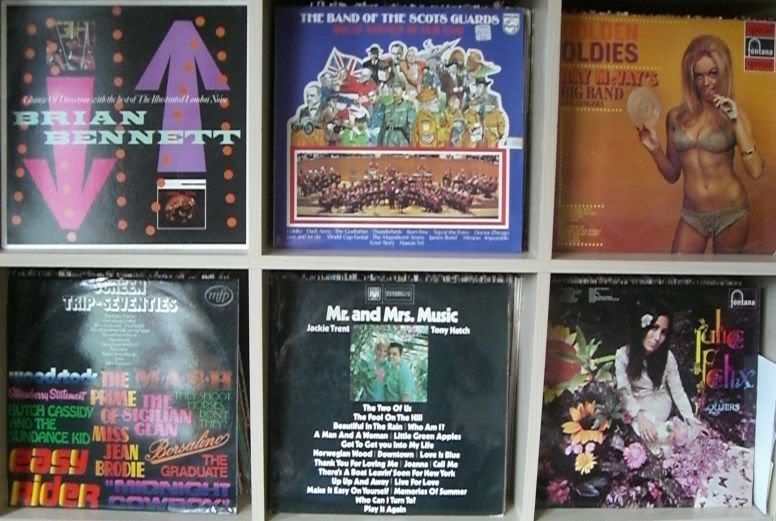 The above were mainly gleaned from my second stab at the CSC, apart from Julie Felix which I got at a booter. The Scots Guards LP has decent versions of 'Live And Let Die', 'Mission Impossible' and 'Hawaii Five-O'. The Brian Bennett LP is a comp/two-fer of the 'best' bits of 'Change Of Direction' and 'Illustrated...', never even knew it existed to be honest. Will probably stick it in the trades pile.
This lot is a mixture of trades with Mr Pencilface (first two), Dusty was a cheapie off eBay, bottom row were all from Rob's a couple of weeks ago. Well chuffed with the Bob Seger LP, later pressing or not, the tunes are ace. Not that fussed by the Ford Theatre LP, certainly not as good as the 'Trilogy For The Masses'.
Most of these were from a quick bit of charity action in Newark. Couple of VV/VG+ classics up top. The TV Themes LP was a new one on me, but has some mad funked-out disco-fied versions of staples like 'Starsky & Hutch', 'Professionals' and 'Rockford Files'. The JCS 12" I've mentioned in the relevant thread elsewhere and the Shanghai is a spare bit of UK funky/rock/breaks business.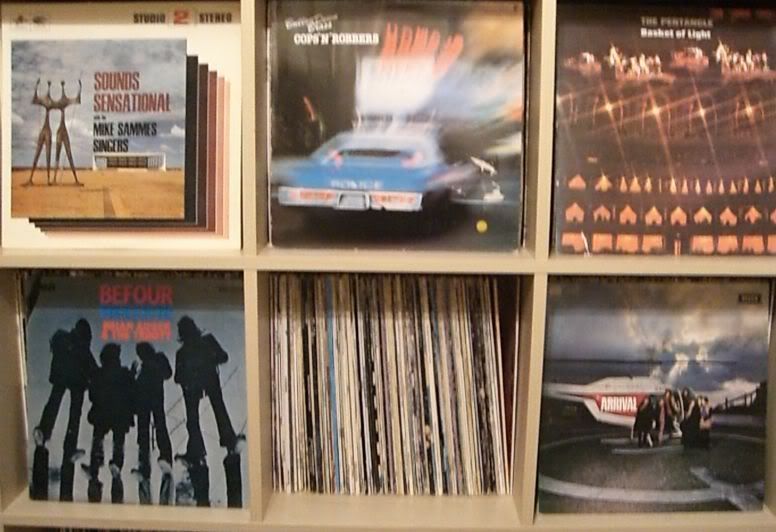 Of the above, the Mike Sammes was a chazza find (and has already been re-homed via the board), the Button Down Brass LP came off eBay, the other three were from Grantham market (the Arrival 'S/T' LP is a spare).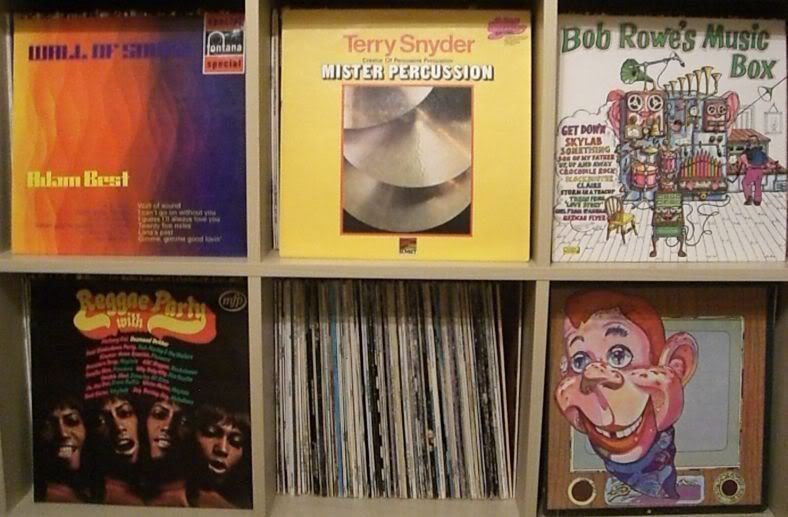 These lot all came from the same chazza as the Mike Sammes LP. Think I did some re-homing with these as well. Well chuffed with the mint Adam Best, this means I now have a lesser copy going spare.
Found copies of the next three jazz efforts in a chazza in Newark and traded them on Grantham market about an hour later as I knew I wasn't going to listen to them: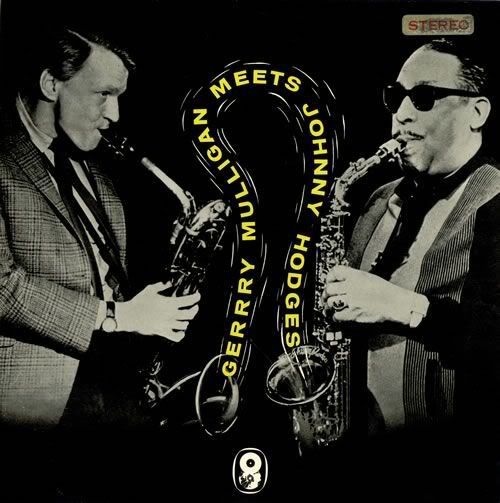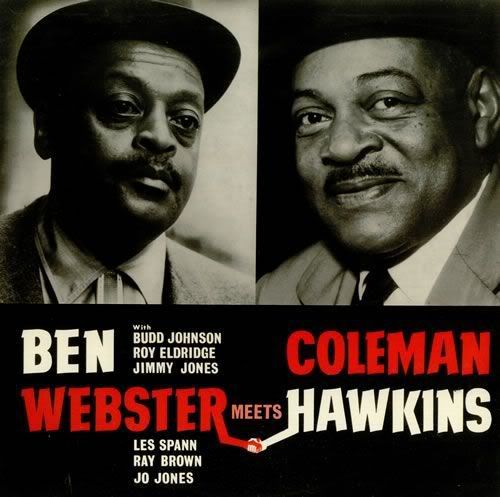 And those trades, plus a bag full of random late 70s/early 80s soul-funk that I was clearing out, plus some other odds and ends and about £30 in cash saw me toddling home with the following selection: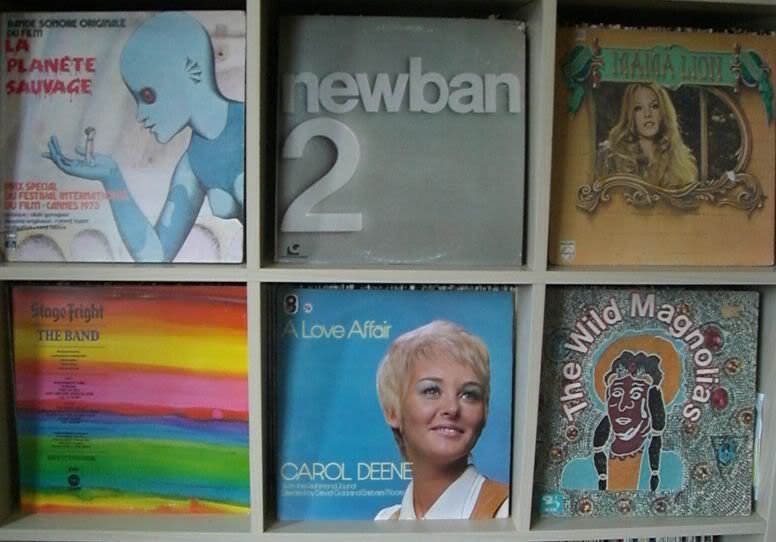 OG of Le Planete Sauvage - wicked LP as I'm sure 99% of you already know. Lovely jazz/soul from Newban, with 'Greenburgh' still being the killer, years after I first heard it - pretty chuffed with an OG of this anyway. 'Interesting' soul/rock from Mama Lion, you can definitely hear similarities to the Merryweather and Carey LP. My The Band fixation continues, I would say this is their second best, just behind their self-titled album. The Carol Deene I picked up due to Babs Moore's involvement. Not sure about the tunes, I would imagine Jeanette will find this on her doorstep one day
. And the Wild Magnolias just takes me back to my early collecting days of funky comps......record lists...........Steps Ahead in Leicester.......buying owt with afros and flares on the cover.....jumpers for goalposts..........can of Top Deck and a pineapple Mivvi..........a game of 'tiggy off ground'......ahh, so long ago. Decent LP anyway.
And the postman dropped these three off last week:

The first two should be plenty familiar round here. The other LP, for those that don't know is by The Feminine Complex and is fucking awesome. All-girl group of psych/garage/soul/pop persuasion, total killer which you should scour the net for right away. The kind of thing that Jack White would release on Third Man if they were around now. I mean, fuck's sake, this tune even has some Eddie Hazel kinda licks:
http://www.youtube.com/watch?v=Gk4yBZ-TxYc
Top recommendation.
And I reckon that's about it for now.
Oh and I got the Black Keys CD, which I think is a great return to form.
Shit that Newban is a find and a half! Still to bag myself a copy of that