Found some of these today but a few last month too. I havent really bothered with charity shops much of late but got some decent stuff from my local ones. Its all 7s.
Tired copy of this Page One organ fun.
I know this is going to bad and havent listened to it. Dublin Castle Trio on Mushroom.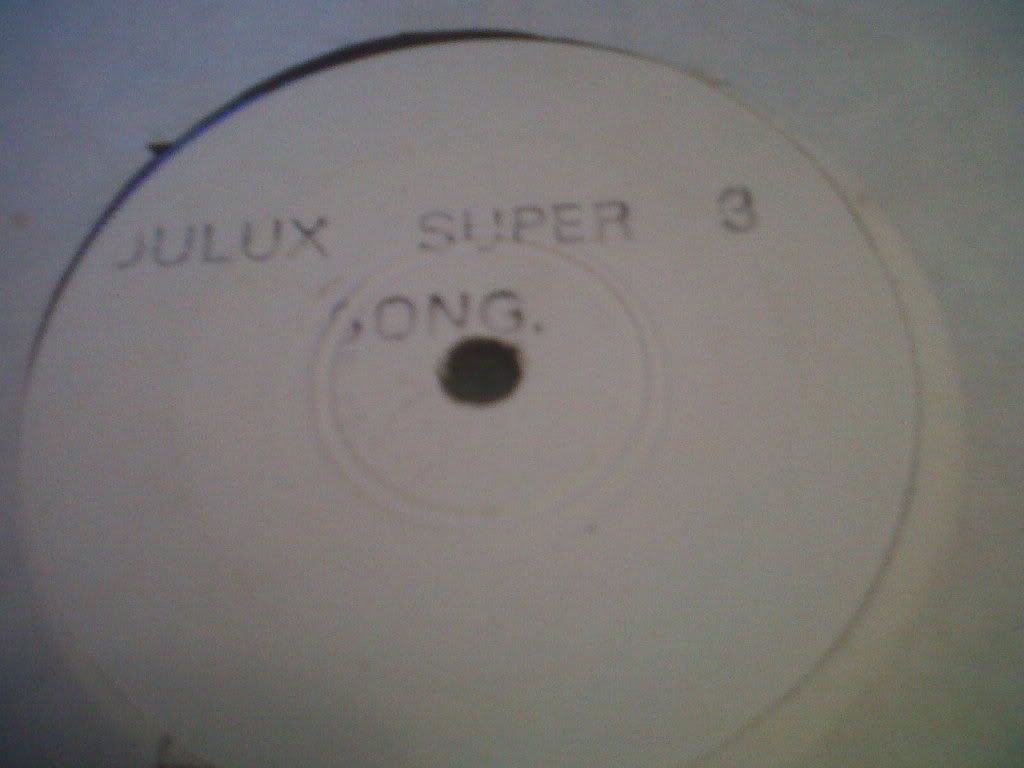 Mike Sammes trade 7" which appears on Trunk Music for Biscuits lp.
Nice clean copy.Nestling with a loads of early 80s pop.
Shagged but playable early 70s reggae on Dip.
Early Ska in nice nick. Didnt really know what this was so took a punt.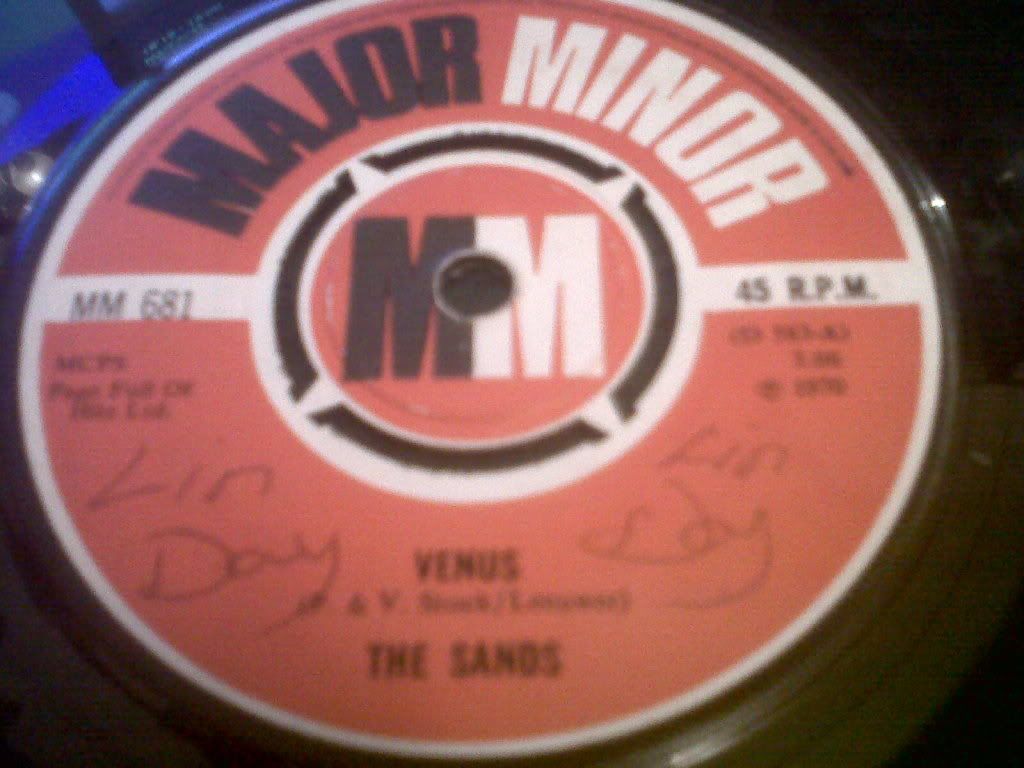 Needs some serious PVA.
Groovy pop gear. I was expecting easy listening.
Jenny Wren. Northern soul rare apparently
. Did not have a clue what this was. Sounds great.
Slightly less knackered than ebay copy.
Cool Sharon Tandy on Mercury.