Record fair, charity shops and a visit to a local flipper.
LPs
Chevy Chase psych!
Tomorrow Never Knows jazz!
Belgian (?) hard psych
Session man funkyness!
UK Explioto spare (gone)
Beatles Latin thing!
Guy Pederson Jerk!
Edinburgh Placebo / Nucleus - esque Jazz raer!
Comp - spare - gone - Tuane - tune!
Reggaesploito!
45 highlights
Minted up this great Don Shinn related 2 sider - crackly copy going to the NE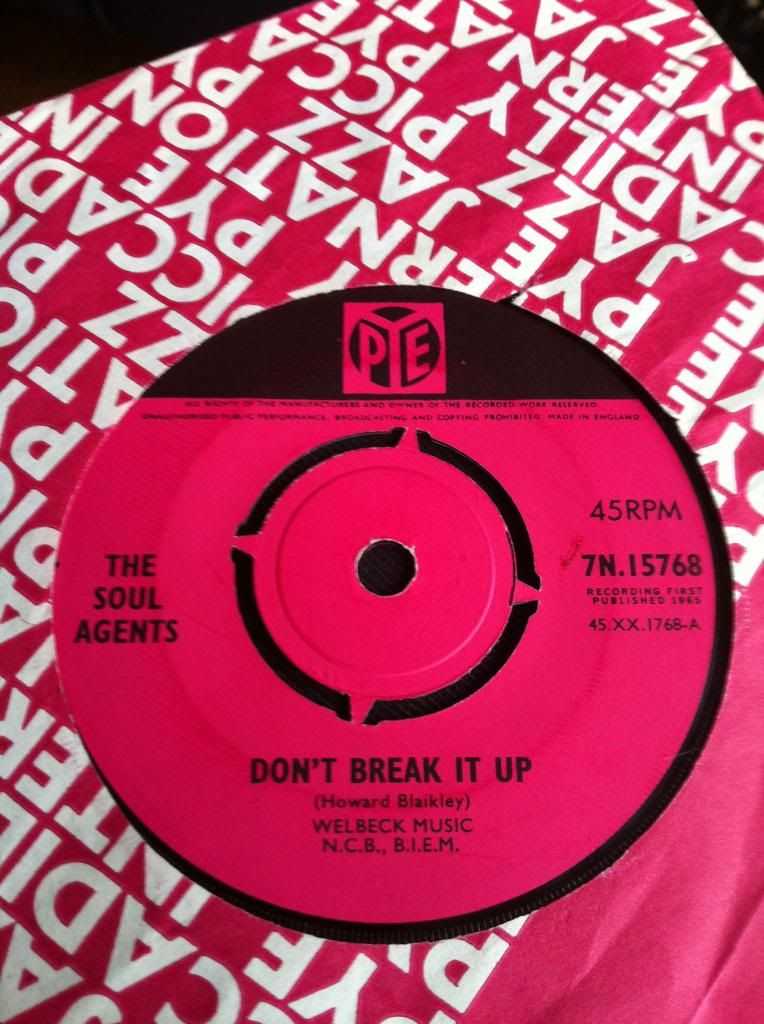 Strange Pakistani beat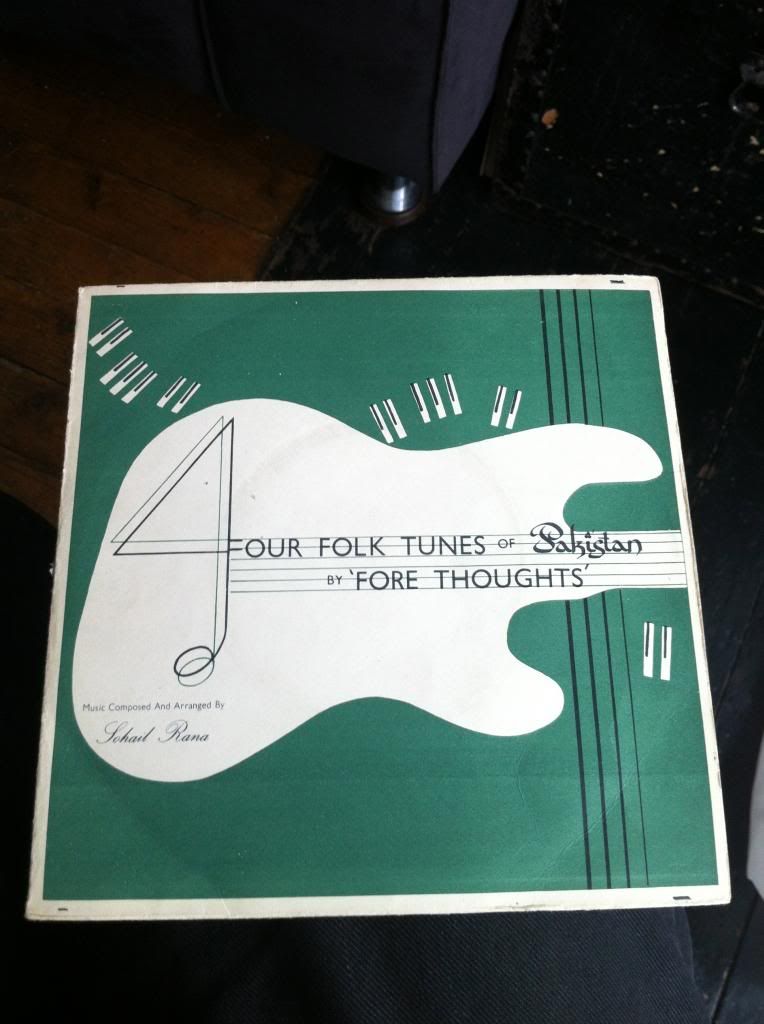 UK Freakbeat via Holland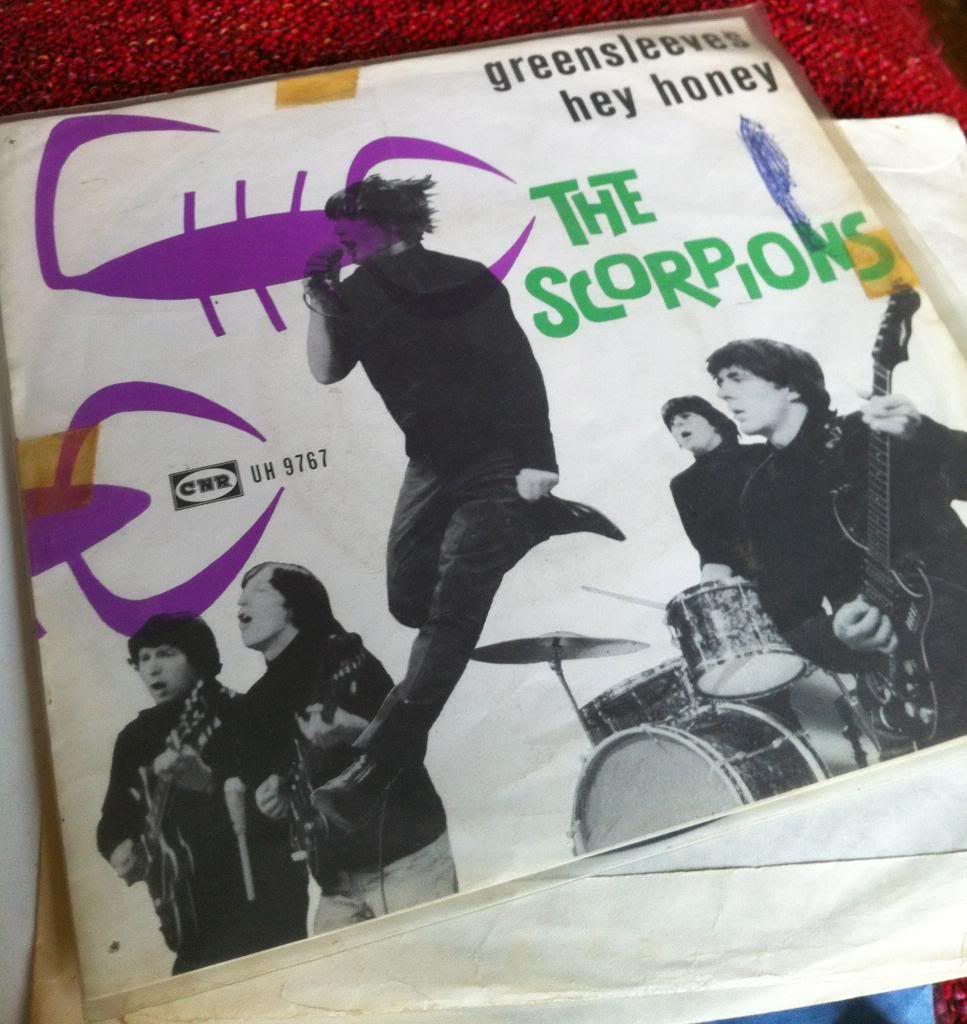 Spare Gary Walker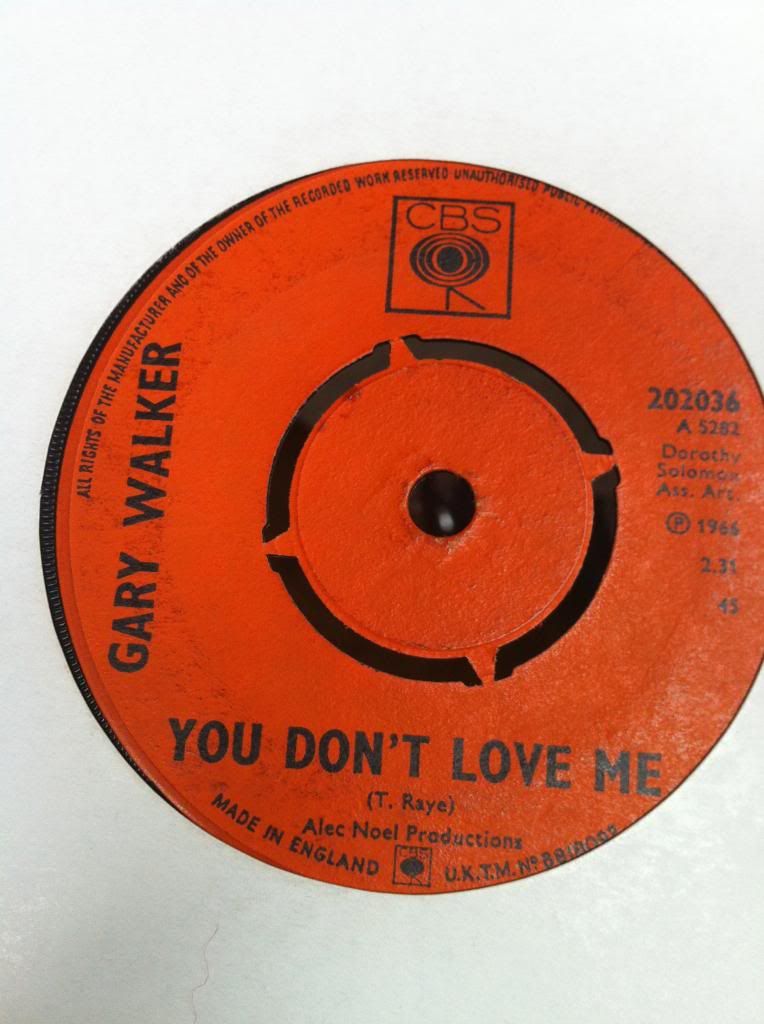 Charity shop find - chuffed! Monster tough glam!