I've not been turning up much in the wilds of late so it was nice to get a call from one of the car boot grippers to go through a large collection of records he'd had in - so I took some time off work and had a look. The added bonus was that everything (with one exception) was a quid or less
First up a few LPs.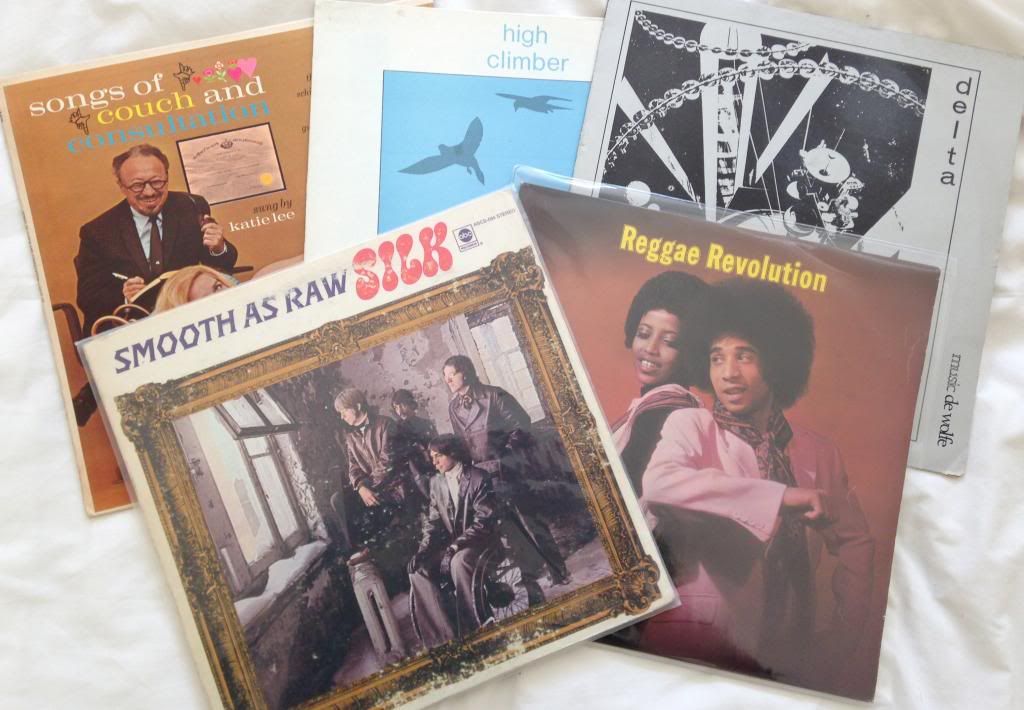 Nice Reggae comp - some proper skinhead tunes on it. A brace of early 80s De Wolfes - a bit electro for me but I thought somebody will want them - the Simon Park one has a rip off of the 'Knight Rider' theme tune
The Katie Lee is a gift for Fuz and his wall of odd. The Silk was the sole PO box arrival.
..but the visit was all about the 45s for me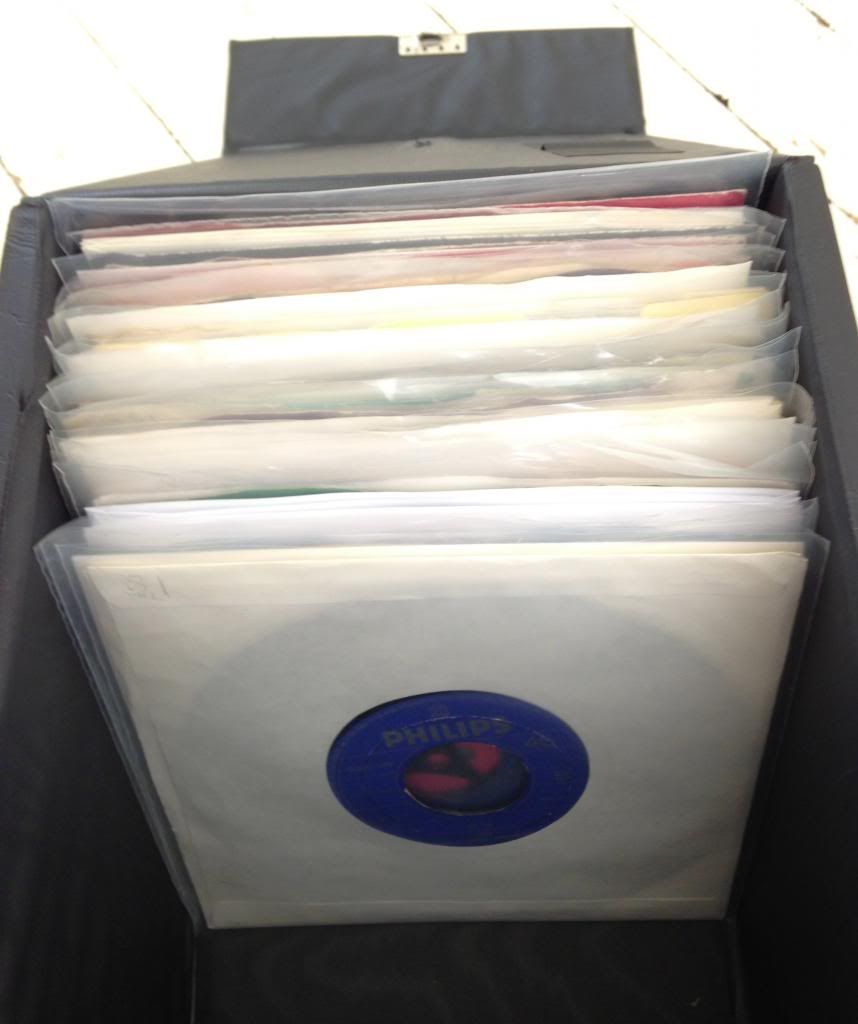 Selected highlights
This was the only one which wasn't a quid but it was vastly less than the going rate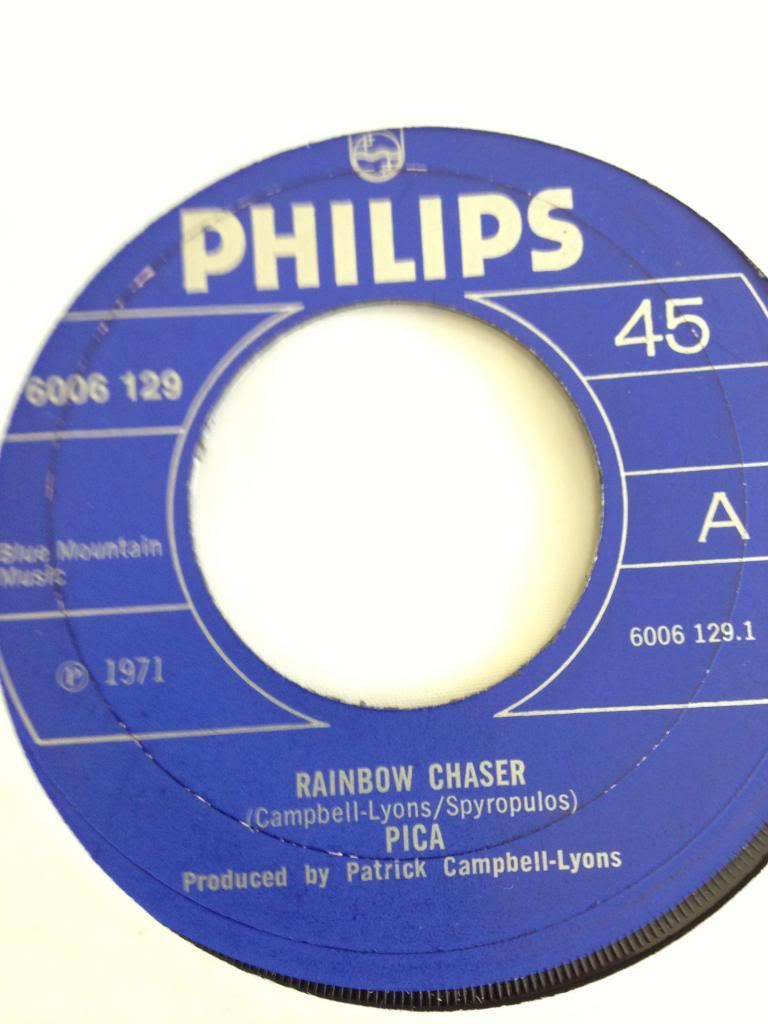 loving it!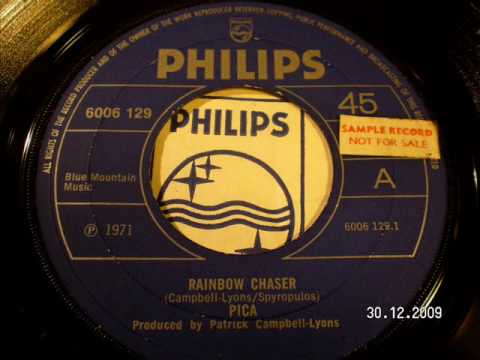 cover of the Grassroots / Rokes tune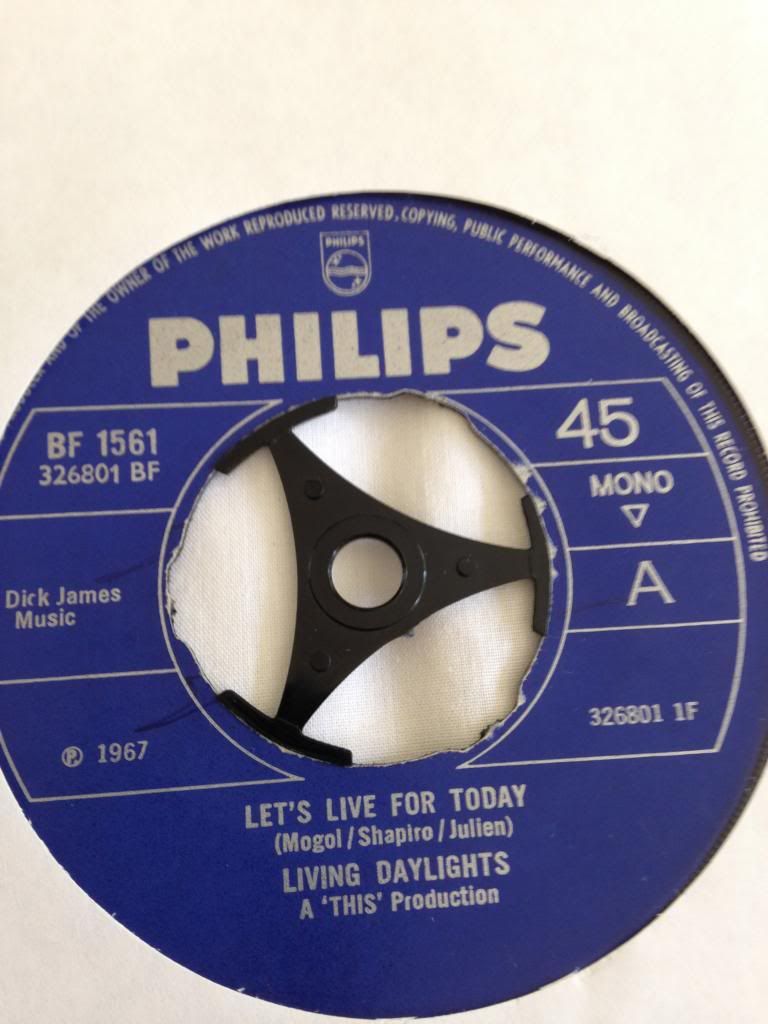 some minty reggae
..talking of the Grassroots tune
don't know this but the needle drop on the B sounded good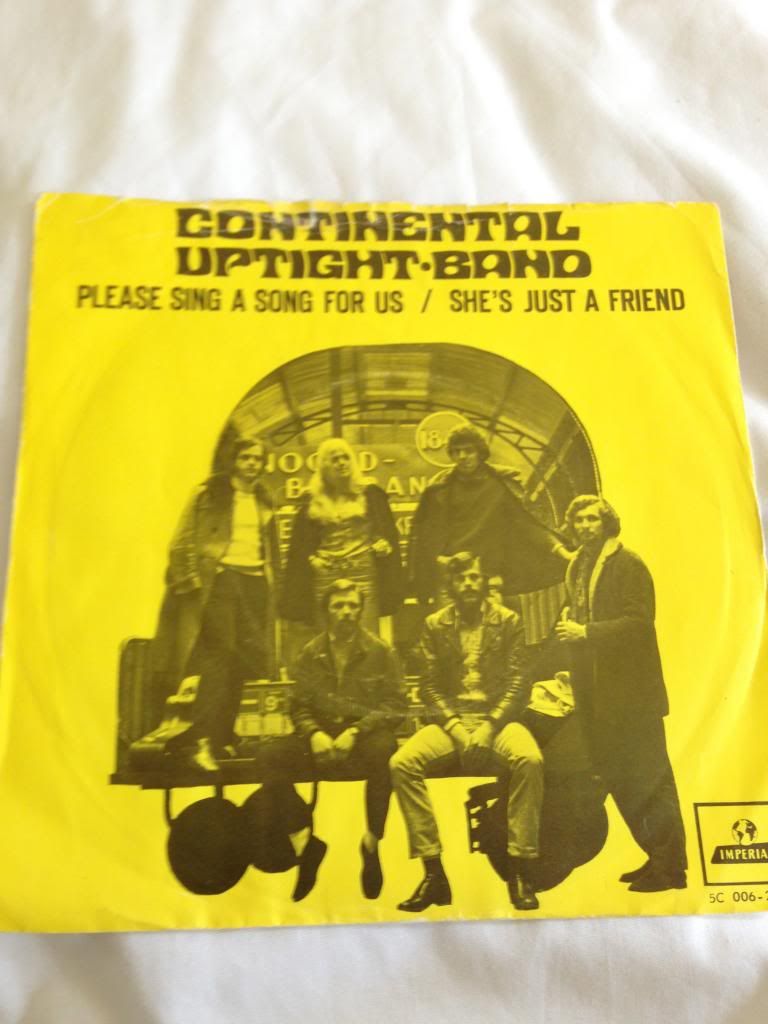 A later release from Oz band the La-De-Das I think - nice version anyway
I like John Fred and this is a good uptempo stomper
Minting up on this weird glam version
a bit of gentle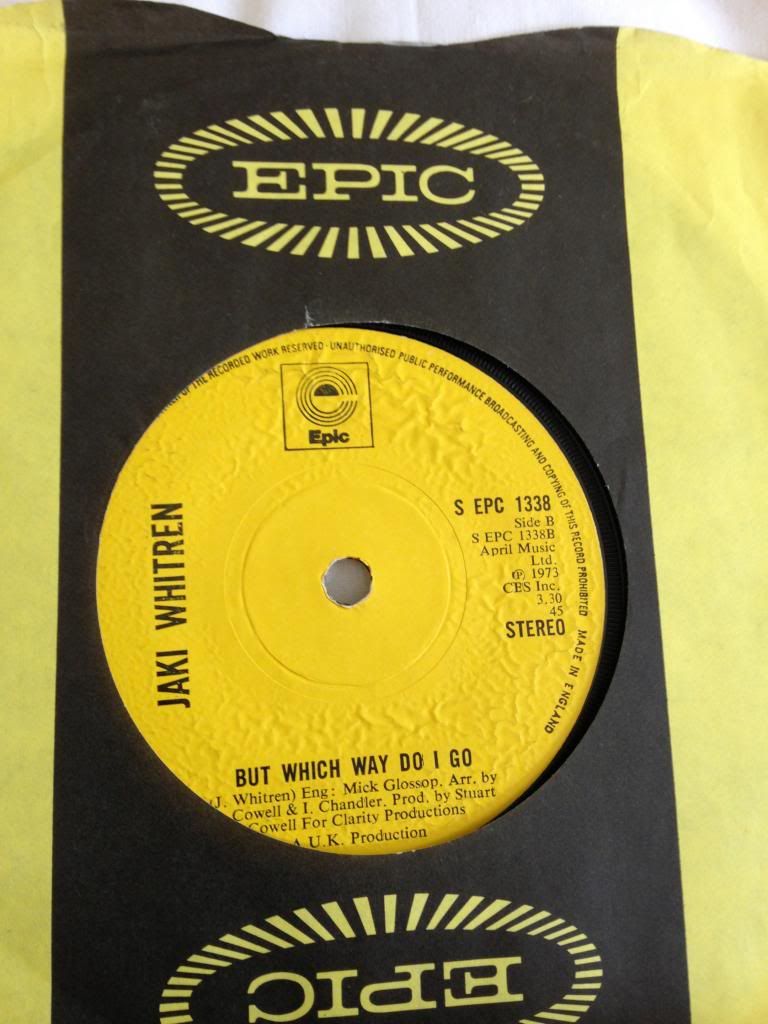 nope - no idea - again the B sounded good on needle drop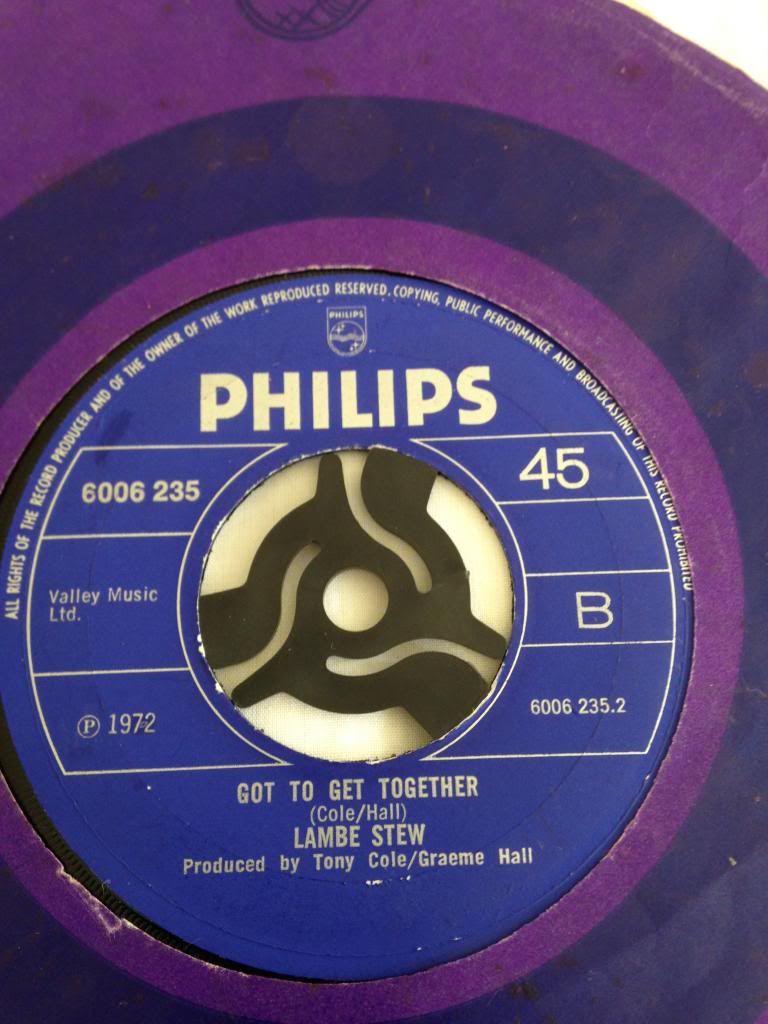 Rude reggaesploitation thing
Manc popsike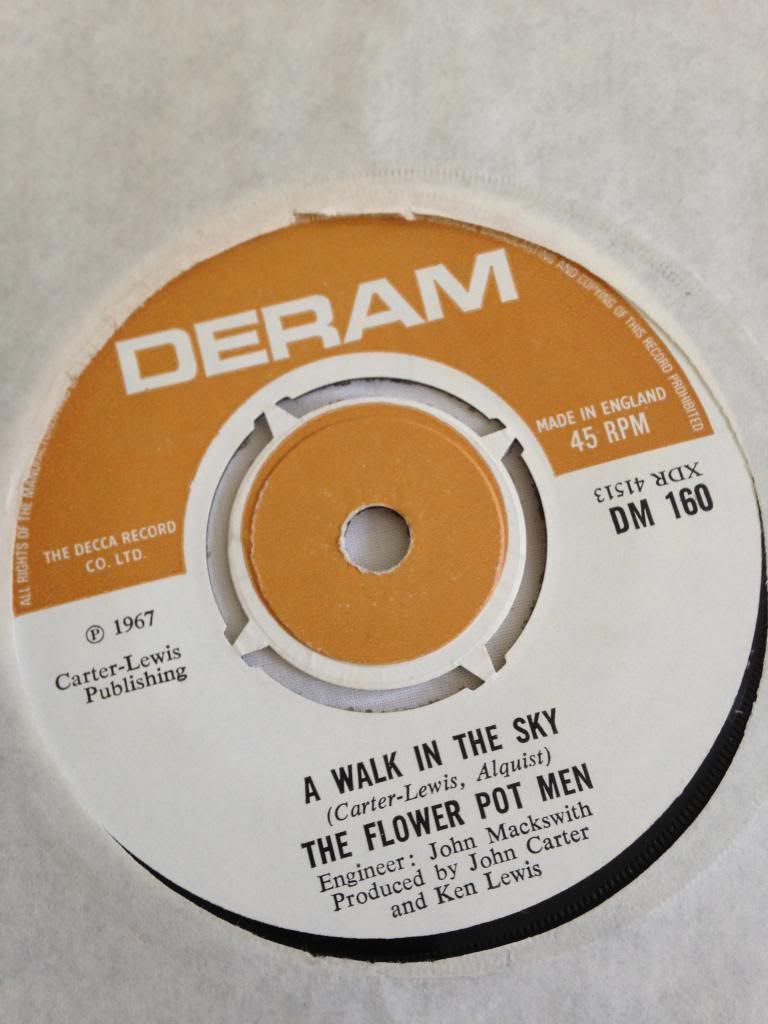 Plain odd - a Hugh Jakartajive spin I think
Another nice Beatles cover - bit of a warp on this but I'm hoping my decks will be forgiving
Stompy glam / new wave crossover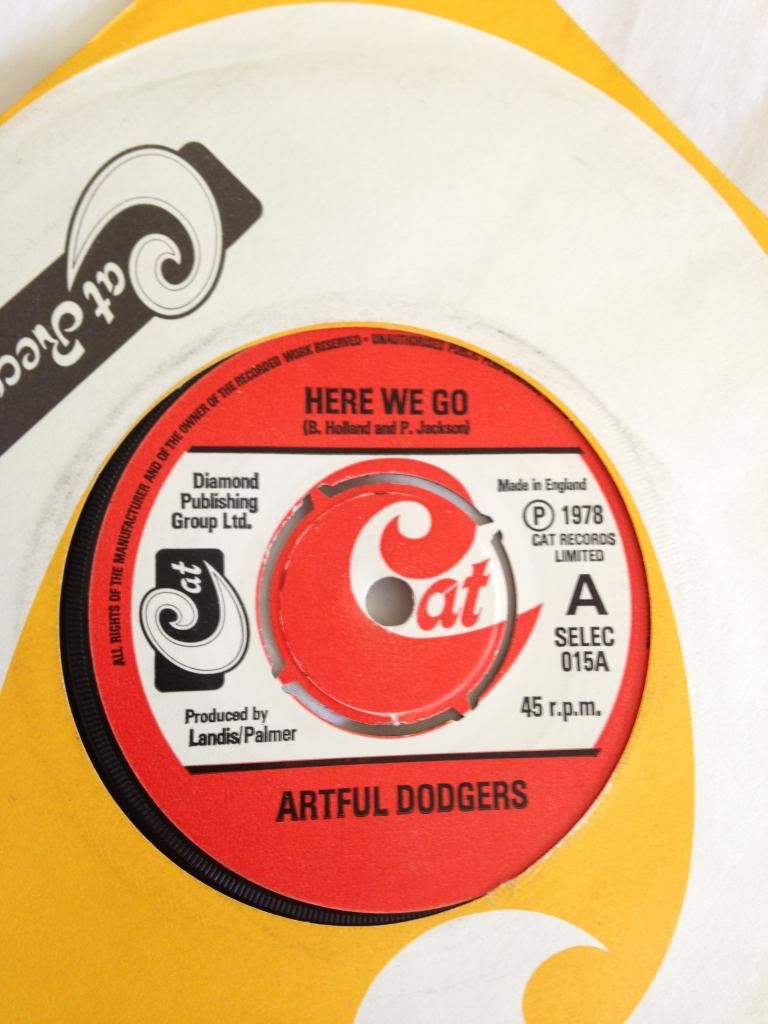 more oddness
A brace of great Trems Bs
A later Troggs stomper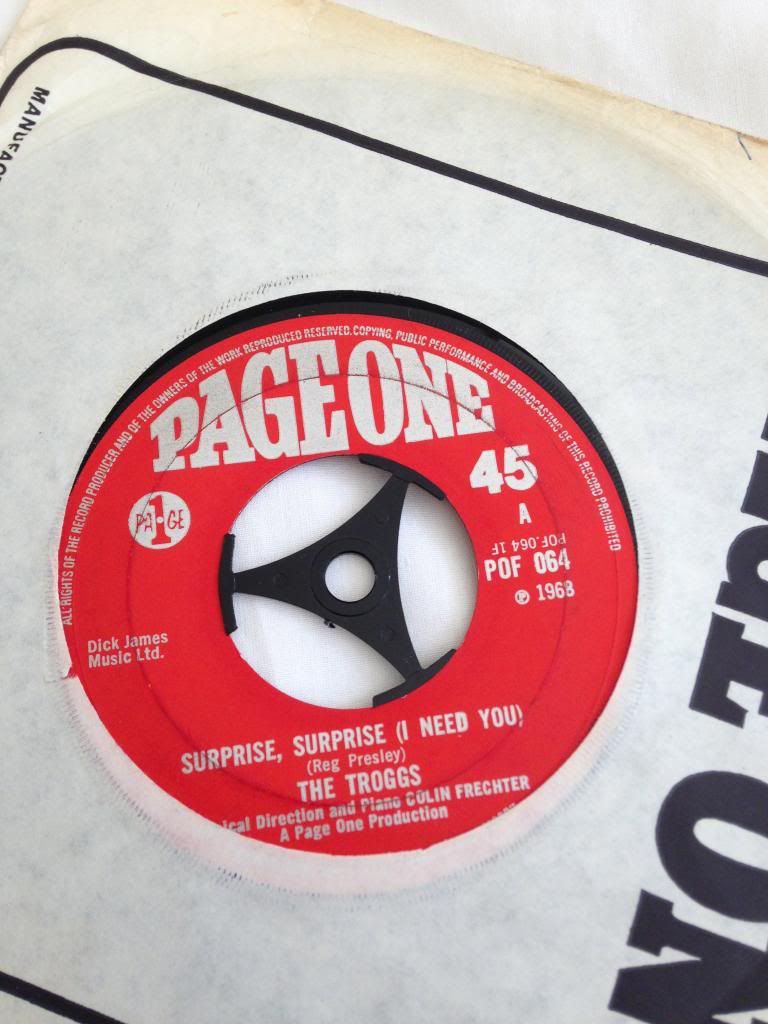 Roy does fuzz - spare
One of three Herd 45s I picked up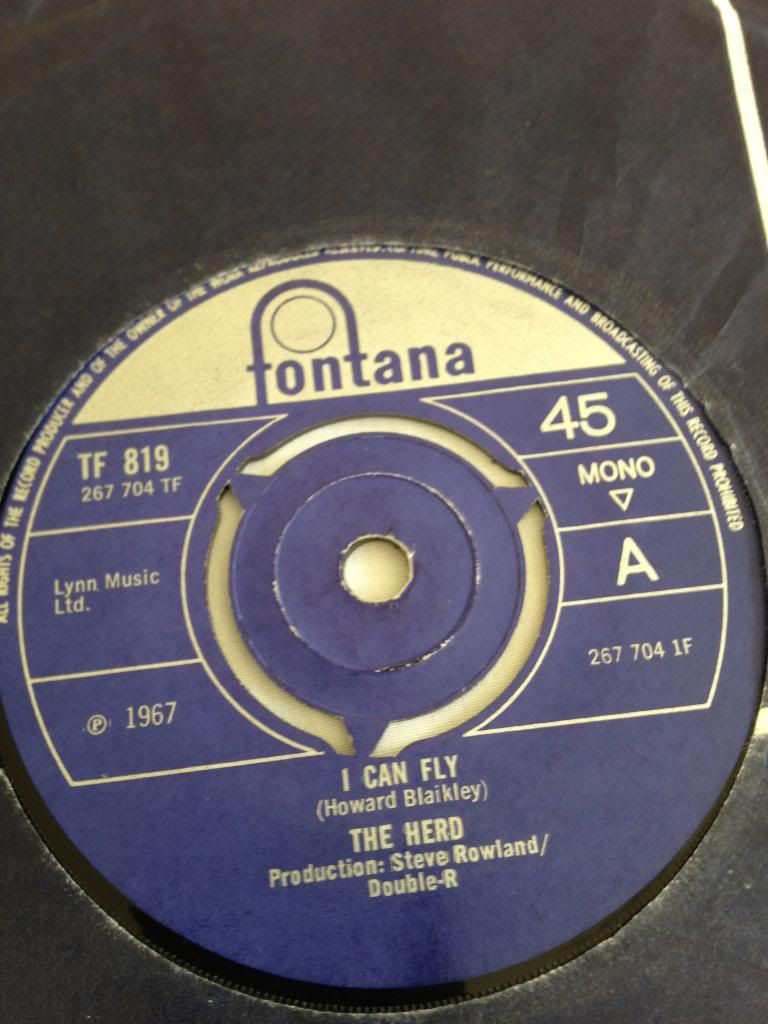 Schroeder related funky thing