A mix of 50p charity shop sale stuff, and other items from the region of a fiver.
Phyllis Tate - Youth Sings
. I so nearly skipped over this, but so glad something made me check it out closer. Definitely in the Trunk Records zone of cool childrens music, there's two school choirs on this 1968 record, singing music composed or arranged by Phyllis Tate. The first side is 'Seven Lincolnshire Folk Songs', taken from the Percy Grainger song book. As the liner notes say, 'piano and percussion as equal partners with the choir', which translates into a track like 'Bold William Taylor' roaring along with discordant piano chords and thumping bass drum coming in and out. Sounds fantastic and otherwordly. There's also 'Horkstow Grange', the song which Steeleye Span got its name from, and 'Oats And Beans And Barley'. Side 2 kicks off with the wonderful 'Street Sounds: Concertante Suite For Wordless Choir, Piano and Percussion', including three sections, starting off with 'Local Band' where the singers imitate the sound of instruments played by enthusiastic amateurs, along with lots of bass drum and triangles. The whole thing wraps up with some 'Folk Songs From France'. Wonderful stuff all!
Fishbone - The Reality Of My Surroundings
. A long time fave of mine, upgrading to vinyl
. There are a couple of duff tracks, but it's a double album which means there is a huge amount to love here. Stands up way better than any other 'punk funk' of the era, you've got layers and layers of metal guitars, horns, vocals and madness. Highlights include 'Fight The Youth' and 'Housework', a nicely bonkers ska-funk-jazz-whatever heap of chore-driven fun.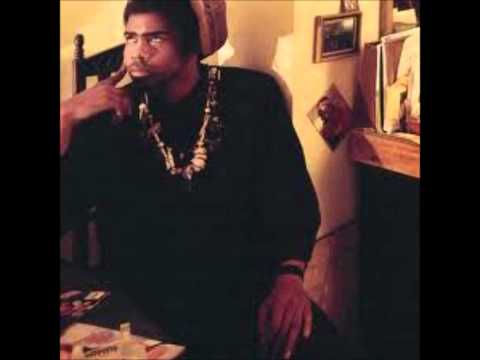 Sandy Tobias Offenheim - If Snowflakes Fell In Flavours
. Canadian private press of children's songs, with quirky titles - 'Onions Make Me Cry', 'I Am Ready To Eat Spaghetti', 'Do Not Disturb My Olfactory Nerve', 'I Feel Grouchy'. Tweeness abounds.
King Sunny Ade
- Juju Music. Lovely stuff.
Cyril Stapledon - Film Themes Go Latin
. Hey, a Latin version of 'The Sicilian Clan', let's go! Not
very
Latin, or Sicilian, but the start /end with the dogwhistle strings and synth (?) is great, elsewhere an odd bit of fuzz and string flourishes. Not bad.
Rupert Hine - Immunity
. Not really feeling this one first time through, art rockish bleak desolate feel. One track really stood out, 'Another Stranger' with unusual vocal treatments, snippets of gabble and 'computer' sound FX.
Tom Rush - Merrimack County
. Don't really know Tom Rush, but love the first track, 'Kids These Days' with its laconic funky riff and drawly vocal delivery. Some other countrified rocky bits, SSW stuff.
Richard Torrance - Eureka.
Fliptop sleeve, slick rock songs.