I had a random wander round the hinterland between Nottingham and Derby (proper bandit country) hitting charity shops as I came across them, relieving them of any interesting vinyl and books, then fleeing the scene. I took in Ilkeston, Belper, Ripley, Eastwood and Kimberley.
I do these things so that you don't have to.
My finds for the day (and a couple of others chucked in):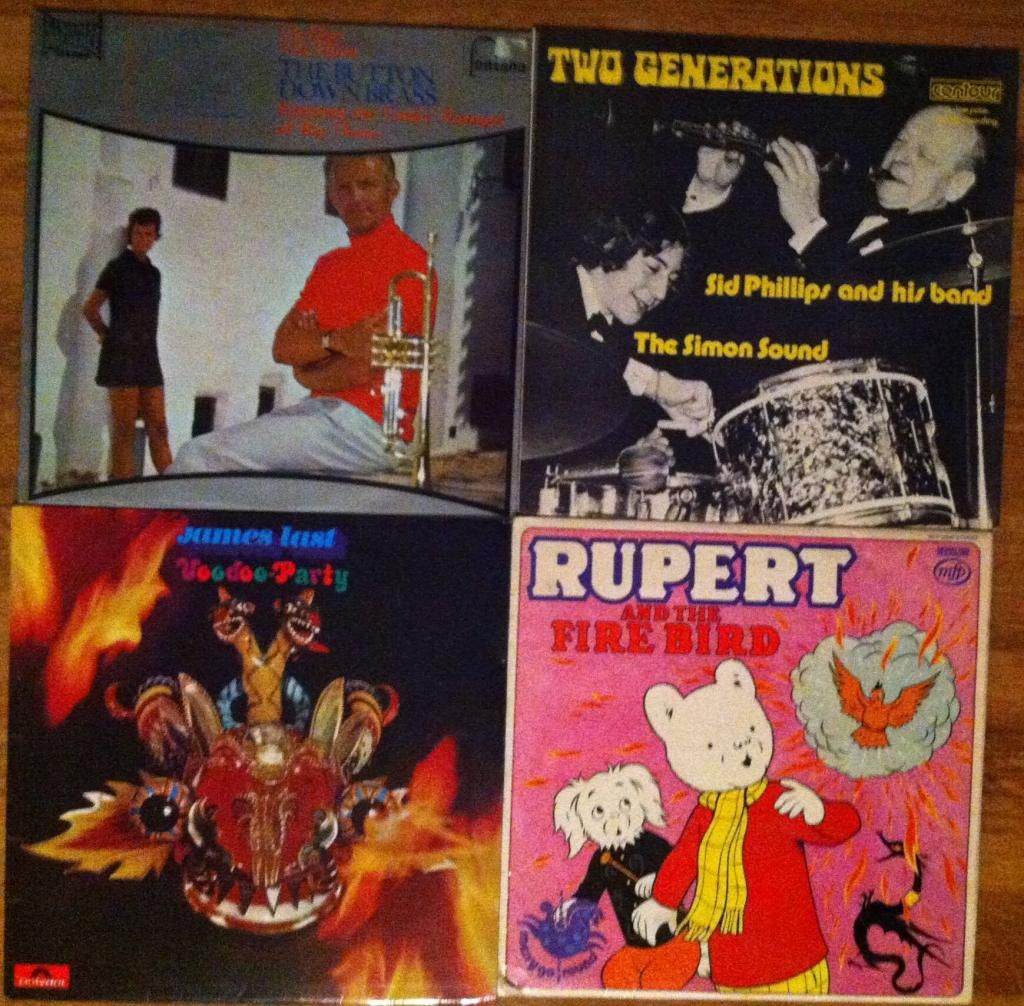 Three of the above came from the back-room of a Lighthouse shop, the staff kindly allowed me to go through and have a rummage. If nowt else, I've added to the 'spares' pile in case anyone needs these. I think 'Voodoo Party' is now the title that I'm pathologically unable to leave behind when seen for pennies.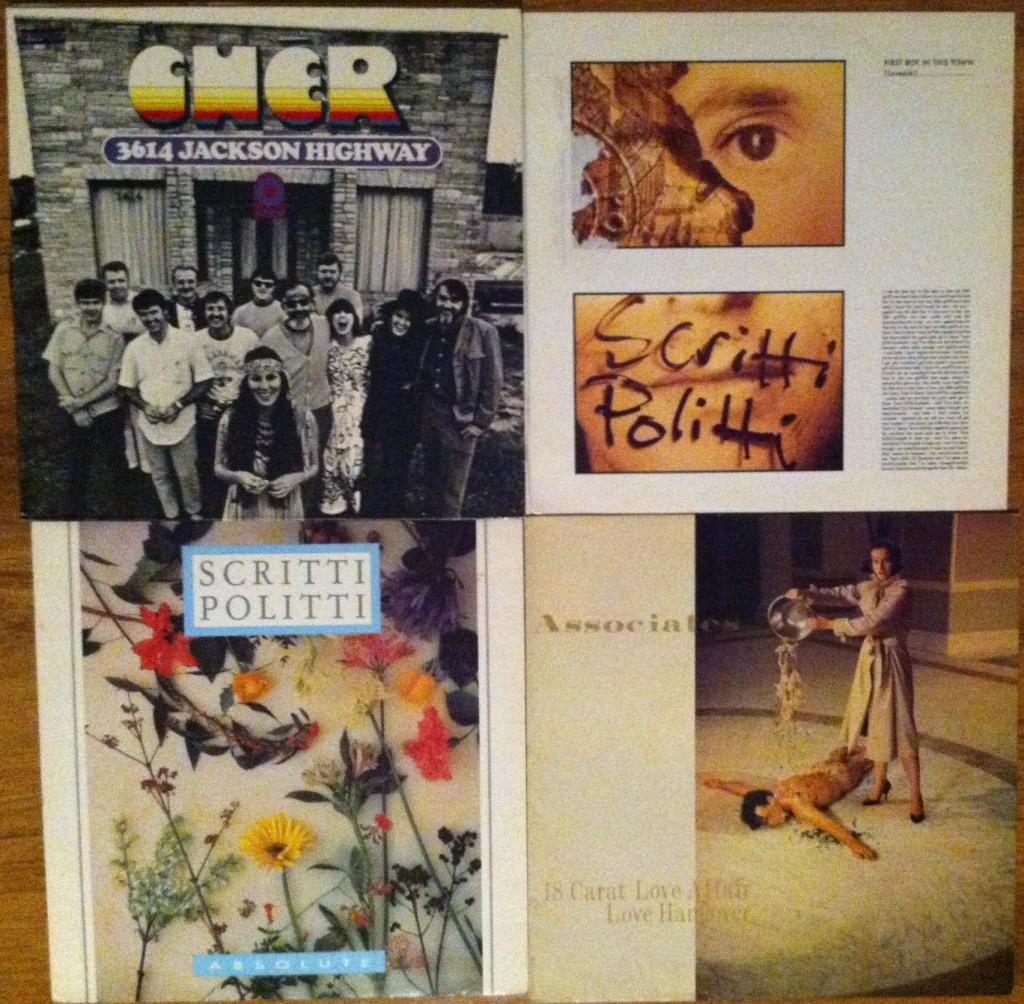 Guess which one of these came off eBay? Yup, Cher. Purchase completely influenced by the recent BBC4 documentary on the Muscle Shoals sound. Haven't had chance to play it yet, dead busy at the mo, but looking forward to a proper listen as I've read good things. Chuffed to bits to nail two more Scritti Politti 12"s. Mad that I've been after them for months and had no joy, then I take two trips out on consecutive weeks and tick off each one that I wanted. I'm also partial to The Associates and find their ecstacy-fuelled indulgences great fun.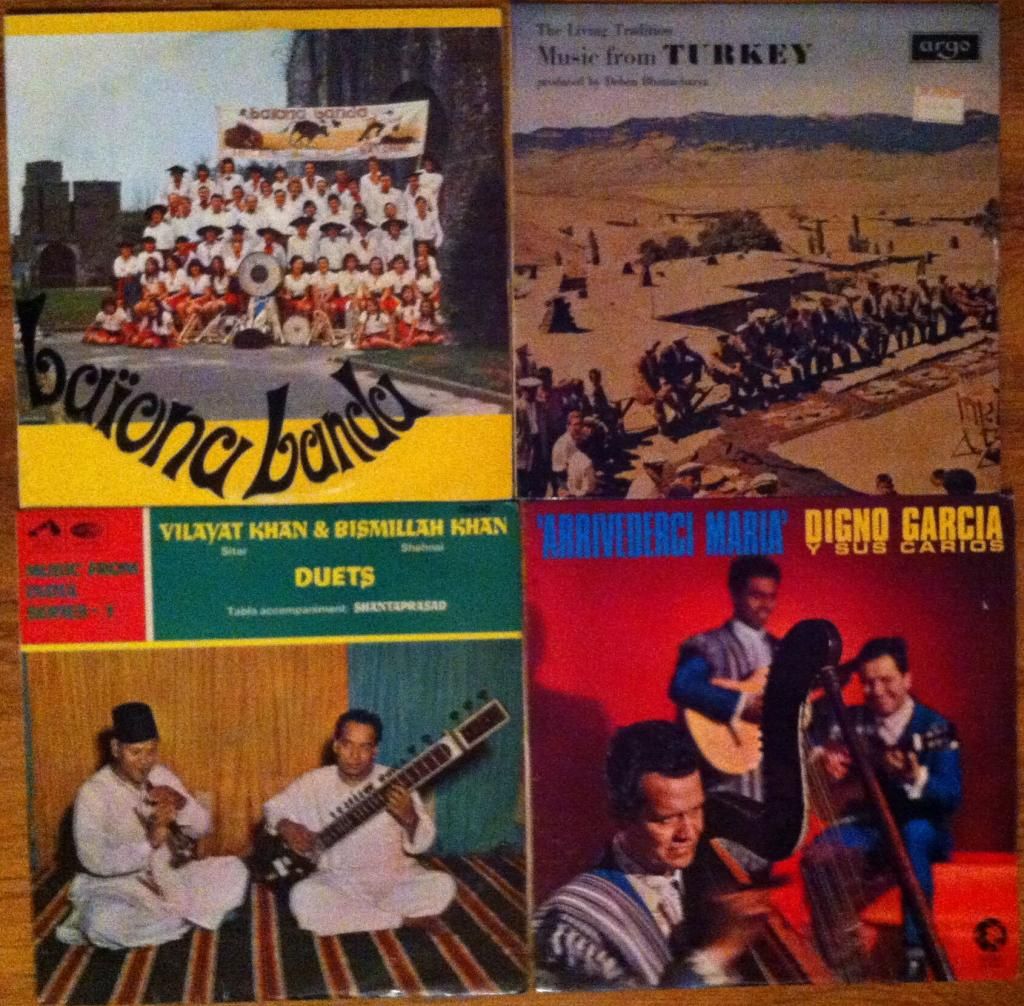 Some random 'exotic' stuff to rehome in the vicinity. The top left one turned out to be a marching band and was awful, so it went in my BIN section. BIN meaning 'in the bin', taken out of circulation with extreme prejudice. Had a quick listen to the Digni Garcia, fearing the worst, but there's a quite beaty track on there that I might listen to again, before the rehoming.
These were all from the aforementioned back-room, there was so much big band stuff that it was ridiculous. I just made up the numbers with a few extra bits to take down the market to bulk out my usual trades package. Have filed the Dankworth in my 'spares' though.
These were among the last things I got, when my blood sugars and powers of reasoning had started to drop badly. The Rodrigo and Len Magee were both abysmal and have been added to the BIN section (I put the sleeves in the recycling bin, re-use the inners and the vinyl goes in with the household rubbish). The Percussion one will be a freebie and the Bill Bryson would be a Waxidermy 'boner' I reckon, but it's so bonkers that I think someone round here could probably use it. Says it's an '82 release (on Whale Rock Music!) but tracks date back to the early 70s and he's one of these private press multi-instrumentalists, with the emphasis on 'mentalist'. Anyhoo, there's one track with a female guest vocalist that's kind of folktronica, then there's a tune 'St Michael's Mount' that's almost acid folk / SSW. Really odd and self-indulgent stuff, but fair fucks to him.
And, yesterday, I decided to trek down to the market, despite pissing rain and traded in two bags of chuff for...........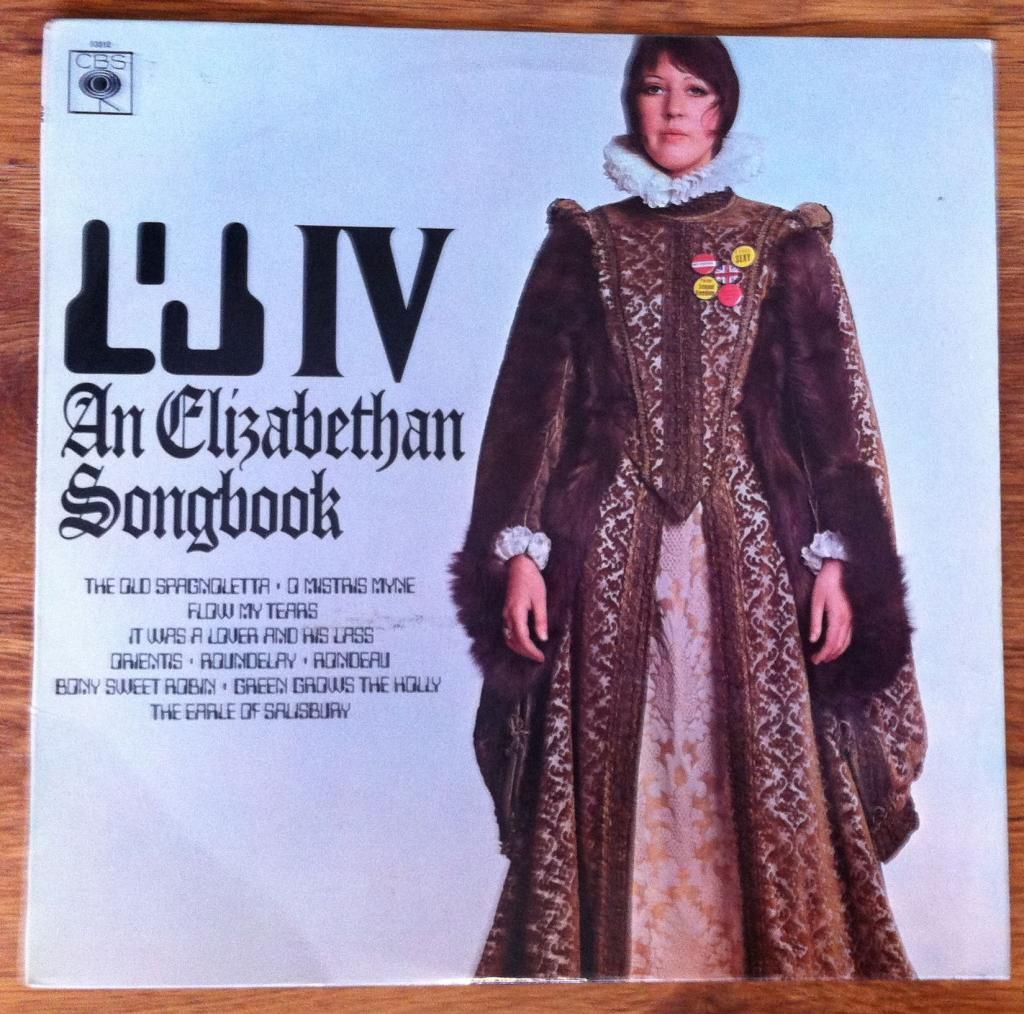 Bang.