Recent additions...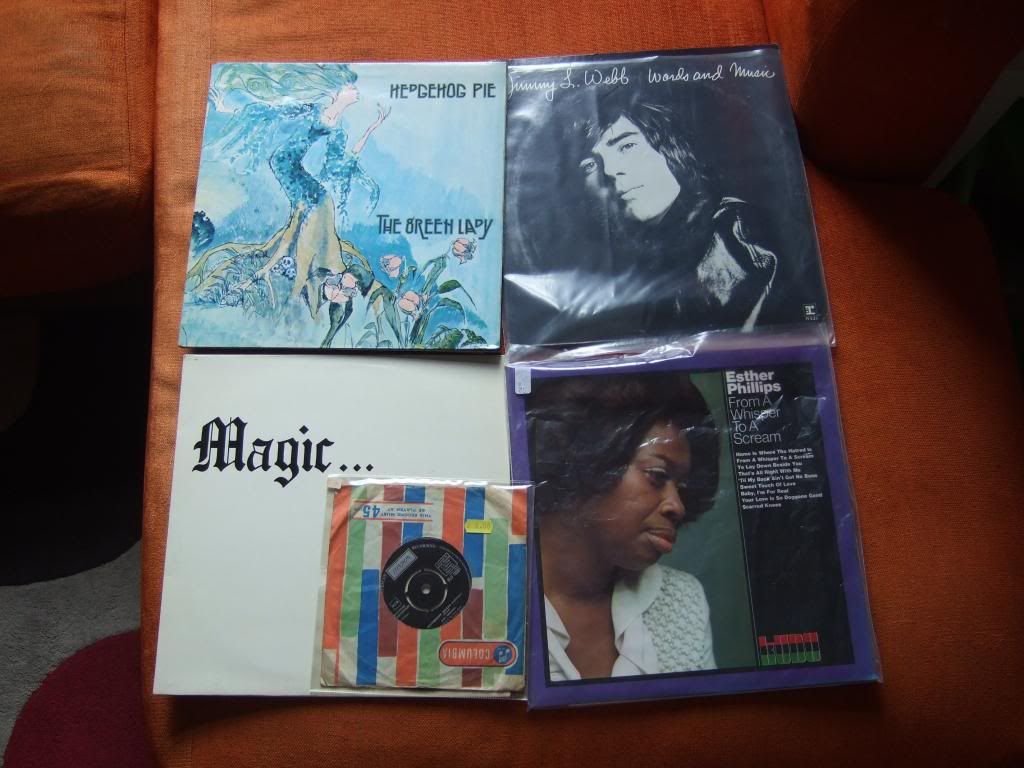 LP's
Jimmy Webb - Music and words (Reprise)
As discussed early in the thread, one stand out track, the rest is listenable though.
Esther Phillips - From a whisper to scream (Kudu)
Couldn't leave a nice clean (cheap) UK spare of this LP, well known, still a great track though! -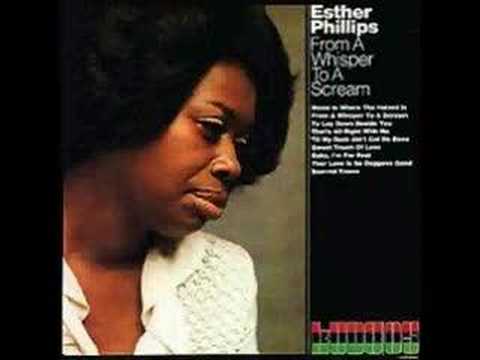 Hedgehog Pie - The green lady (Rubber)
Local folk LP with a couple of nice tracks. Now to find their debut.
Magic - S/T (Bullseye)
Local private press...Always pick stuff up on this label, yet to find a keeper! Bought this on the strength of their cover of 'Good Vibrations', not a bad version, not too sure I'll be keeping it though!
45
Roy Orbison - Southbound Jericho parkway (London)
His epic 'psych' track (Thanks for the tip off James mate
) -