After an absence in April / November 2013 and April 2014, it was time once again to be present.
It's nice to see the vultures back to work. It gave the feeling that time passes very quickly. What a deja vu, they get older, but it seems like the last time was a few weeks ago.
Not many record porn pictures made only an impression of the lunch meeting.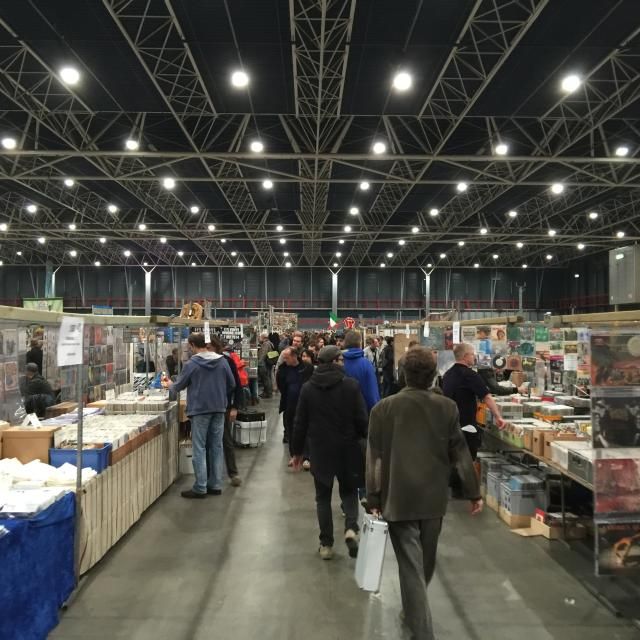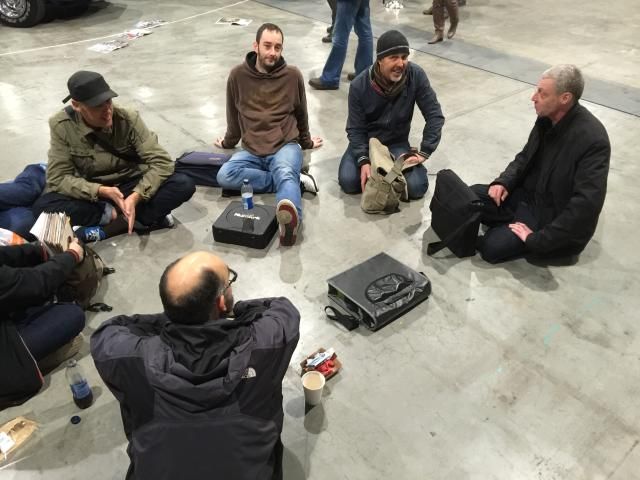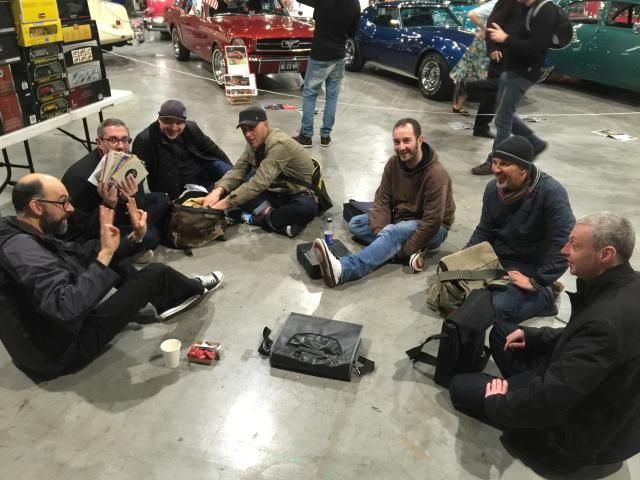 Finds follow soon