**sorry about the huge pictures - just switched over to Photobucket & I can't work out how to make them smaller...**
Good start to the month - I got wind of a soul 45 collection including what seems like a complete run of mint Contempo 45s. All pretty much perfect, the US singles with 25p import duty stickers on the sleeves. These are the best bits:
Melvin Bliss: Synthetic Substitution (classic break, of course)
Roscoe Thomas: American Girl (nice sunny soul track)
Funkees: Too-lay (afro funk)
Masais: Across the Tracks (JB rare groove business)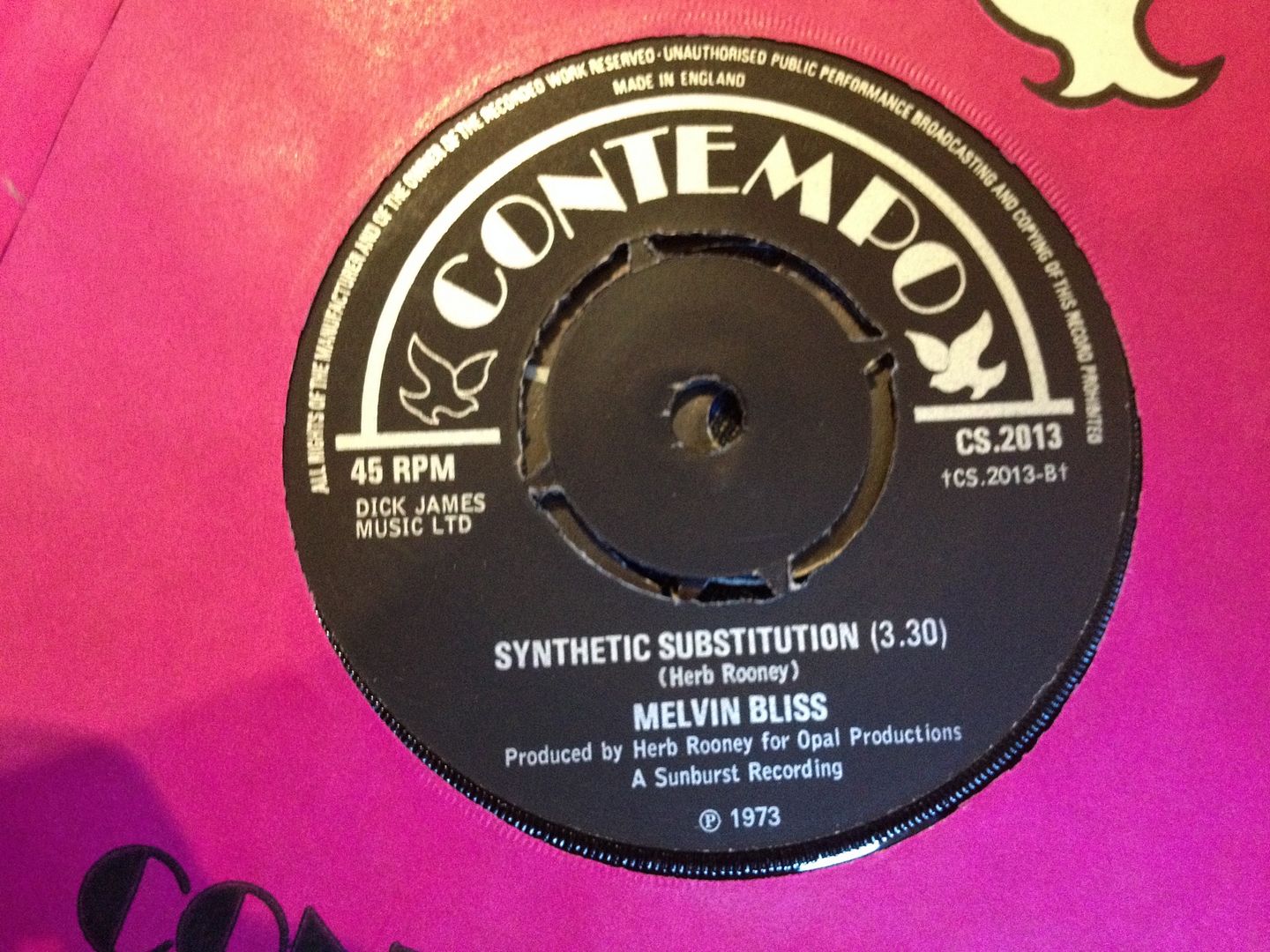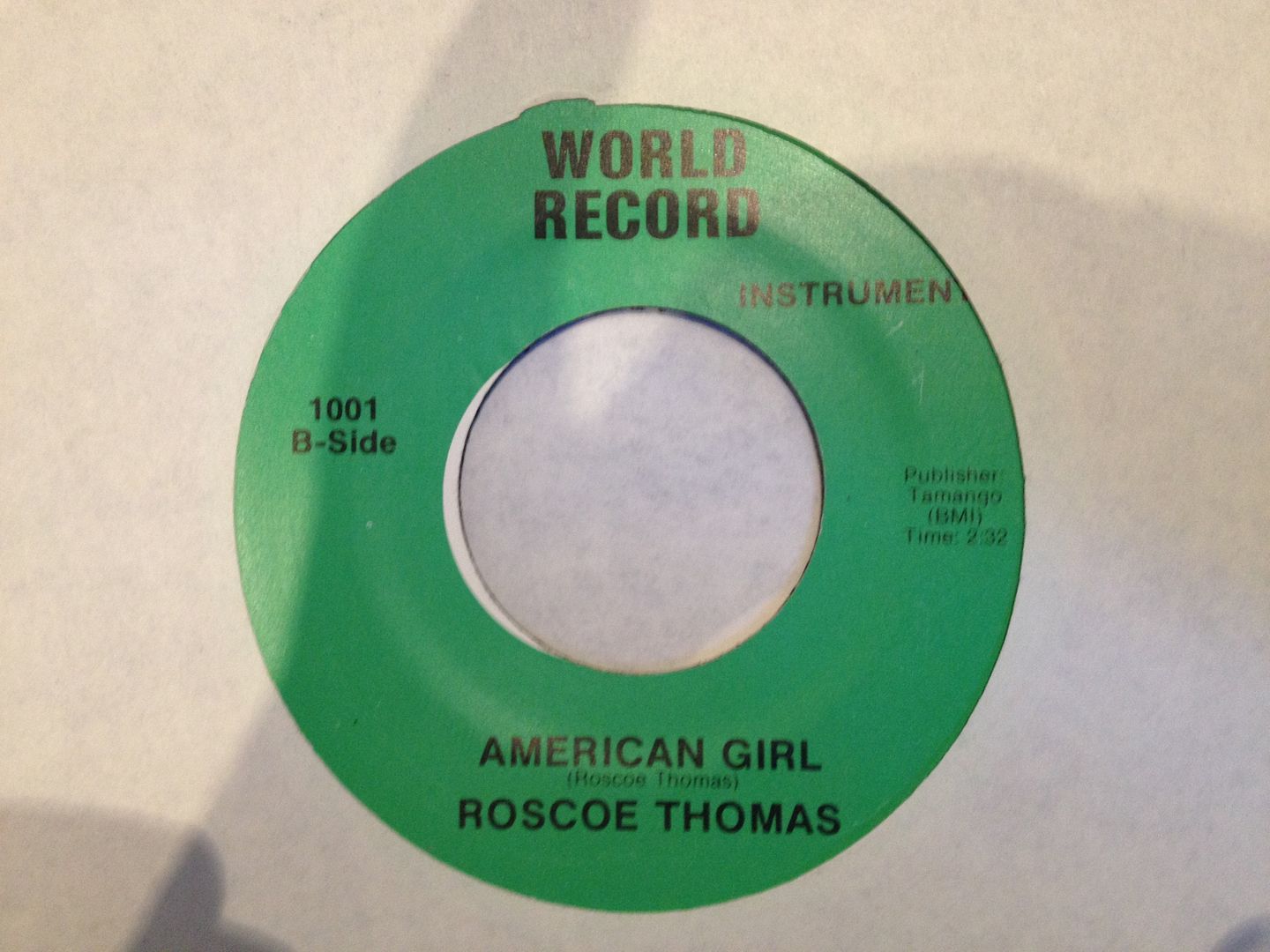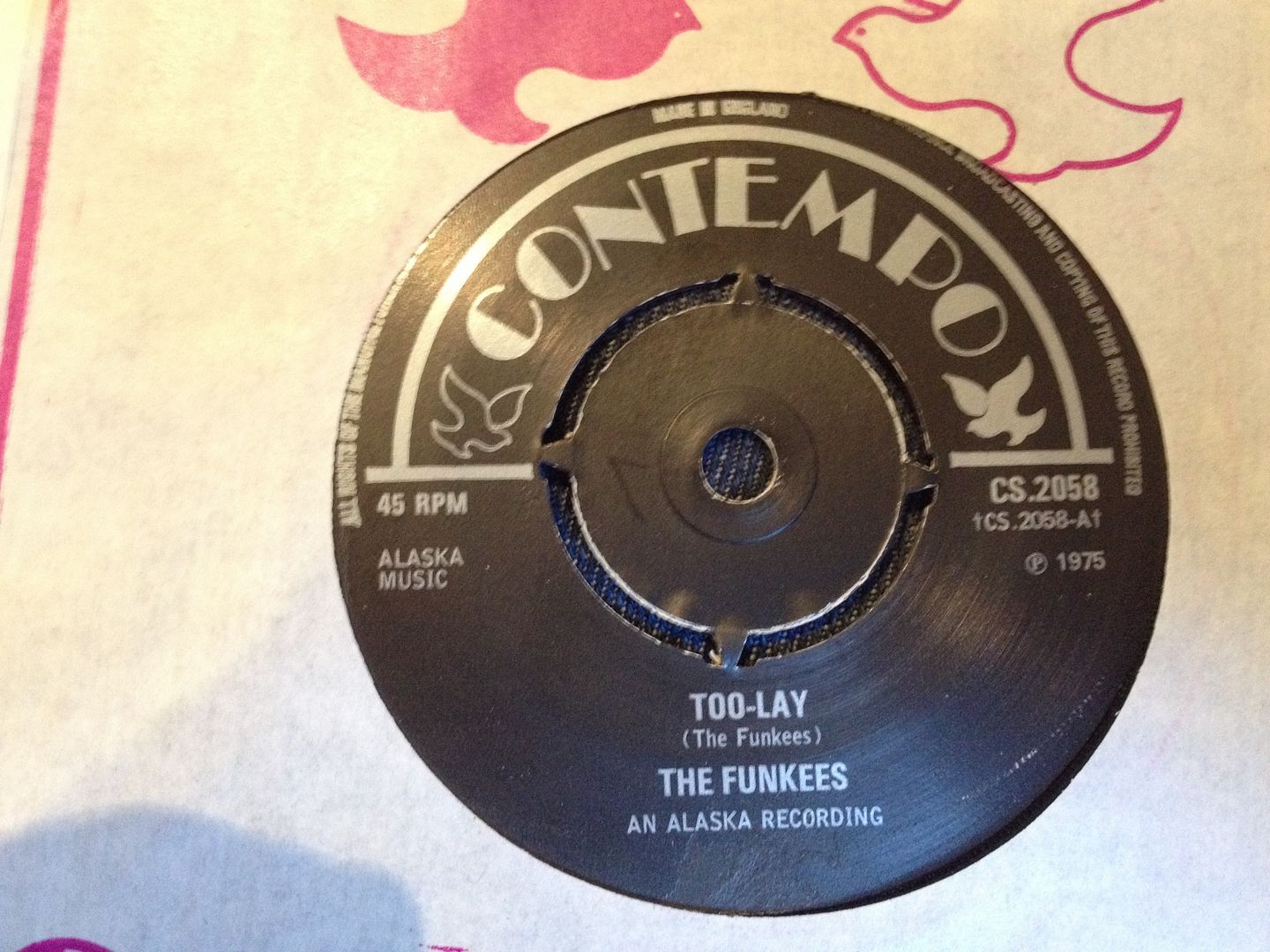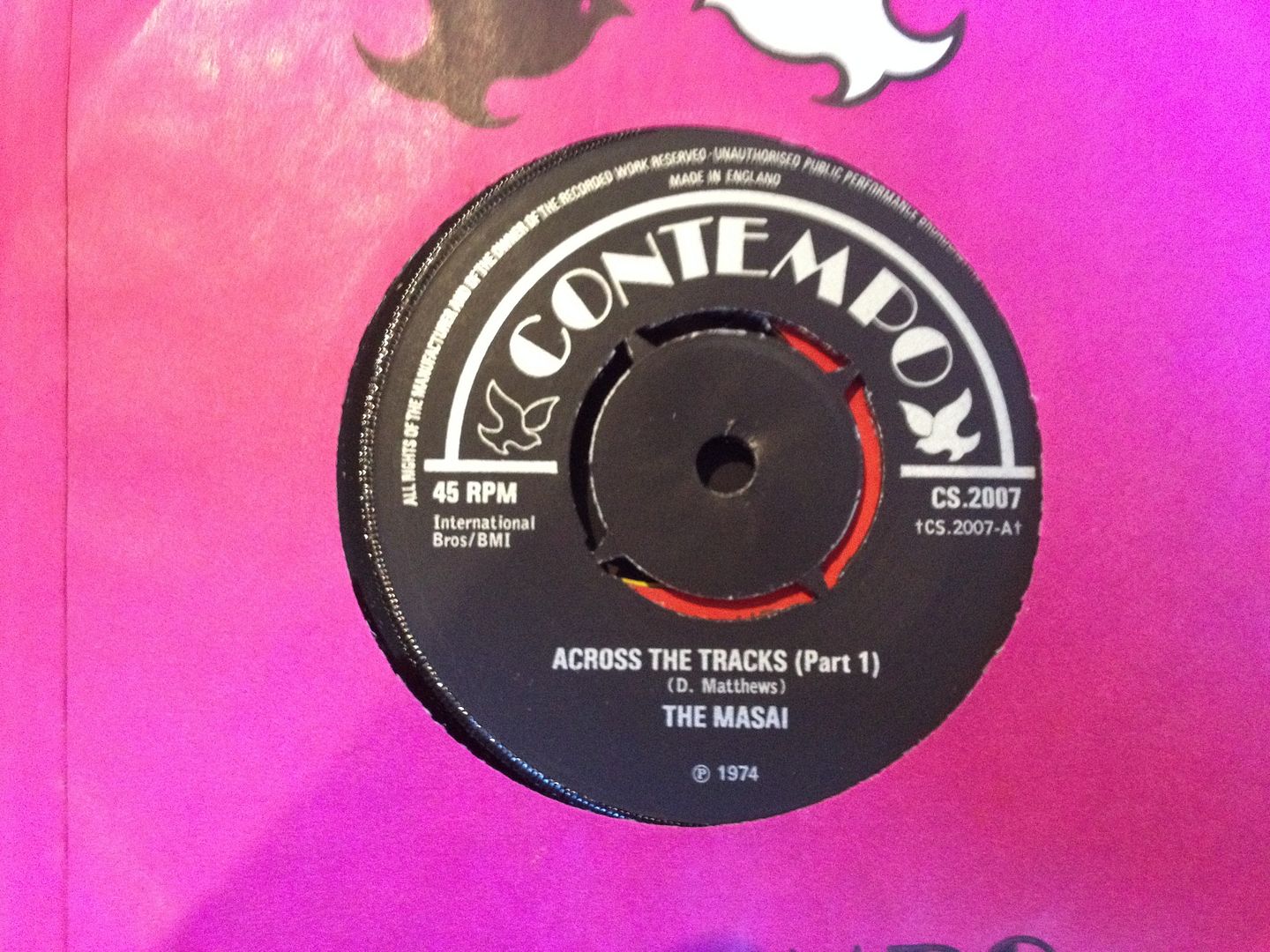 Eddie "G" Giles: While I'm Away (b-side is a good r&b dancer)
Calvin Stewart: You Turn Me On (loving this - youtube below)
Ross Carnegie & Co: Open Up Your Mind (nice slow b-side)
Great selection of James Brown 45s - original sleeves & all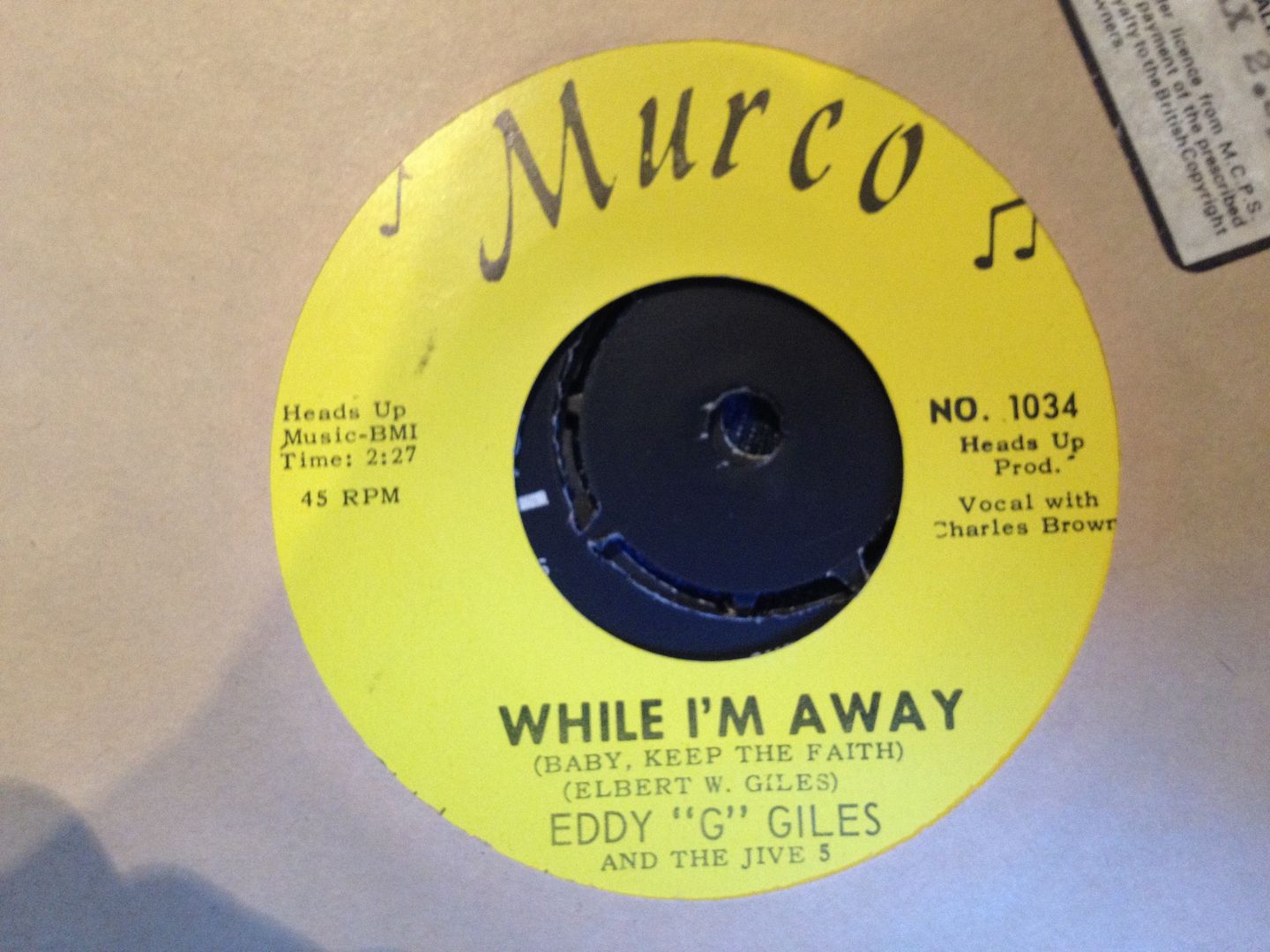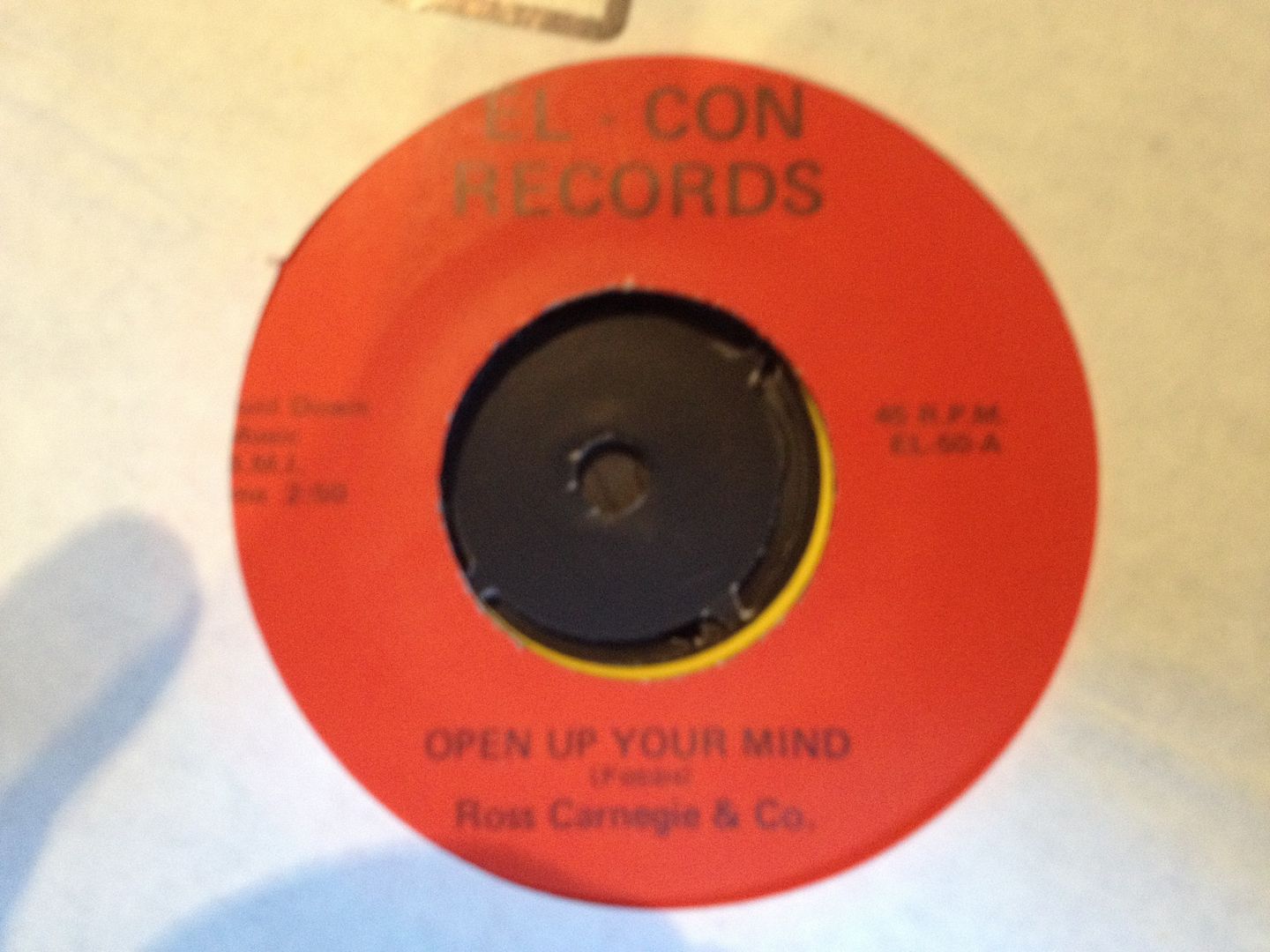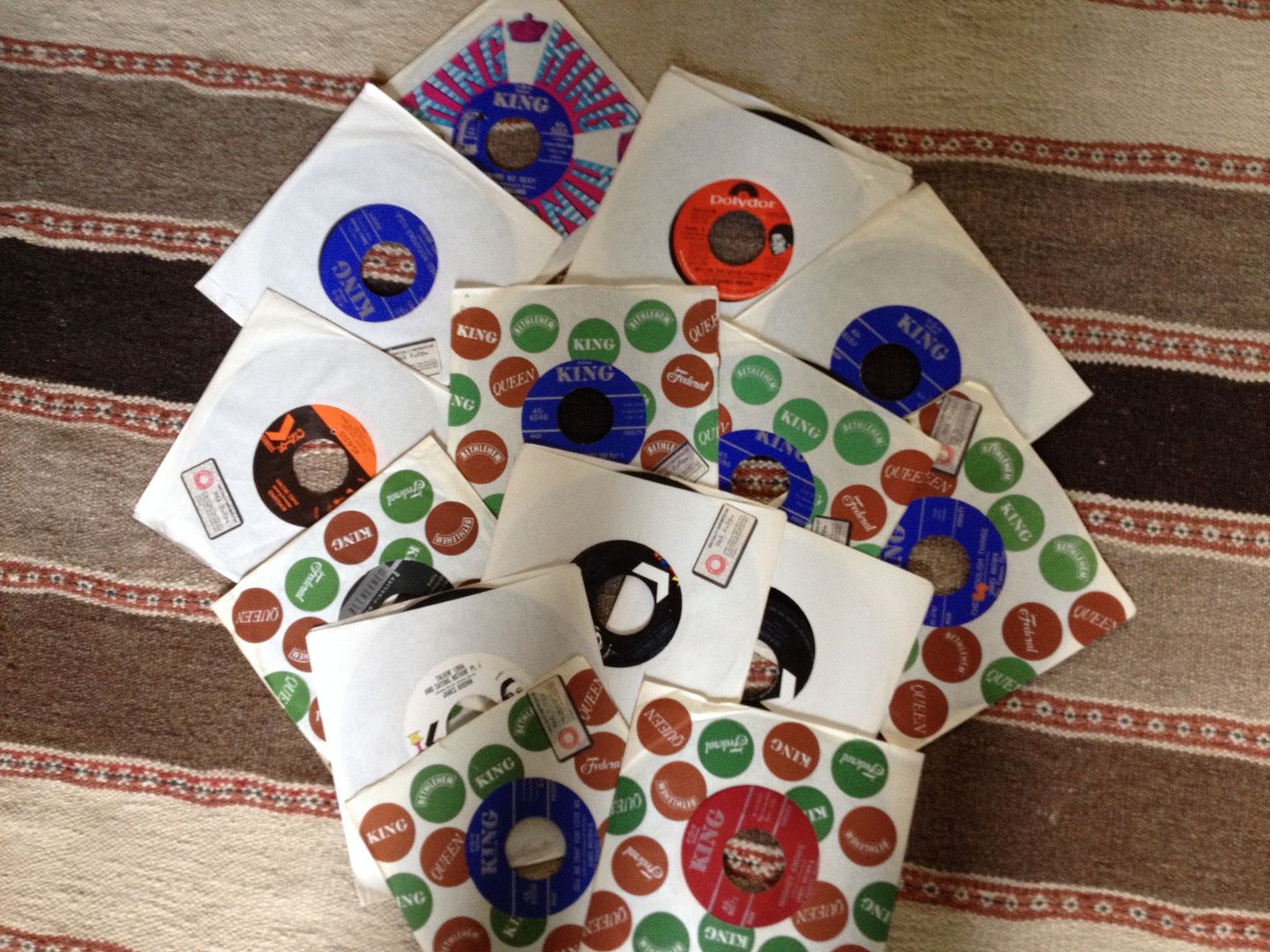 Went on to SecondScene Records and picked up this longtime want - thanks Julian! Apparently the human whirlwind that is Sie Vulture was due the next day so I guess I got in just in time...
Here's a bit of a round-up from the past month or so, apologies if it goes on a bit & enjoy the vinyl pron...
Dropped in on the Bridport vinyl Saturday & scored a bunch of standards and trade fodder. A few keepers as well - surprised Mr Reza didn't snap up the first one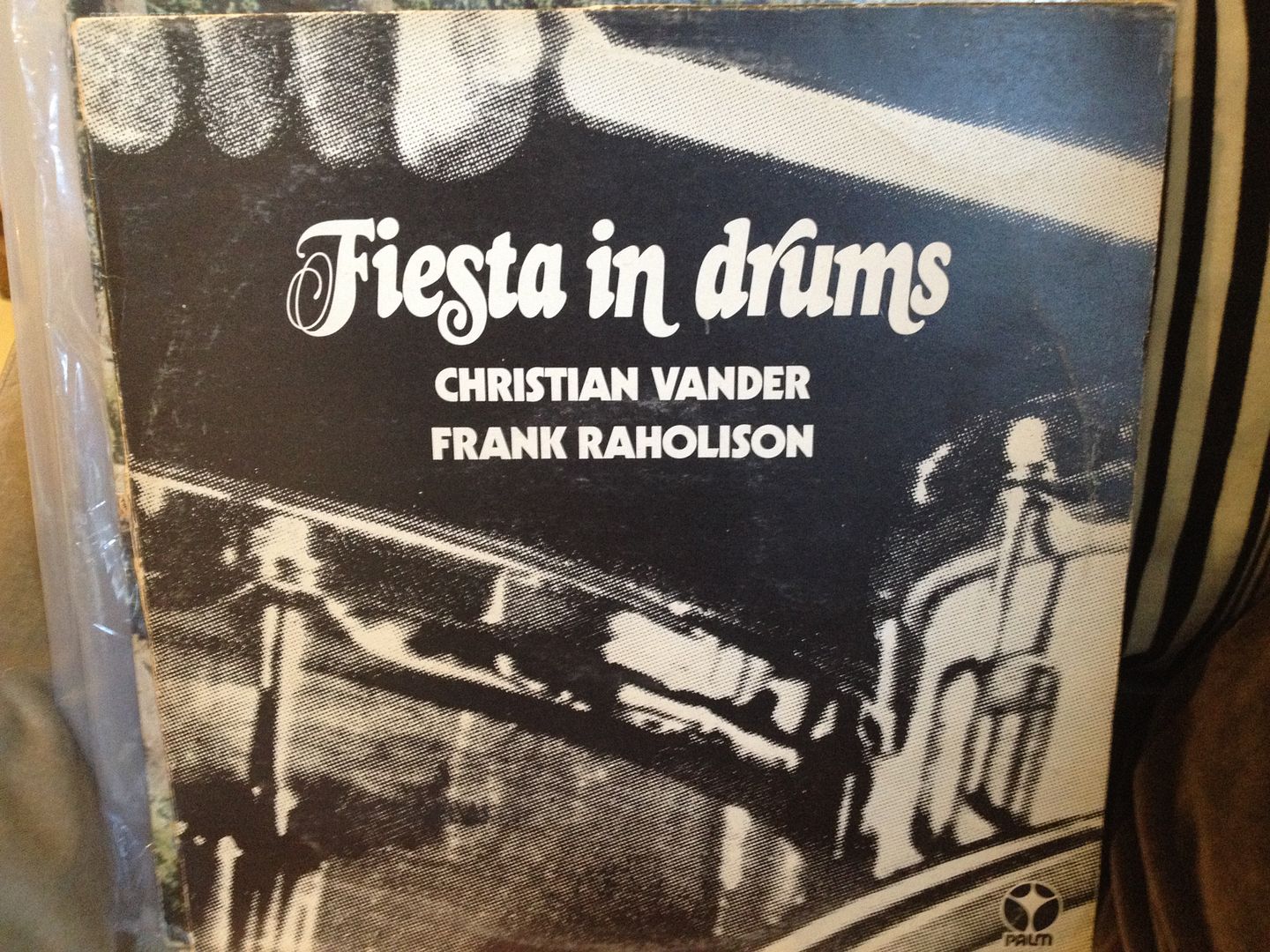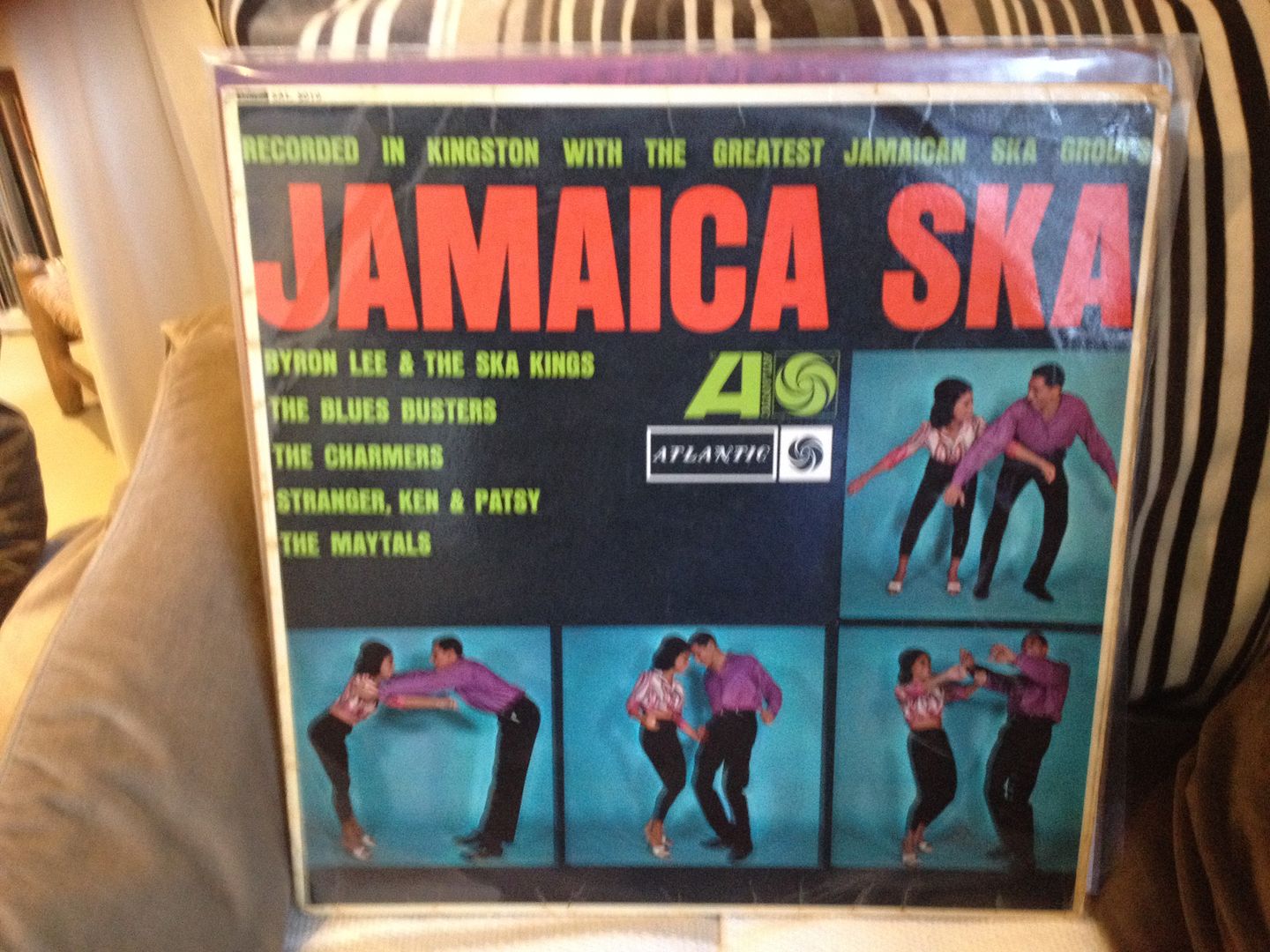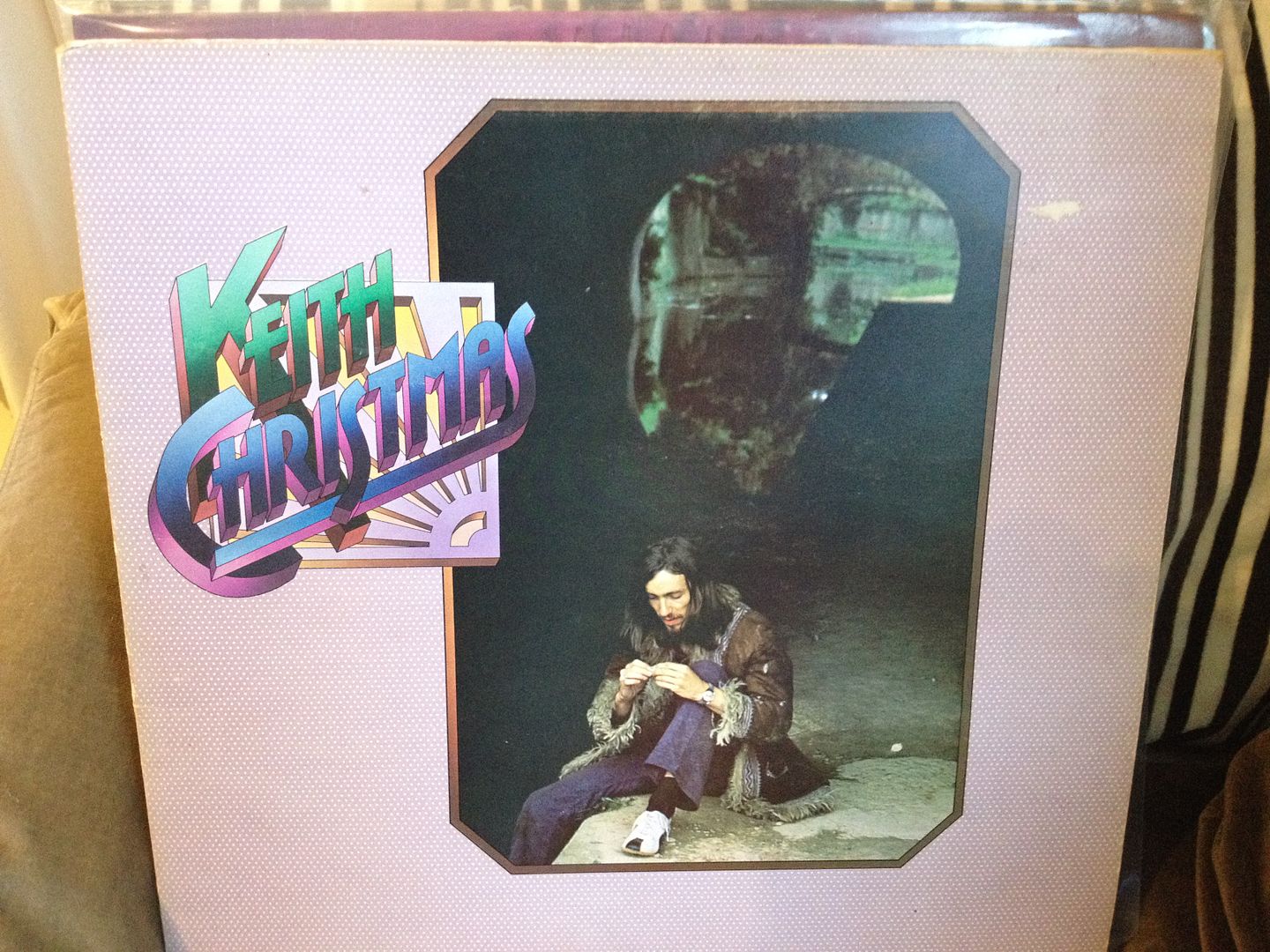 A few nice scores from the Little Record Shop in Crouch End: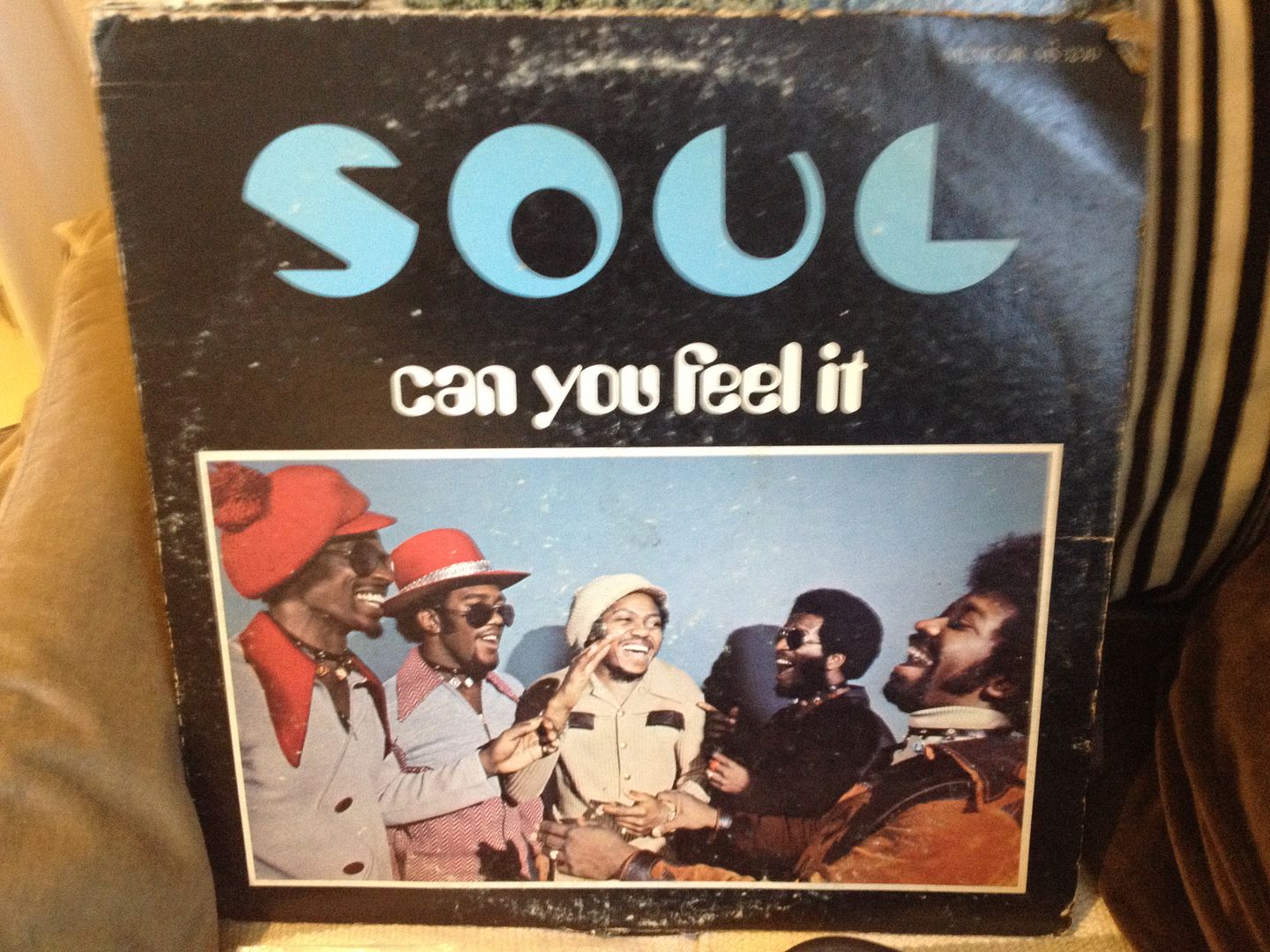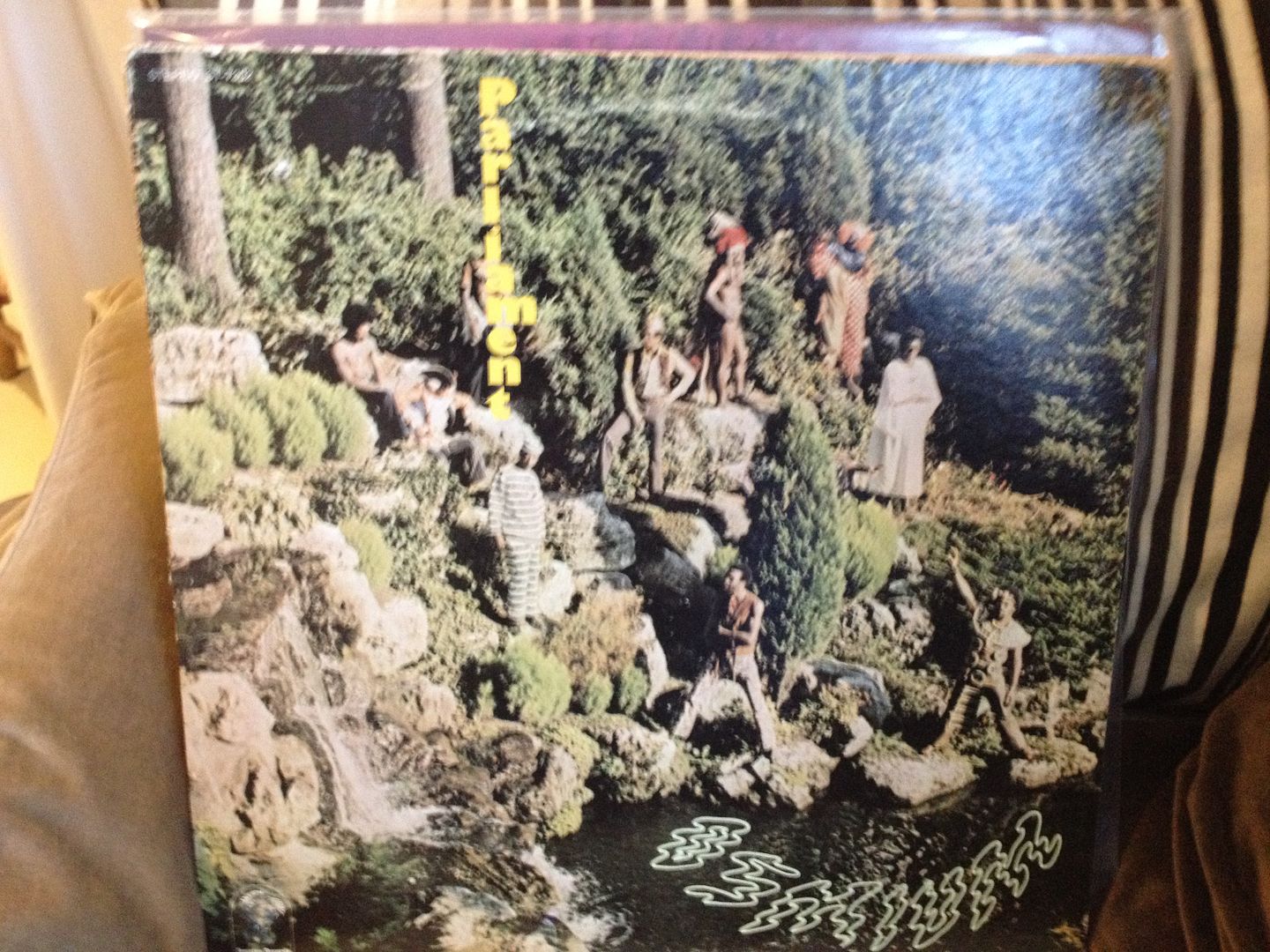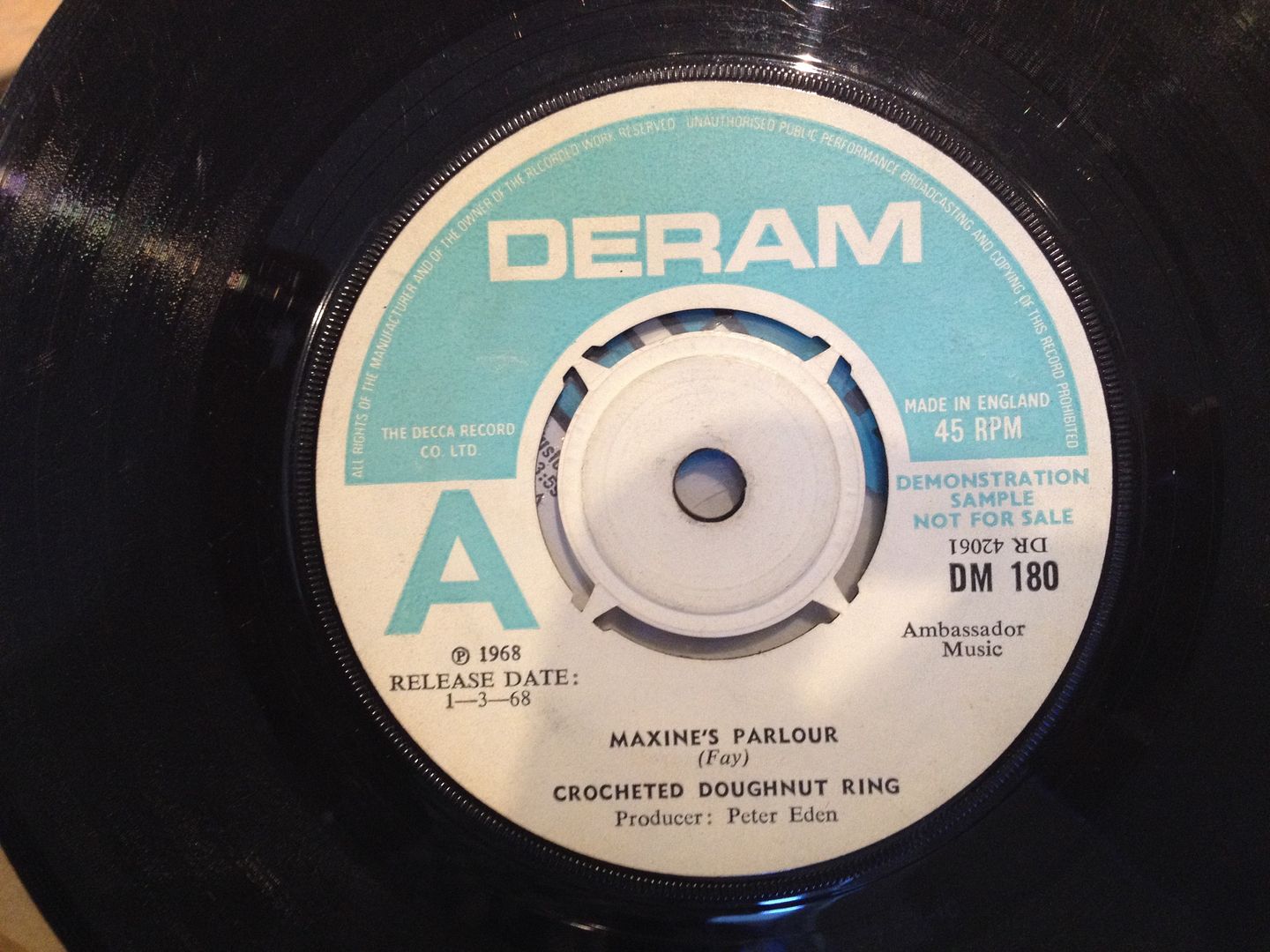 Road trip to the east end of the UK turned up the following. The reggae 45s were the tip of a big iceberg apparently - the shop-owner had only got up to 'b' when I was there. Glenmore Brown is an absolute stormer. Hope to get back to see if he's made it further into the alphabet some time soon.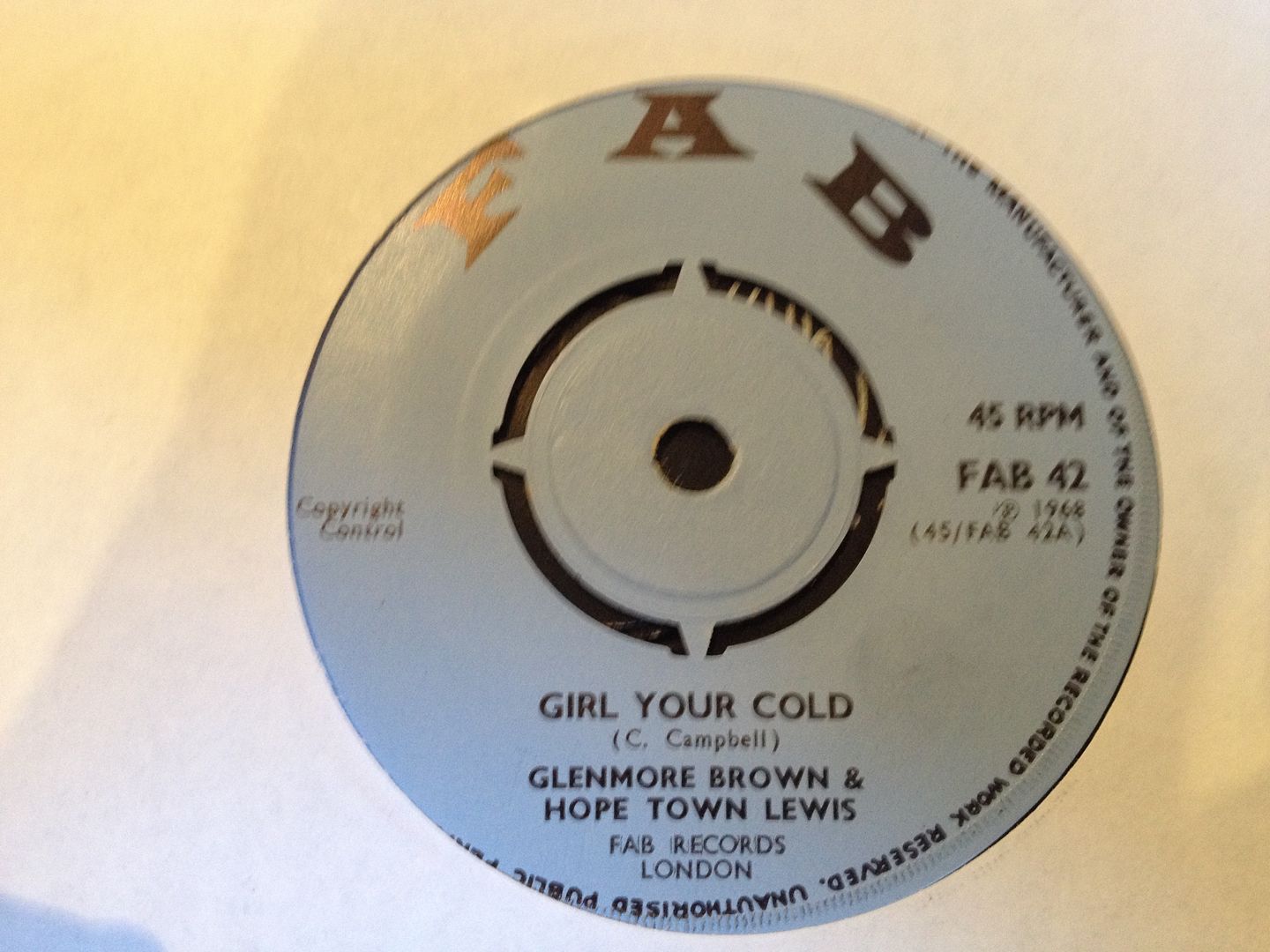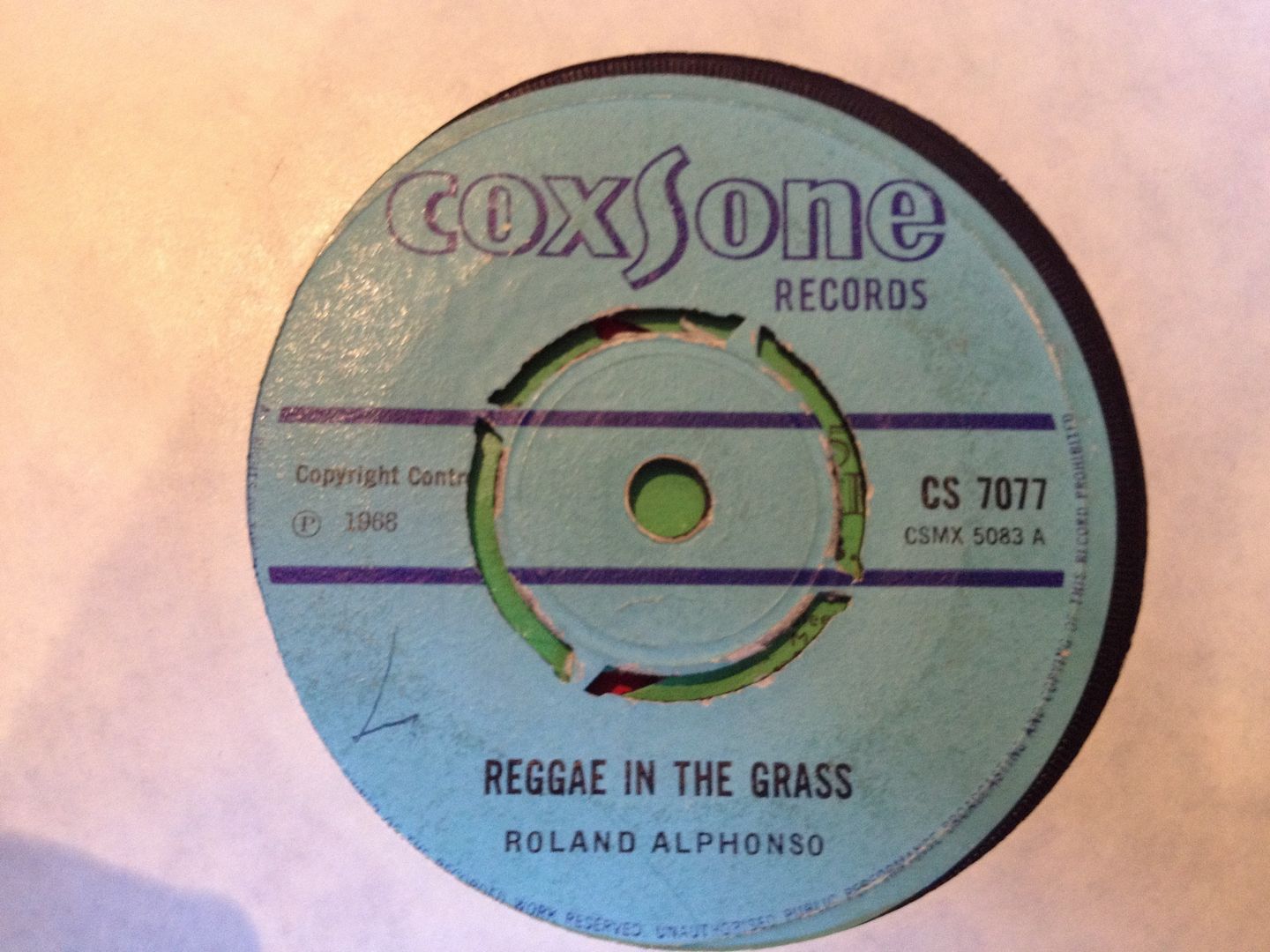 Focal Point 45 plays really well, & see nice pricing policy - doesn't sell for £50 so sod it, £5 it is... The Annie Bright has excellent backing from Hawkshaw, Cameron et al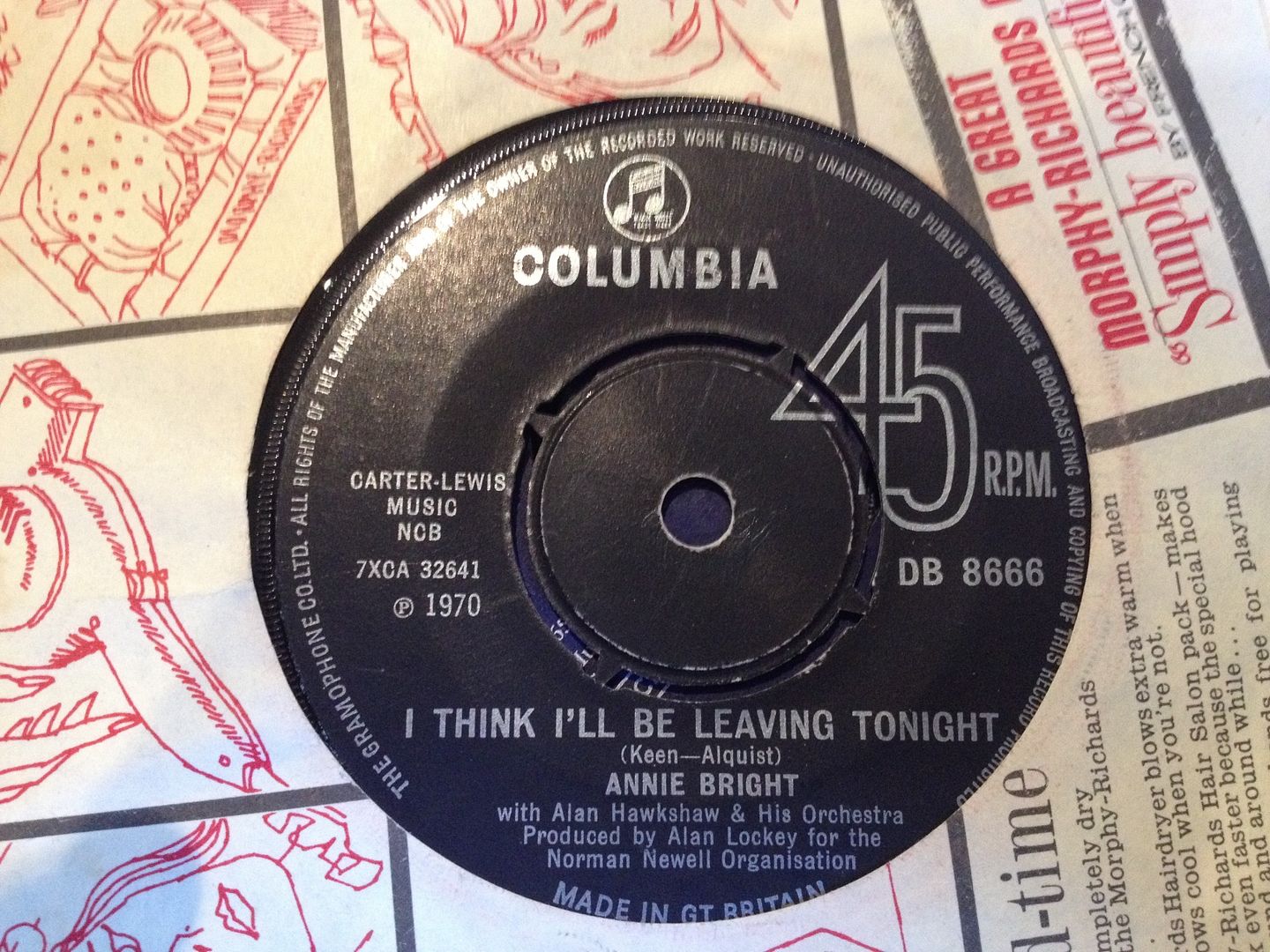 Also made it out to West Wales last month - really sorry to see that the Tangled Parrot in Carmarthen has closed, though the owner has shifted his stock into a nearby antique market. And even worse news - Terminal Records in Haverfordwest is likely to close early next year when the delapidated shopping mall by the river is closed for renovation. They might be offered alternative space by the Council but seems unlikely. A few scores from these shops & a decent car boot: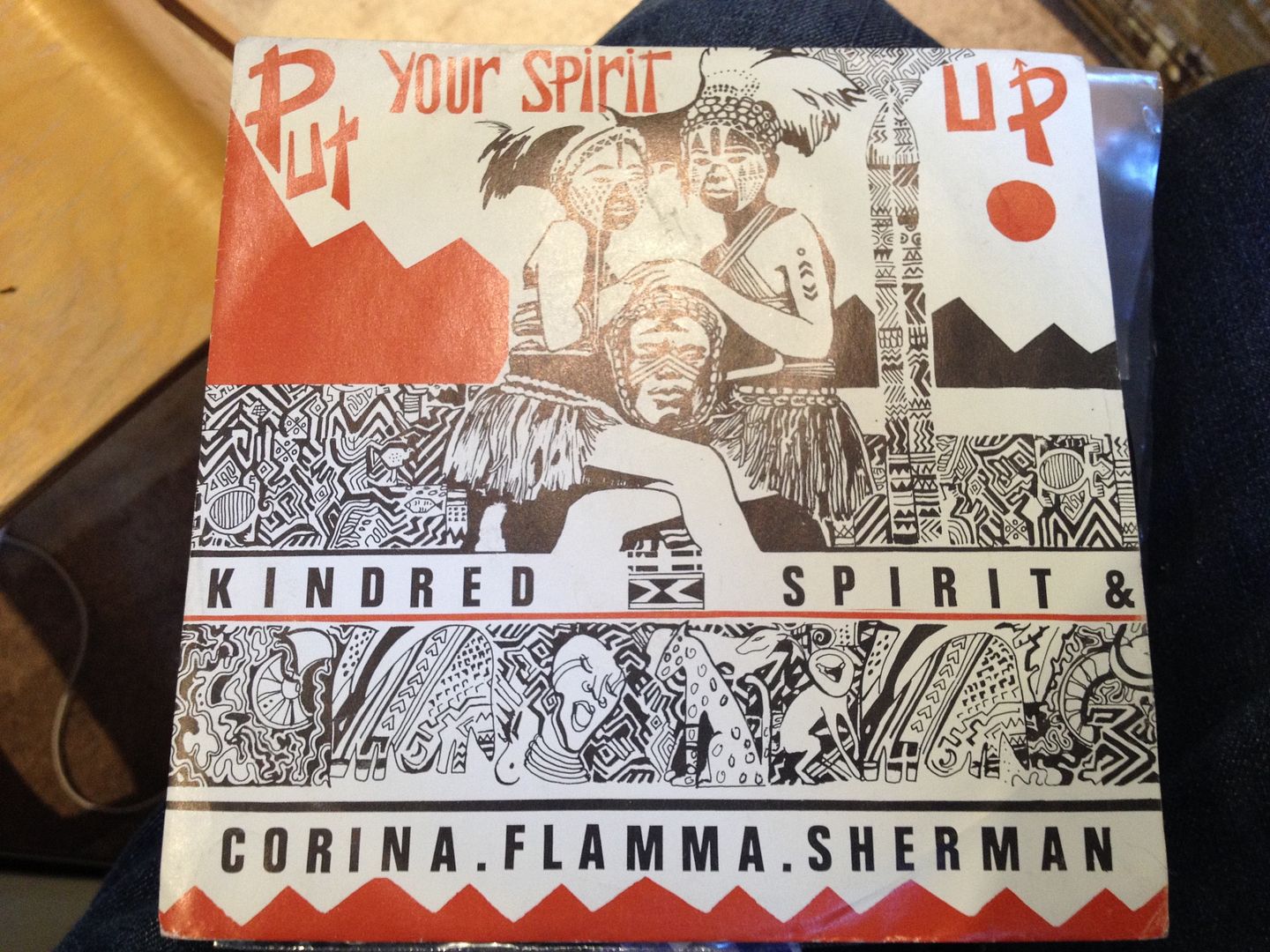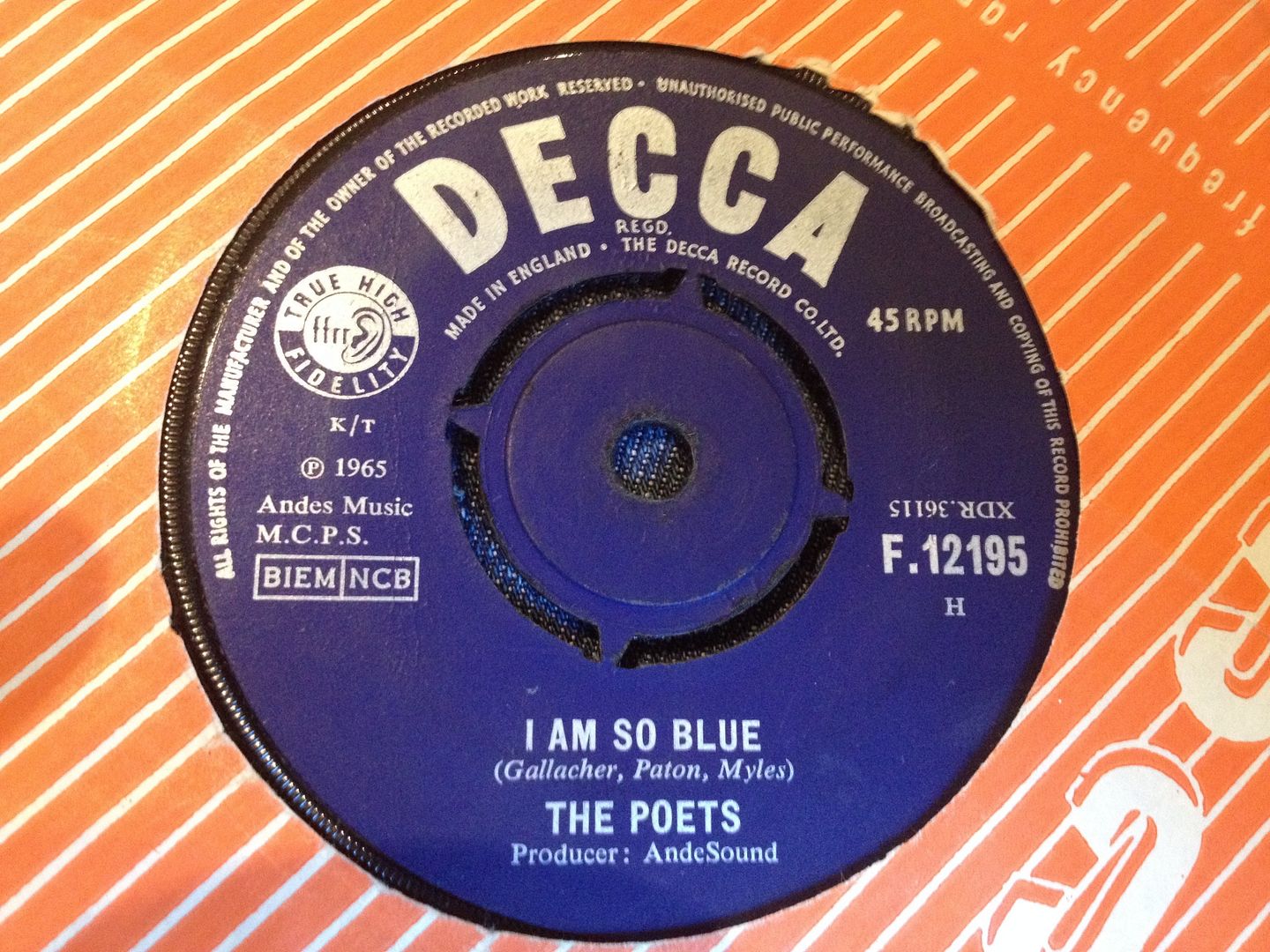 and finally - longtime Scandinavian jazz want scored for a decent price: