Edited selections from this seasons haul...
I didn't want to jam up the present finds thread and anyway some of these were obtained back in May... Thanks to those on here I encountered along the way - especially those on this board and in particular Mr. Highland Coo, deeply indebted sir!
Too many to write up and to be honest I haven't listened to them all yet, but if there are any questions / querries just ask...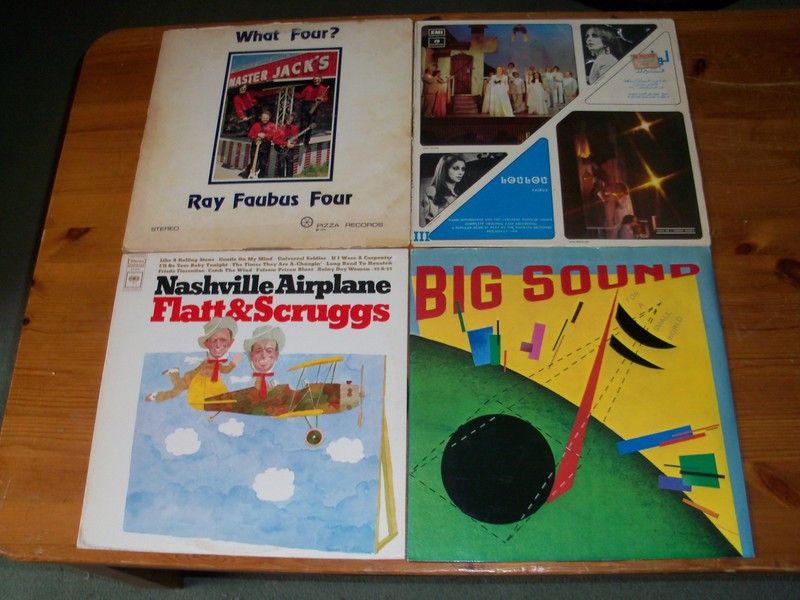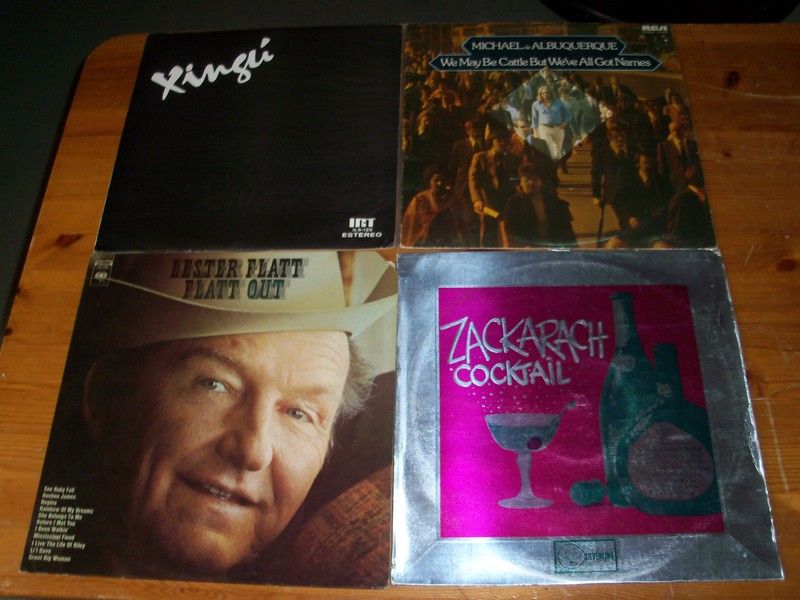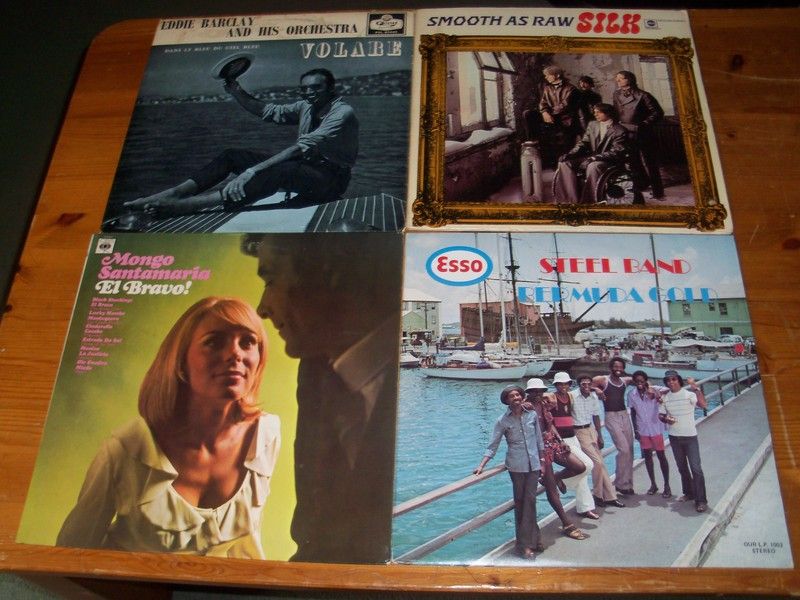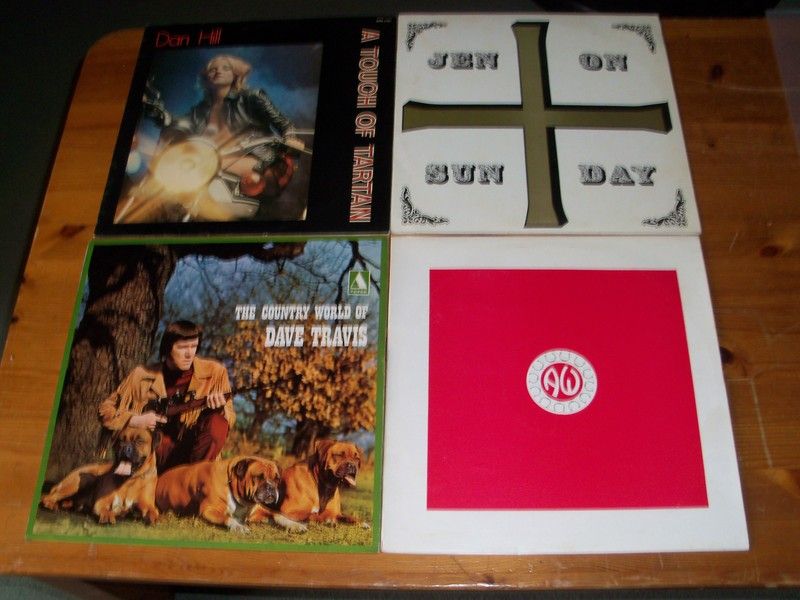 As usual a right old mix of everything from the odd to the excellent, just how I like it... 45's to follow.