I'm sure I've missed posting about quite a few November finds. I went to a mini record-fair in another town last week and dove into some cheap 45 boxes, and came home with a good pile.
These are more recent though.
In the mail yesterday:
Maybe this is too obvious stuff, but when I by chance came on Tradera (Swedish eBay) to see that there was only a starting bid on this with minutes to go, I threw in a low bid which to my surprise was not overbid in the last seconds. Really happy for this and in EX condition, I really love Troggs 45s.
From the charity shop yesterday.
Christallen is Xian slightly funky horn rock from 1968 or 1969. I had heard a track by them that was promising, but turns out it was from the follow up, this one is pretty pedestrian.
This is maybe the best track, an instro...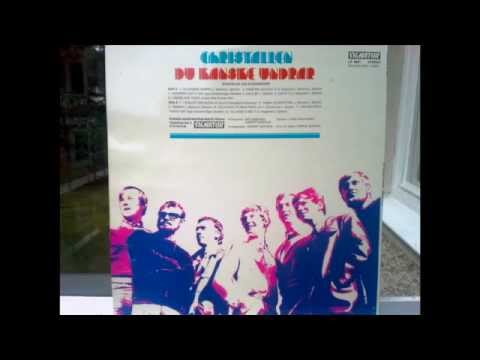 Eileen is new to me, maybe a known Euro 45 here on VG+? Apparently she was American and moved to France, recording French, German and Italian versions of Boots. Being the daughter of Lee Hazelwood's publisher must have helped in securing the deal. I actually like this version, a bit rougher sound than the Nancy version.
And this is the best label sleeve I've found for a while. No record to go with it, and judging by the label output there's not a lot I want.
A POP on PEP is TOP, whatever that means?