Some very interesting finds to start the year off from you guys. Today I took the bulk of my trades to off load them in town
Here's what I got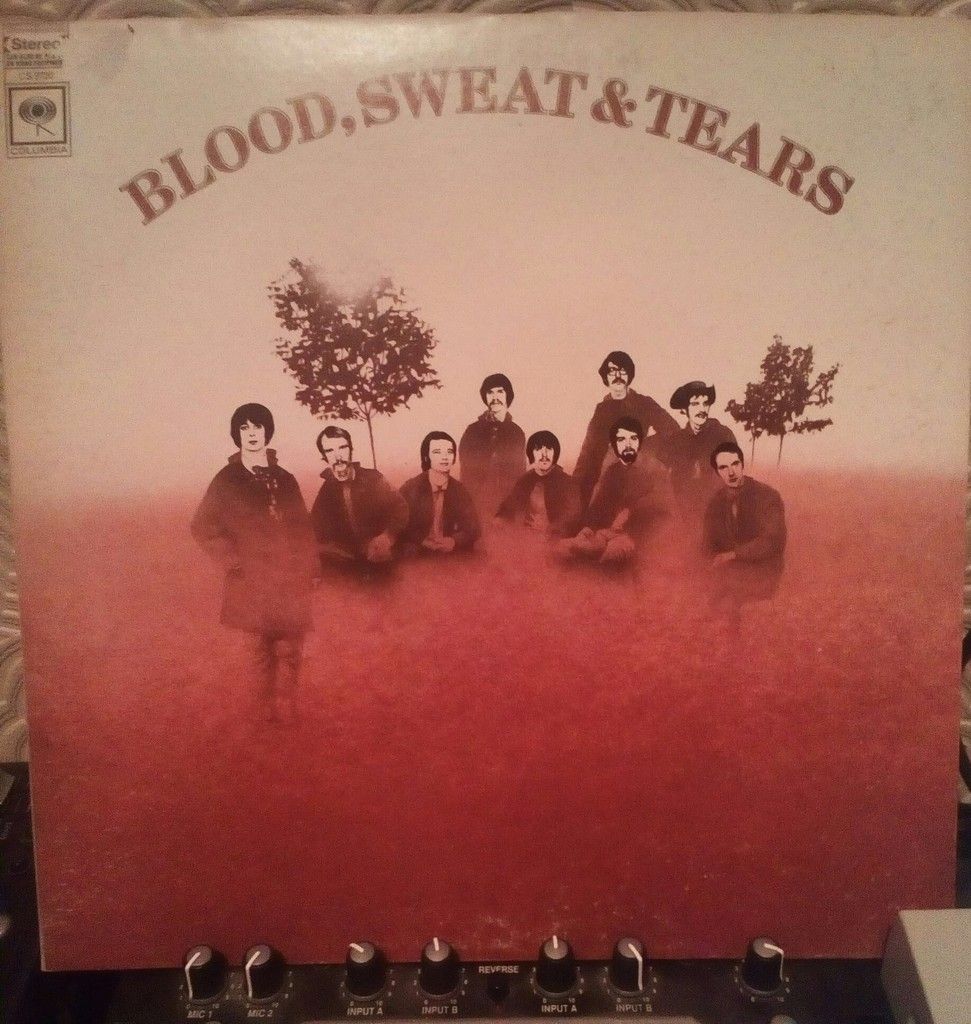 Lots of variation on this one, I just got their first one off ebay for a tenner so I thought I would give this a go, loads of sampley moments and a whole host of styles, from free jazz to blues to funk. Interesting indeed.
Live triple LP in a nearmint gatefold sleeve for 7 quid, couldnt pass this up, all their best stuff on it too. Bonus!
Never heard of this one, pretty good, I dont like their later stuff but this one I find a bit more appealing. French 68' press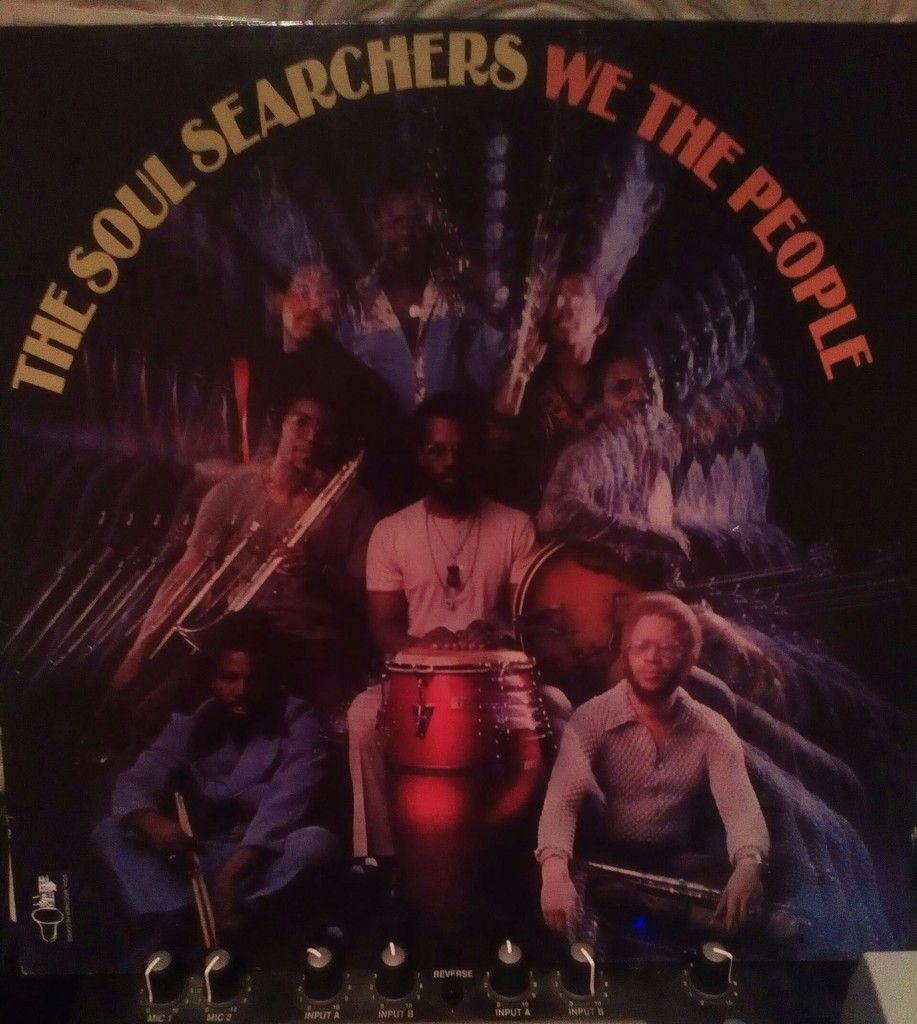 Another one im not familiar with, very tough deep funk with a some killer tracks. 2006 reissue on soul brother records.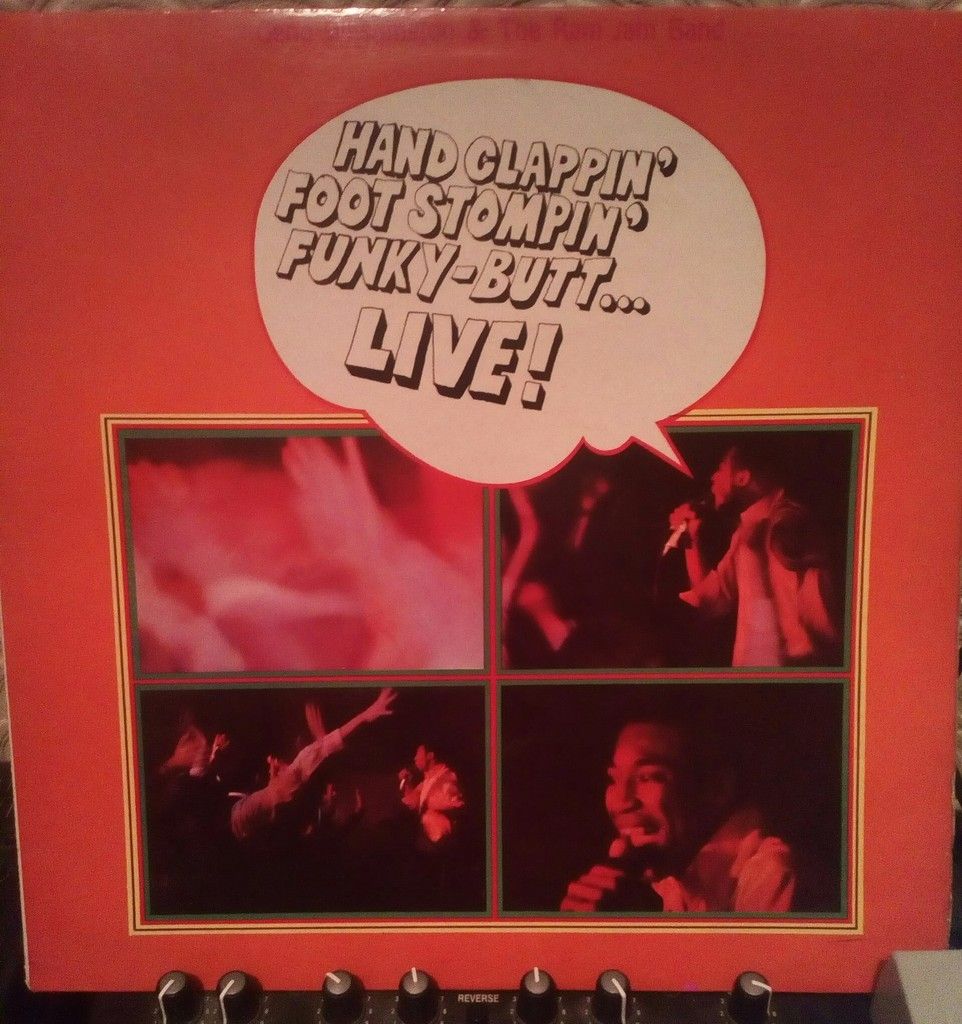 Amazing live LP, absolute classic funk mod groover. Not the best live recorded LP but its a long time want.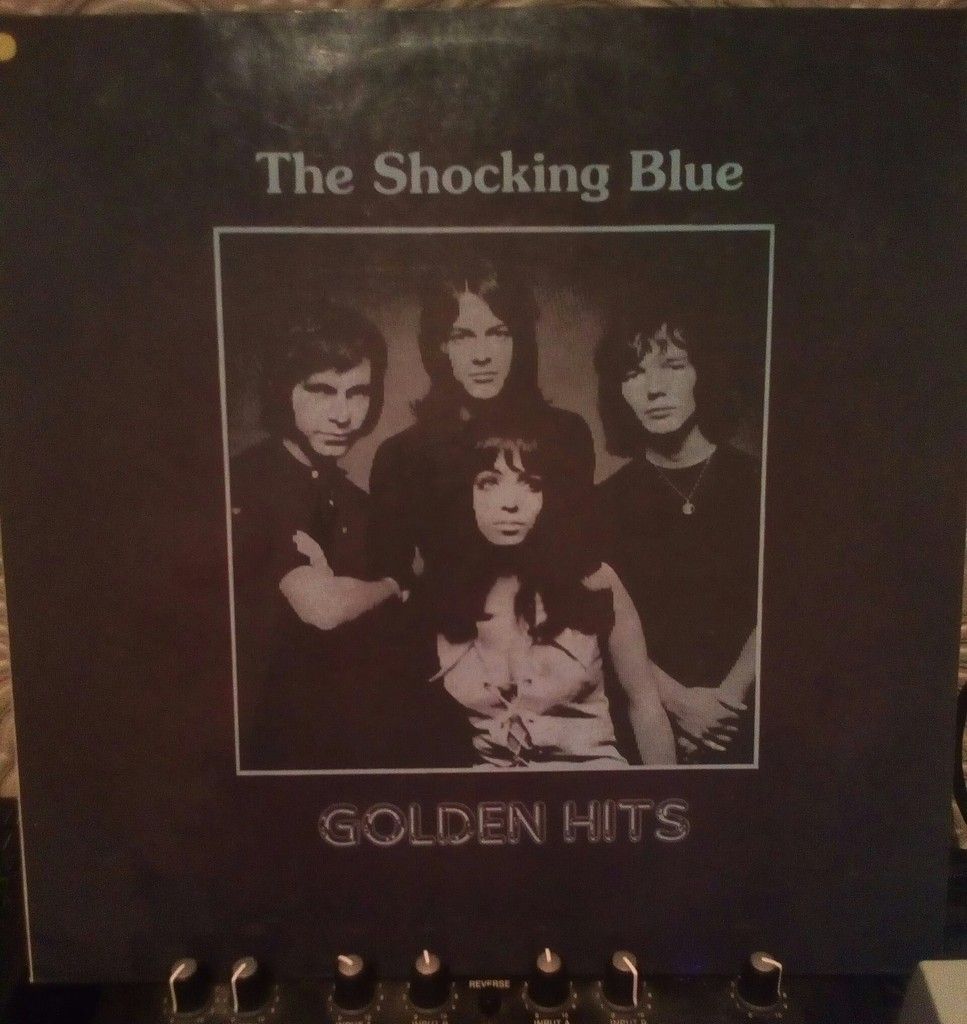 Just because.
And some killer 45s, personally im not really a big 45 collector, never have been but these 3 are just...hot damn.