One solitary find although I do have a mini pile from earlier in the week to go through but I picked this up on my travels for free, has the corner cut off on mine which is weird, maybe because it came out on 'Casablanca' the same year I think and was a warehouse thing as its a uk issue on 'GM Records'.
From 1973 with a 'Chas Jankel' penned number which sounds very rock and roll with a touch of blockheads, his name drew me to it to be honest. The rest is a mixture of covers or penned pieces by other artists in the Southern Rock style, nice listen as I'm digging this sort of thing of late:
On the rear he's kissing that goat by the way!
Only YouTube clip: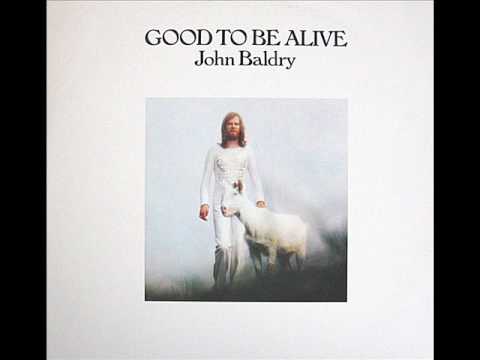 Oh almost forgot bagged the other two studio albums 'Jake Thackery' did for EMI on the bay for cheap not got the live one though, saw a cheapish one but it was a later press masquerading as an OG.
Crikey you've been busy TB, any Supersister is great as are all your pics, blimey.