Detroit is a helluva tune. Funky Nassau and Sock it to em were very dirty, took a few good cleans to get em right. still dont play amazing but well enough.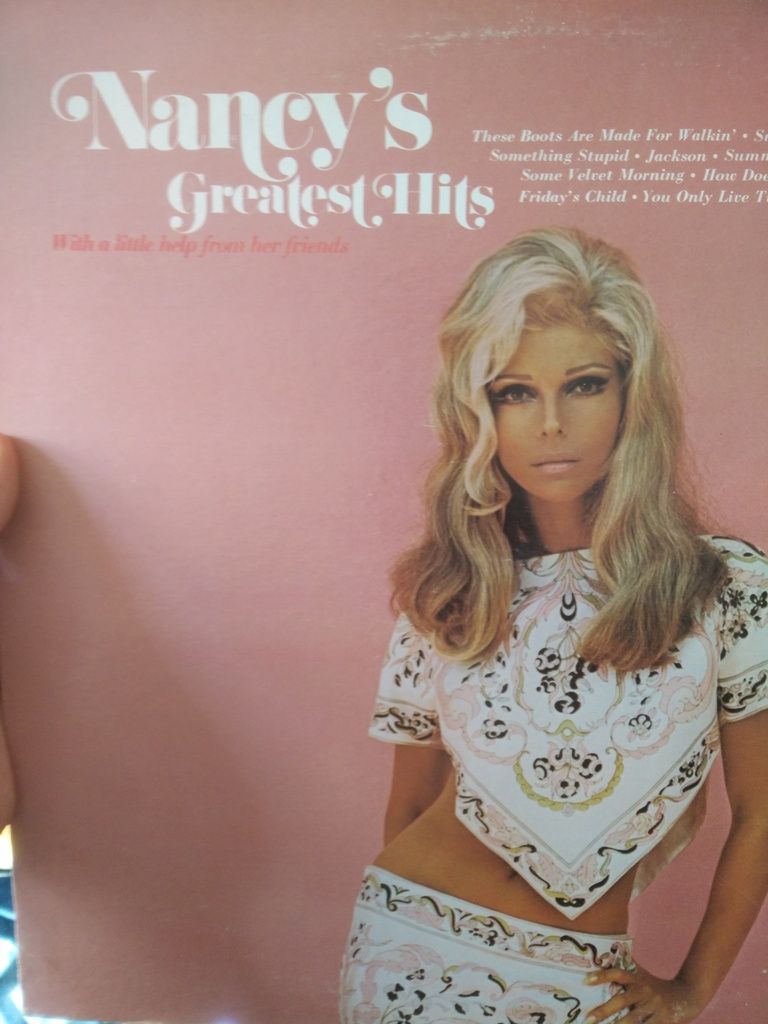 Contains the version of Fridays Child I already have with the violins, I thought it was the other version with the guitars, still heavy as, can anyone point me in the direction of a release with the version im talking about please?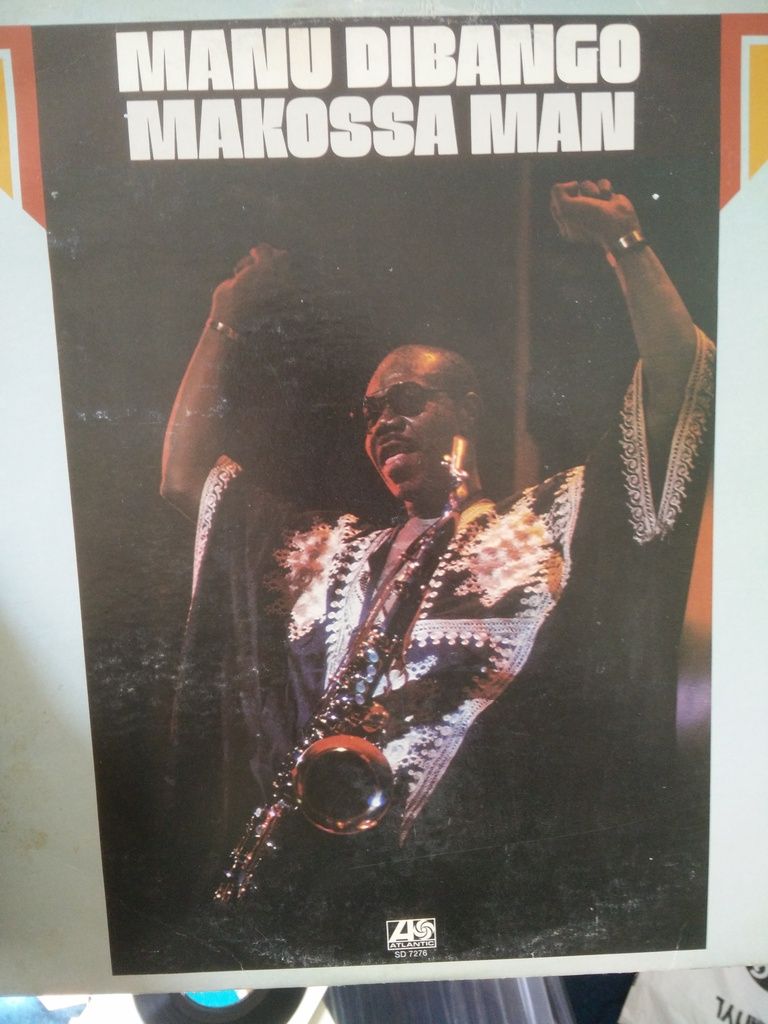 This is my first, (of hopefully many more) Manu Dibango record and im loving it.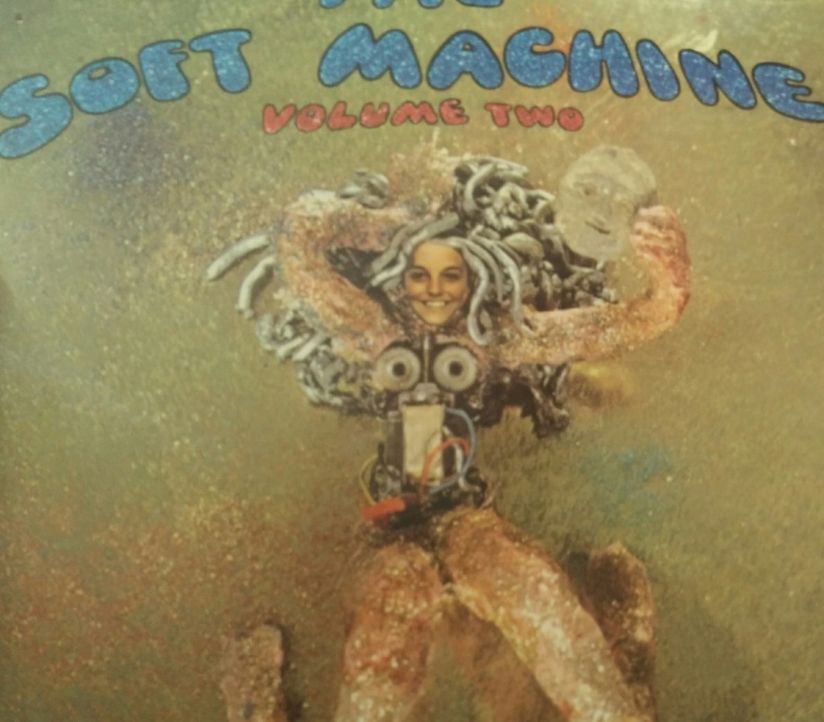 Just thought what the hell, near mint original. probably paid a few quid too much but I was feeling flush.