Wasn't sure if you had the Jay Jays or not Lee. Would have picked one up, definitely at "the right price"! Doh!
The Yellow Hand lp is on German Capitol. It's a bit controversial as more than half the tunes are written by Stephen Stills or Neil Young. Apparently they were unreleased Buffalo Springfield songs, which someone, somehow got hold of. Definitely one for fans of that whole extended CSNY group of artists sound. I like it.
With the 45s,obviously Shocking Blue is the better Swedish press.
You might want to check the flip of The Baroques, tune called Dream maker, also a surpisingly good Tee Set flip, Colours of the rainbow. The Clee's Five 45 is a cracker, a side reminds me of J. C. Heavy a bit. That might be spare too.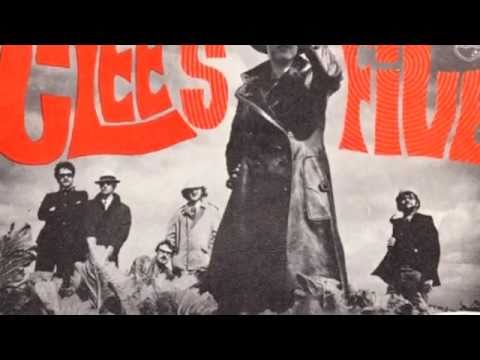 Gary O'Shannon is a double (a side is pants, b side is brill'), as is Rob Hoeke with Margio on it, a complete stomper. Got another Jay Jays 45 with I keep Tryin' on it, I'm guessing you have that.
Doubled up on a few more Dutch '60s 45s not shown. Will PM you.