Briefly out and about today I found this for $5. Ex+(conservative)/ Vg+ (conservative - ringwear)
[IMG]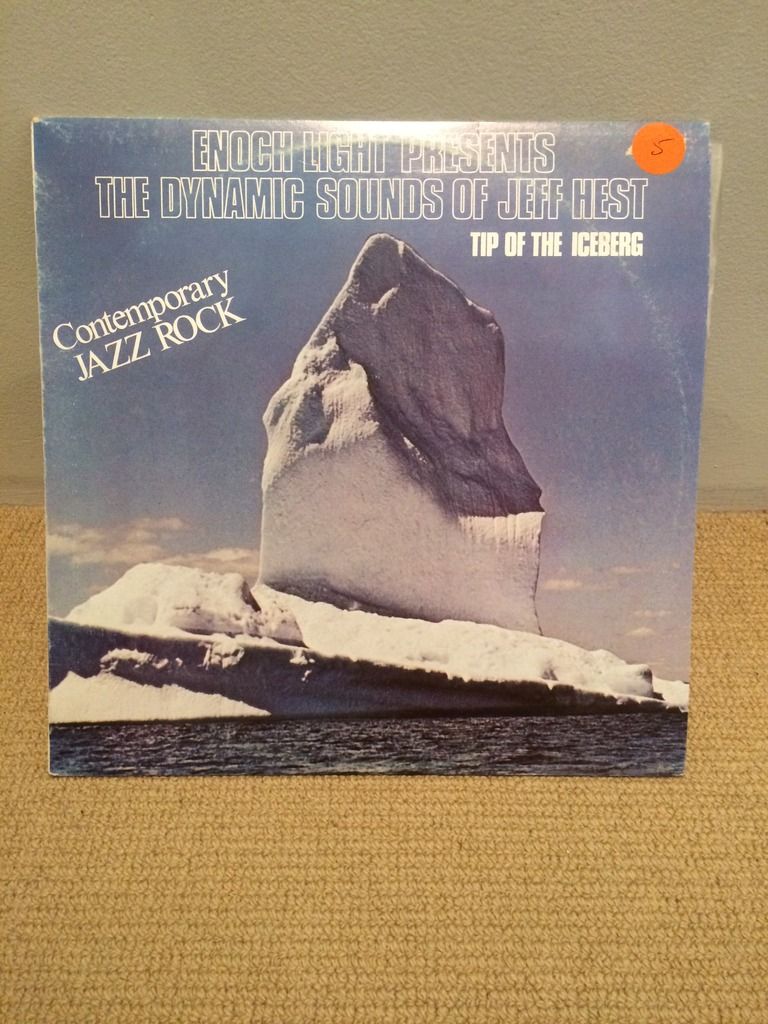 [/IMG]
I sense a profit!
I had this a while back and IIRC it has one solid mid-70's funky-jazz track. And a couple of also-rans. My attempts to sell the last one elicited almost no interest. One of the vendors I tried to sell it to subsequently tried to interest me in a copy, telling me (genuinely, I think) that it had some great moments on it.
PM me if you are interested. There is at least one clip on Youtube.
Edit - on closer examination, the sticker hides the rip from the removal of a previous sticker.