Speak of the devil...
Went to the big indoor flea market held in a sport arena today. No Lee H finds, but a nice clean UK Wild Life for 2£. Very enjoyable album.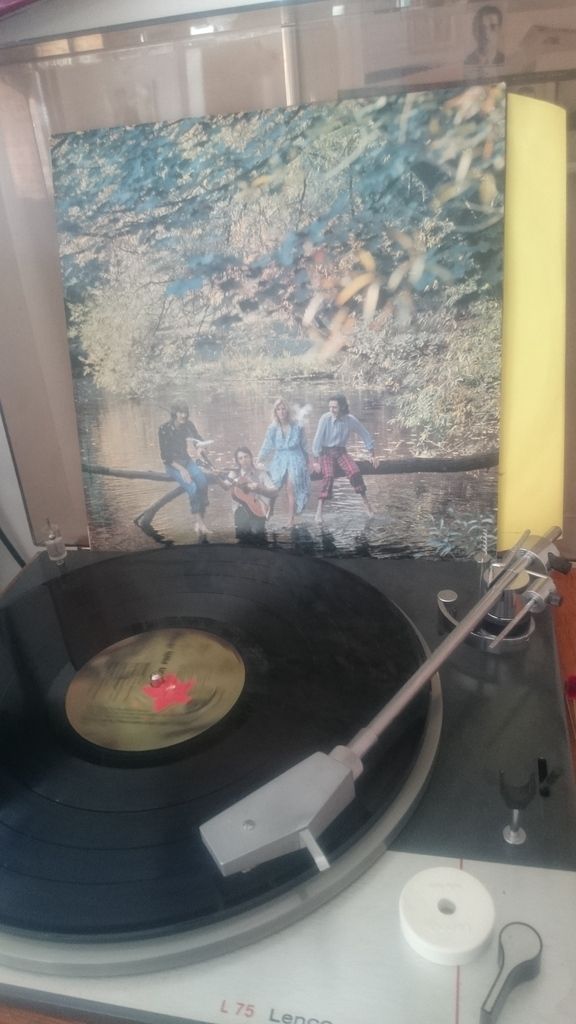 On the Lee H front I pulled the trigger on a Requiem For An Almost Lady from a Swedish seller with reasonable price. Getting there...
Next in line is I'll Be Your Baby Tonight which is hard to find. And the LHI singles/oddities comp by Light In The Attic.
Don't know if I'll bother with the Finnish record he did in the 90s, haven't heard good things about it.