Small mixture of sounds.....looking for interesting stuff in the soul/jazz/funk vein, but anything considered really. If the trading gets going then I'll post up more records.
World Thing - Eric Hochberg & Andy Potter
Private press jazz LP. Title track is great.
Reach Out - United Voices Of Deliverance
Very rare gospel soul & funk LP. Musical direction by Clarence Al Epps.
E'olen
Probably in my top-ten of Norwegian-Afro jazz jams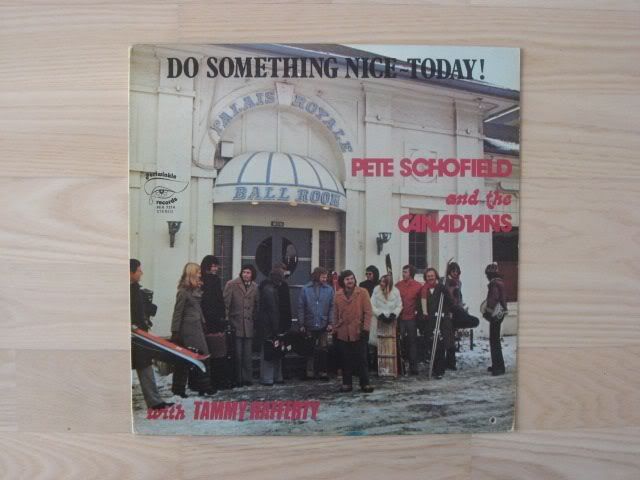 Do Something Nice Today! - Pete Schofield and the Canadians
Title track, with Tammy Rafferty on vocals, swings in an easy jazzy funk style.
From Nubia to Cairo - Ali Hassan Kuban
Dancing down the Nile...Hooy Woo Nouba Hooy!
Sounds of Now - Paul Dunlap
Library LP of contemporary small group sounds featuring organ and guitars. Includes "Dance of the Nuns"
Bless The Children - Don Cooper
Nice.
Plays Around With The Hits - Willis Jackson
on the infamous Trip Jazz record label. Groovy jazz.
Ultraviola - Csaba Deseo Jazz Quintet & Friends
Hungarian funky jazz
A Volta De Beto Rockfeller
Jazz potatoes!