Happy to provide more info and soundclips on any of these, etc.
Looking for Jazz, Afro, Blues, Folk, Soul.
Mexican Funky Rock with some Blaxploitationesque moments
Killer Brazilian Cissy Strut cover
Gone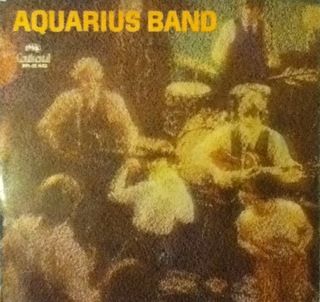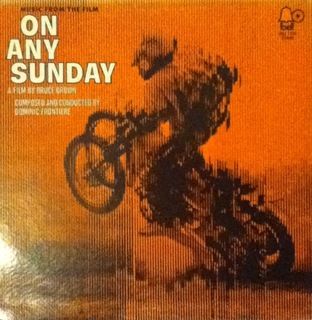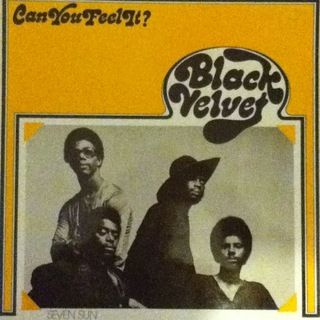 Rare, sleazy, discoid library album
GONE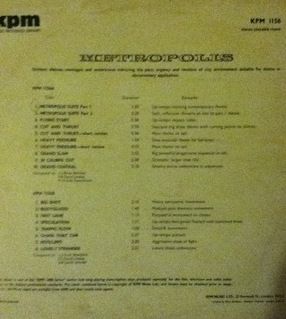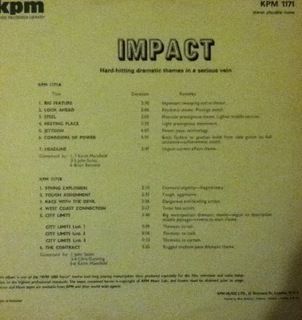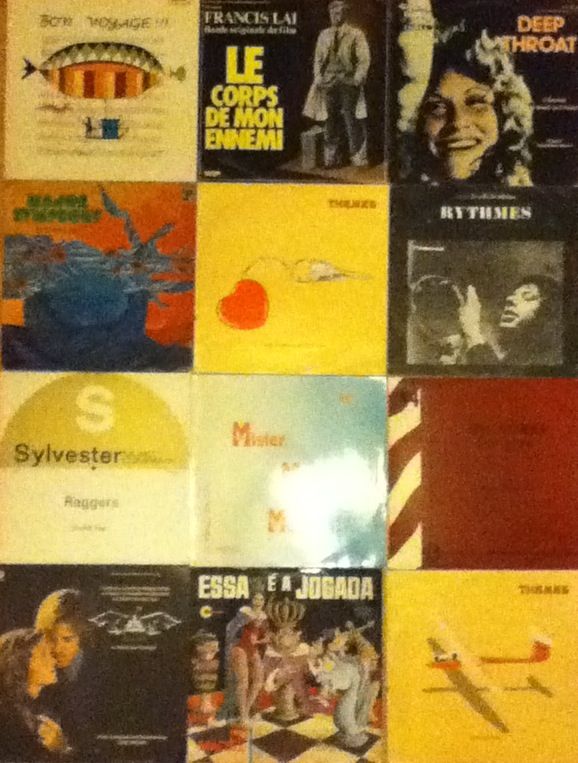 Apologies for picture. Right of the Raggers is Mister Marcos Music and Yan Tregger's Pictures Pop Sound.