Blimey, that time of year already eh? Let's soften the blow of the year slipping by and the last Bank Holiday until Christmas (I think?!) by acquiring fresh supplies of vinyl.
Some of these have lingered from my last trades post and there's a few new ones to supplement them.
I'm after the same tat and twaddle as ever and am increasingly flexible, accommodating and generous in terms of not being too fussed about 1:1 trades, I'm happy to get one item off my notional wants list for half a dozen of these or whatever really.
PM me if at all interested in anything and we'll sort summat out.
Cheers.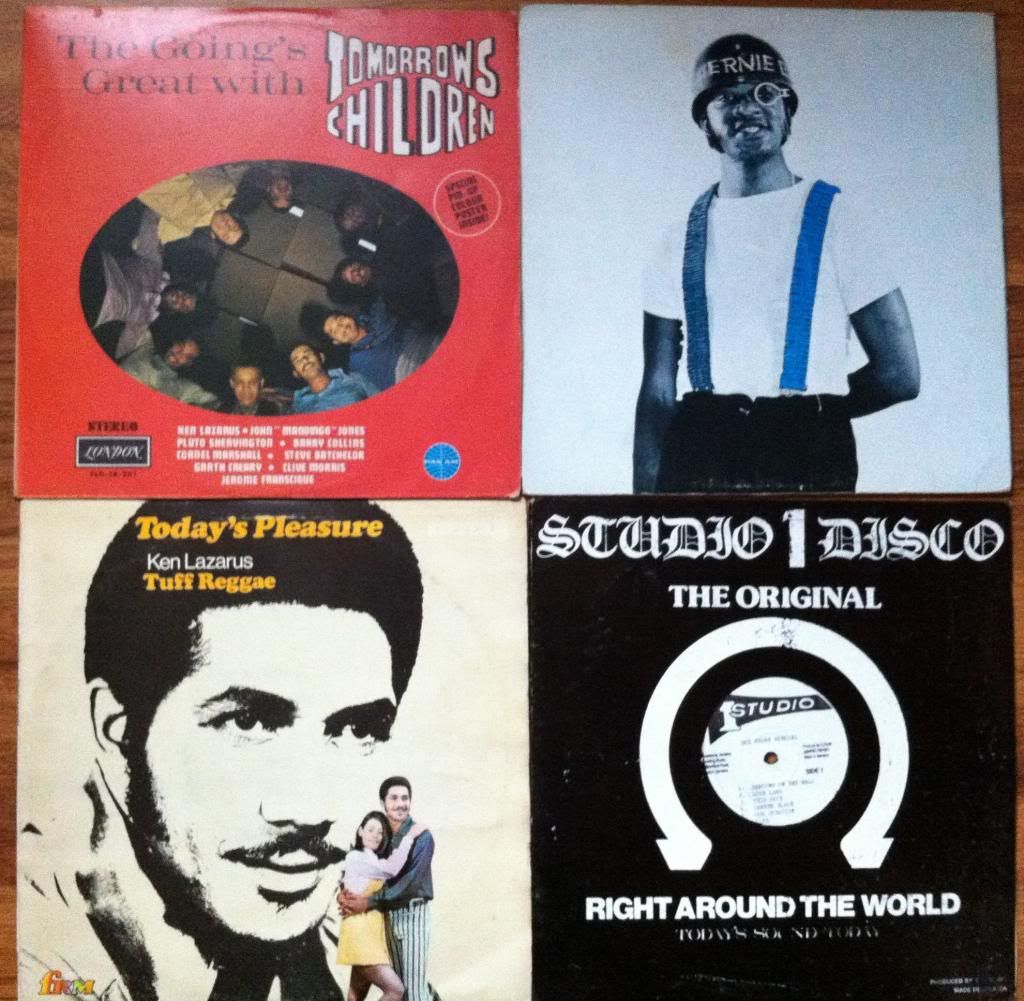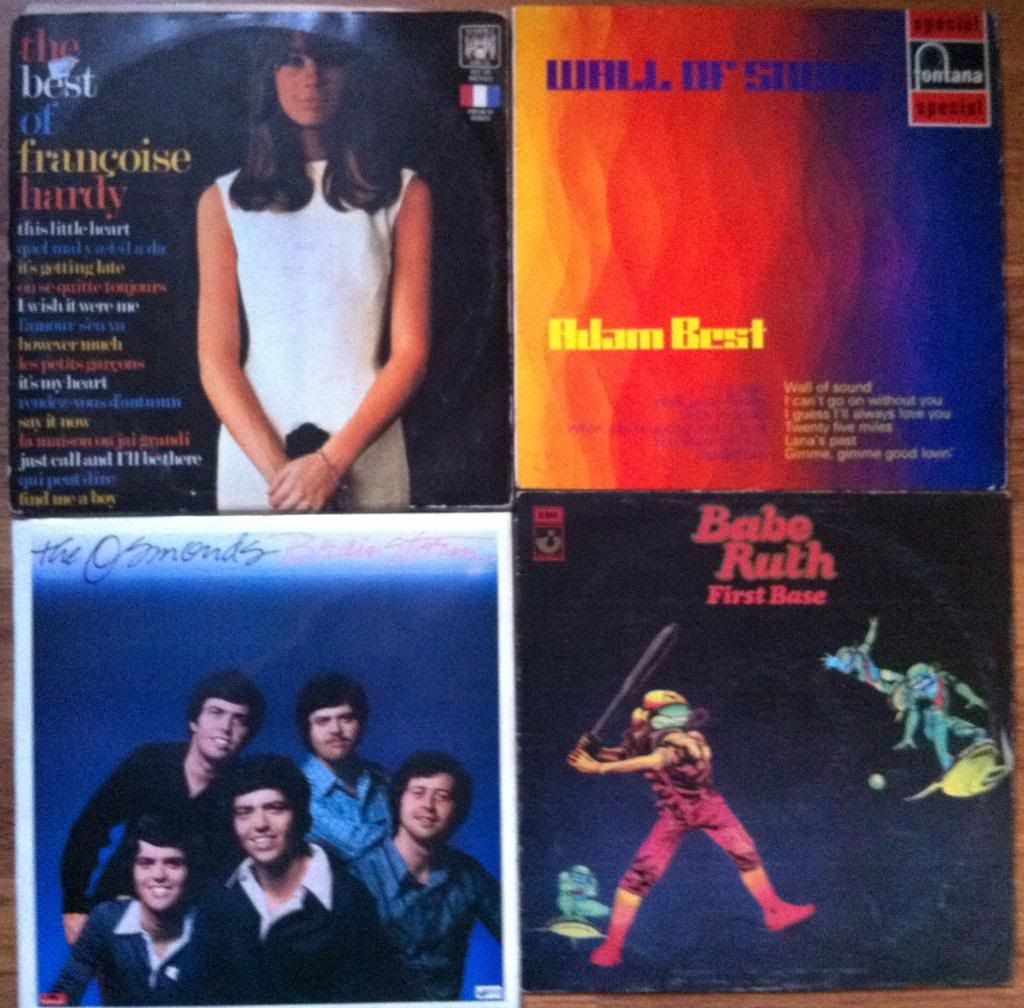 Gone:

Studio One Dub Comp.
Skin Alley
United States

Hold:

L'Initiation