Looking for the usual thing. Which is most things, unless they are rubbish, boring or I already have them.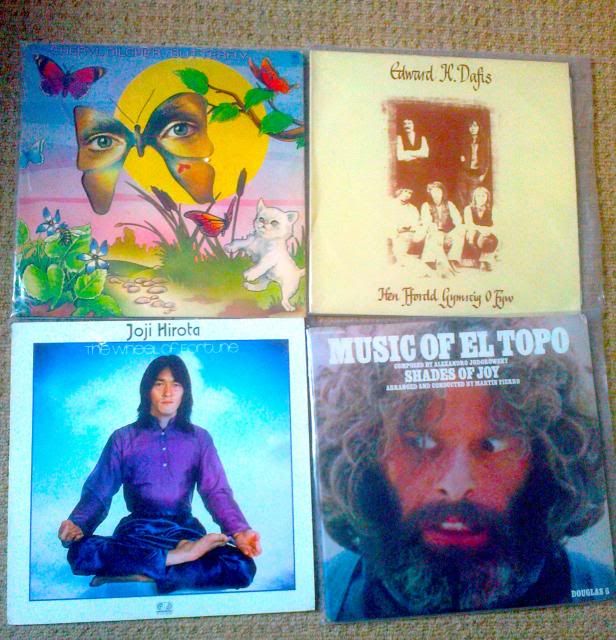 CHERYL DILCHER - butterly
(seems to be getting a bit popular of late? Some boss folk funk cuts on here such as
"high"
or
"all woman"
)
EDWARD H DAFIS - hen fford gymirig o fyw
(Rare Welsh prog, as comped by FK. I bloody love
"Calan Gaeaf"
)
JORI HIROTA - wheel of fortune
(Highly nutty space fusion with New Age elements…)
SHADES OF JOY - el topo OST
(Rare OG gatefold press, not recent issue. Ace trippy jazz funk OST.
"Flutes in a quarry"
etc..)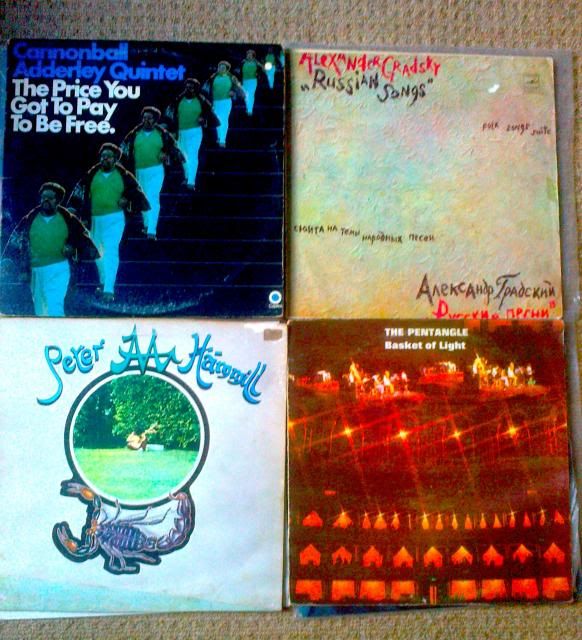 CANNONBALL ADDERLEY QUINTET - the price you got to pay to be free
(Ace soul-jazz 2LP.
"down in black bottom"
etc..)
A. GRADSKY - russian songs
(
"GUNSHOT ORCHESTRA DRAMA BREAKZ"
- some great stuff on here. Remember when it was a heavily-sweated secret squirrel?)
PETER HAMMILL - chameleon in the shadow of night
(UK acid folk prog (?) from VDGG front man. My wife hates it)
PENTANGLE - basket of light
(not rare in the least, but someone may need a copy?)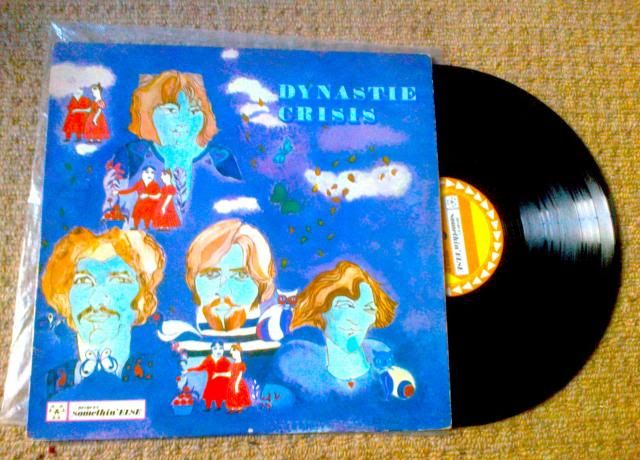 Also still got this:
DYNASTIE CRISIS - s/t
(OG press of this legendary groups first LP. Plenty of great tunes, not least
"Everything everybody everywhere"
)