A modest selection, any of which you are welcome to in various configurations.
If you've got summat nice that I'd really like, we can negotiate on multiple items of mine in exchange for your item, so don't assume this is a 1:1 trade system.
I'm looking for most styles, but LPs only. I'd be happiest with rock / prog / fusion / exotica / VV and VG+ fodder. All sorts really (avoiding being branded a Nazi this time).
Please feel free to PM me with any questions, or ask within the thread and I'll try to check in and respond. Hopefully it's pretty self-explanatory though.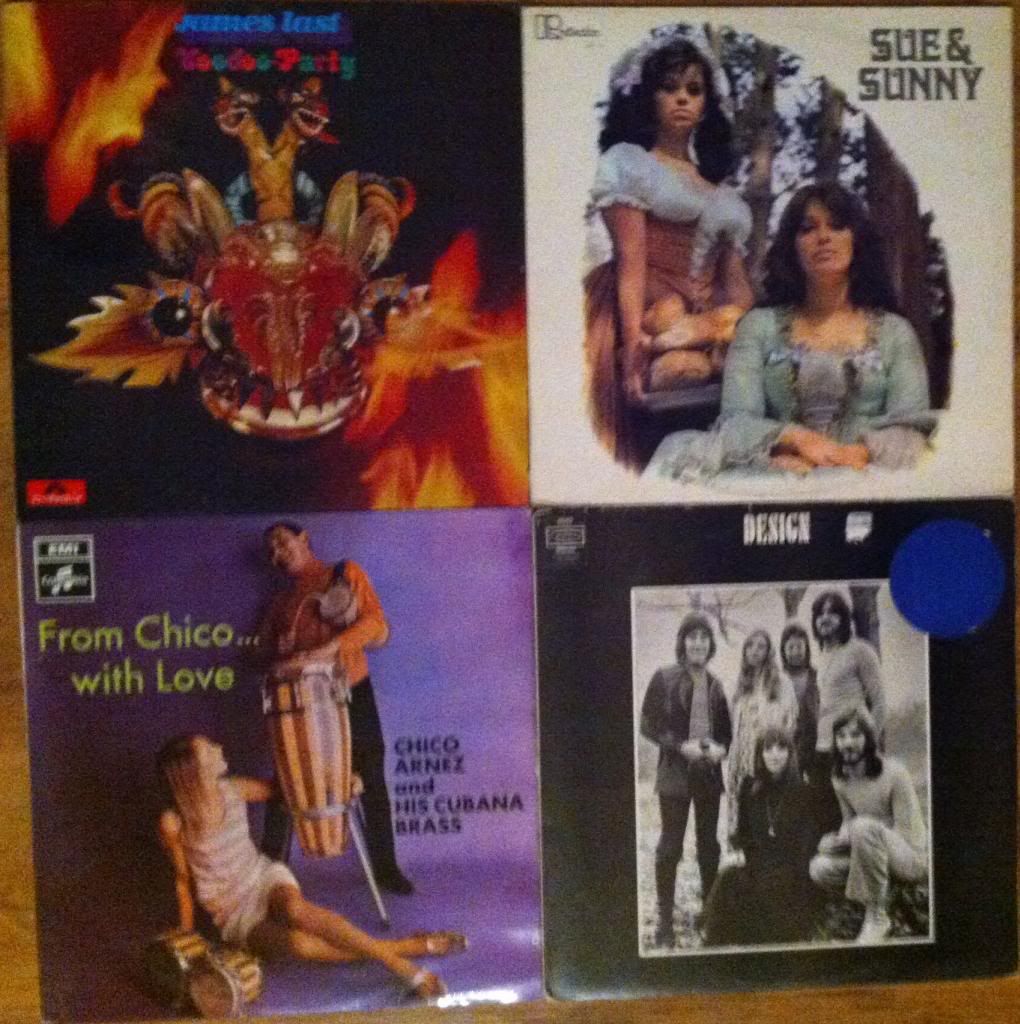 Yes, Hanged Man is an OG and in lovely condition.
Cheers,
Ben