Anyone after any of these? Looking or all sorts: Psych, OSTs, Bollywood, jazz, folk, library, synthesiser gear, new-age, fun 45s to play out etc...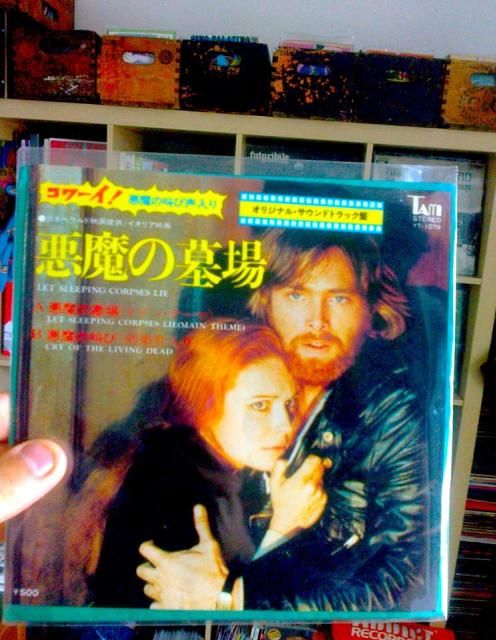 GUILIANO SORGINI - "Let sleeping corpses lie" (Tam 45)
Rare and awesome Jap 45 of the exceptionally ace play-out tune from the scarce "Living Dead At Manchester Morgue" OST.
LISTEN<<<<
HOLD
FRANCO MICALIZZI - diabolica (Tam 45)
Jap press (cool cover!) of this scary Italian OST cut - one side scary funk-soul, the other a morricone-esque banger instro
LISTEN <<<
(second half of the clip)
TRIBE -"Attica" (C and T 45)
Ace mid tempo psych-funk groover…
LISTEN <<<
(not my copy)
WOMB - "my baby cares about the good things" (DOT promo 45)
Speedy and ragged US psych banger. Could also fit in a revved-up folk funk set! My fave tune on their LP +++
DANIEL VEGA - "tierra minera" (Movie Play 45)
Ace Catalan folk-fusion groover. Lovely instrumental on the B-side.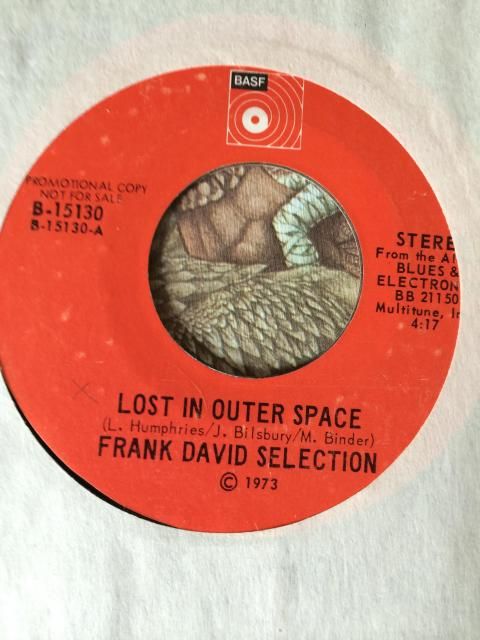 FRANK DAVID SELECTION - lost in outer space (Basf 45)
Fun moody outing with a groove.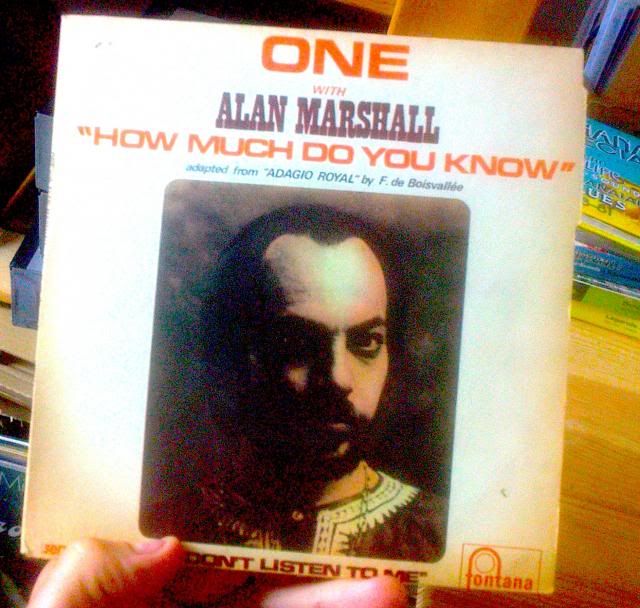 ONE w/ ALAN MARSHALL - don't listen to me
(Fontana) VG+/VG+
B-side wins on this - nice organ-heavy prog groover:
LISTEN <<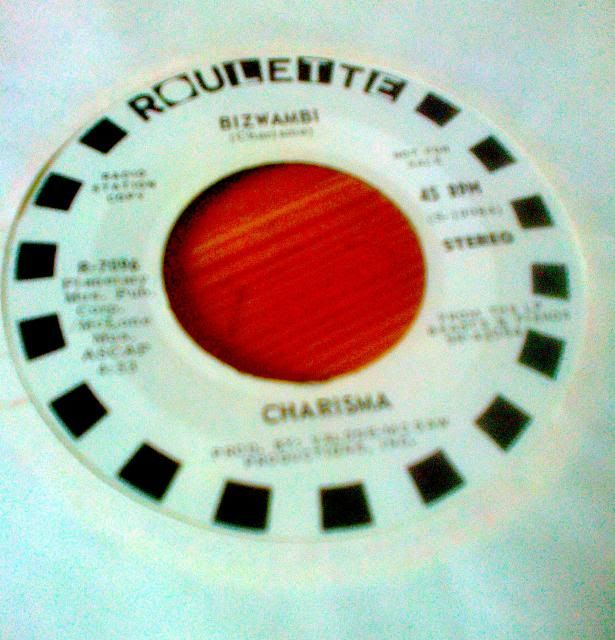 CHARISMA - bizwambi
(promo) - frigging ace frenzied tribal psych funk banger!
LISTEN <<<
MESSENGERS - in the jungle
(hard tribal freak rock!!)
LISTEN <<
also:
CAN - "moon shake"
(Nice copy of this classic kraut mover. Promo copy so same song both sides)
LISTEN <<
SCORPION - can't get blood from a stone/ only human
( comped ace double-sider, hard-psych-funkish?)
LISTEN<<<
BOBBIE GRAHAM - zoom widge and wag (
ace mod/tittyshaker instor thing. I've got it in my head that it's Jimmy Page on guitar?)
LISTEN <<
THE GENTRYS - i need love
(atypical Sun release. Powerful fuzz thumper!)
LISTEN <<
BLACK SUN - flash/ back to bombay
(With pic sleeve. one side spastic & frantic cosmic, the other a trippy raga-ish tune.)
LISTEN
&
LISTEN
WARM DUST - worm dance/ it's a beautiful day
(Fun UK jazzy prog on Trend)
LISTEN <<<<
ZIPS - evil hearted woman
(B-side freak rock growler. Love it!)
LISTEN <<<

ABACO DREAM - cat woman
(Well known here. Sly Stone goes mad!)
LISTEN <<<
KING HANNIBAL - the truth shall set you free
(drug-bashing funk banger)
LISTEN <<<
DENNIS YOST - all in your mind
(folk-funk perfection. Love this tune!)
LISTEN <<<