As mentioned over in my Finds thread, a few to try to move on and get summat interesting in exchange.
As ever, the ratio of trades can be flexible, not restricted to 1:1.
What am I looking for at the moment? VV / VG+ fodder, funky rock, horn rock, sleazy listening, groovy soundtracks, femme vox, jazzy folk, proggy moves, wonky disco, some Smiths, interesting 12" remixes of 80s 'pop' acts - most things considered really. Except reggae.
I'll leave these on here all week but, if there's no interest (or if I just get offered utter twaddle.............again), I'll be taking certain items off to the market on Saturday to trade in down there.
So, feel free to PM me with questions and I'll do my best to keep this thread updated.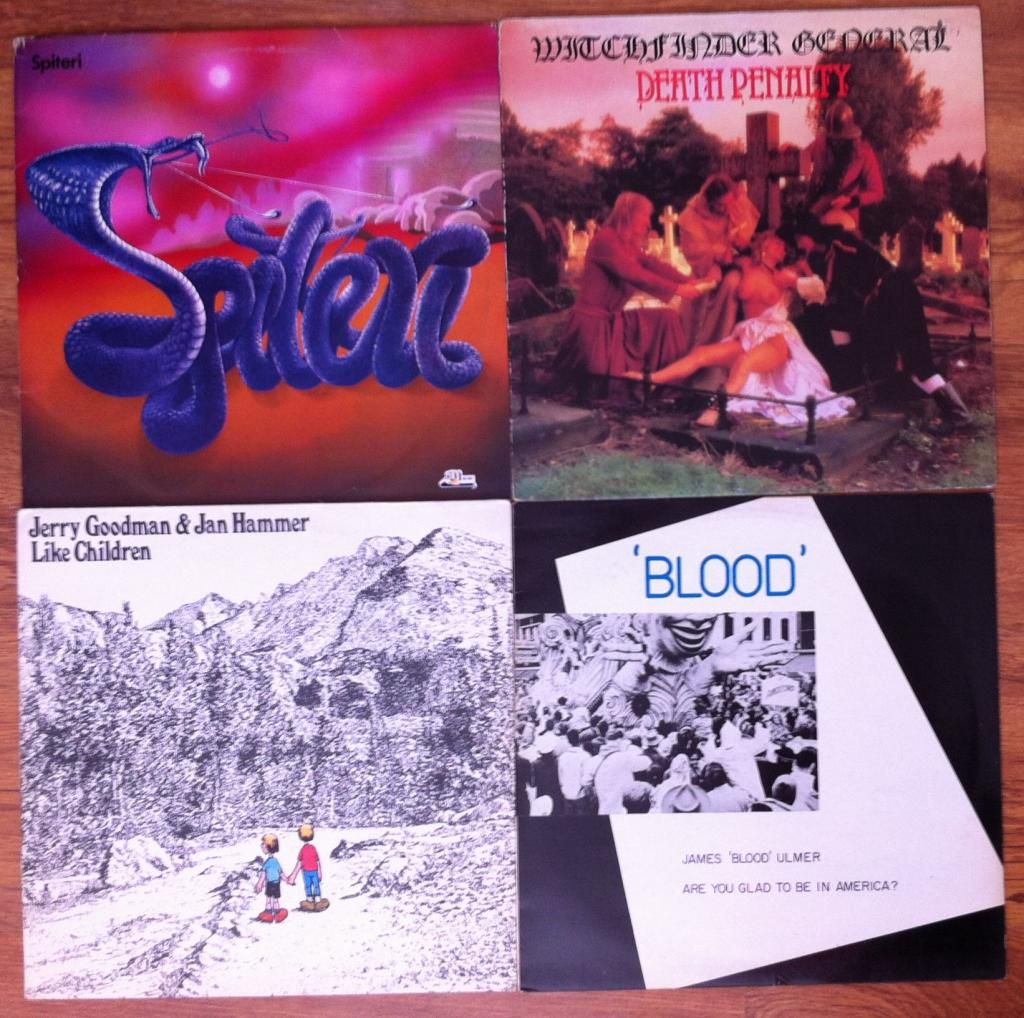 Chicano funky rock. Scary NWOBHM.
Beats heavy fusion. Skronk meets Tackhead.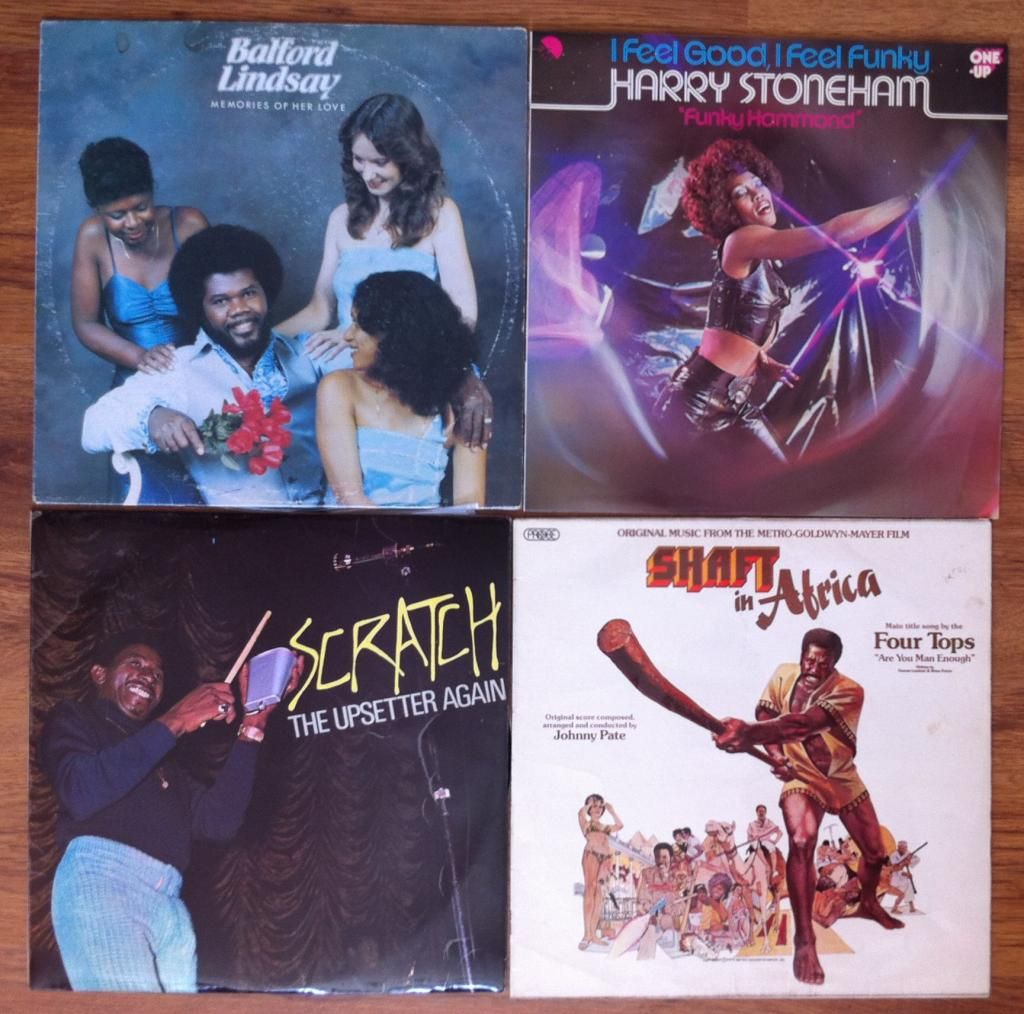 Smooth boogie soul? VG+ friendly funky covers.
Collectable Lee Perry nonsense. Legendary OST.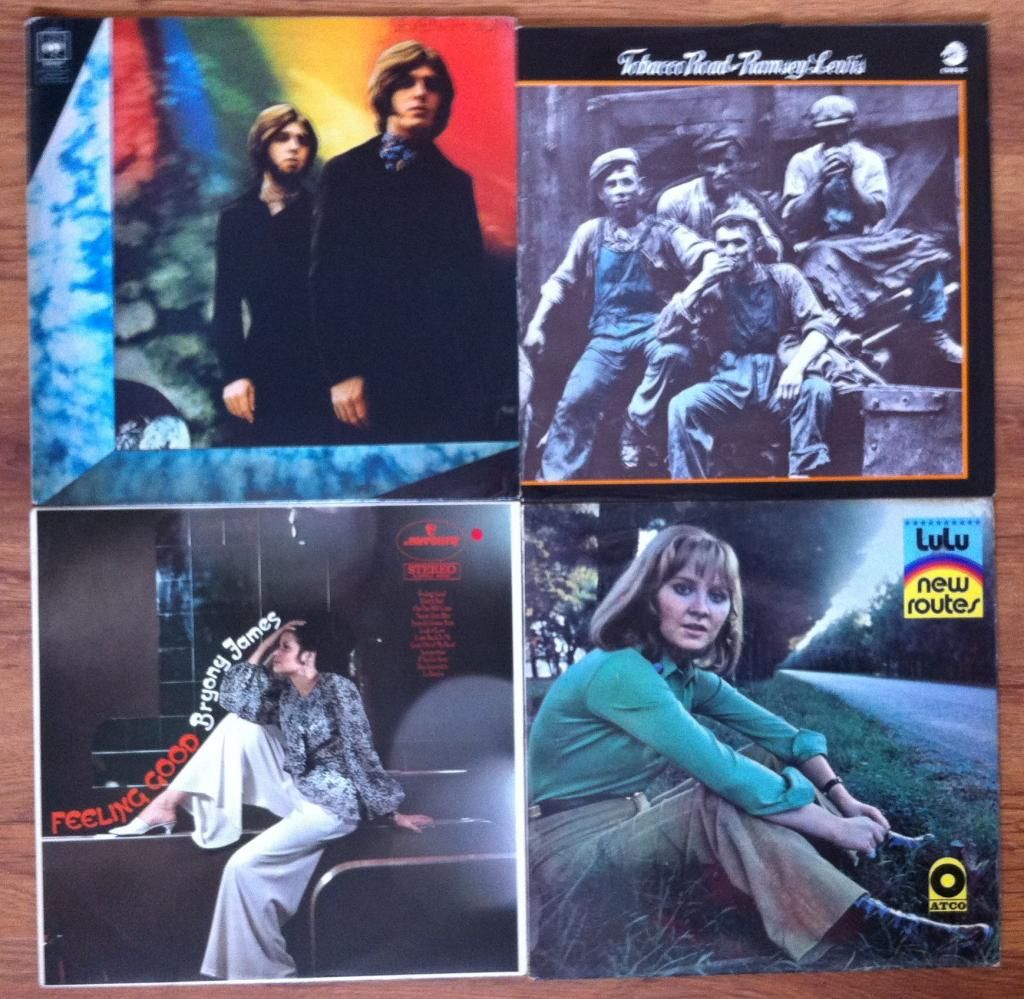 OG source of 'Somebody Stole My Thunder'. Ramsey Lewis old-school mixtape breakbeat frenzy.
Bryony is the minty copy I found recently (if there's no movement on this one, I'll keep it and see if someone wants to trade a lesser item for my VG copy). Wee Scots gerril gets soulful.
Electronic wibbling. Free jazz fuckery.
Killer VV/VG+ classic. Killer VV/VG+ classic redux.