Looking for earlier 70s prog ('74 or before) | minimal synth | music with a dumb sense of humour | british electric jazz | and generally those things it's hard to find all the way over here.
Better known:
Budgie - S/T (Australian Polydor issue, VG+) - hard zeppelin-esque stuff.
John's Children - Smashed Blocked/Just What You Want - Just What You'll Get (German Polydor, VG) - psych.
Less well known:
Benediction Moon - S/T (NM, private) - folk-psych one side, a hare krishna jam the other. Not a fan but some people like it.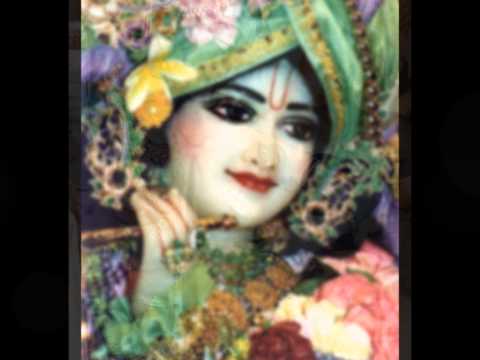 Doug Parkinson's Southern Star Band - I'll Be Around (NM) - '79 Australian soul from a man with a big voice.