So, a few oddities from my outbox that I thought I'd see if anyone her wants. Hard to tell what is hard to get somewhere else.
NB! I'm in Sweden, meaning postage is pretty steep at least at my end. Around £8 for one LP, maybe £16 for three to UK.
My wants is 60s/mod/punk/psych/postpunk/DIY. 45s are welcome.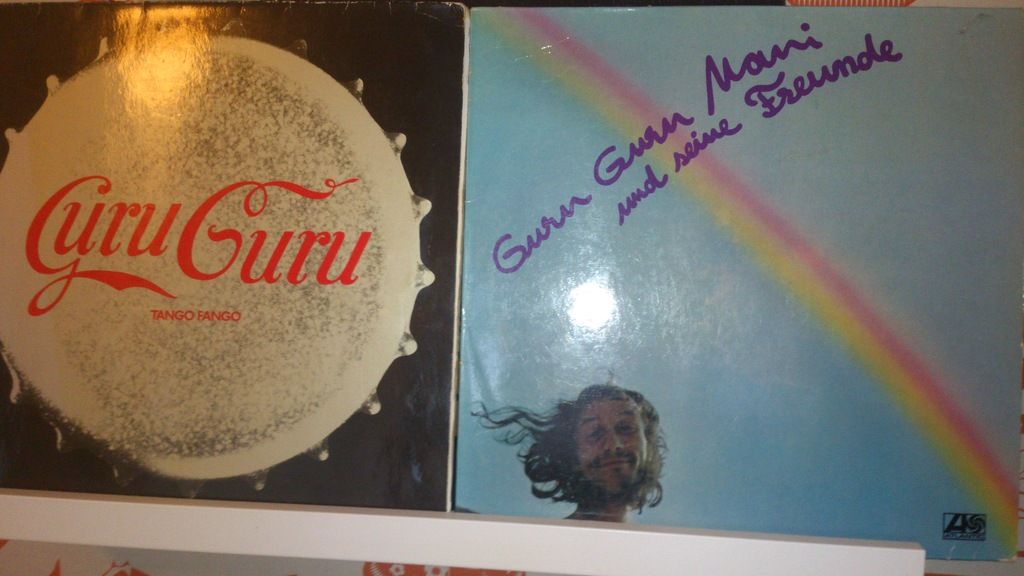 Guru Guru - Tango Fango (1976,Brain) and Mani Und Seine Freunde (Atlantic, 1975)
German post-kraut?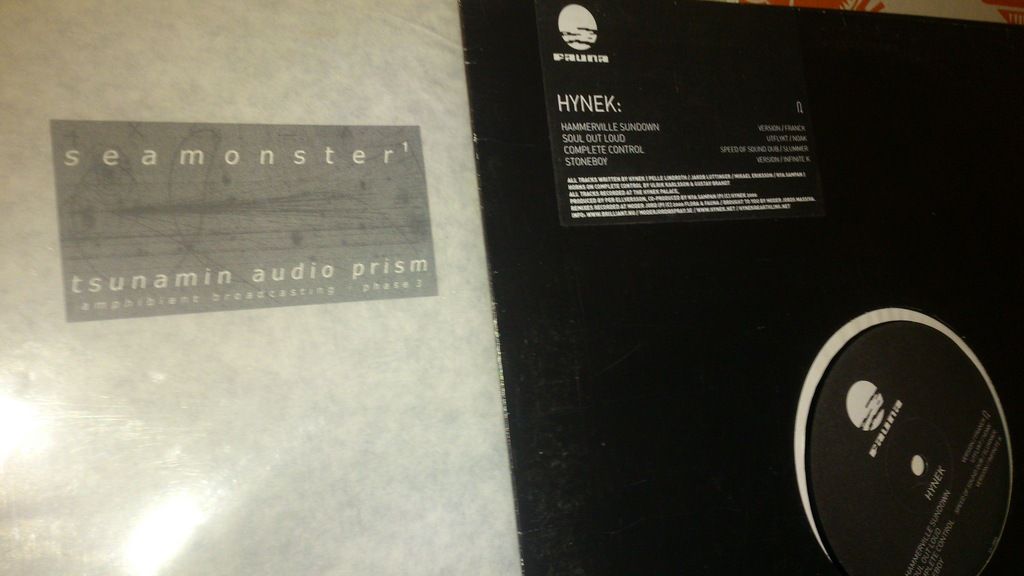 Seamonster1 - Tsunamin Audio Prism (2000)
Swedish electronic ambient, packaged in paper bag with assorted inlays
http://www.discogs.com/Seamonster%C2...release/622731
Hynek - 12" EP (2000)
Swedish electronic dub
http://www.discogs.com/Hynek-Hynek-EP/release/219182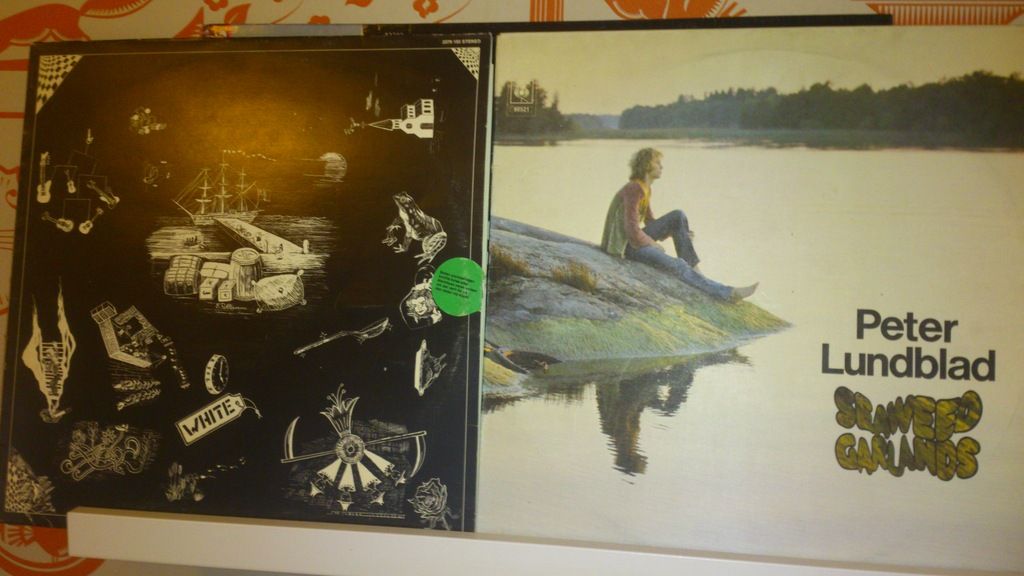 White - I denna samling (Polydor, 1979)
Swedish hard prog
http://www.discogs.com/White-I-Denna...elease/4483992
Peter Lundblad - Seaweed Garlands (CBS, 1974)
Swedish soft rock, recorded in UK, John Gustafson plays bass, also features Swedish pros Schaffer and J-son Lindh
http://www.discogs.com/Peter-Lundbla...elease/6905739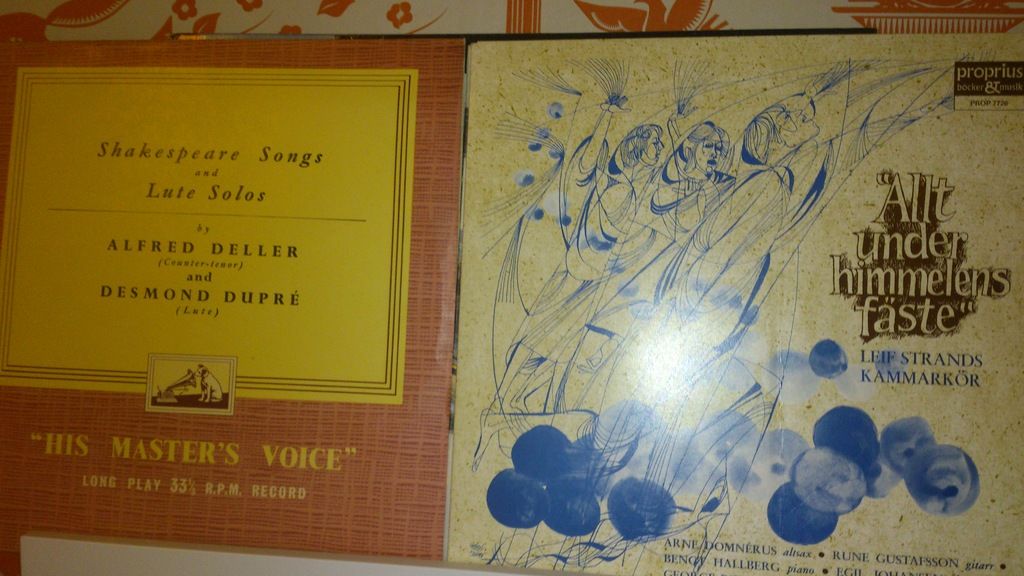 Deller/Dupree - Shakespeare songs and lute solos (HMV)
Very nice copy
http://www.discogs.com/Alfred-Deller...elease/5438916
Leif Strand - Allt under himmelns fäste
Choral xian jazz on audiophile Proprius label, with Swedish jazz elite (Domnerus, Hallberg, Gustafsson, Riedel...)
More in this vein can be arranged
http://www.discogs.com/Leif-Strands-...elease/4892887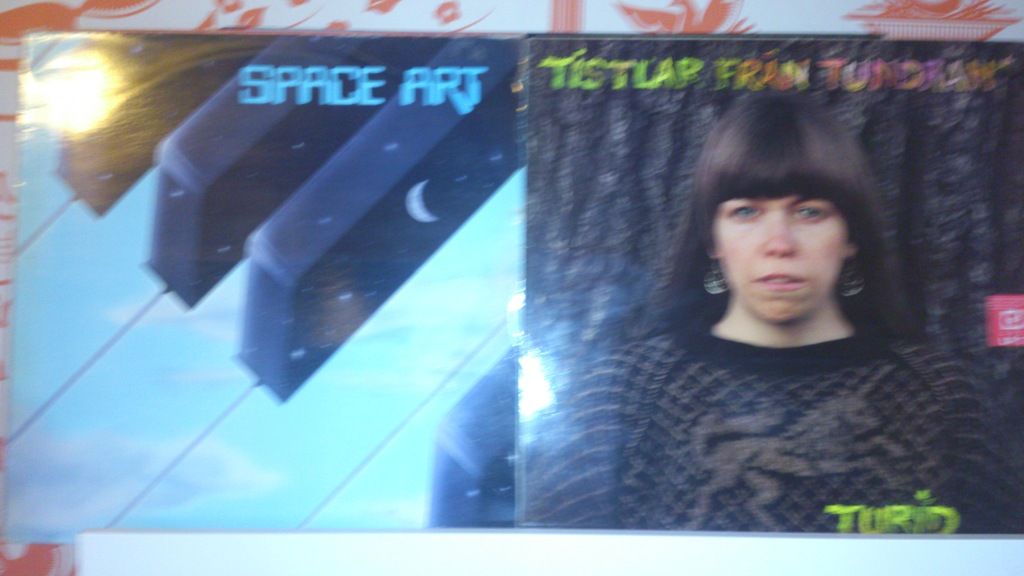 Space art (1977)
French space synth
http://www.discogs.com/Space-Art-Spa...release/319427
Turid - Tistlar från tundran (Metronome, 1980)
Singer/songwriter, performed & was associated with Kebnekaise in early 70s
http://www.discogs.com/Turid-Tistlar...elease/3710163