Here's some lingerers and fresh daisies.
Let me know if owt floats your boats.
I'm after the usual stuff, funky folk, jazzy rock, filthy prog, femme vox, sleazy listening, wonky disco, lob in a bit of grunge and those early 80s pop 12"s with dancefloor remixes. And owt else that you think I'd like and you would be so kind as to recommend.
Just steer clear of reggae, deep funk and Baldplay.
Not that fussed about the permutations. It can be 1:1, 1:4, 2:3 - whatever seems fair to both parties.
A vaguely 'soundtrack' type selection.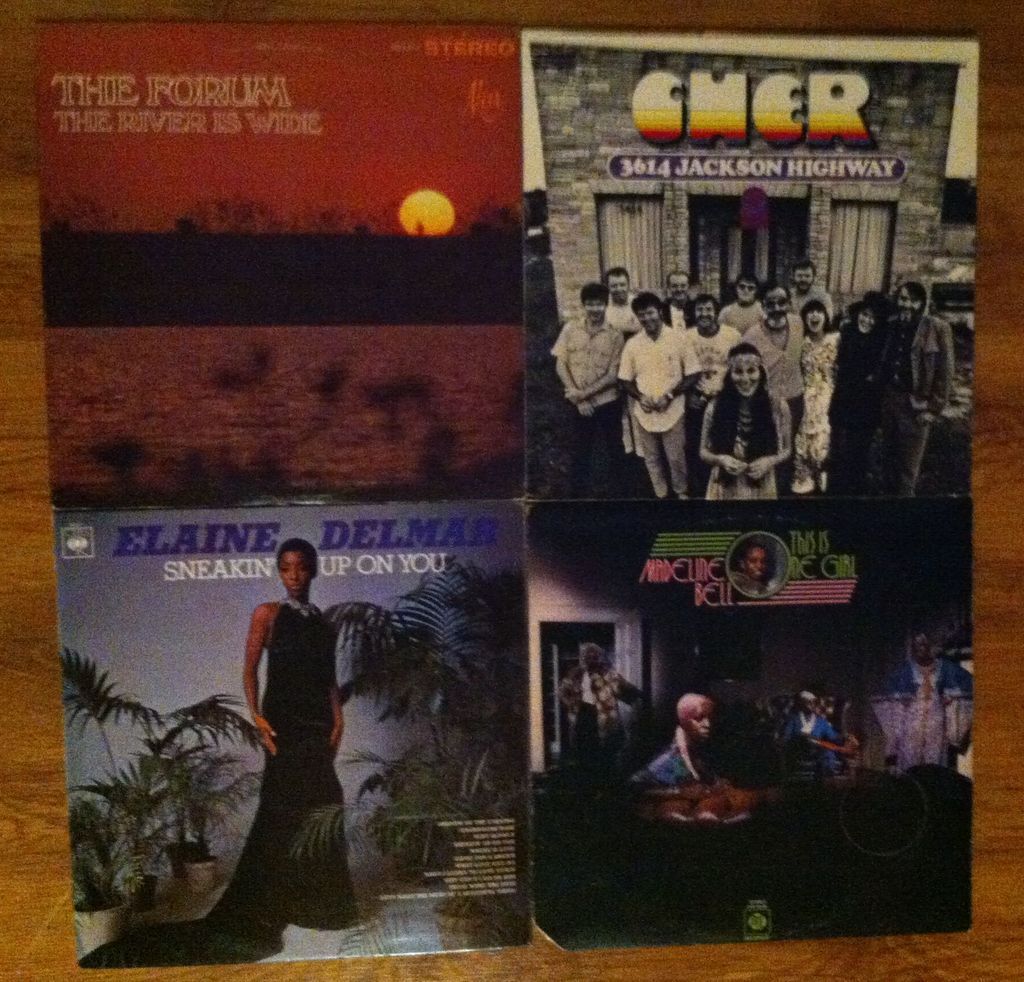 Lovely ladies doing some singing.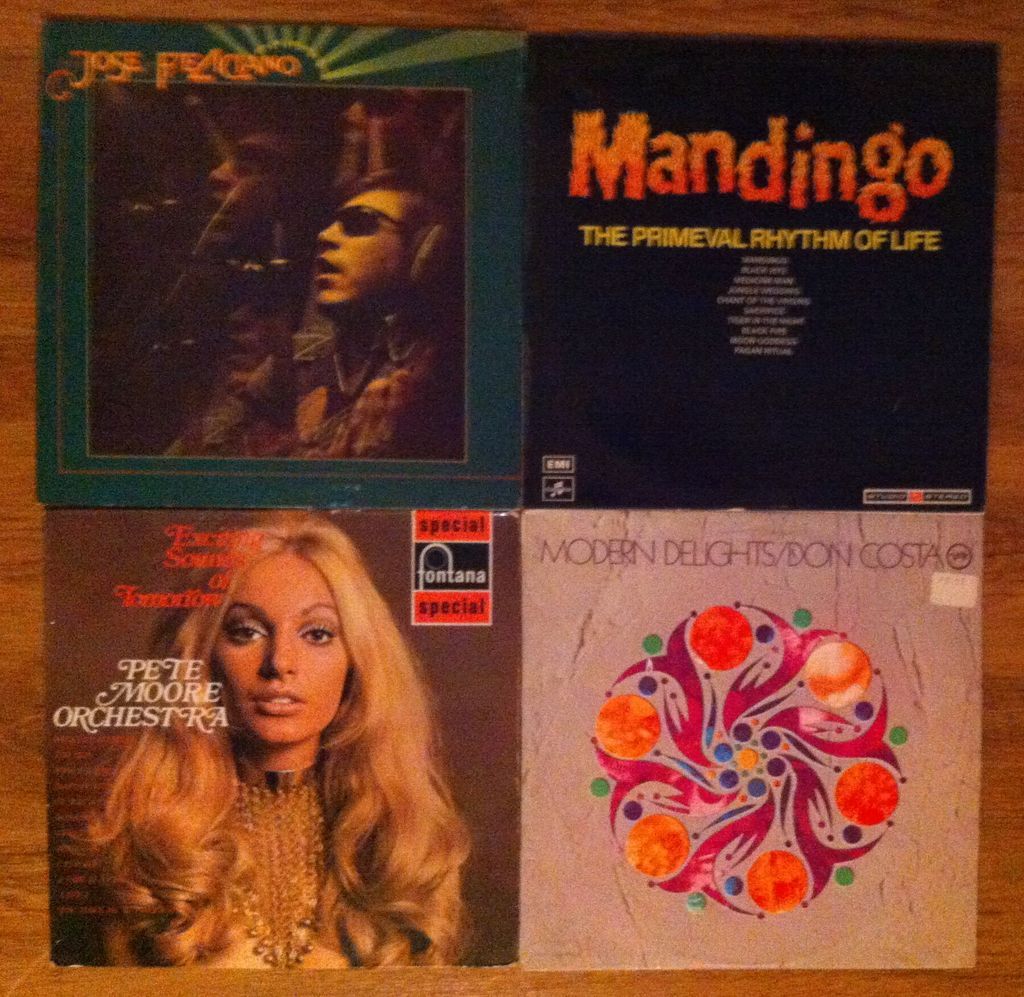 VG+ stalwarts.
Random.