Right, I've started really paring things back a bit. Partly to refresh the collection, partly as an emotional response, proving to myself that I'm still able to let bags full of this 'stuff' that I've accumulated over the years go!
I took a big bag of random vinyl, along with a bag of purely 90s/noughties soul/jazz/funk/breaks comps down to the market on Saturday. It was like letting go of an episode of my collecting life, but it was weird how, in the case of the comps, I found that many of the tunes I'd bought those comps for and also retained them for, have now been acquired on OGs, almost by accident.
So, yeah, the purge feeling is good at the moment. This means that I'm offering a few trades (and will be extra flexible on what I'm happy to accept in exchange) and also some of those shiny silver discs (which might end up being the thin end of a wedge).
As ever, I'm looking for VV / VG+ fodder items that continue to elude me e.g. The Power Pack, Roundtable, 'Working In The Soul Mine', Harold McNair, Barbara & Ernie, Free Design, Yamasuki, Blue Phantom, 'Baldwin Soul', Nikki Cole, Terry Cavendish etc. Also up for funky prog, jazz-rock, some of the more avant-garde disco or new wave 12"s, bit of grunge and plenty of other stuff that you think I'd like, but that I'm not aware of yet!
So, have a peruse and PM me if you see owt you fancy. Various permutations are possible, not necessarily 1:1. Any questions, feel free to get in touch, or post them in the thread and the local intelligentsia will provide far better info than I could.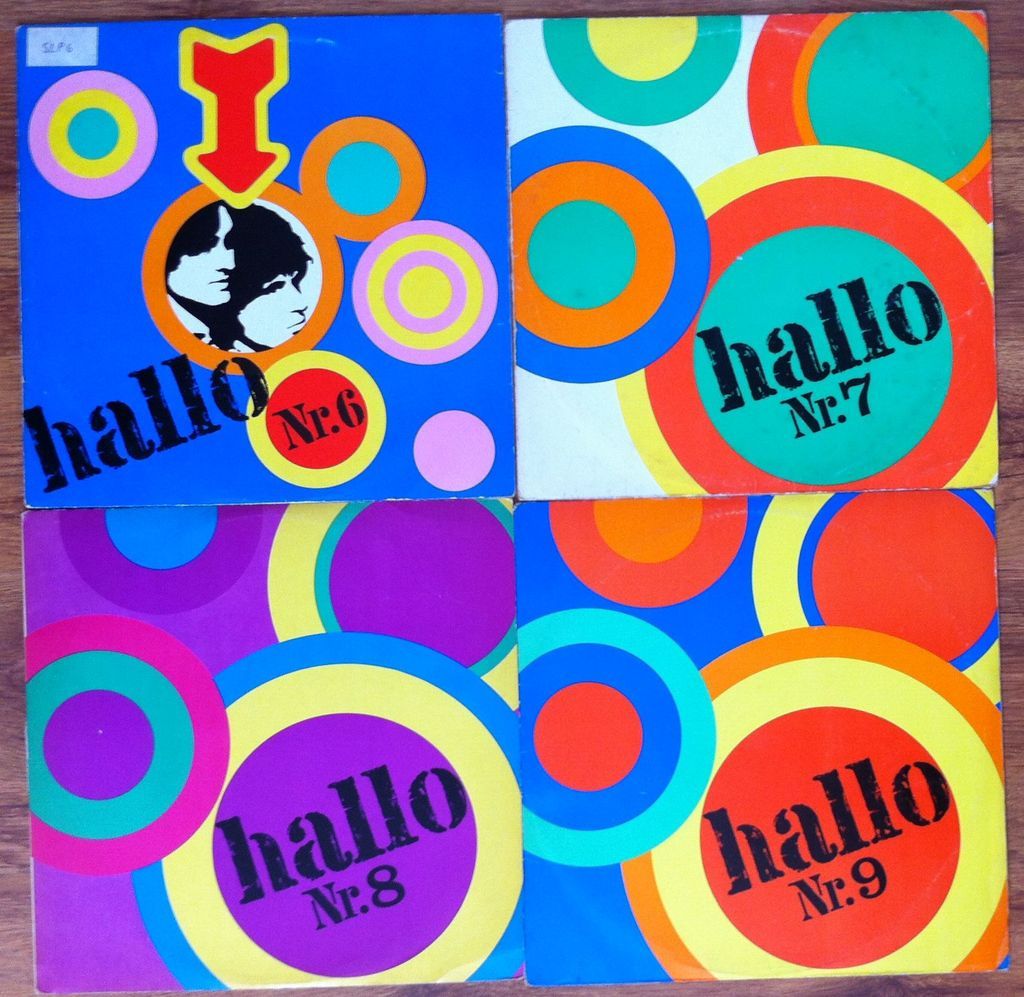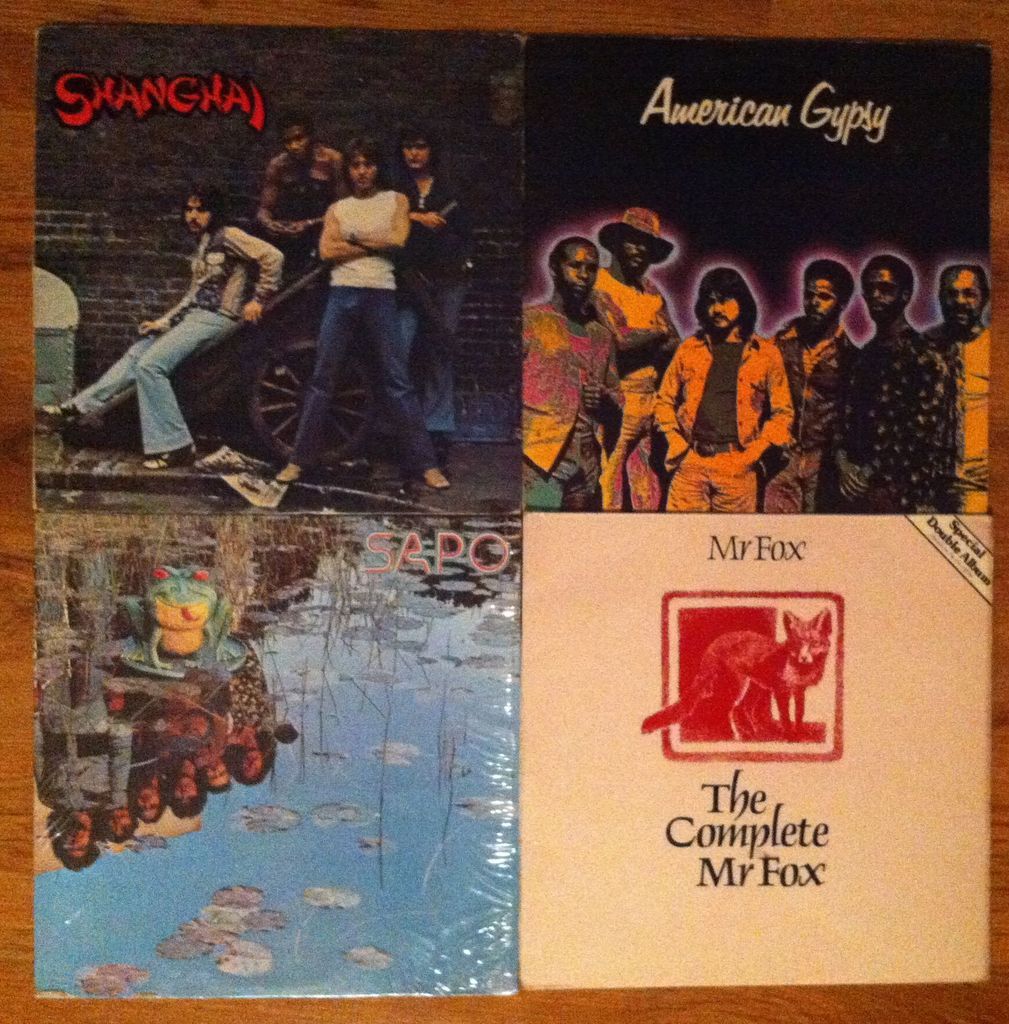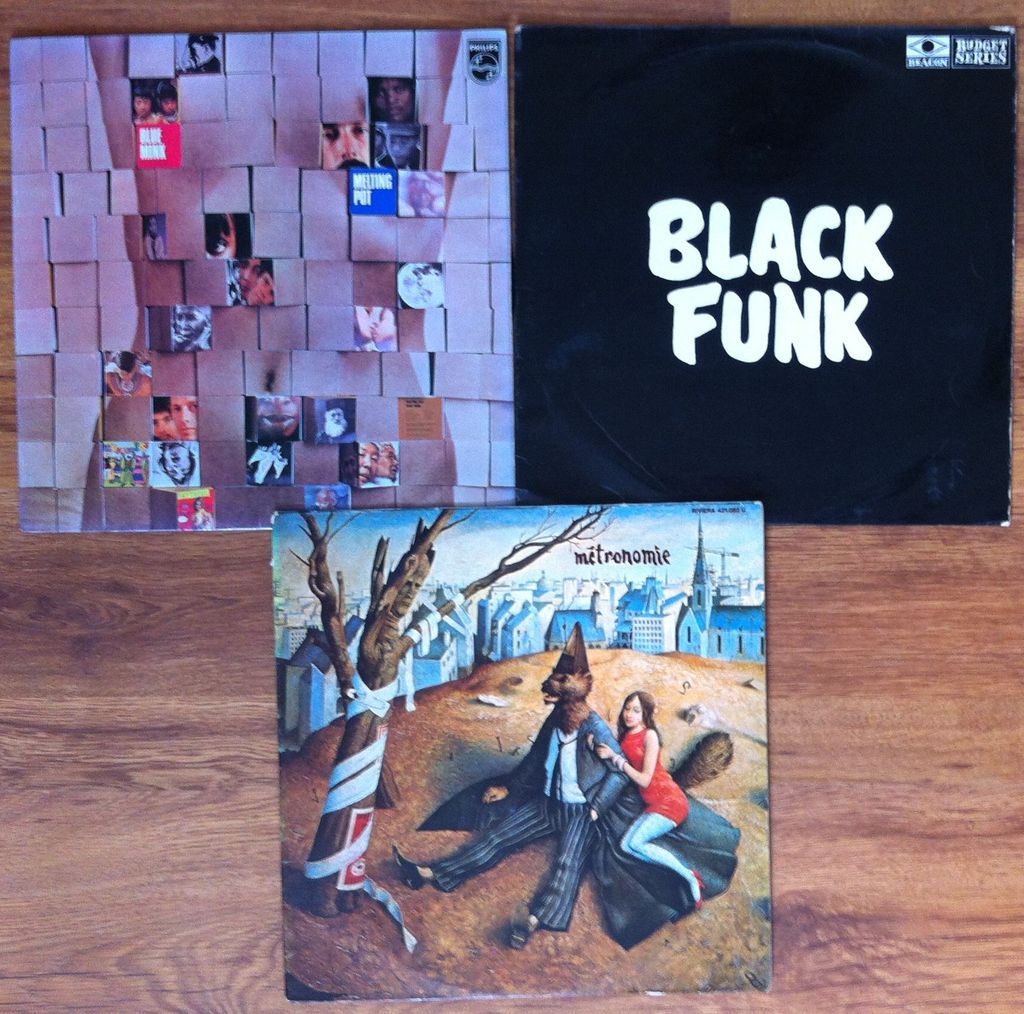 As mentioned, I've decided to decimate my CD collection as I'm really only listening to vinyl at the mo. I got a big bag ready to take to market, then realised I was perhaps being a bit too brutal. Plus, a lot of these are more 'niche' and shouldn't really be just tossed in a bag with the more 'Mojo' items. Most of these, I've either never listened to, or maybe just the once. I thought I'd give some of you chance to pick off a few of these, more interesting, titles. If you don't want to trade vinyl for them, I'd definitely be up for some of the many Xmas swop CDs that have been produced, if any of you have spares knocking about. If there's no takers, not to worry, they'll go down the market. Or maybe I'll give the lot to PDSA or summat. As I say, this might just end up being Phase One of my cull.
Where my photography was exceptionally amateurish, obscuring the top left corner, what you're missing is Talk Talk 'It's My Life' and 'The Colour of Spring' and the first two Coco Rosie albums.