Thought I'd get a few trades going if possible.
Bit of a mixed bunch here, but I'm hopeful that there will be a few that find new homes via the board.
I'd be after the usual VV / VG+ stuff in return, with a particular interest in soundtracks lately, plus I need to raise my Laura Nyro game, some grunge stuff and anything you think I need that I'm hereto unaware of! I'm also after the OG issue of The Associates' debut and my cousin is trying to get all his Skids albums back, so they'd be a welcome option too.
PM me with questions / suggestions and I'll try to get back to you ASAP.
Breaktastic: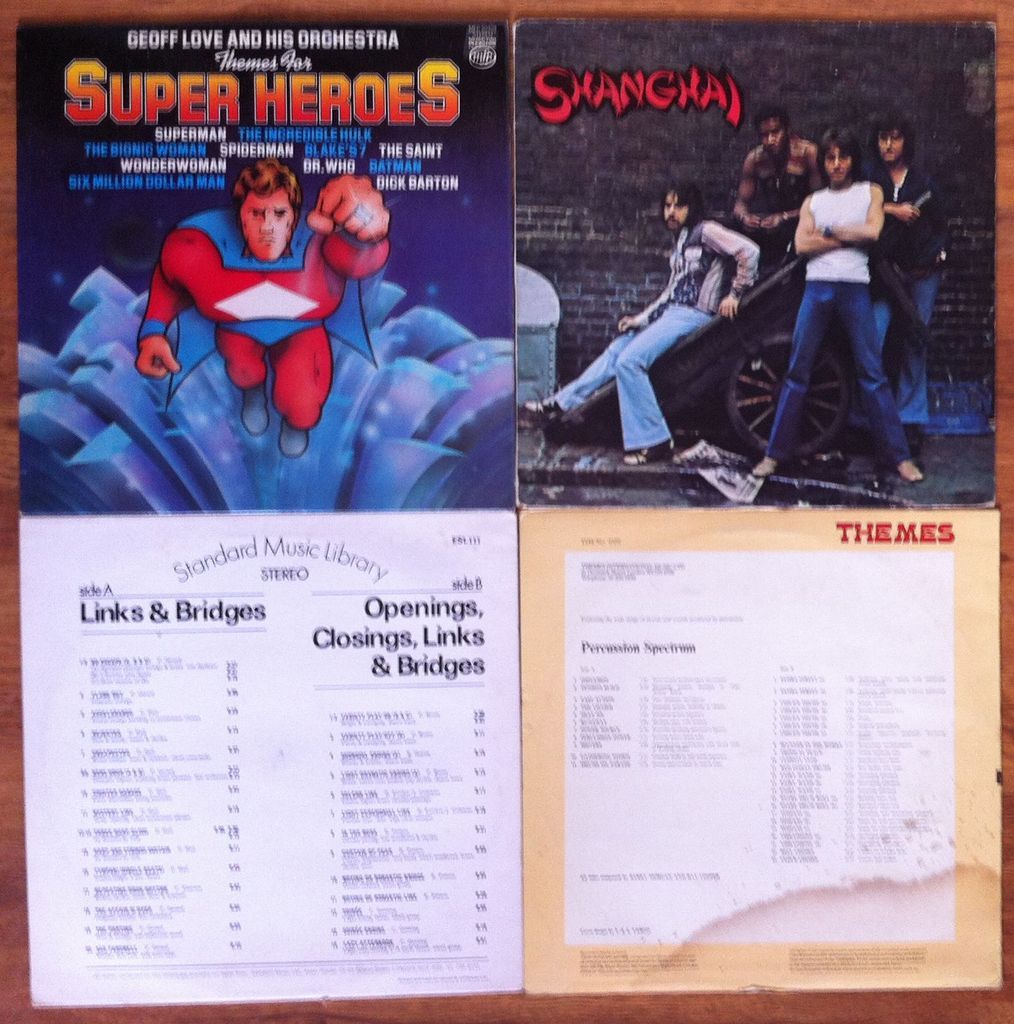 Soul / Funk / Reggae:
Jazz: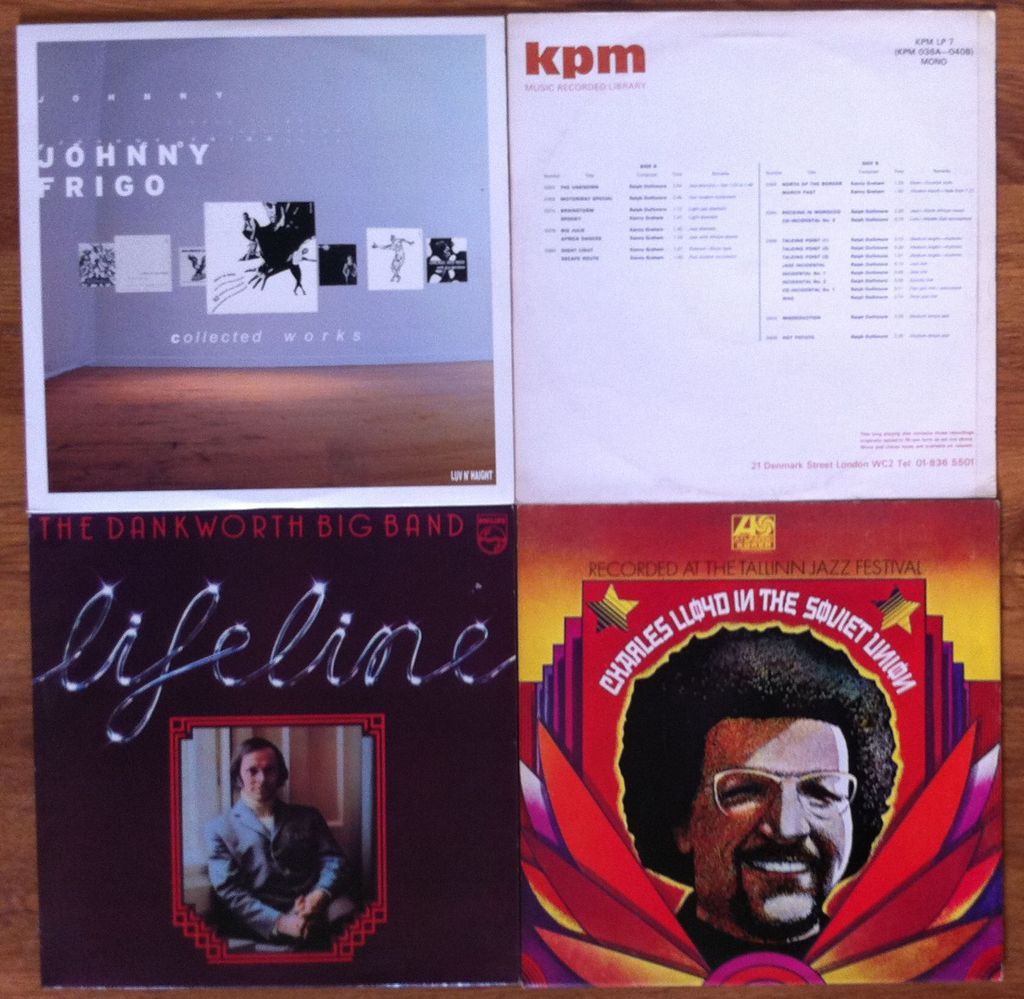 Sealed stuff: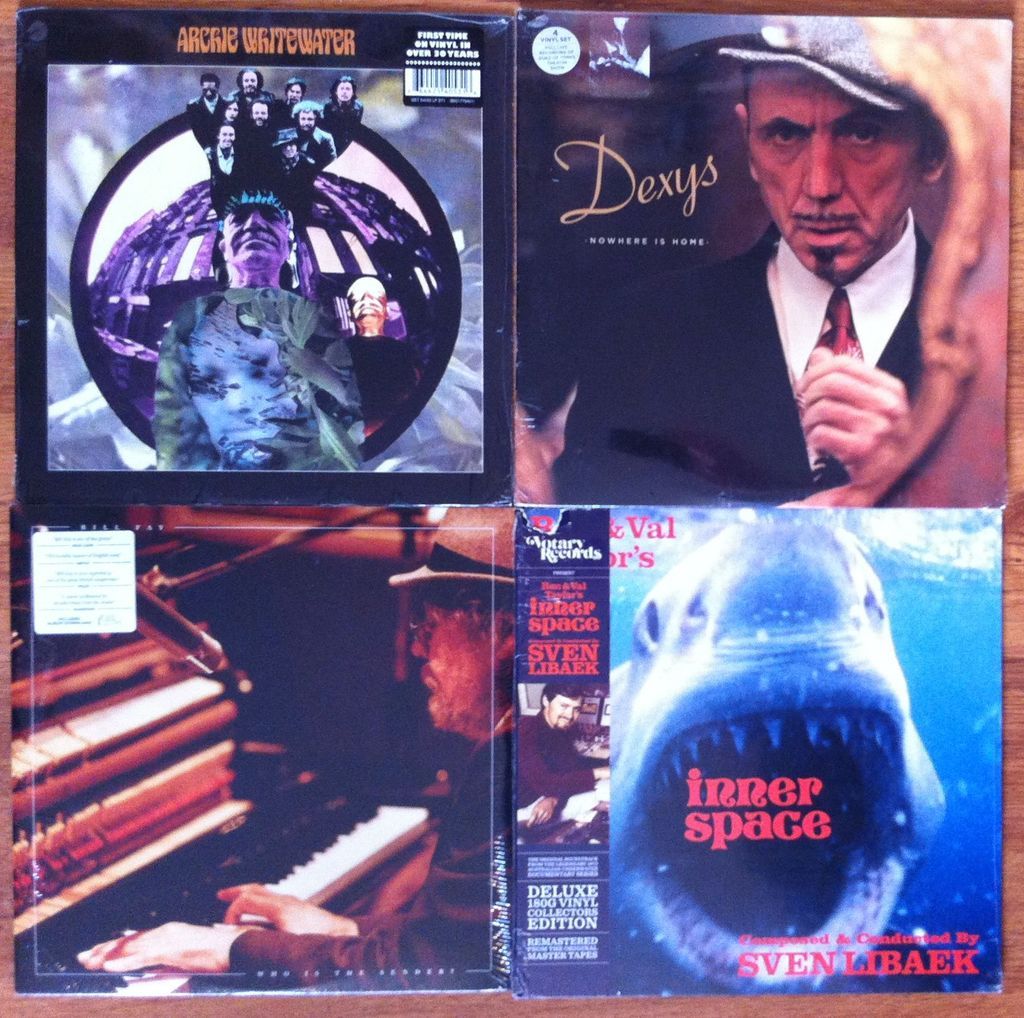 VV / VG+ Gear: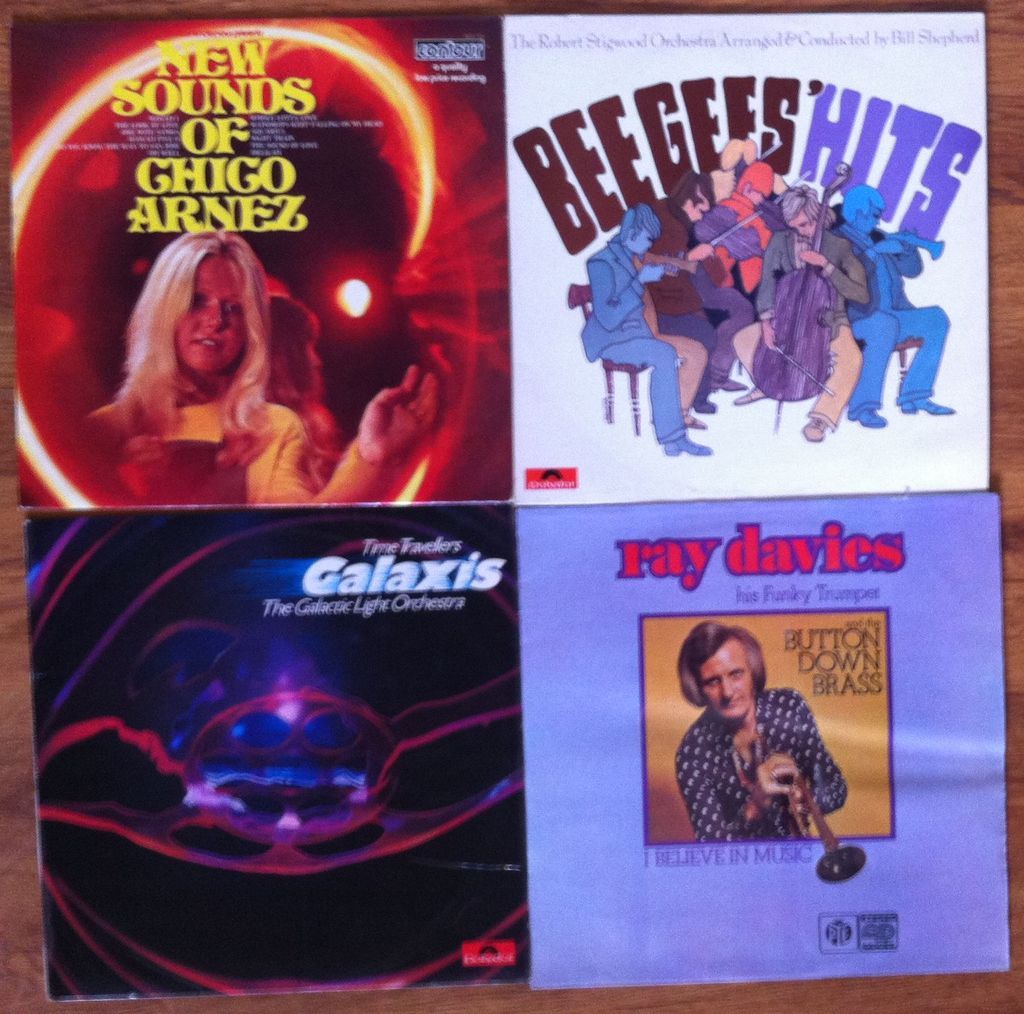 Random 1:
Random 2:
Random 3: