Oh well, owing to the foul weather and both he and I having dodgy knees, pooch won't be getting a walk, so I've time to crack on with listing the freebies.
Usual rules, which seem to be becoming standard in these kinds of posts:
No lurkers
No newbies
Register your interest in the thread, so that others can keep track of what's gone / still available
I can't stop you taking stuff and then listing in your Discogs pages, but I might well let it slip that it's rumbled. It's a shady and soulless practice.
You'll be paying for your postage + a bit towards a new mailer (I just ordered a load from Covers 33 yesterday). With the lovely second class postage pricing bands, that means a package of say 4 LPs will typically cost around £3.50 in total.
First come, first served - please read previous posts to save you from asking for items that have already gone
Let the dust settle for a few days, I'll get in touch with you to let you know the Paypal details.
Think that's it?
And, as Ron Pickering used to say at the end of We Are The Champions..............................Away you go!!
Femme Vox: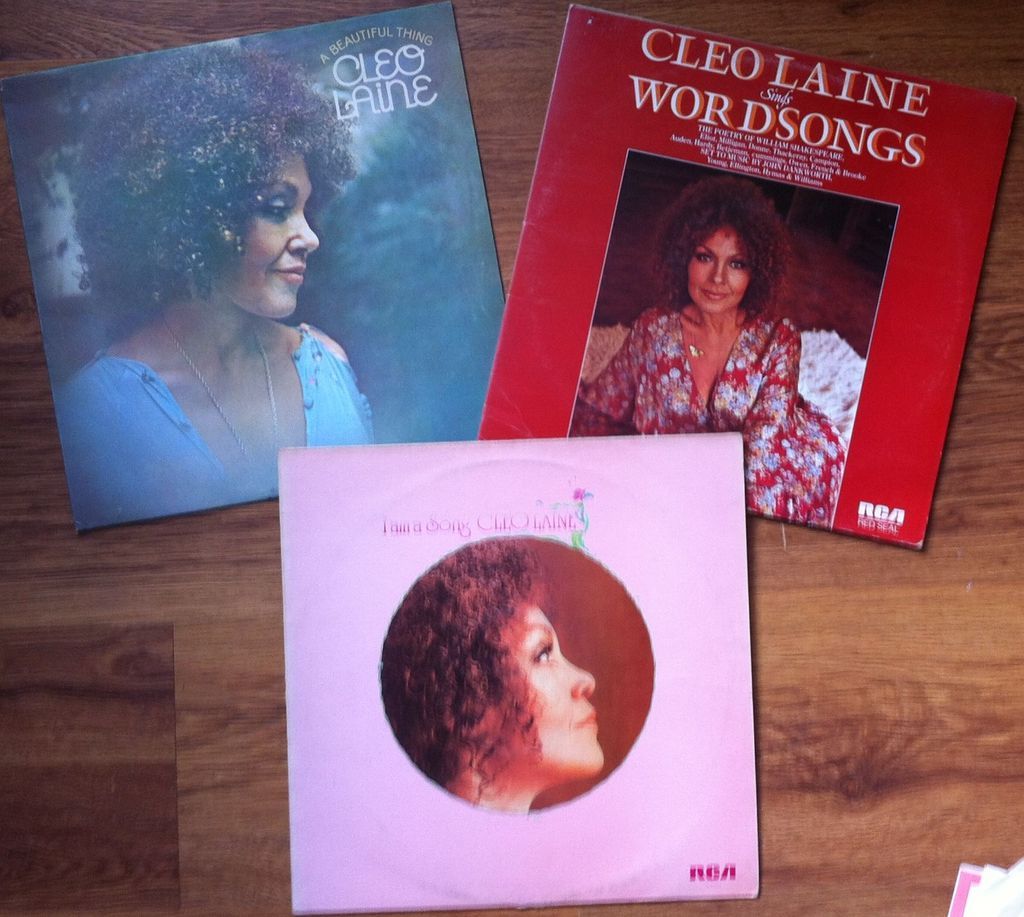 Homme Vox:
Hallo!:
Canon Fodder – The bedrock upon which this Board was built!: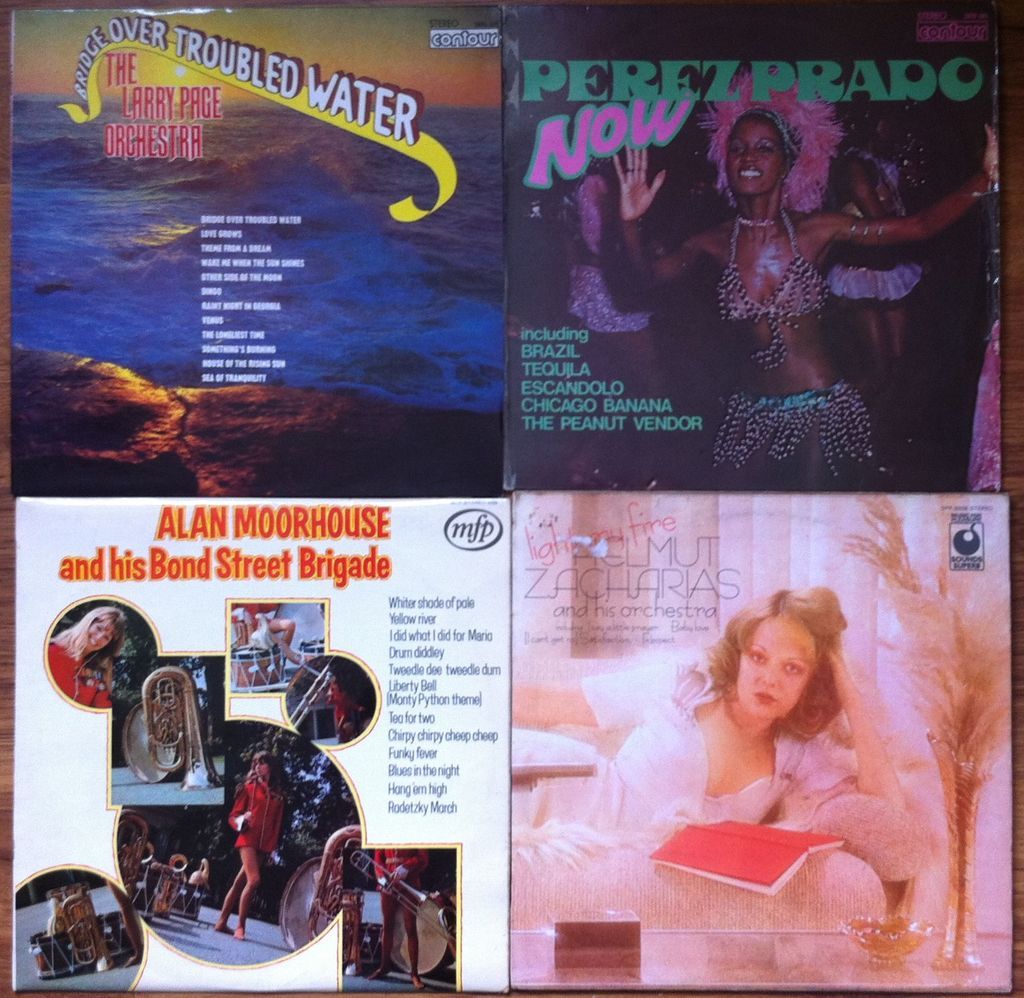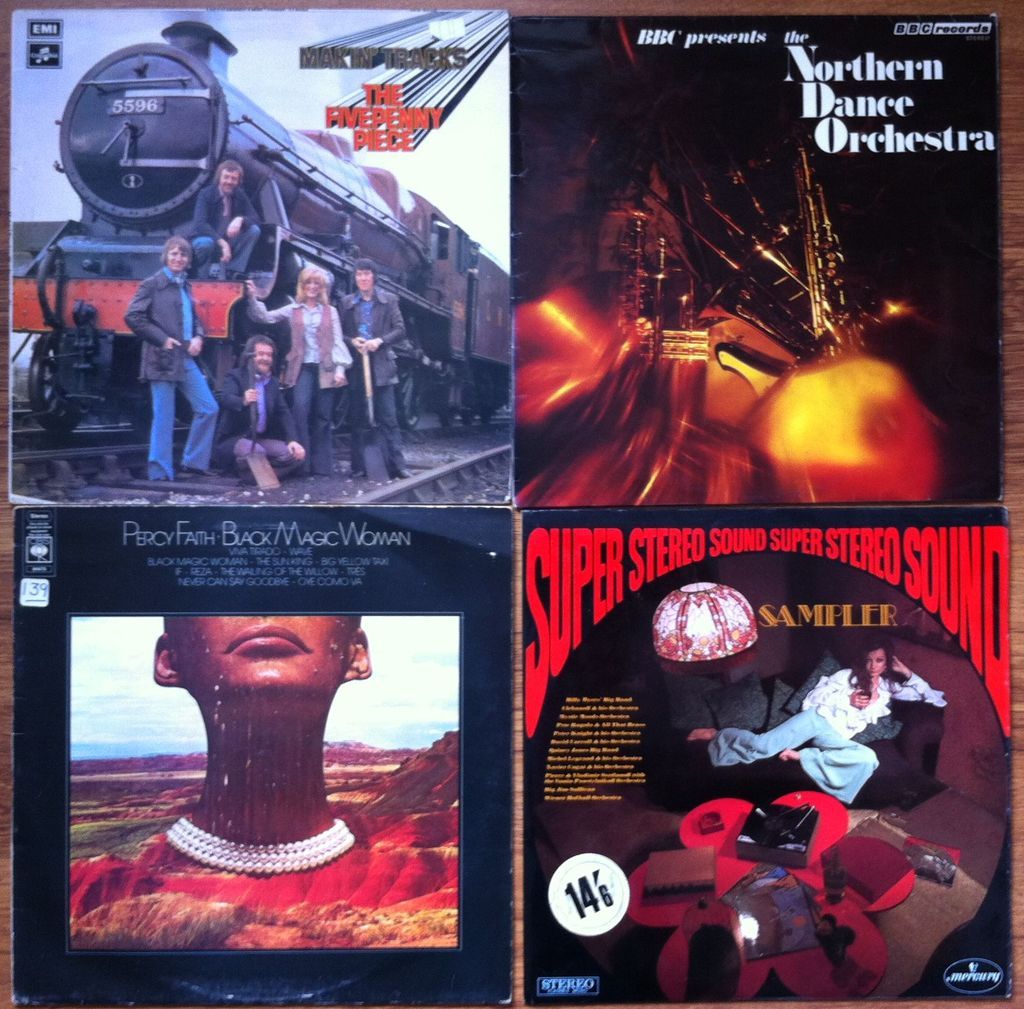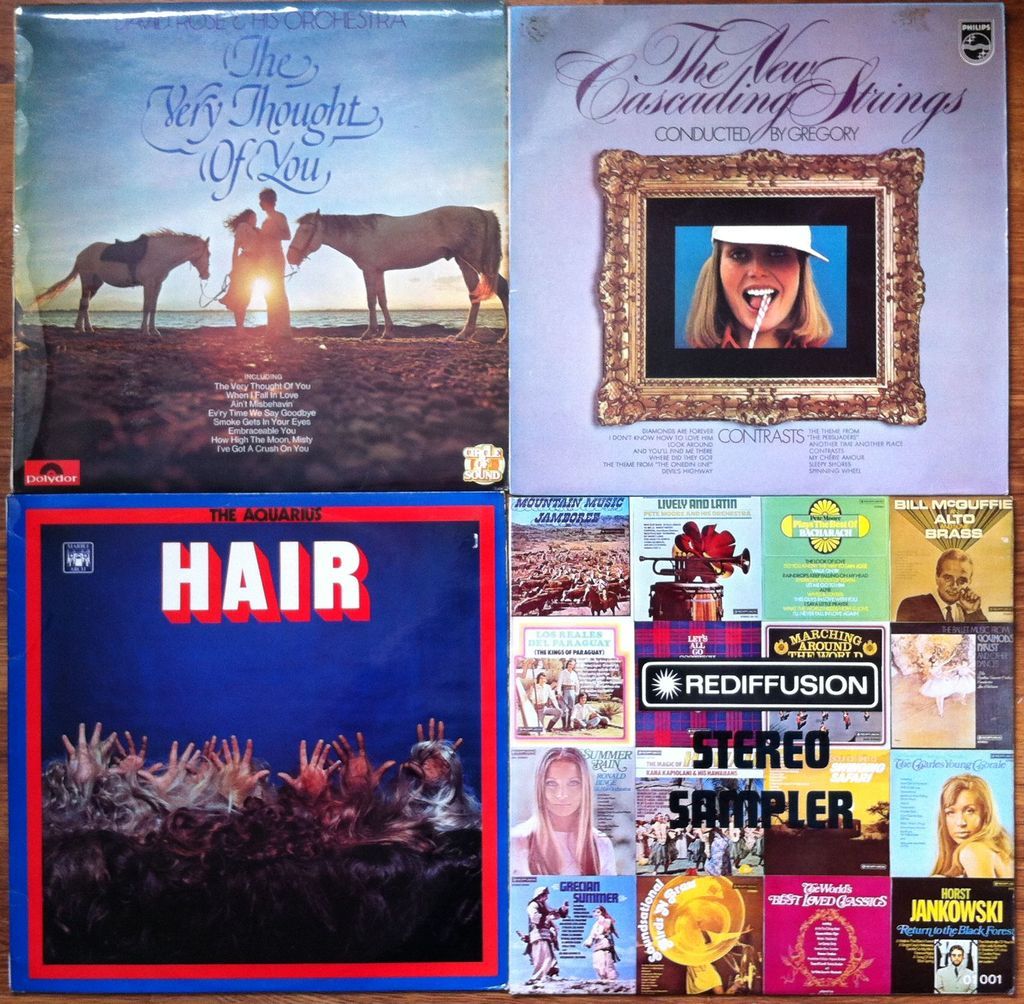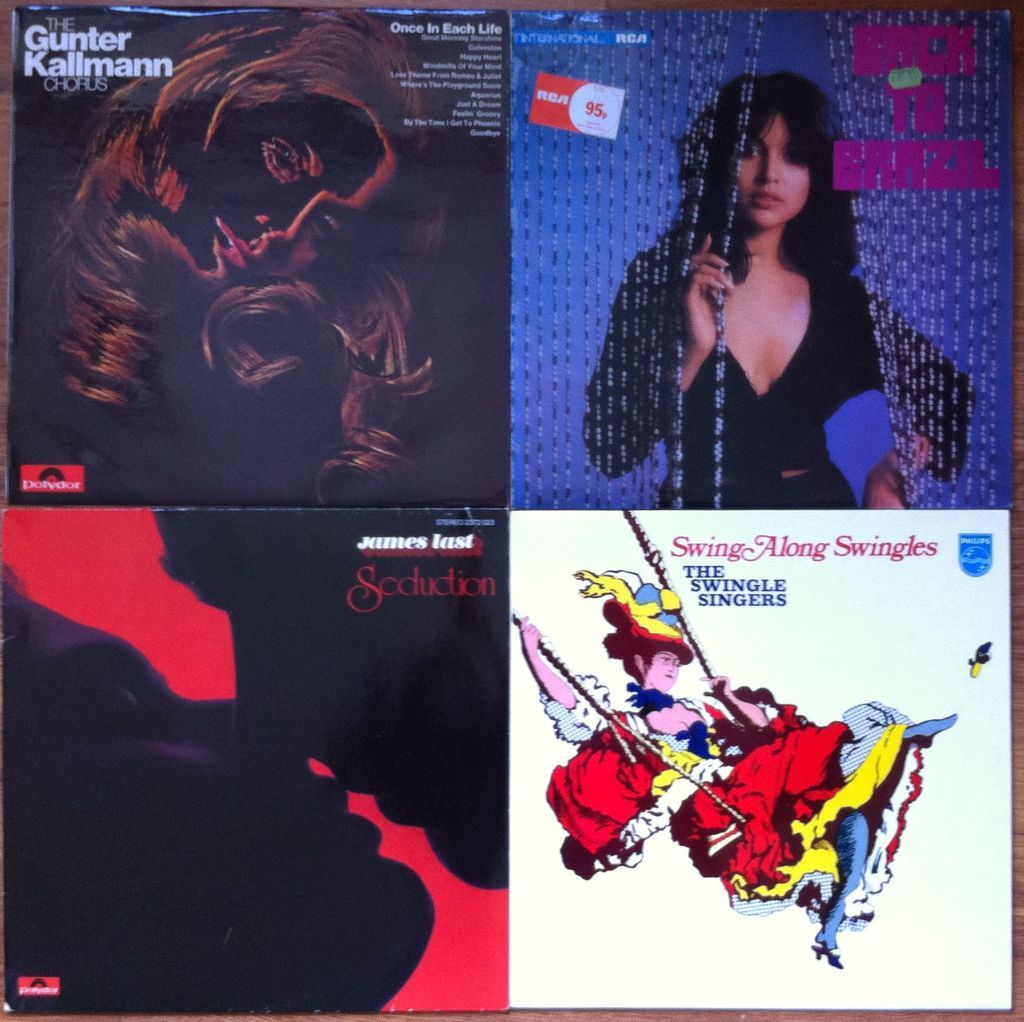 Telly related: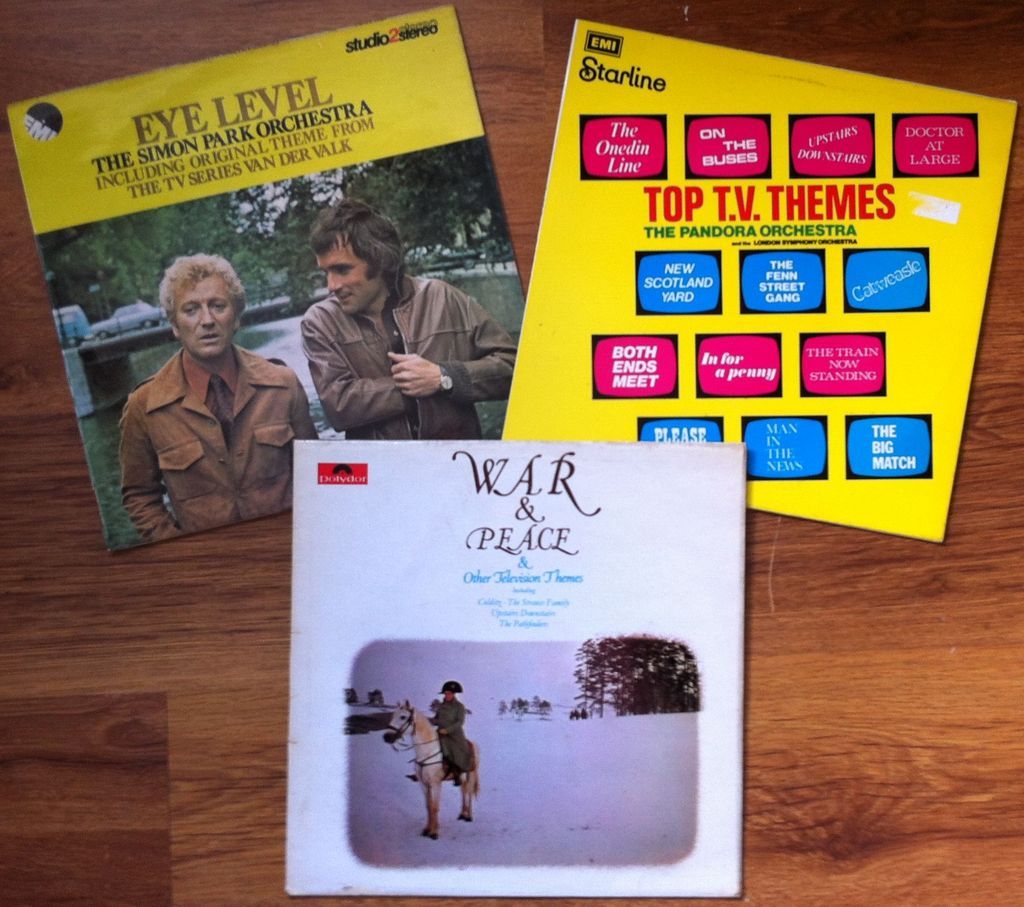 Jesus H: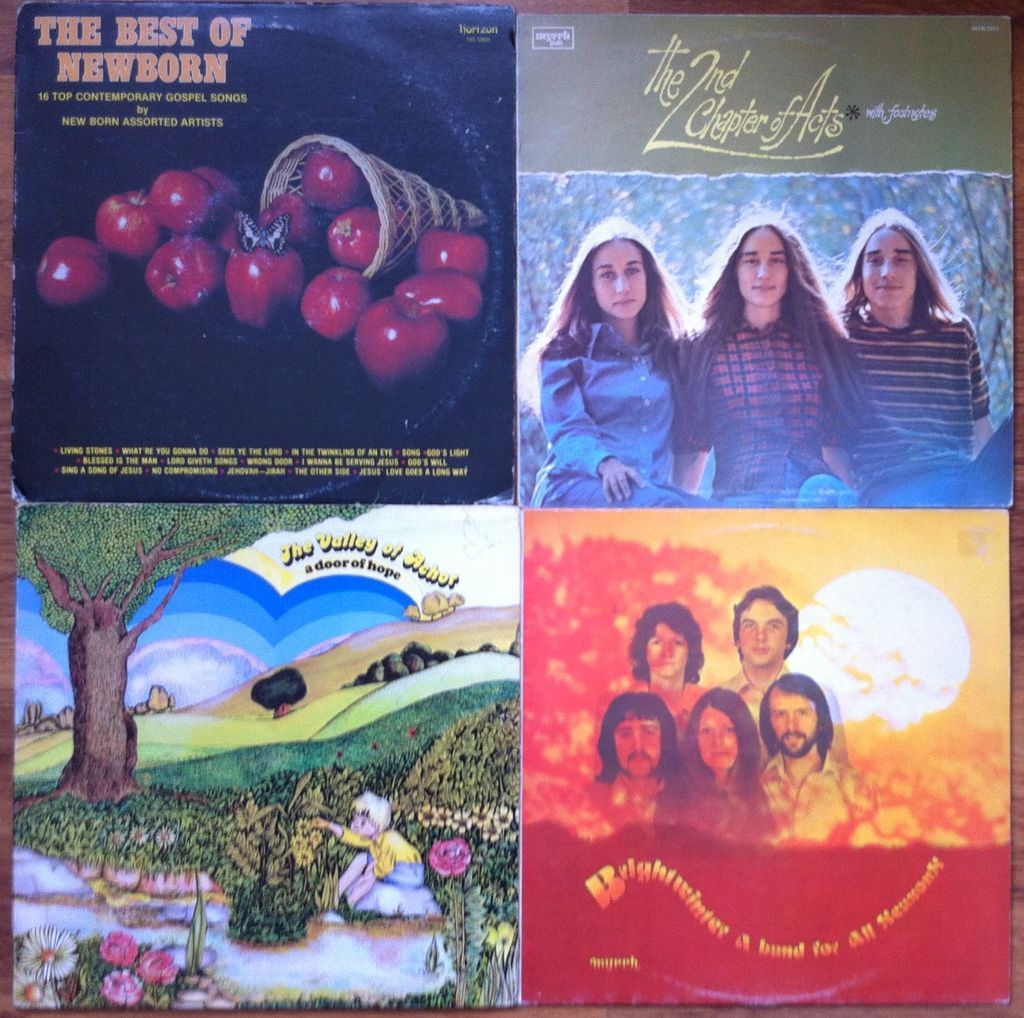 Keyboards: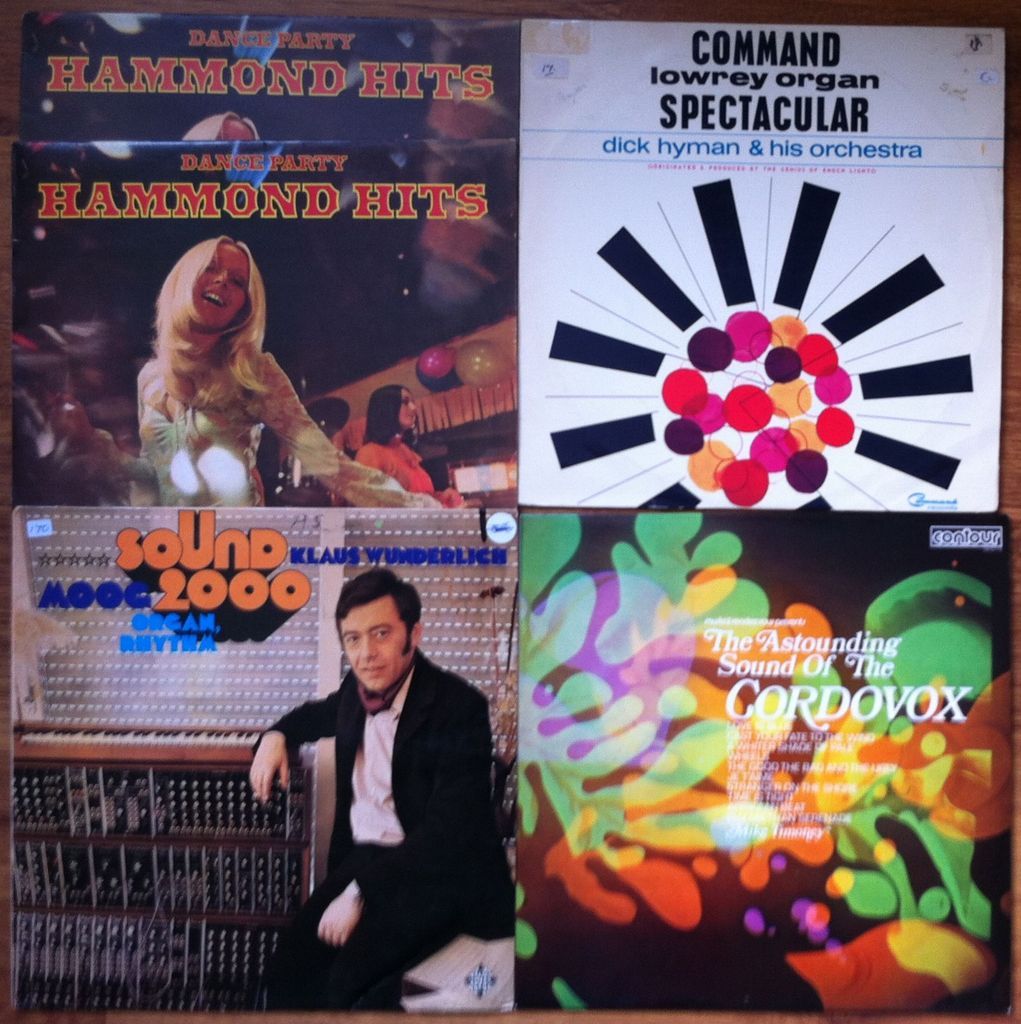 Breaks – NB The Chris Barber is badly warped (the condition it arrived in way back when I came off badly in a very poor trade with someone who doesn't post much these days), but if you just want it for 'Fegalemic Pegaloomer', you should be fine:
Ethnic Music (McChortle!):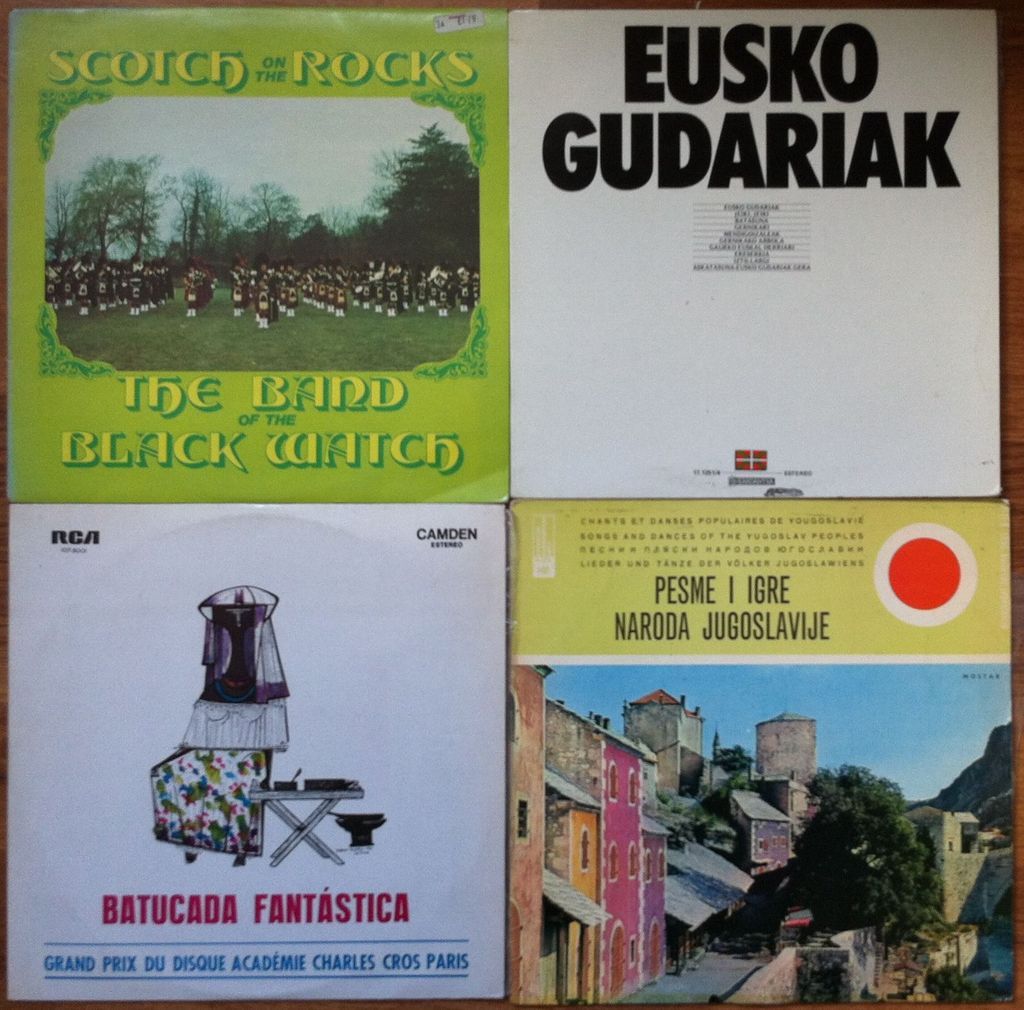 Jazz(ish):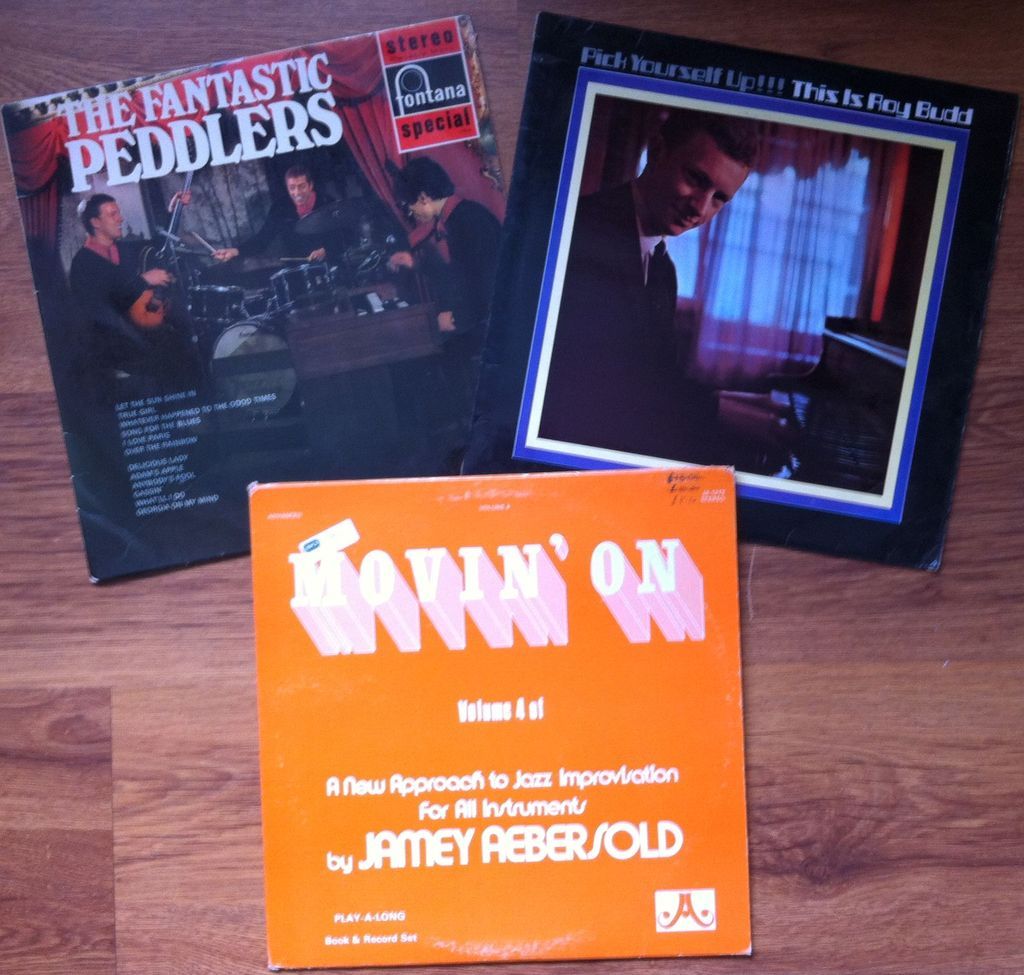 12"s – Manu Dibango 'Sun Explosion' / 'The Big Blow', Kellee Patterson 'Let Go, Let Go' / 'How I Love Your Smile', The New Jersey Connection 'Love Don't Come Easy' / Instrumental: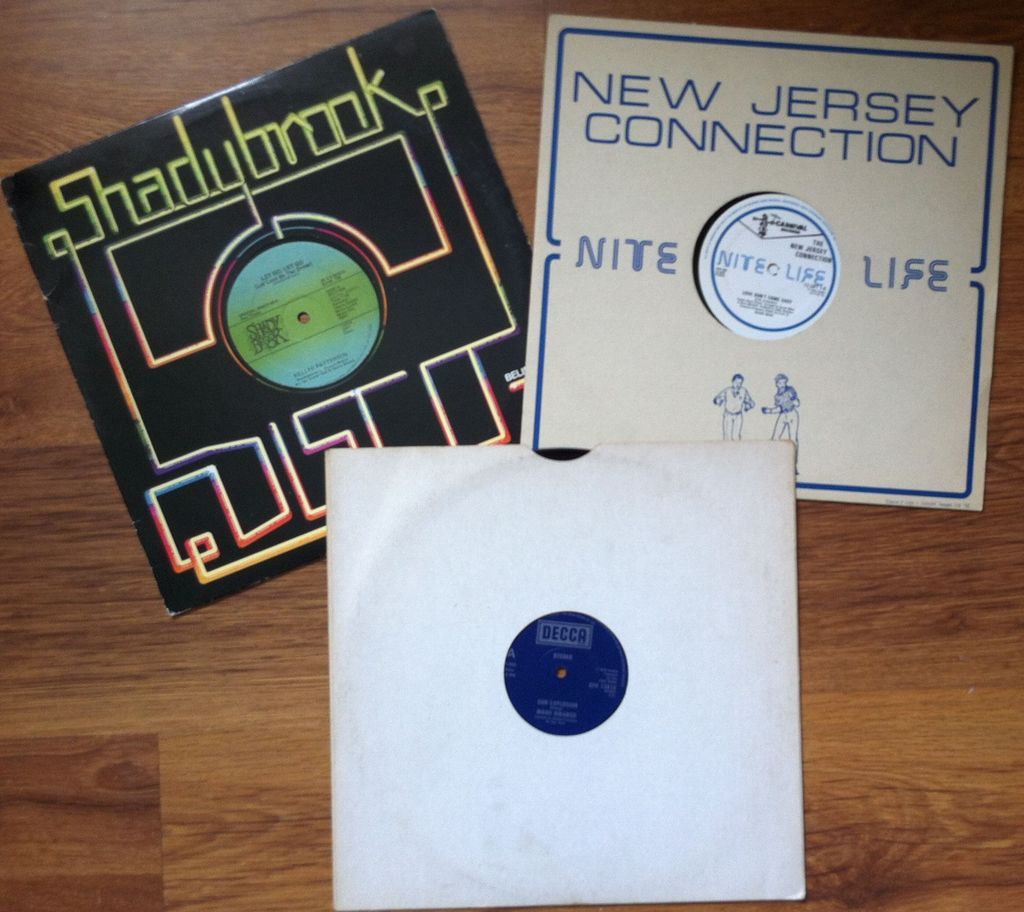 Let's Just Call These 'Random':